EWE Christmas Tree Snow Wheeling Trip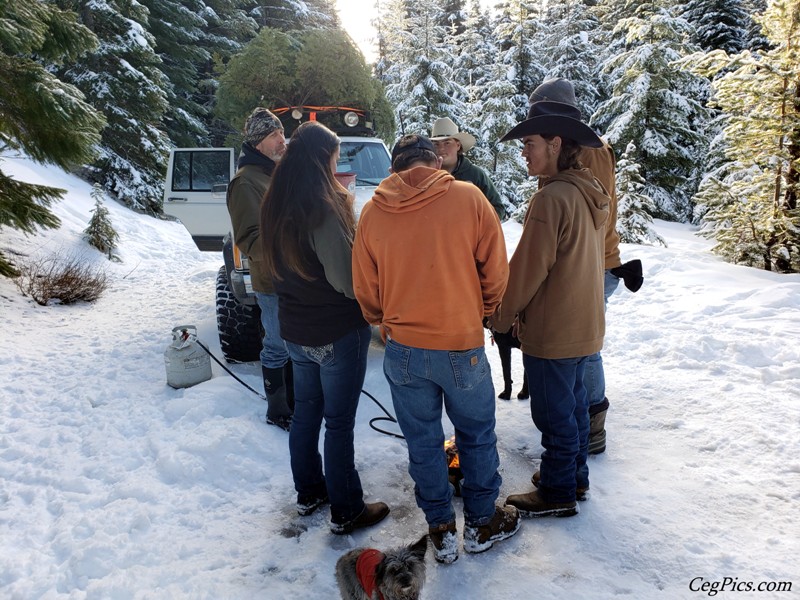 Christmas Tree Snow Wheeling Trip
Hosted by Eastern Washington Expeditions
Saturday November 25 2023
GENERAL INFO
Eastern Washington Expeditions is hosting a Christmas Tree 4×4 Trip. This event is free but there are a limited number of rig spots available. So it is on a first-sign up basis after club members.
DATE: Saturday November 25 2023
TIME: 10 AM
MEETING LOCATION: To be announced.
SLEDDING: There maybe time to sled. Bring them if you have room.
FEES:
This a Free to attend event. If you want a Christmas Tree, you must get a permit and cut it down with your own saw. They sell Christmas Tree at most hardware stores.
REQUIREMENTS FOR THE TRAIL: You must have a working Street licensed 4 wheel drive. Please have a full tank of fuel, recovery gear, and cold weather gear. Bring a sack type lunch since we may not stop very long at places along the way. Be prepared for mud and snow. Be prepared to get stuck if there is snow. Know your recovery points and have recovery gear.
NOTE: By signing up you are expected to follow the rules of the land and Tread Lightly. The roads/Trails can get soft this time of year. Spinning your tires intentionally on wet surfaces causes damage and is illegal. These actions have caused closures.
COMMS: CB #7
FUEL: Please have a full tank of fuel to start with. There is no fuel stations on our route.
WHAT TO EXPECT:
Click for photos of the 2022 EWE Christmas Tree Snow Wheeling Trip
SIGN UP
Contact us if you would like to attend. Please do not just show up out of the blue. If you would like to attend please use the Contact Us page. Space is limited.
THE LIST
Ceg – YJ