GRAHAM FAMILY FARM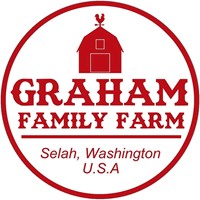 We are a small farm in Selah, Washington. Our website is about our life on the farm, offroad, overlanding, and things around Eastern Washington.
Read more on the "About Us" page.
---
THE WEBSITE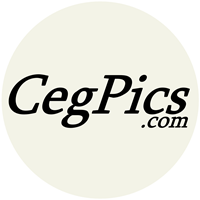 CegPics.com & Ceg-TV.com are owned and ran by the Graham Family. "Ceg" is the initials of the founder & his 4 sons.
This website has thousands of photos of events we have hosted and things we have seen over the years. Mostly offroad and overland trips. We have also reported on community events and other things we have seen too.
We have a lot of hours of video and have uploaded some of the better parts onto our Rumble Channel at https://rumble.com/c/CegTV.
---
WE HOST OFFROAD & OVERLAND EVENTS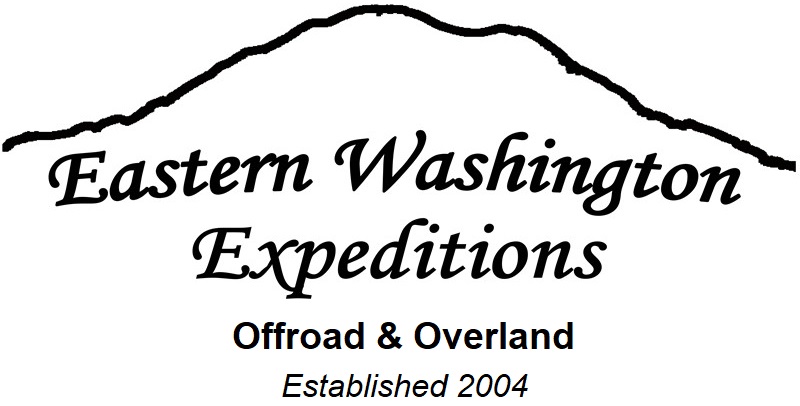 ---
Eastern Washington Expeditions
Eastern Washington Expeditions was founded by the Graham Family and has been promoting Eastern Washington Outdoors Tourism since 2004. We host Offroad 4×4 trail trips, Overland trips, Camping trips, Sightseeing trips, Road trips and more open to those who that are willing to follow the rule of the land we travel.
More information at GoPlayWA.com
---