THE WEBSITE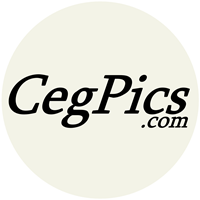 CegPics.com & Ceg-TV.com are owned and ran by the Graham Family. "Ceg" is the initials of the founder & his 4 sons.
This website has thousands of photos of events we have hosted and things we have seen over the years. Mostly offroad and overland trips. We have also reported on community events and other things we have seen too.
We have a lot of hours of video and have uploaded some of the better parts onto our Rumble Channel at https://rumble.com/c/CegTV.
---
THE MAIN CONTENT OF THE WEBSITE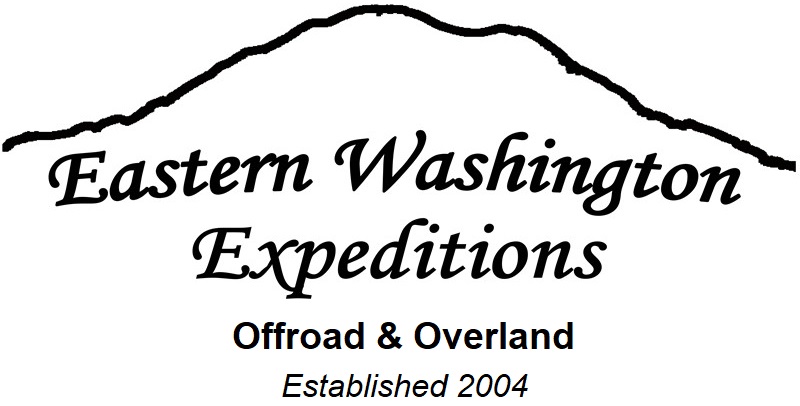 ---
Eastern Washington Expeditions
Eastern Washington Expeditions was founded by the Graham Family and has been promoting Eastern Washington Outdoors Tourism since 2004. The Graham Family has thousands of photos to share on the blog part of our web page.
We host Offroad 4×4 trail trips, Overland trips, Camping trips, Sightseeing trips, Road trips and more open to those who that are willing to follow the rule of the land we travel.
Under Upcoming Events you find info for our overland, camping, 4 wheeling, sightseeing, road trips, and more.
On our Rumble Channels you can find videos of our trips and other things. Please subscribe to help people find us: Ceg-TV
---
JOIN THE FUN
We have hosted a lot of free to attend events over many years. Here are some of the favorite types: Offroad 4×4 trail trips, Overland trips, Jeeping trips, Camping trips, Sightseeing trips, Road trips, and public land work parties.
We also have hosted 4×4 Meeting & Greets, Holiday parties, get togethers for Eastern Washington Expeditions Members and the community.
To be an EWE Club Member please visit the Club page.
---
FUNDING FOR THIS WEBSITE, EVENTS, & GIVE-A-WAYS

Over the years we have had a lot of different sponsors. When Facebook came around, most left our on-line forum to go there since it was easier to post. The sponsors left due to no one posting on our forum. We had to drop the forum due to cost. Ron the Web Guy does give us a big discount on the website but we still have bills to pay to keep things going on-line and for the events we host. The Graham Family business, "Eastern Washington Expeditions" is what pays the bills. Mainly with t-shirt sells and the EWE Chuckwagon food sells.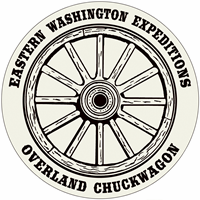 BOOK SOME FUN
You can book us to guide your private group on overland or 4×4 rig adventure for donations.
You must have your own reliable rig, gear, and follow the laws of the land you use. Leave the cooking to us or bring your own.
For more information use the Contact Us page. In the subject line please use "Trail Guide" so we know you are not a spammer.
---