Washington Backcountry Discovery Route – Section 1
Hosted by Eastern Washington Expeditions
Report by Clay Graham. Photos by Clay & Odo Graham / CegPics.com
Around 4 PM Monday July 12 2021 the Eastern Washington Expeditions group got to Bridge of the Gods to do the Washington Backcountry Discovery Route after seeing Mount Saint Helens on the way down (Report: https://cegpics.com/recreation/photos-ewe-mount-st-helens-trip/). After a few photos we were on our way.
We stopped for fuel in Stevenson and headed on up through Carson. We decided to take a side trip off the WABDR to go see Panther Creek Falls. It was getting to be dinner time so we found a camp along Panther Creek for the night. It was very peaceful.
Tuesday morning we ate breakfast and packed up camp. A little after 9 AM we headed on to find the Panther Creek Falls. We found a parking area near where the falls were marked on my map. After looking we saw a spay painted arrow pointing to the trail with a trail sign. We hiked down to see the falls. It was worth taking the side trip off the WABDR.
Next we headed on north and then east to meet back up to the WABDR. We came up to Goose Lake that is at the end of a lava flow. I slowed down to a crawl to get some photos. As we drove by the lake a crazy lady started yelling something at us. We could not understand what she was yelling but her arms were flying in the air and then gave the rigs following us the bird. We stopped for a break at the boat launch. The people there seemed to be normal.
We moved on east getting back on the WABDR a few mile down the road. We first stopped at the Natural Bridges and then went over to Guler Ice Caves. We had lunch and then checked out the main cave. As soon as we got near the caves you could feel the cold air coming out. This felt good since it was a hot day. Some of our group went through the caves coming out in other places. This is a must see. We plan to come back for sure.
The next part of the trip was long and run on many different roads. We made one stop to get a rock out of Dan's JK's brake caliper as we headed to Takhlakh Lake (AKA Tapioca Lake). At Takhlakh Lake we checked out the full campgrounds and then moved on toward Mount Adams. The mountain was so close but there were not many good views. We came across a hiking trail by a meadow and where able to get a photo of Mount Adams from there. That is where I saw the first mosquitos of many to follow that day.
We keep going trying to get near US12 to set up camp before it got to late. The road after the meadow was rough. Closer to US12 the road got better. Around 6 PM we decided we needed to find a camp for the night. We stopped along the Chambers Creek area about 18 miles from Packwood. It was a nice campsite but the mosquitos were real bad.
Wednesday Morning we had breakfast, swatted mosquitos, and packed up to go finish WABDR Section 1 and start WABDR Section 2. We aired up at US12 and then headed to Packwood. In Packwood we topped off our fuel tank to hit WABDR Section 2.
Here are some photos of the Eastern Washington Expeditions Washington Backcountry Discovery Route – Section 1: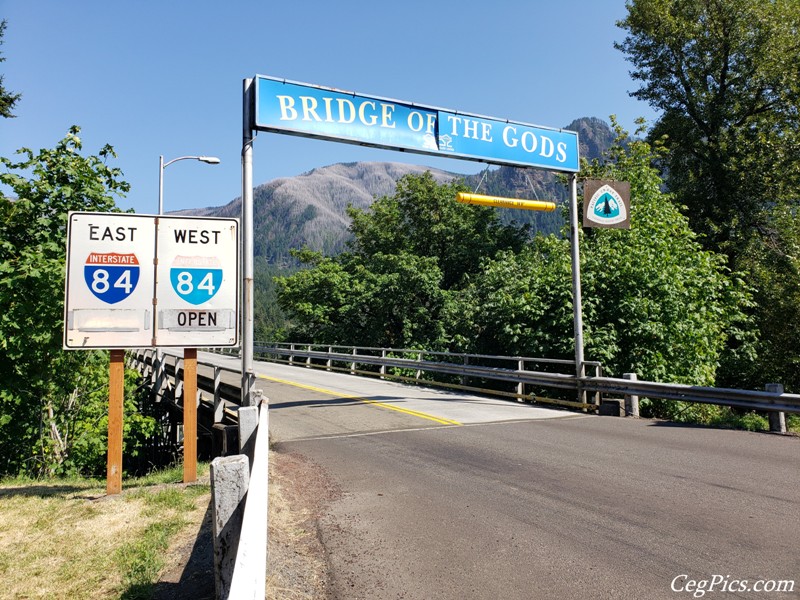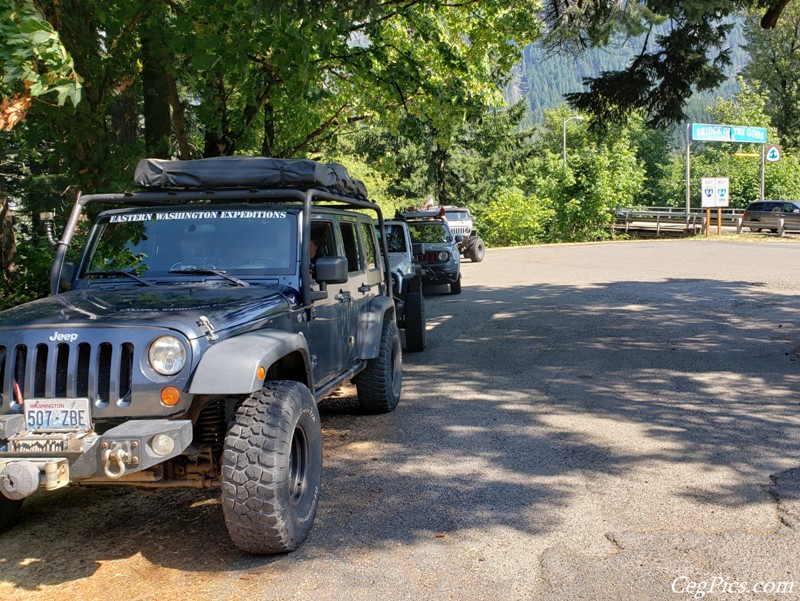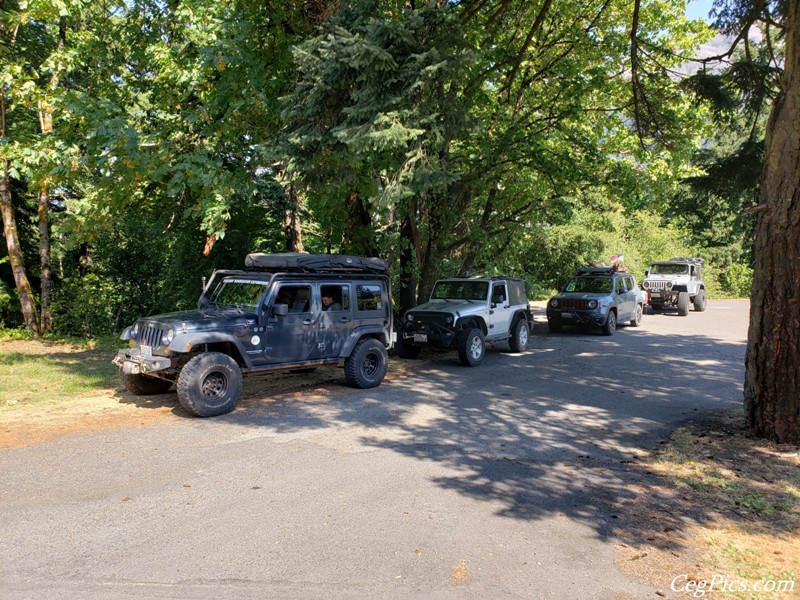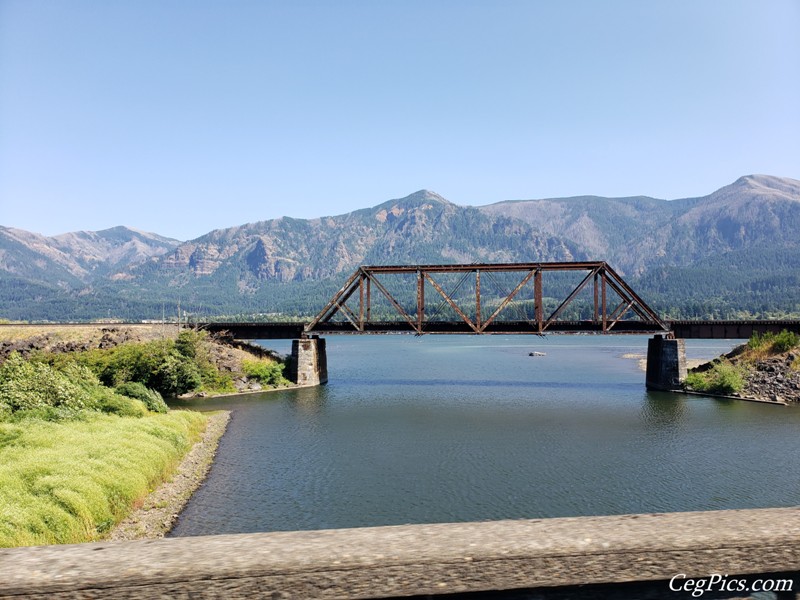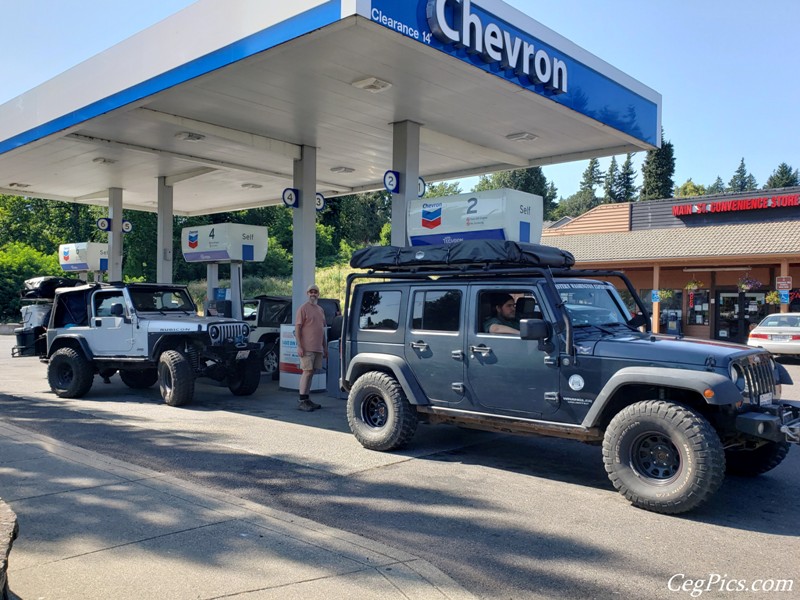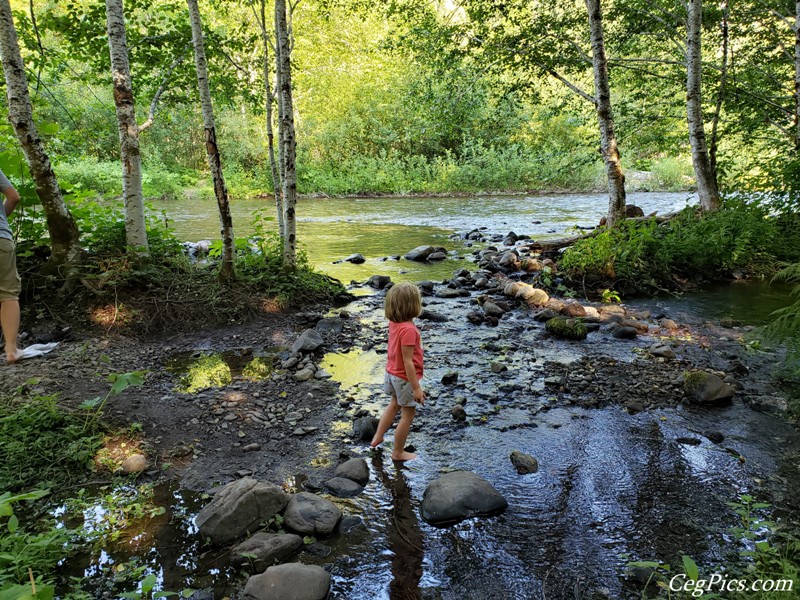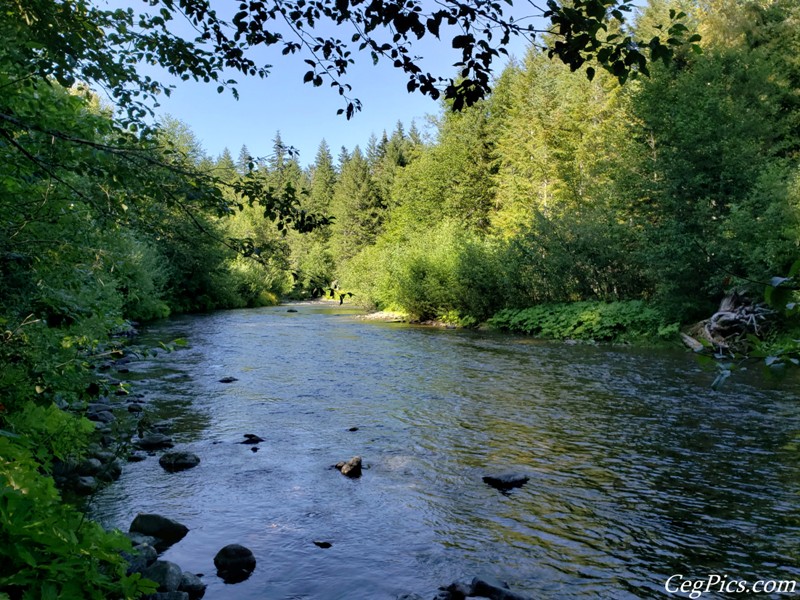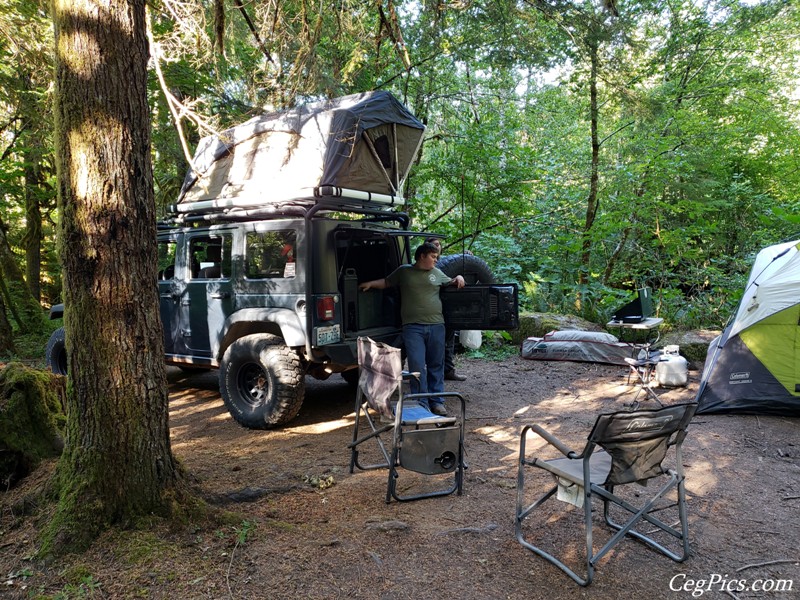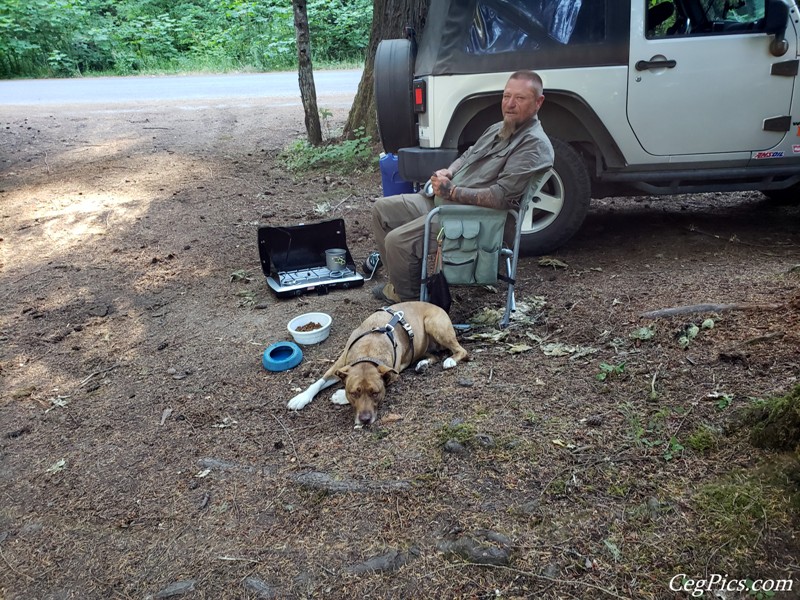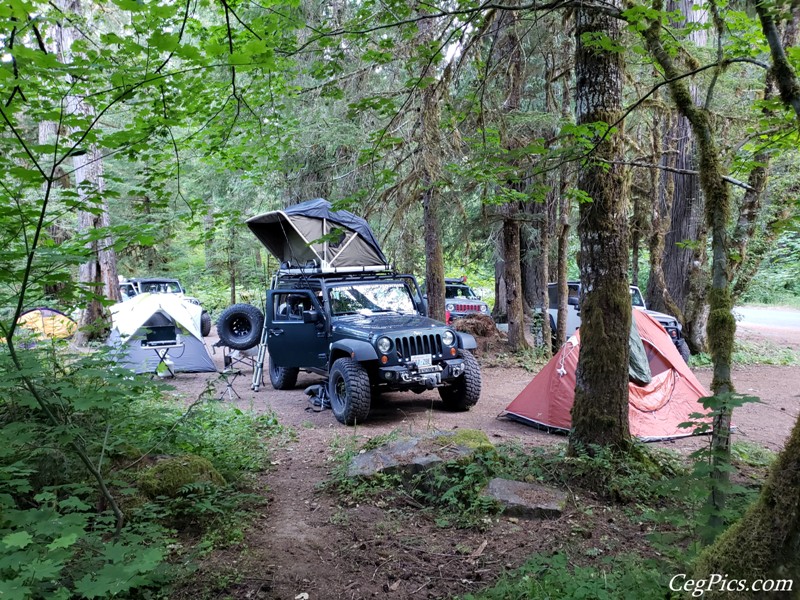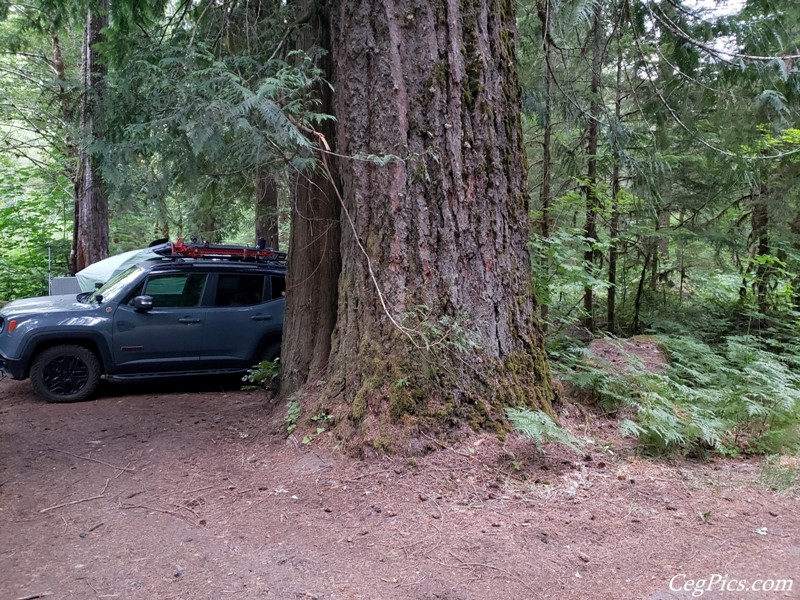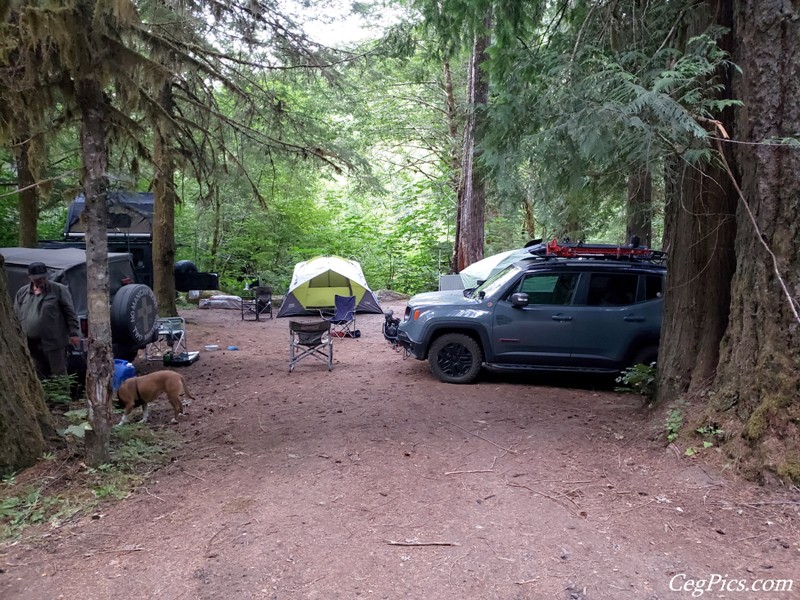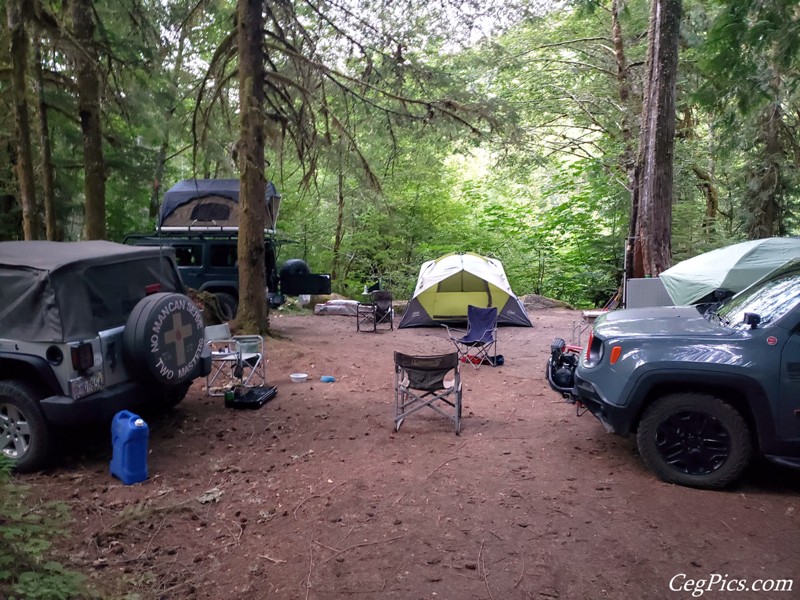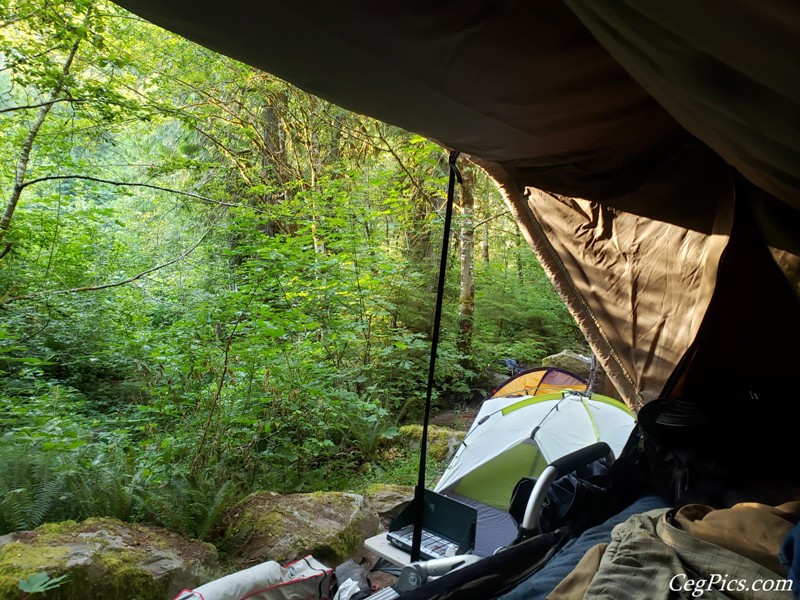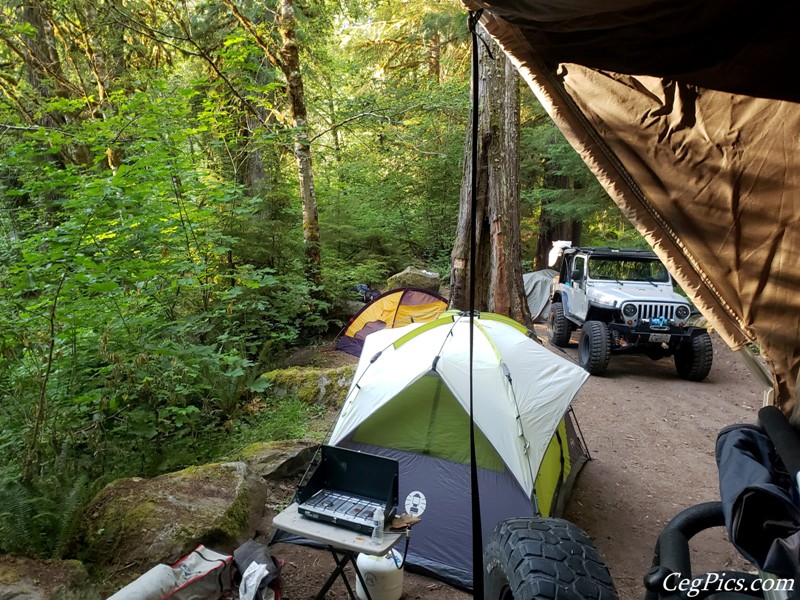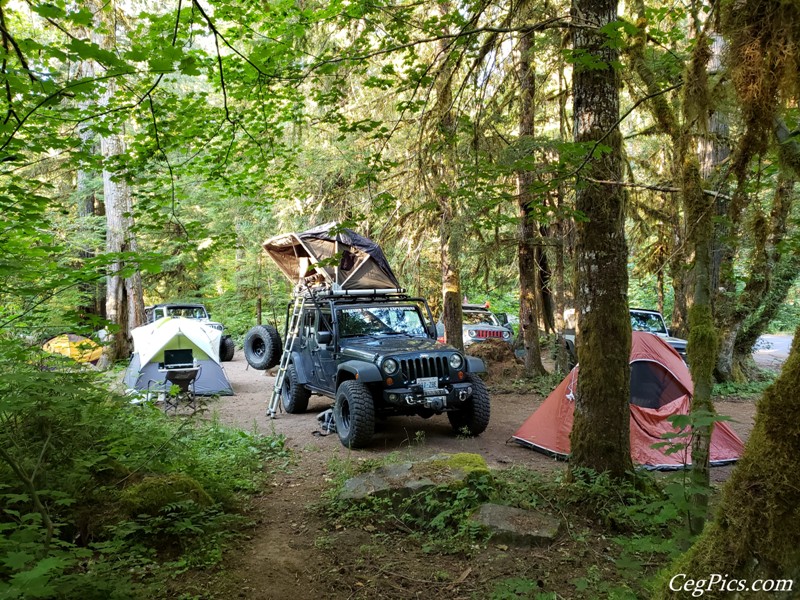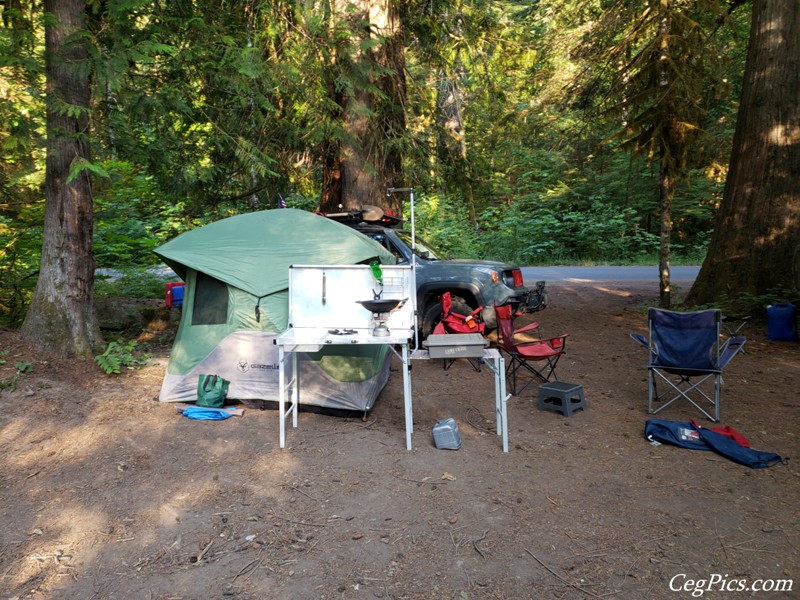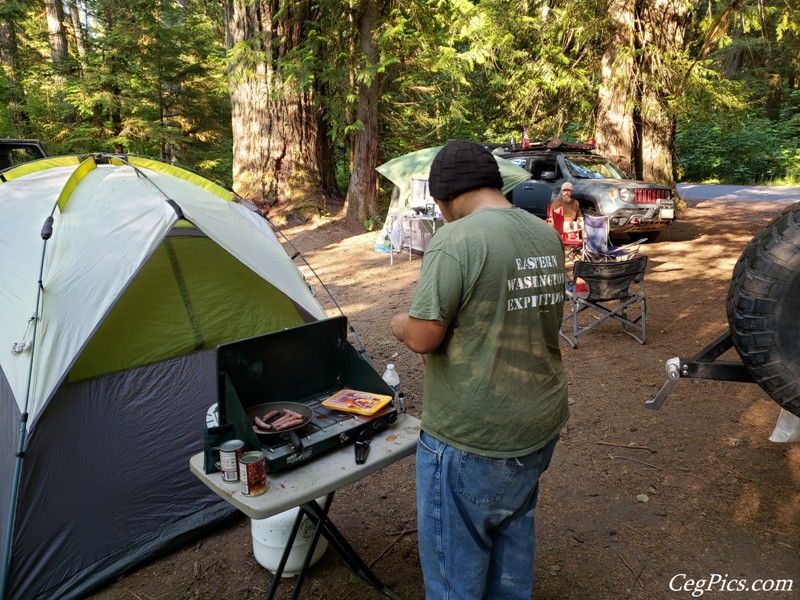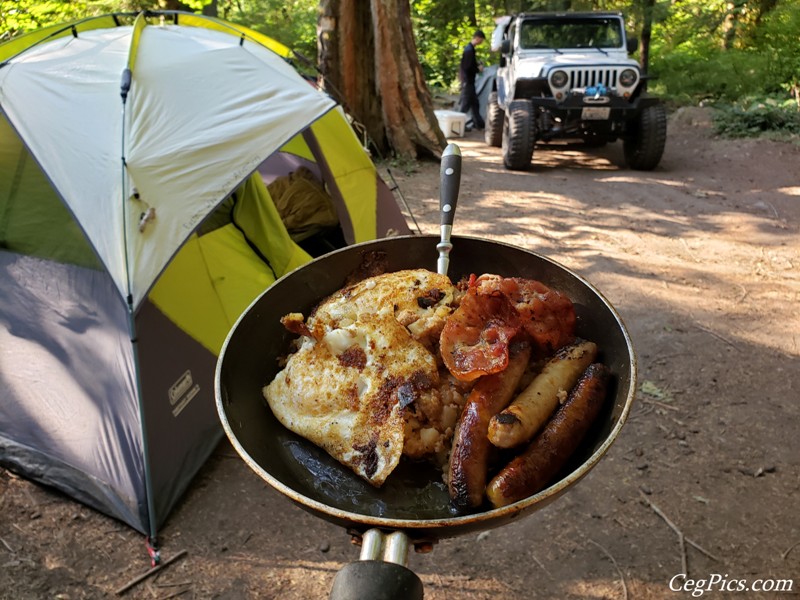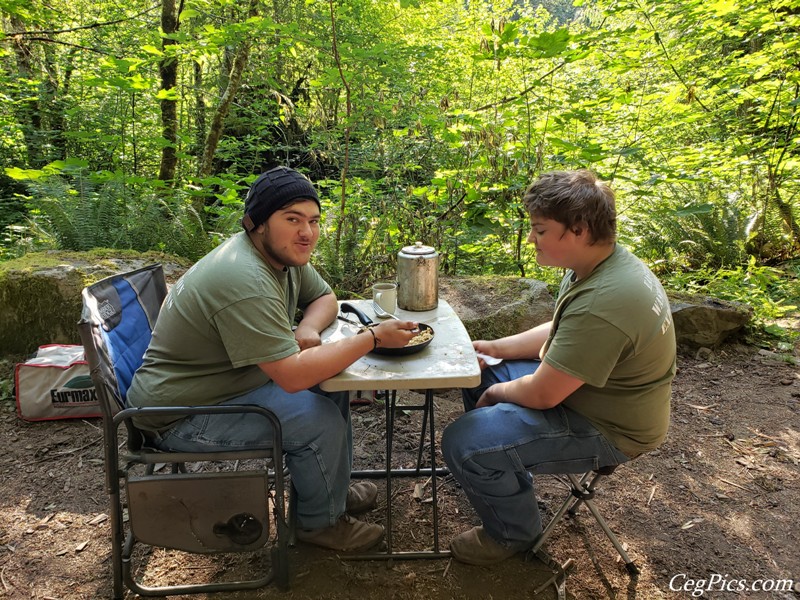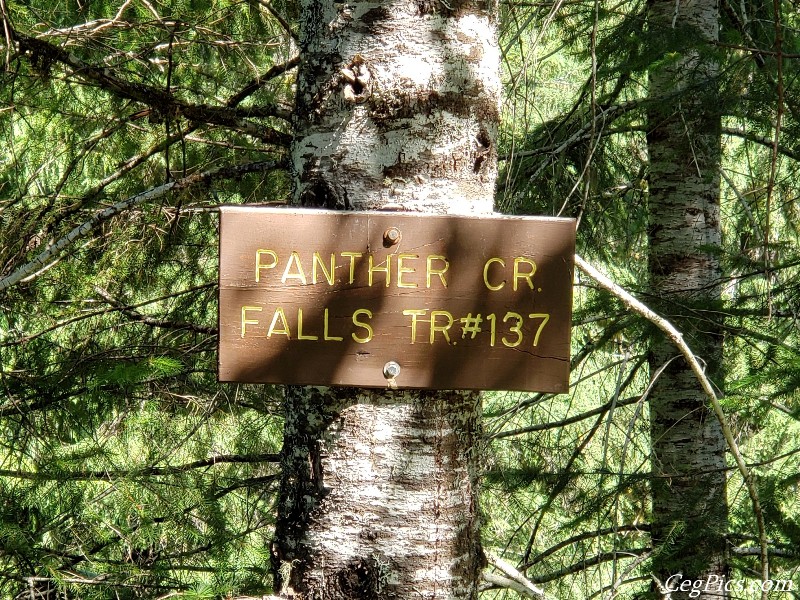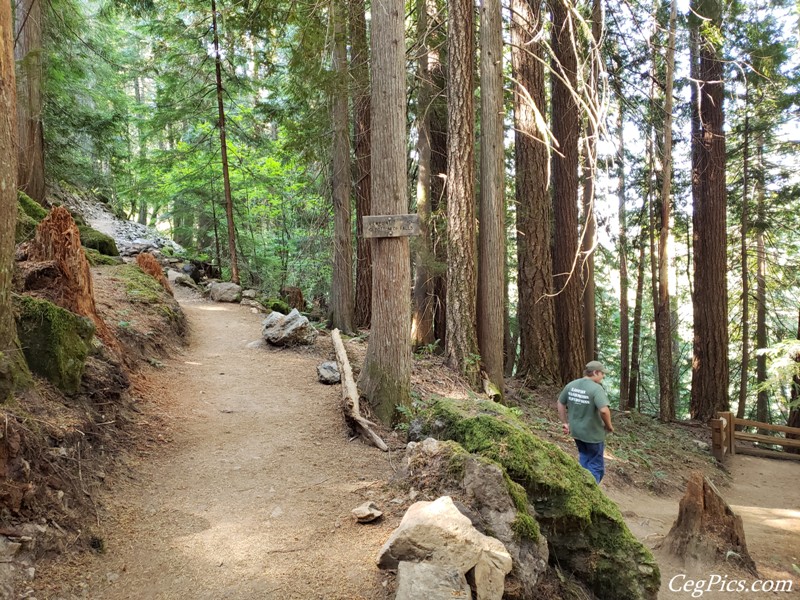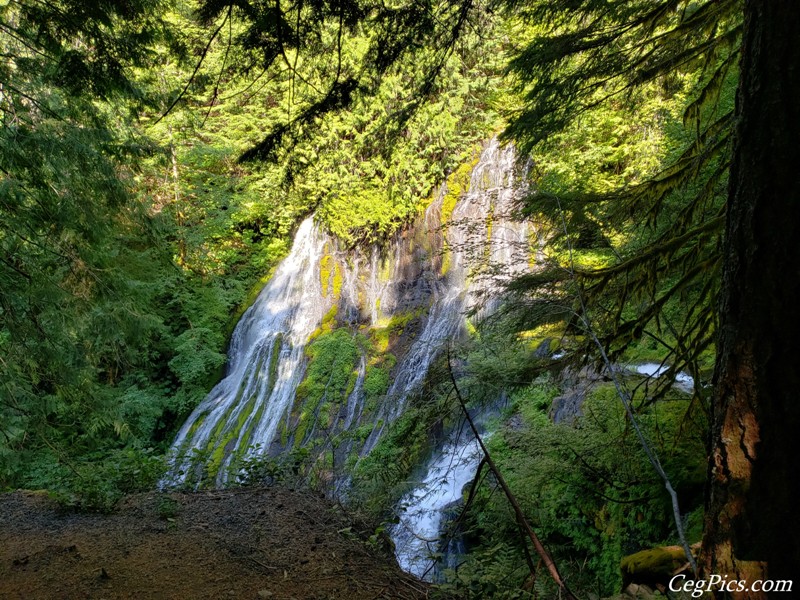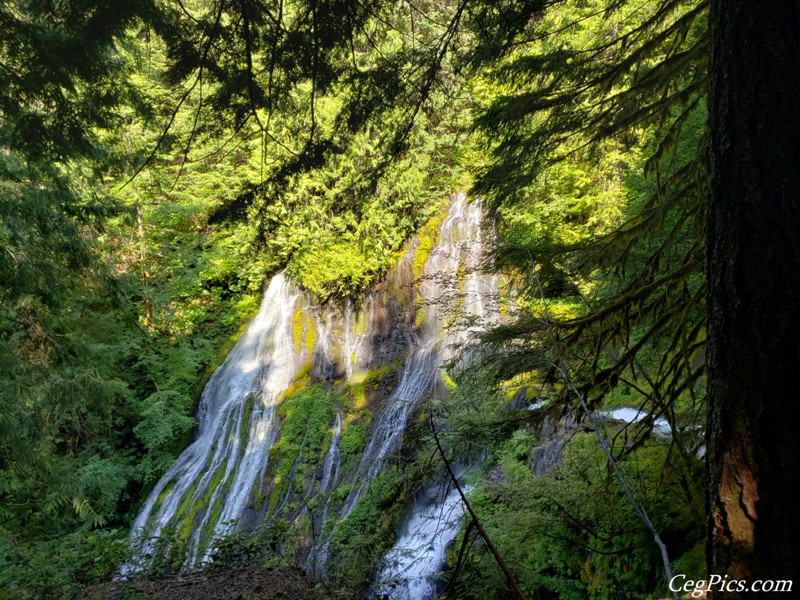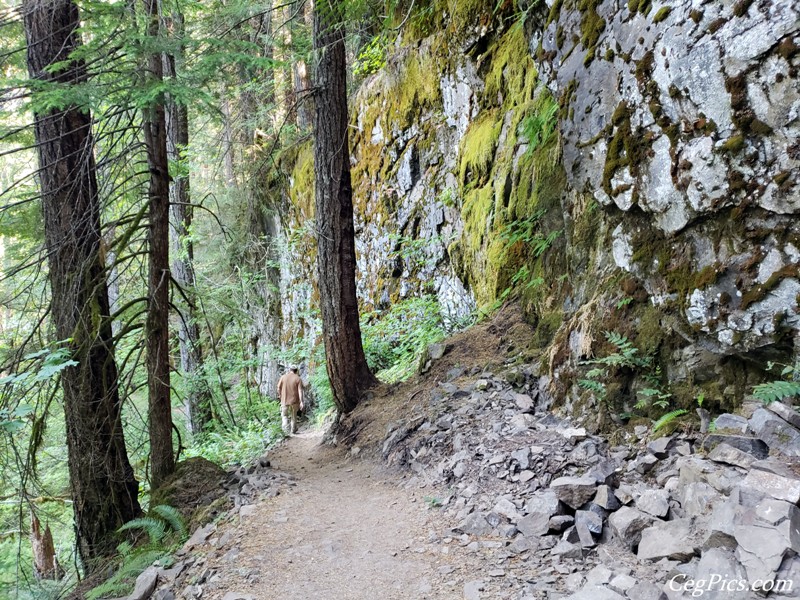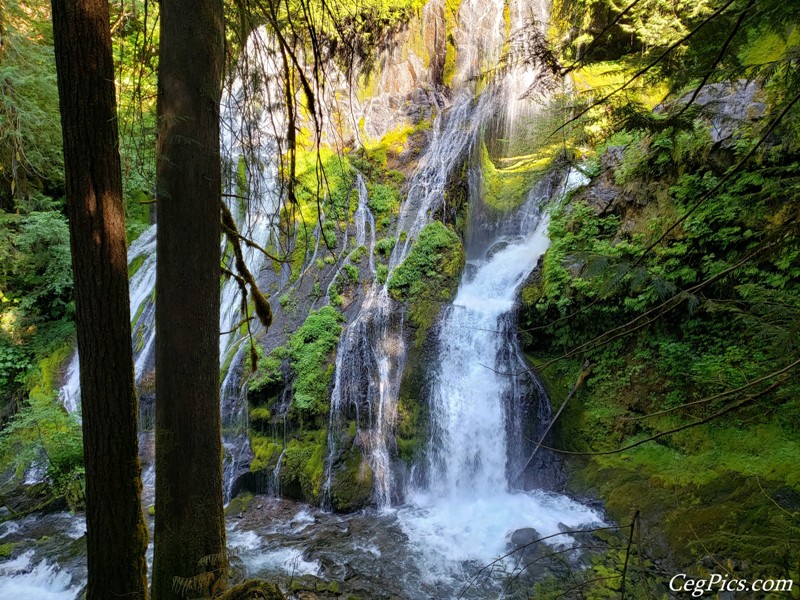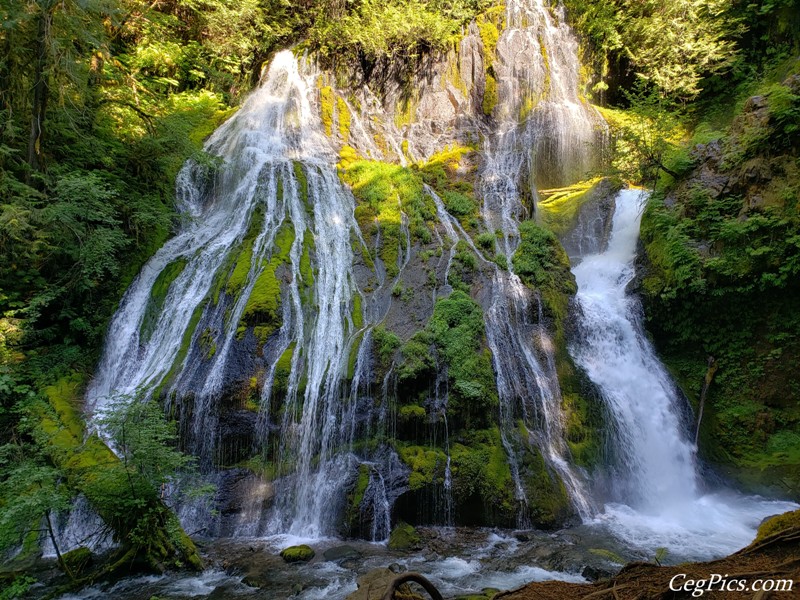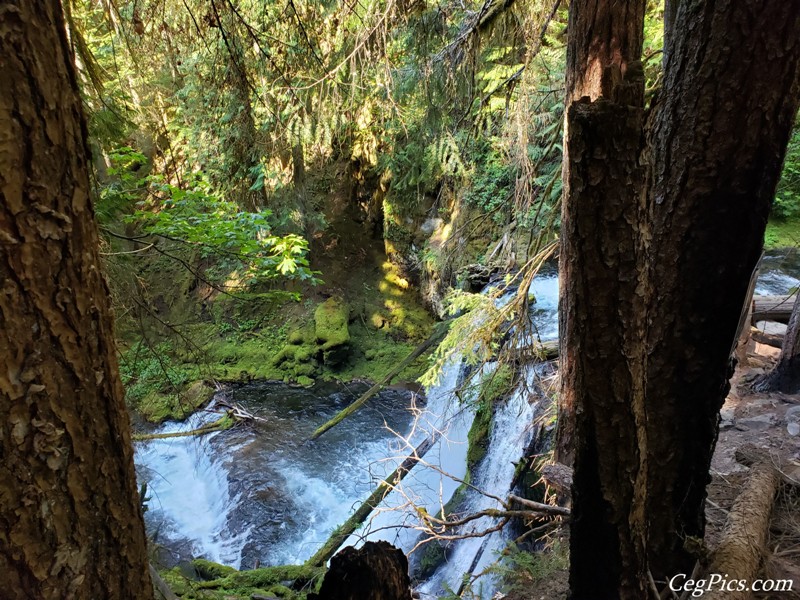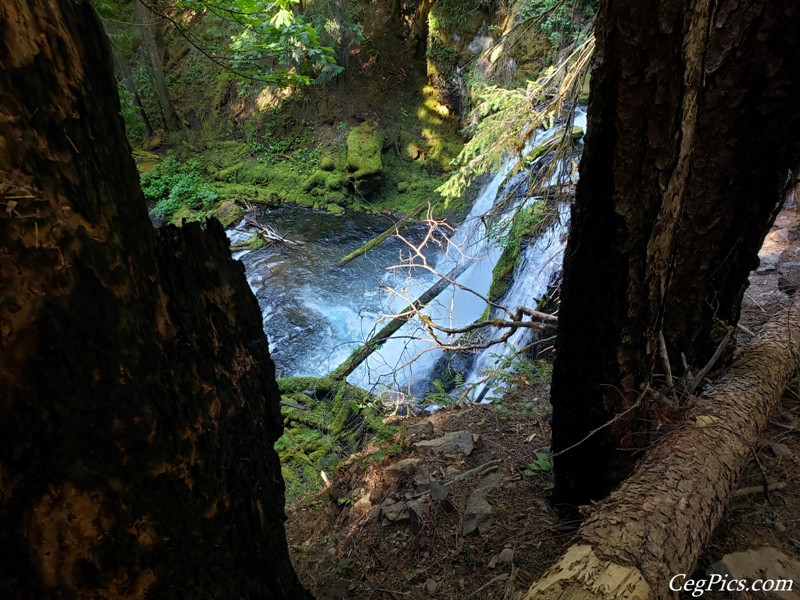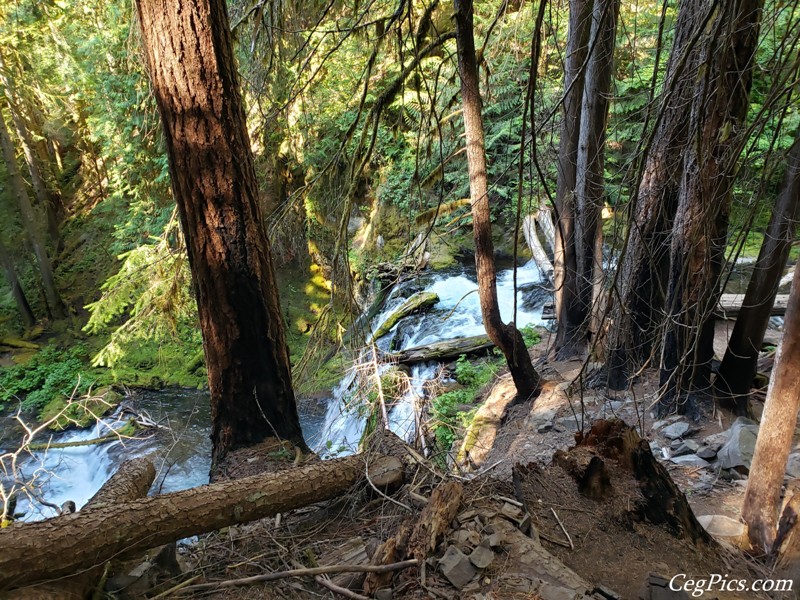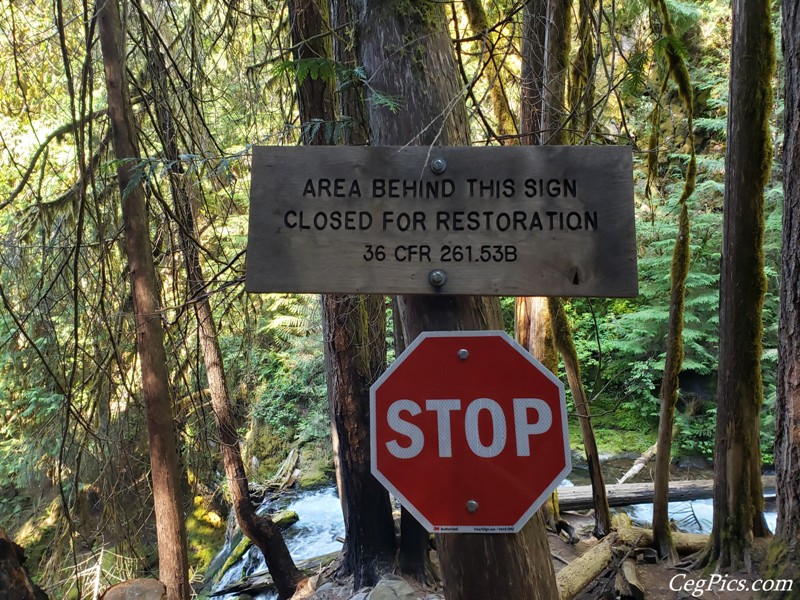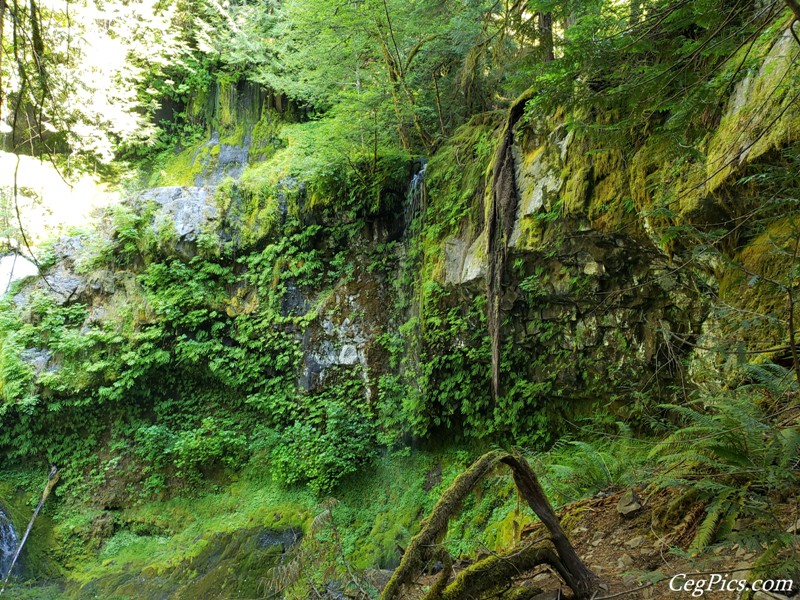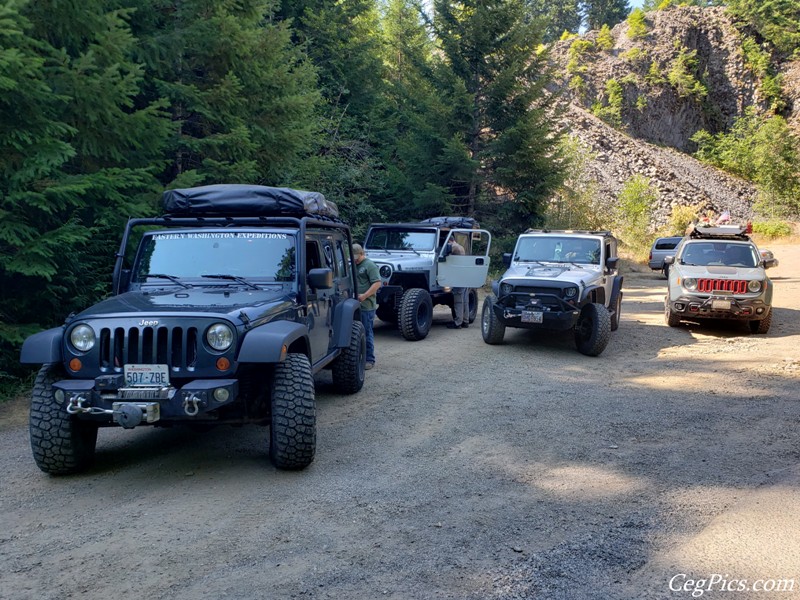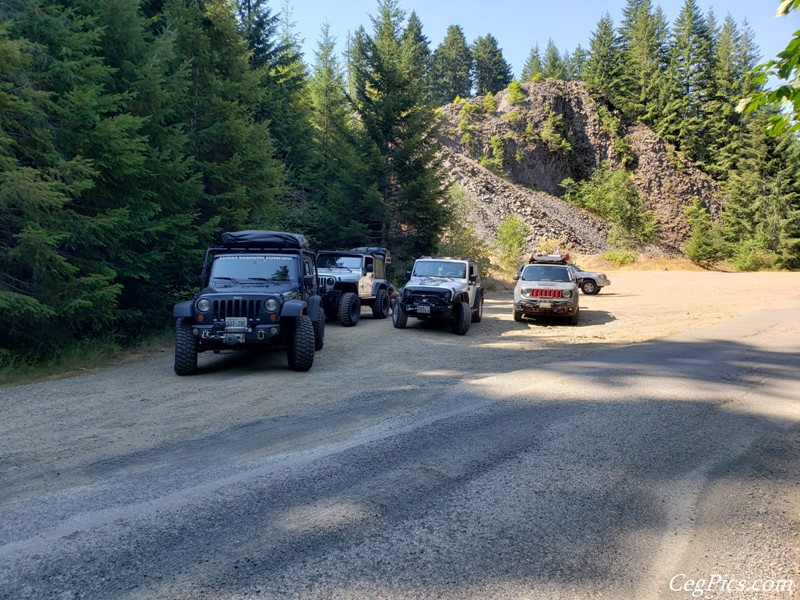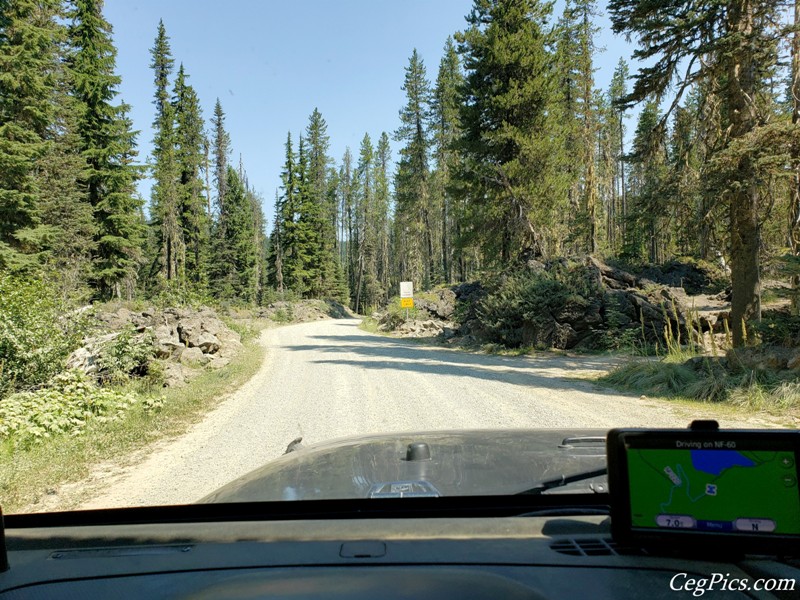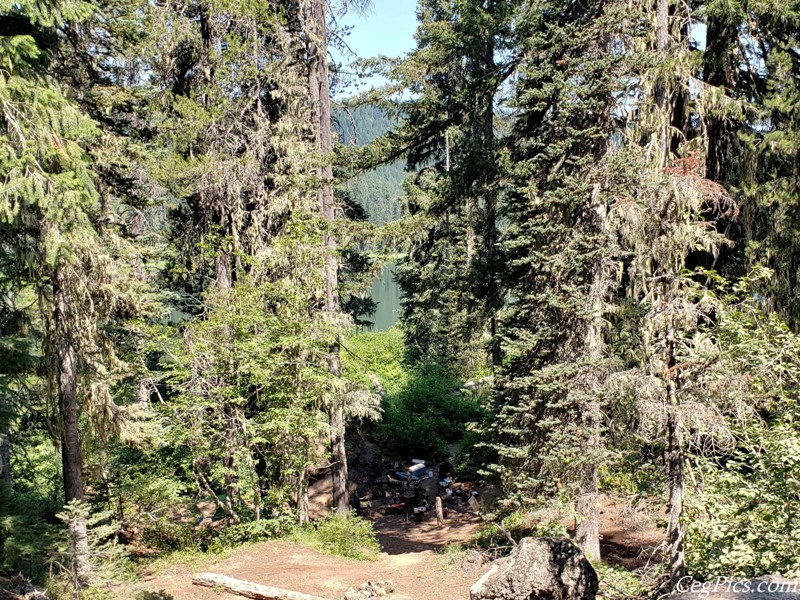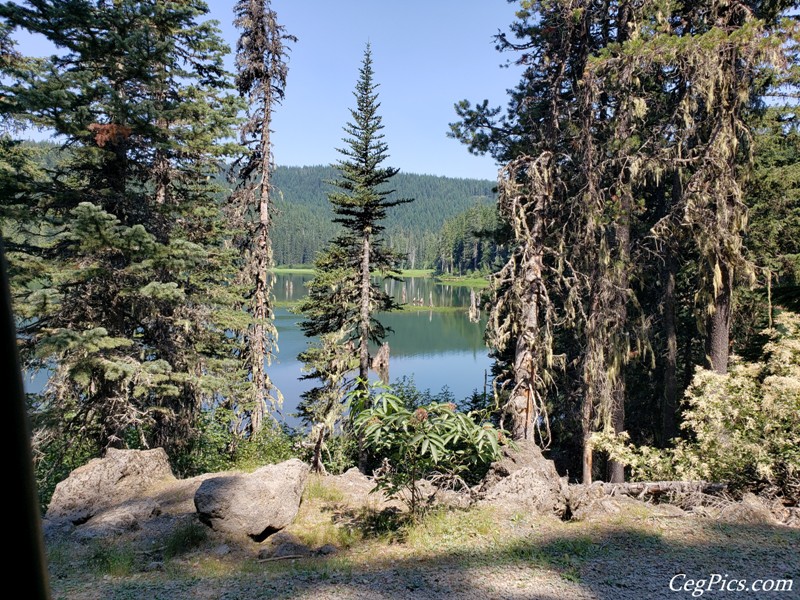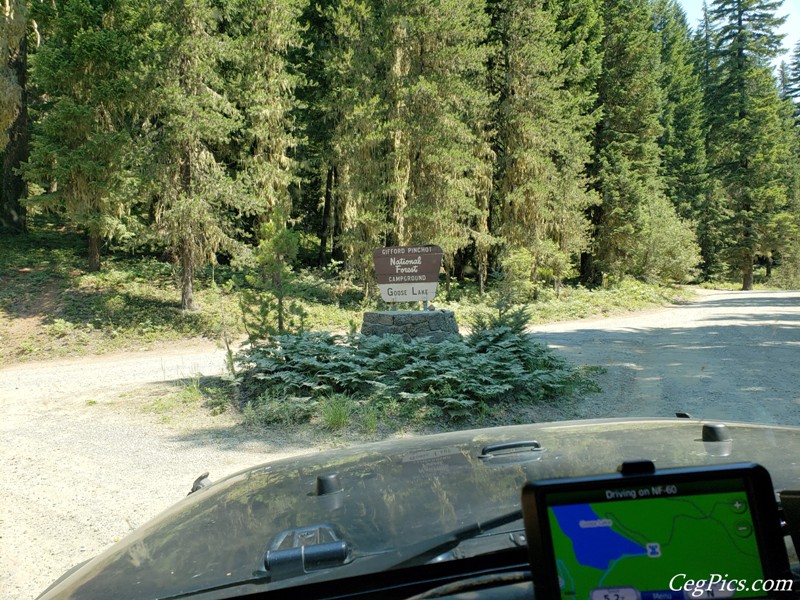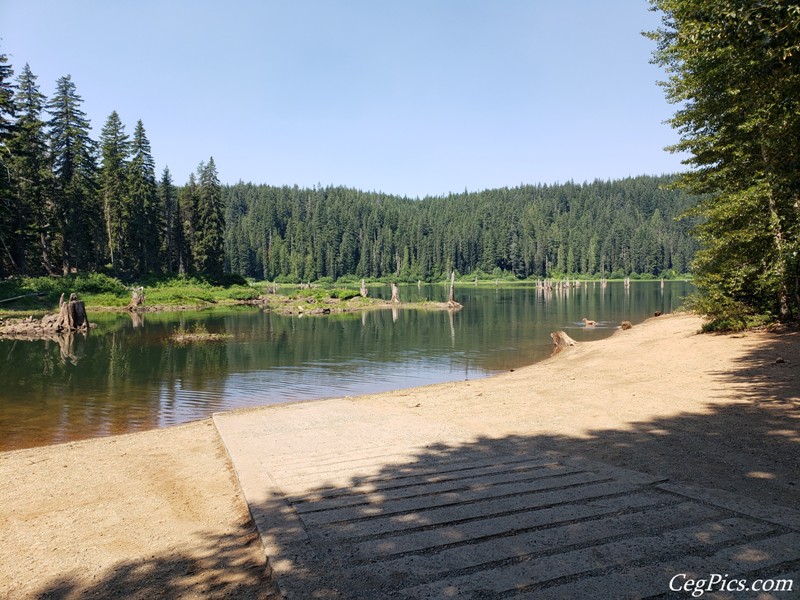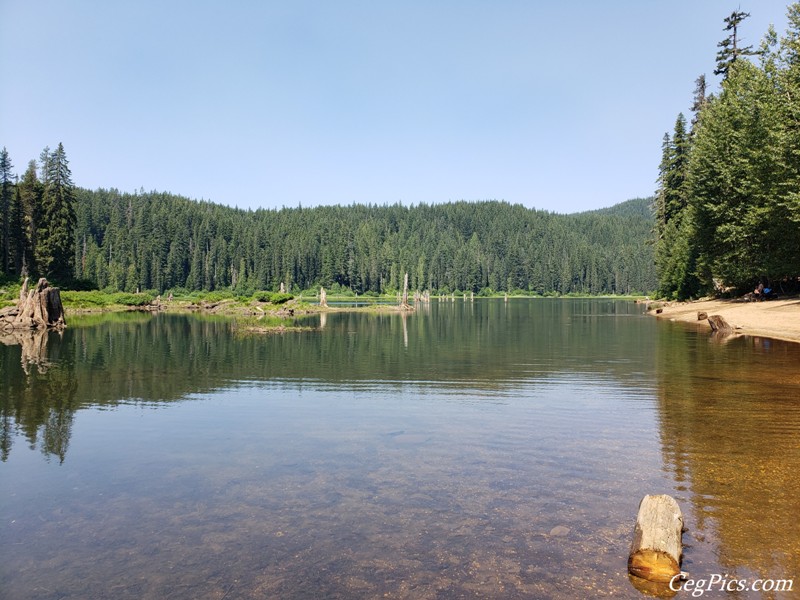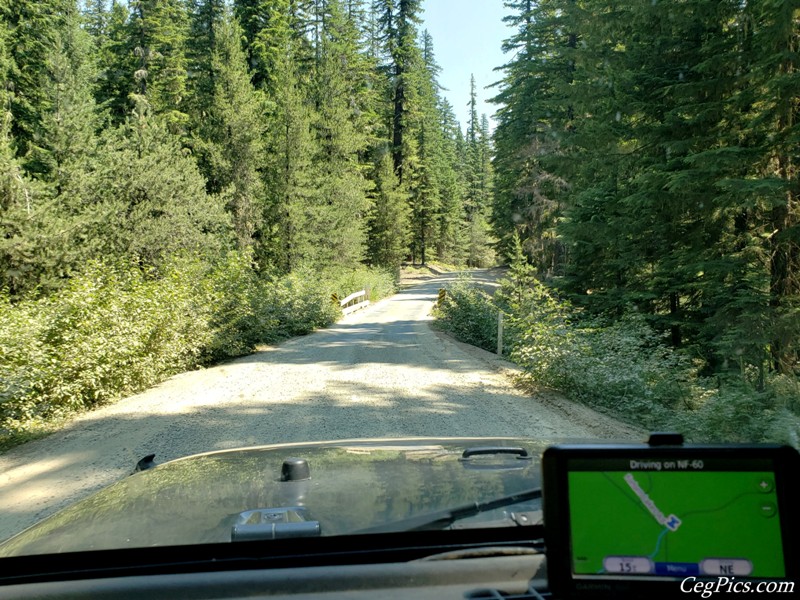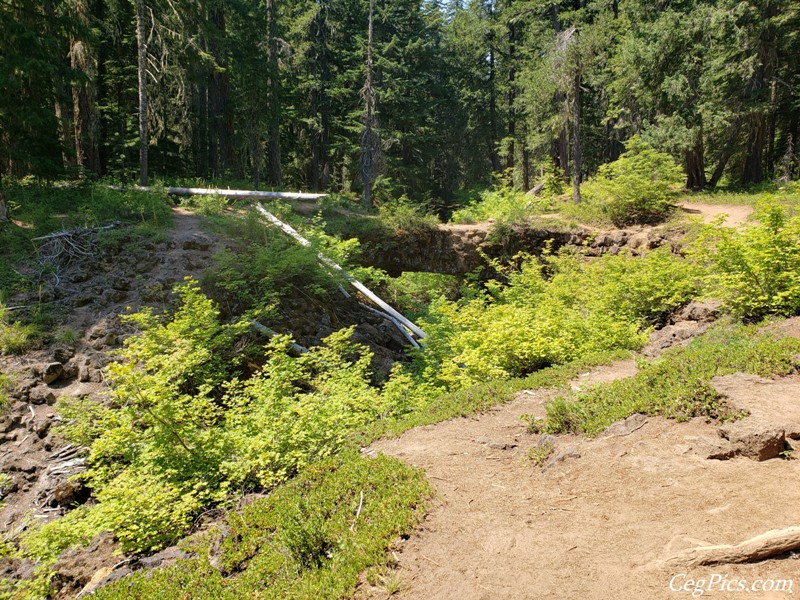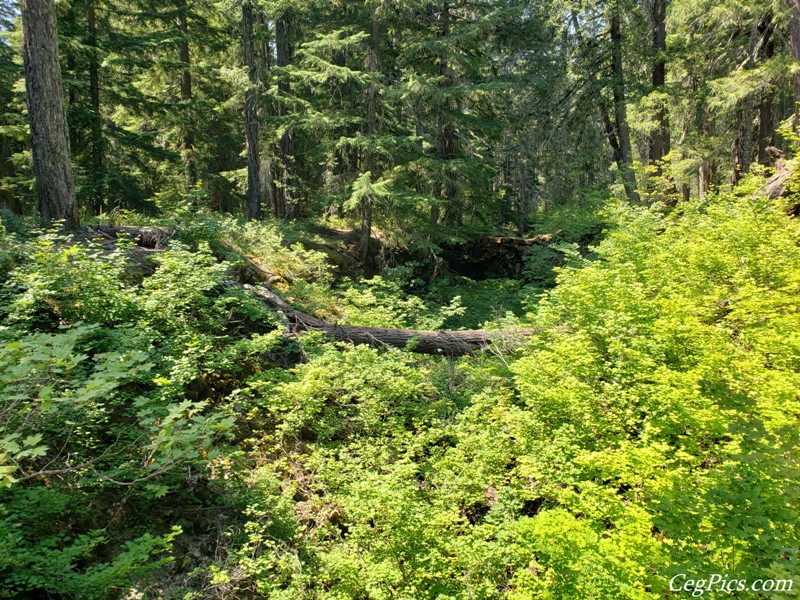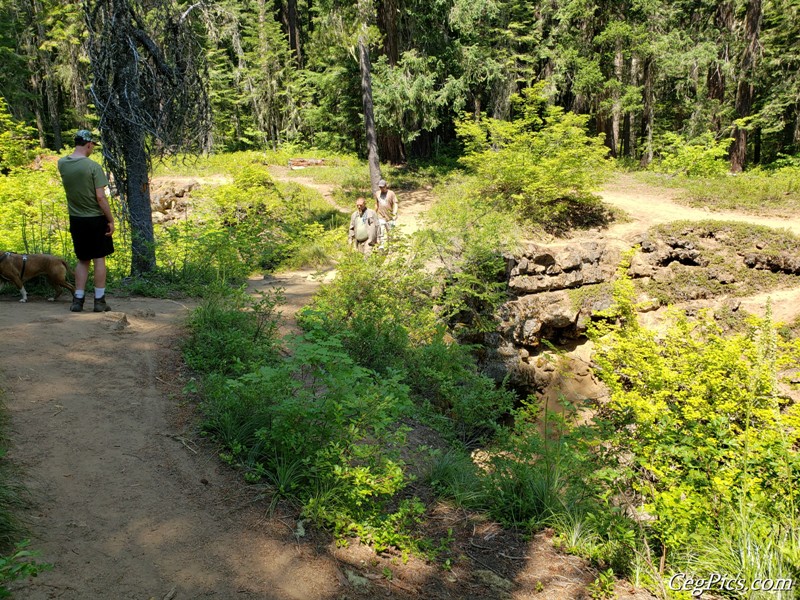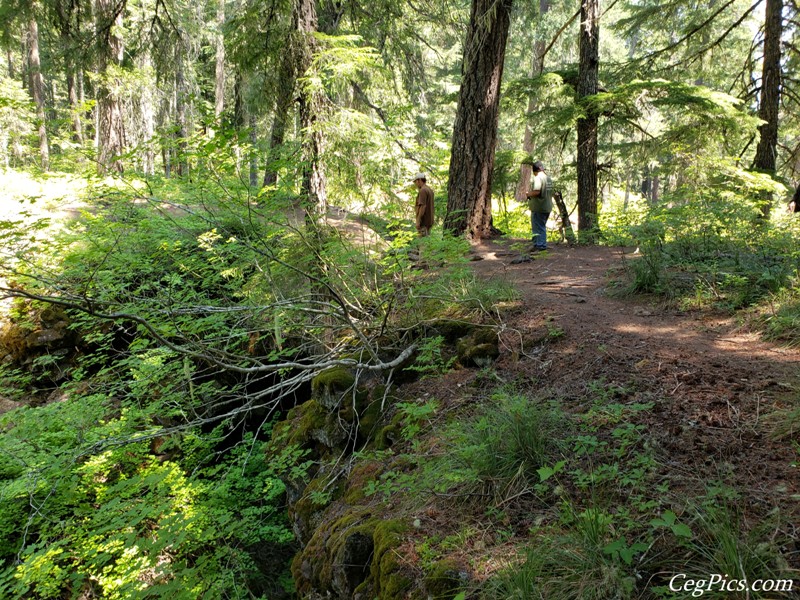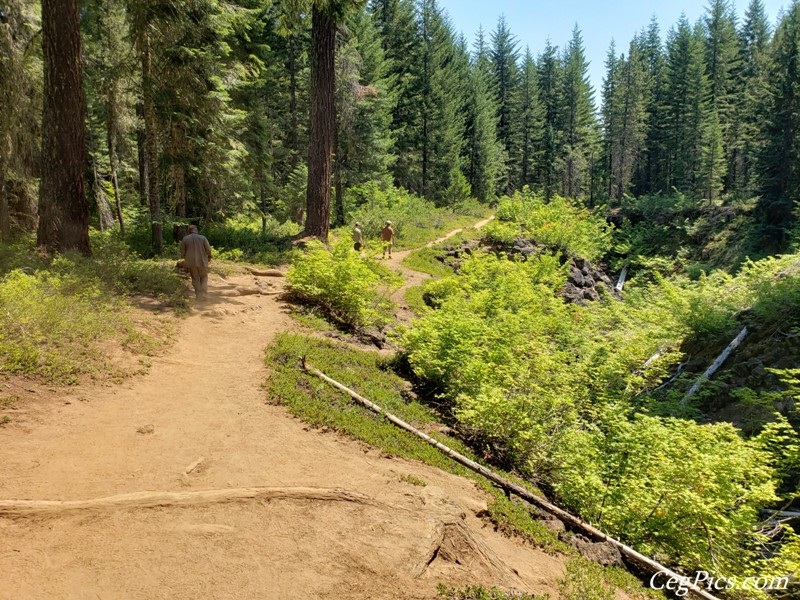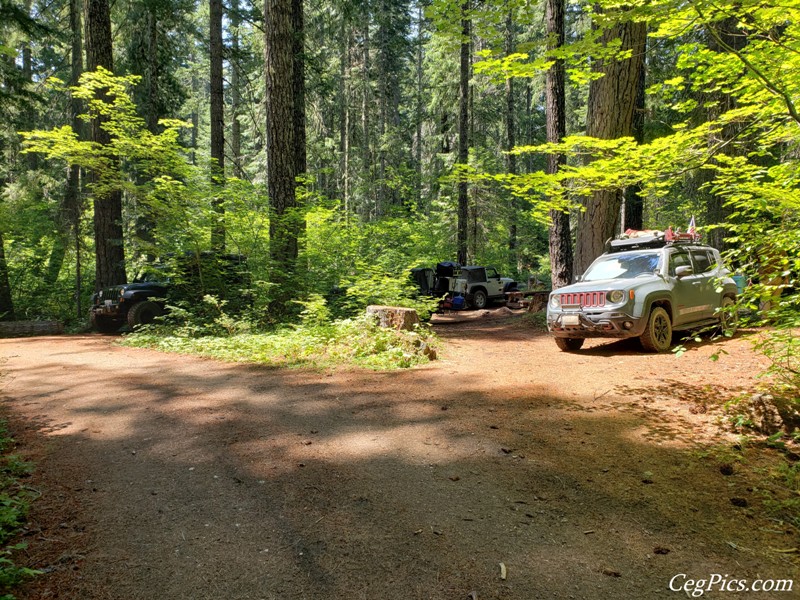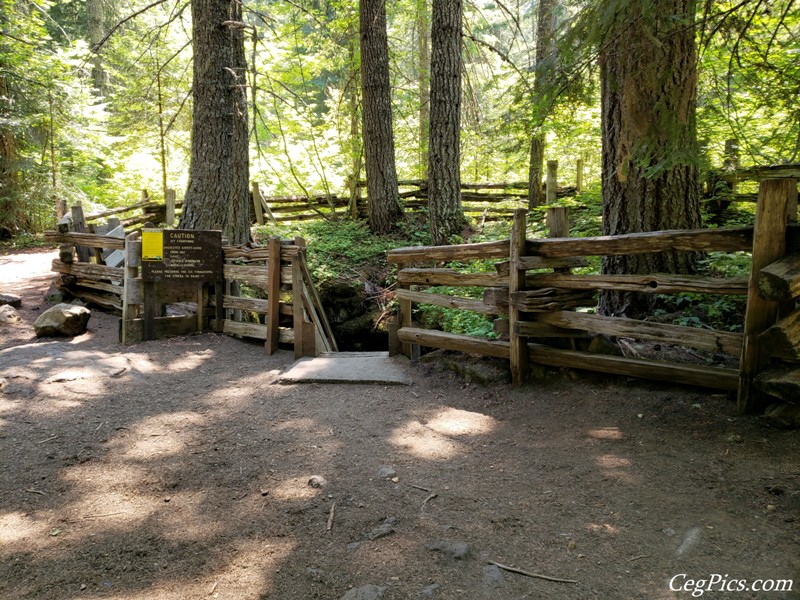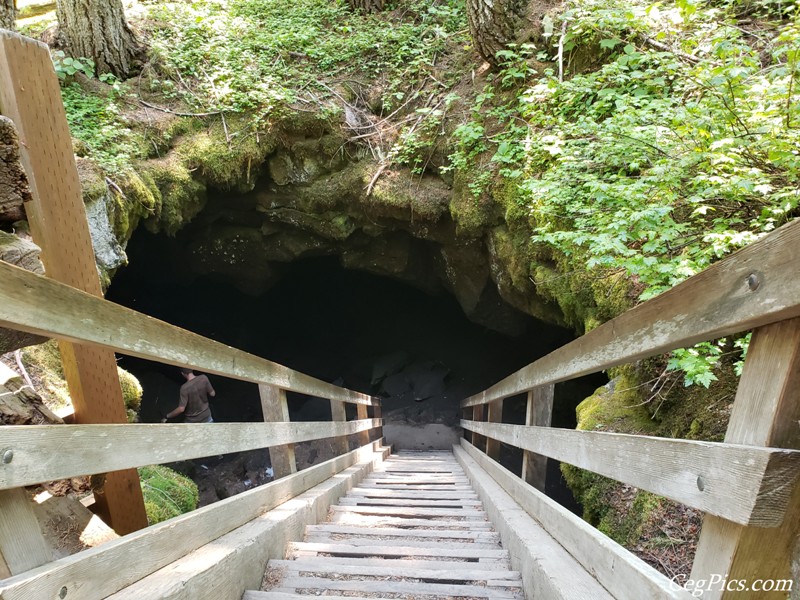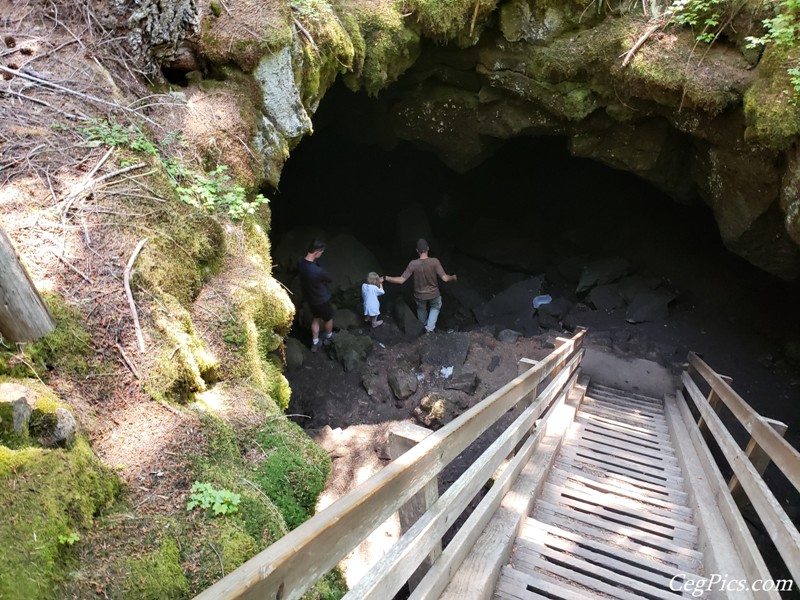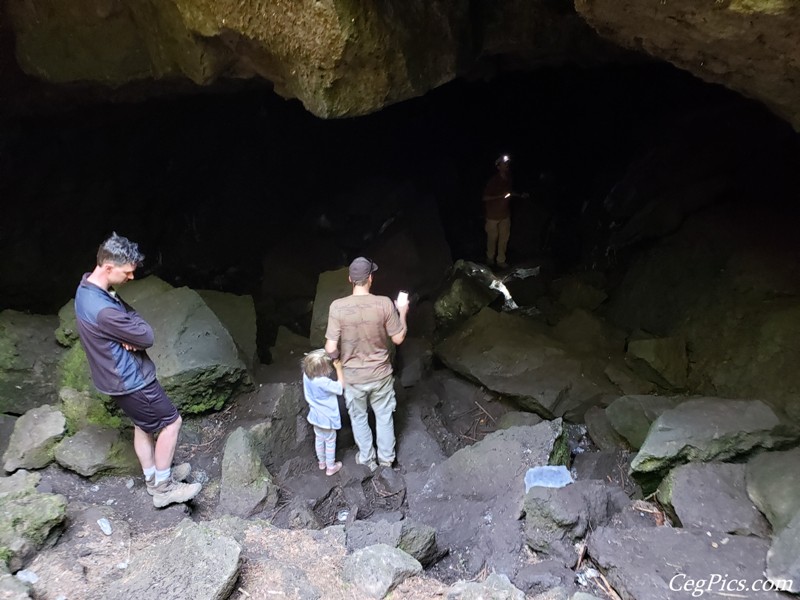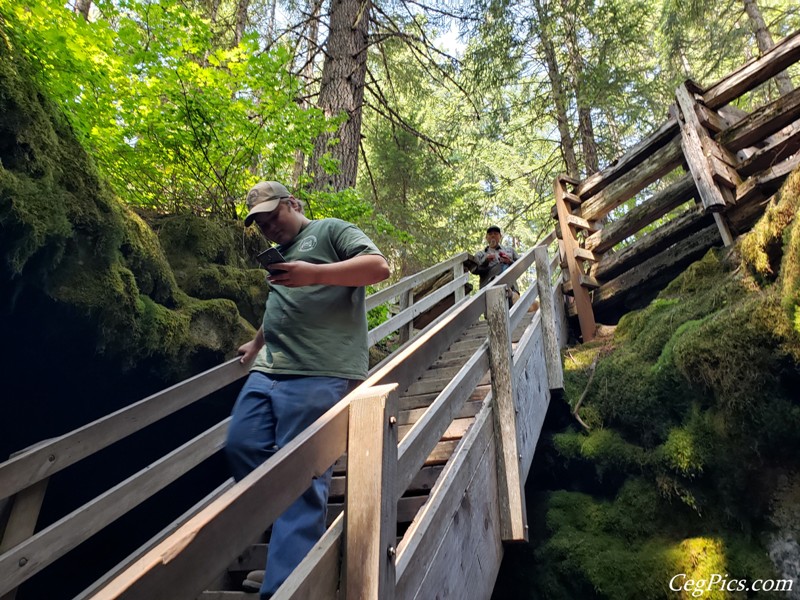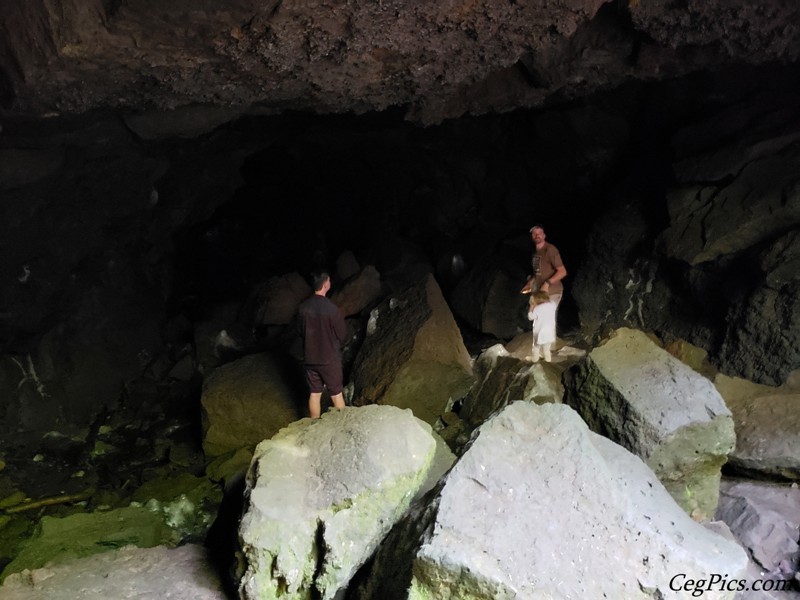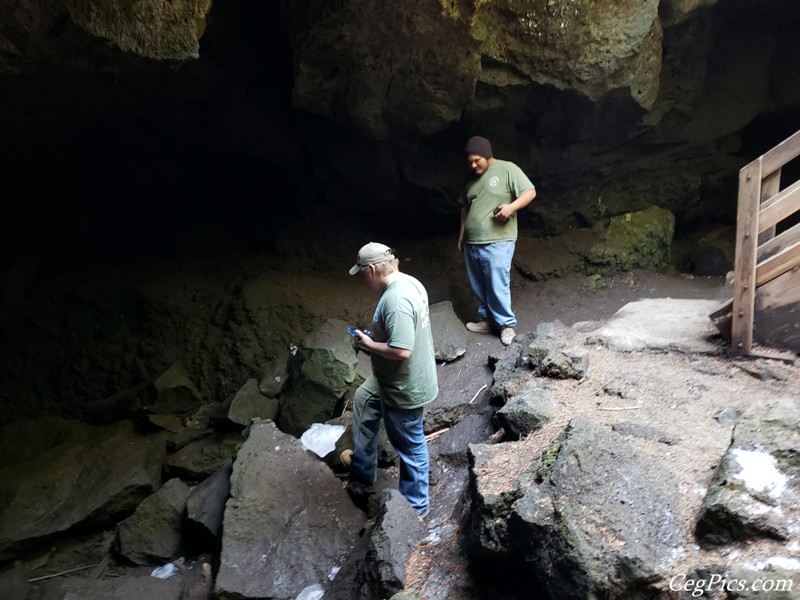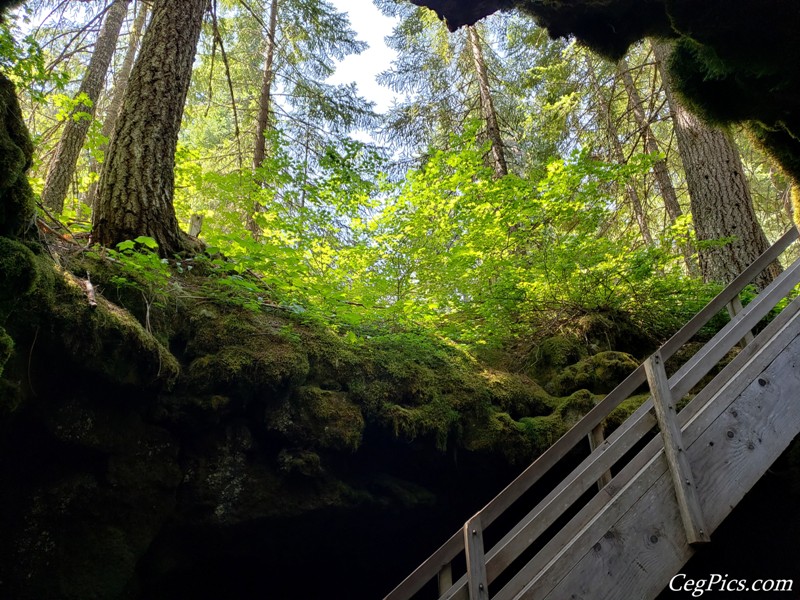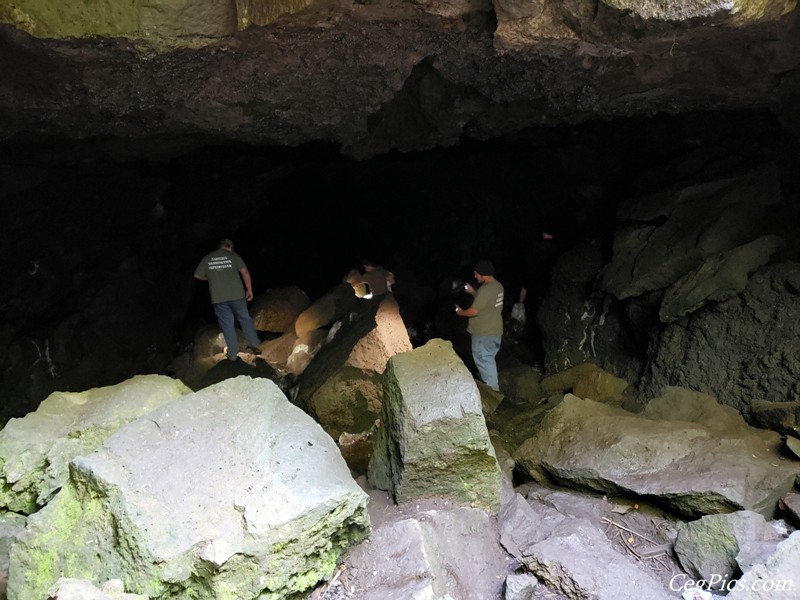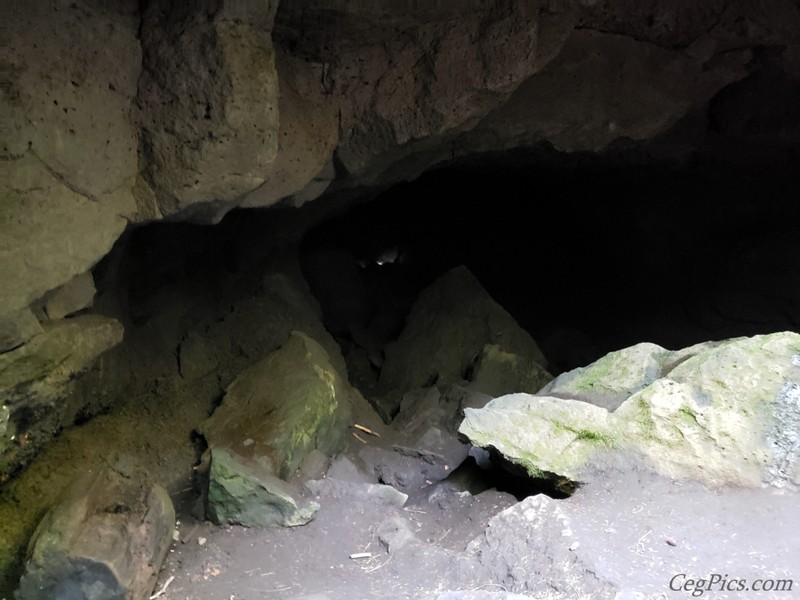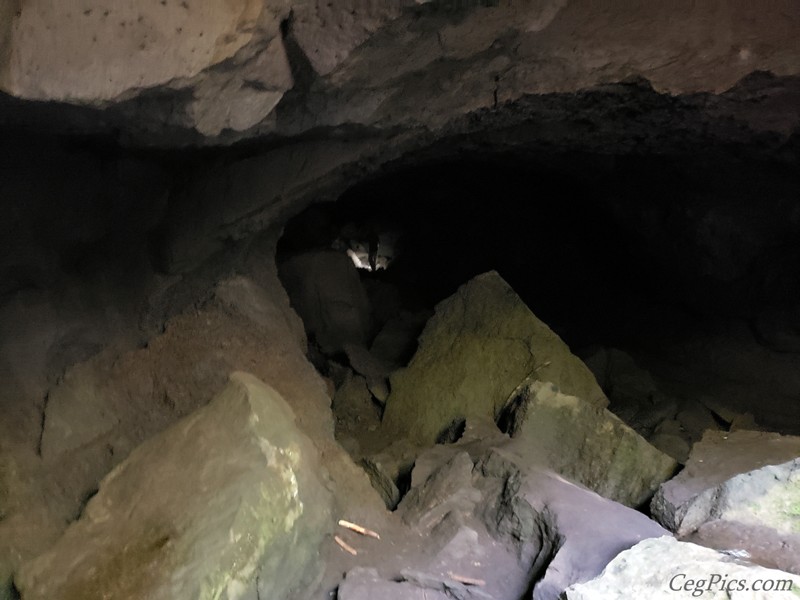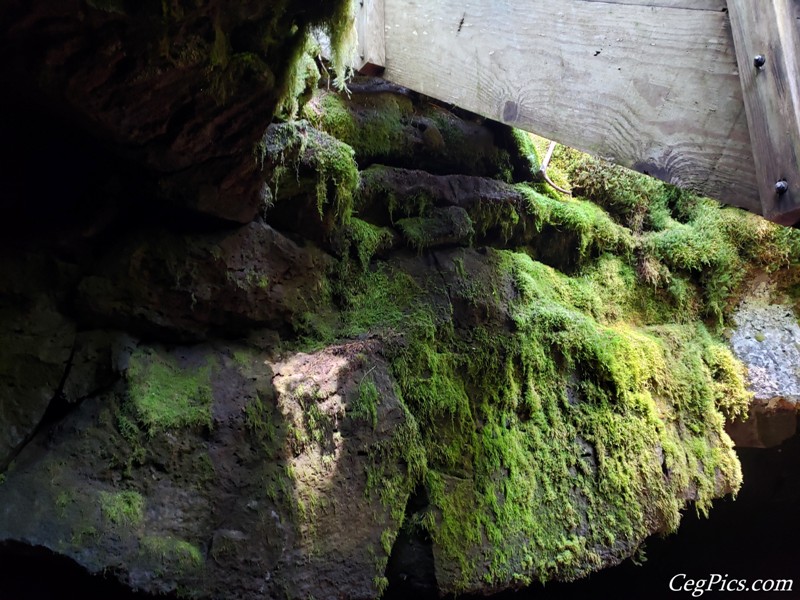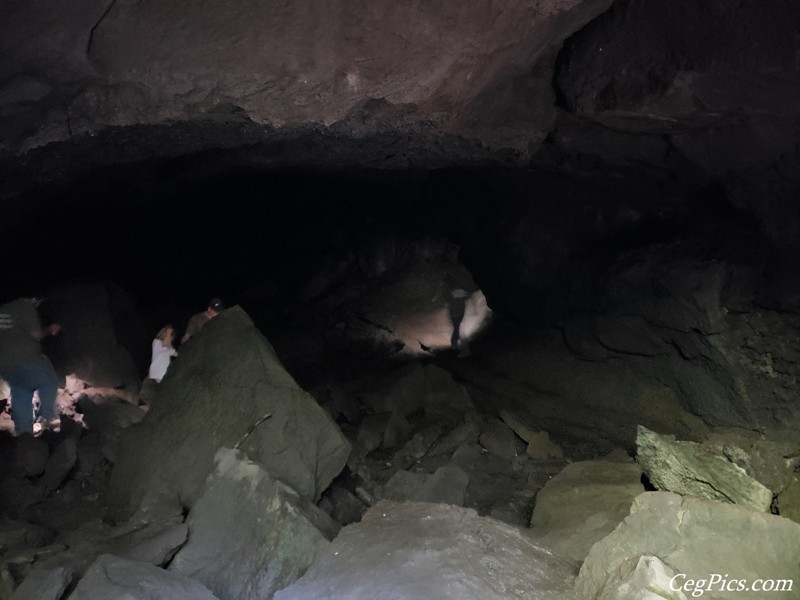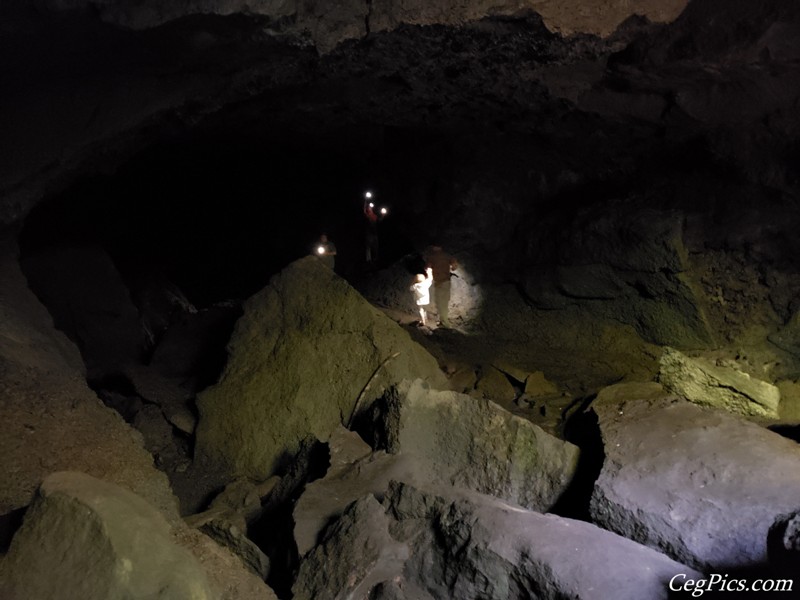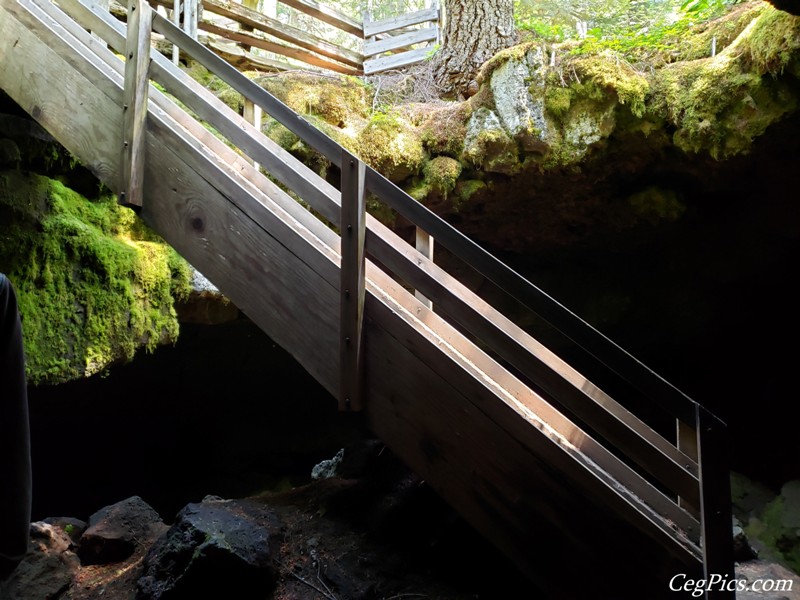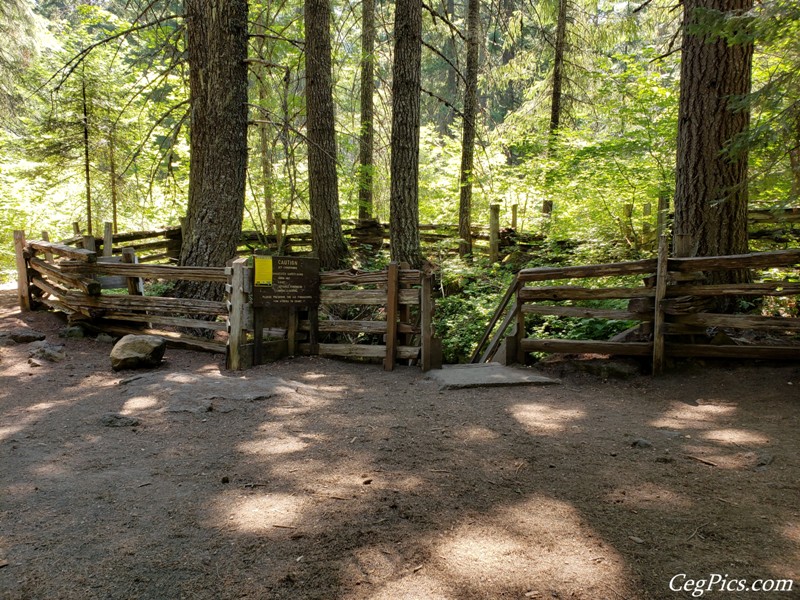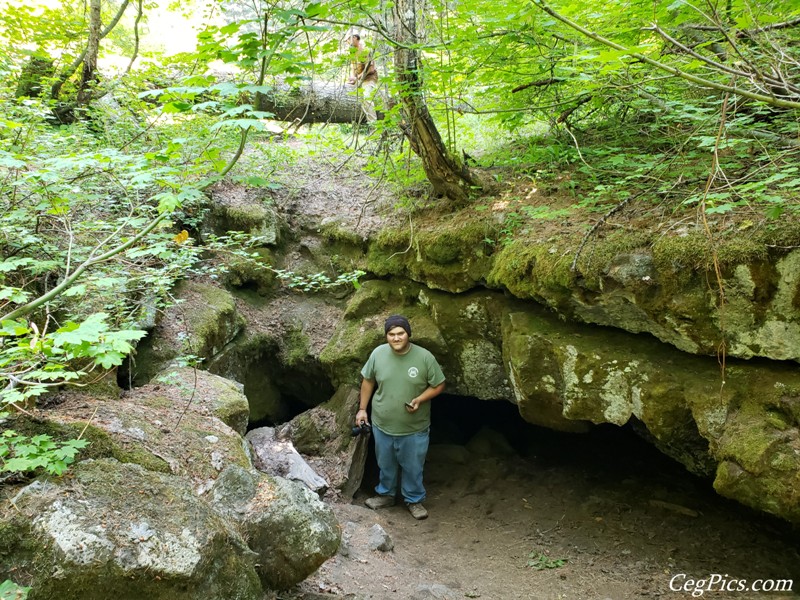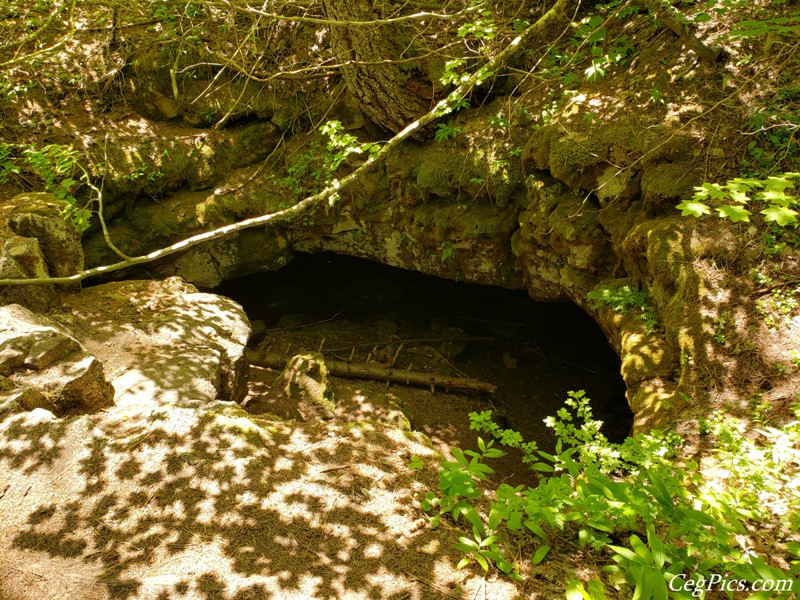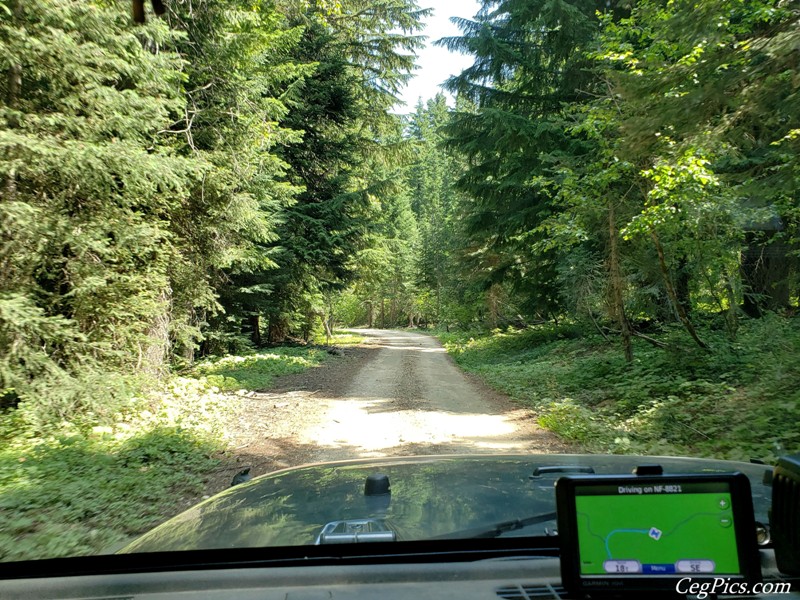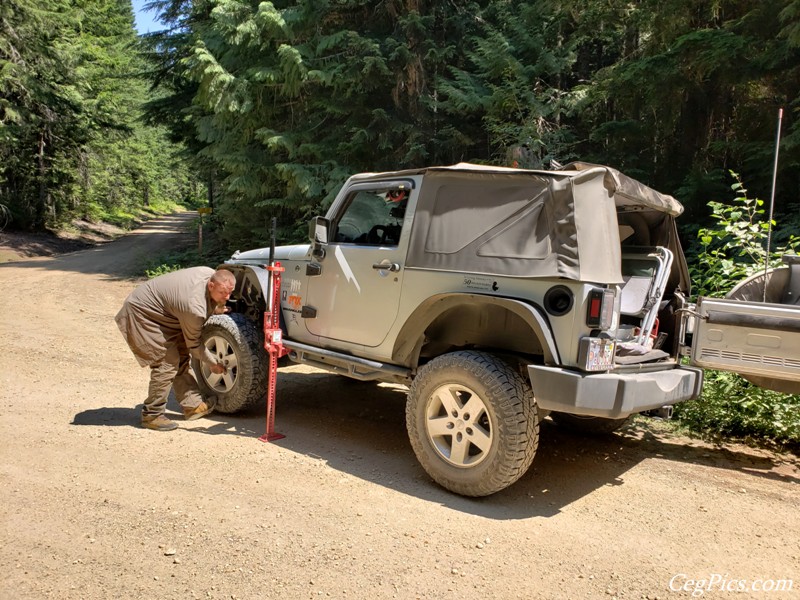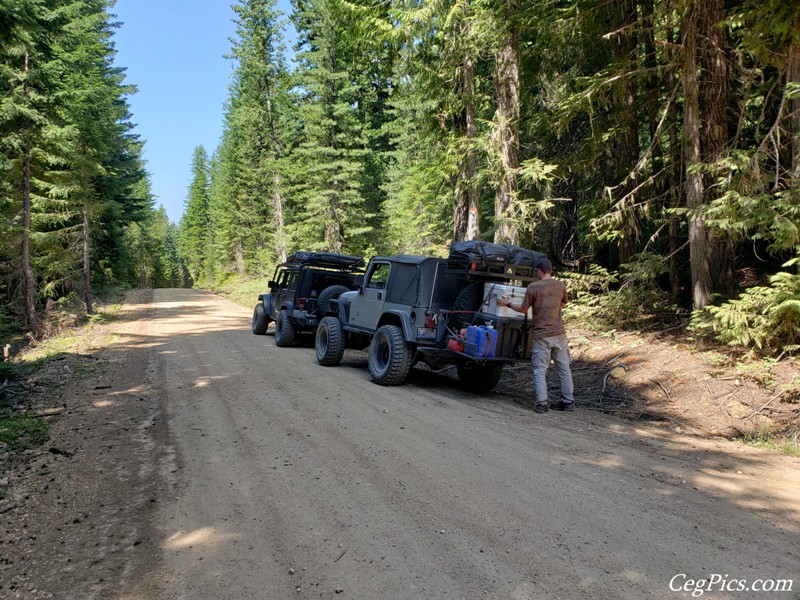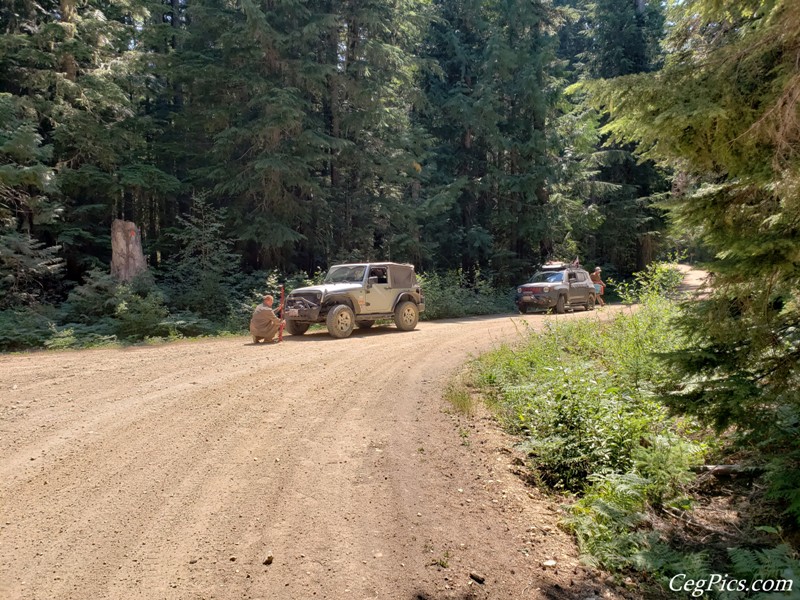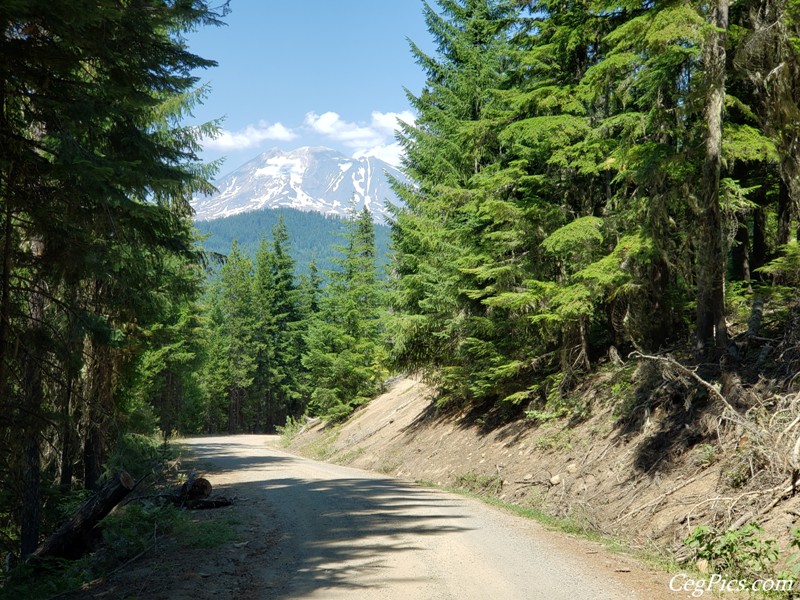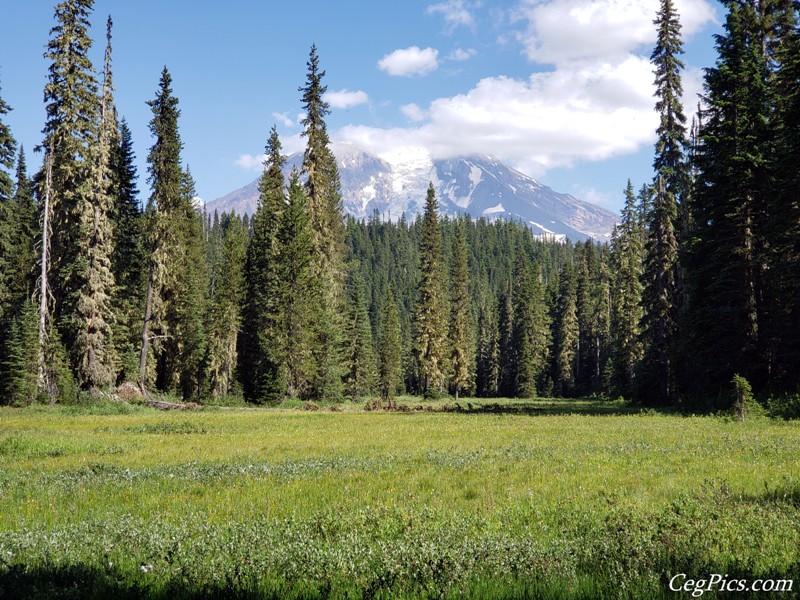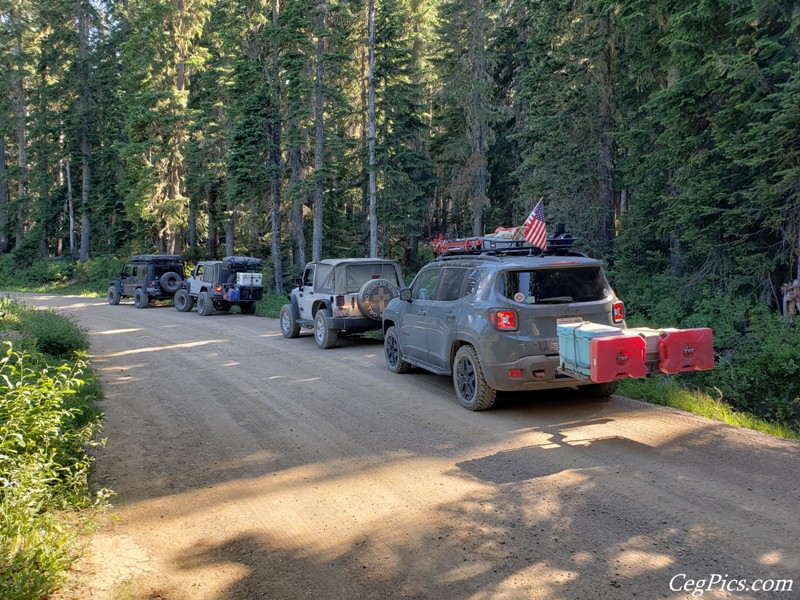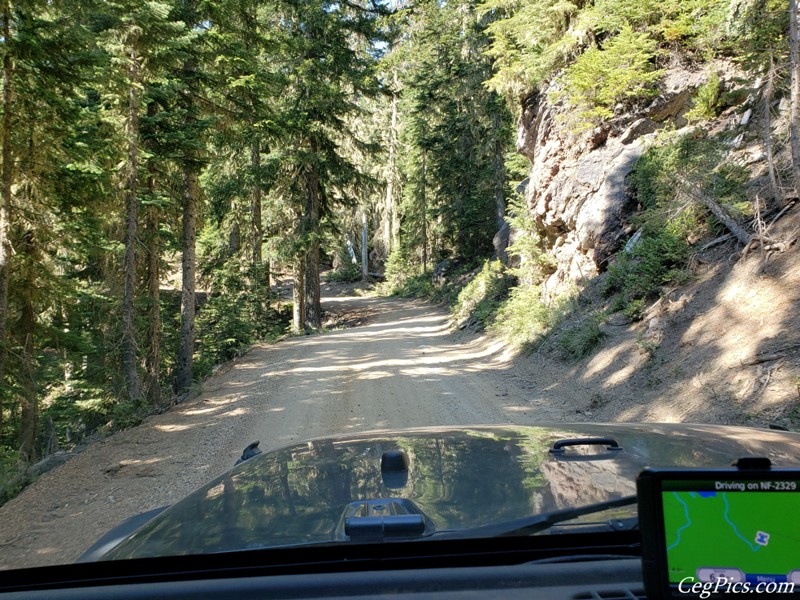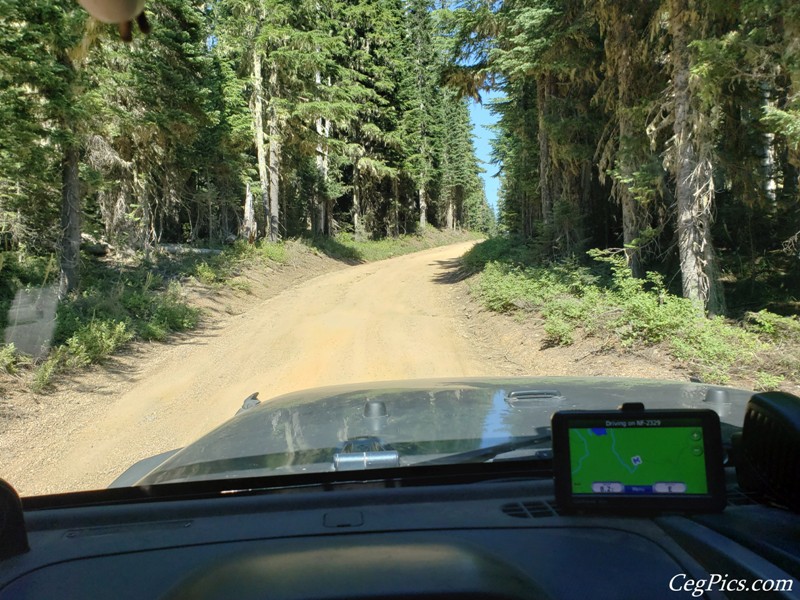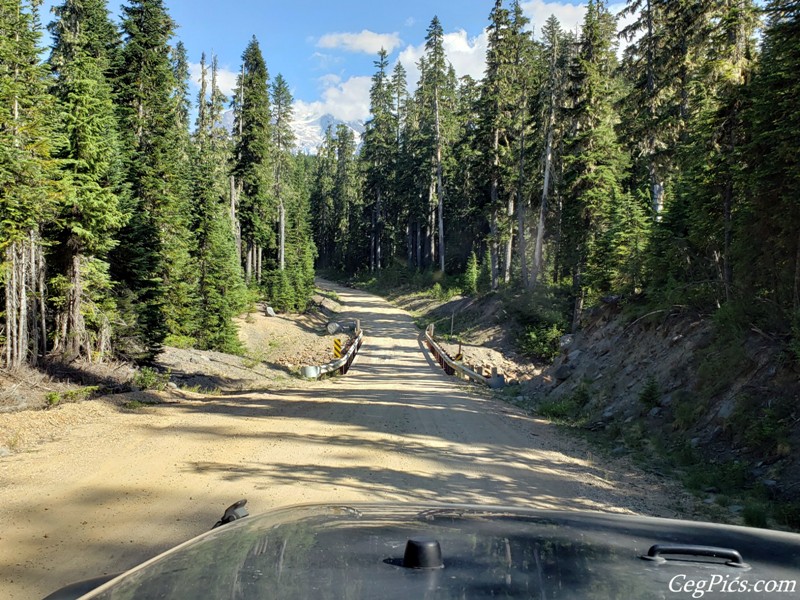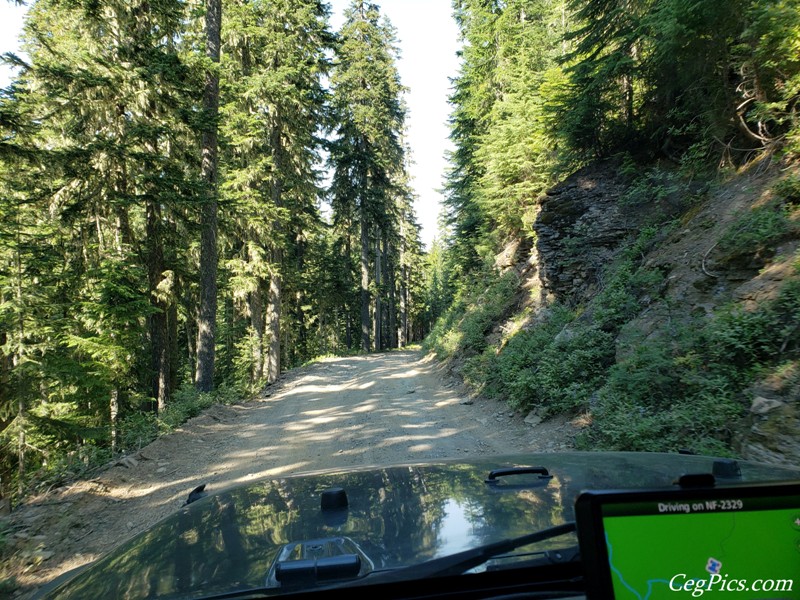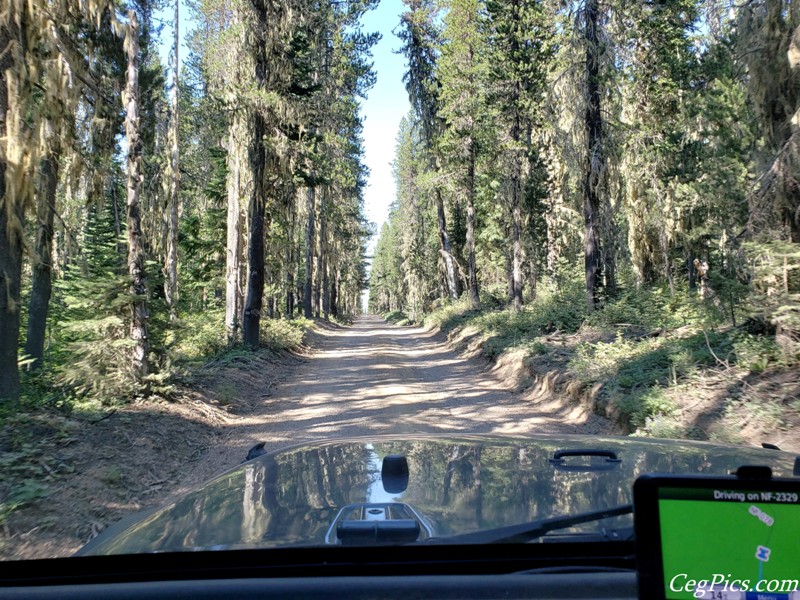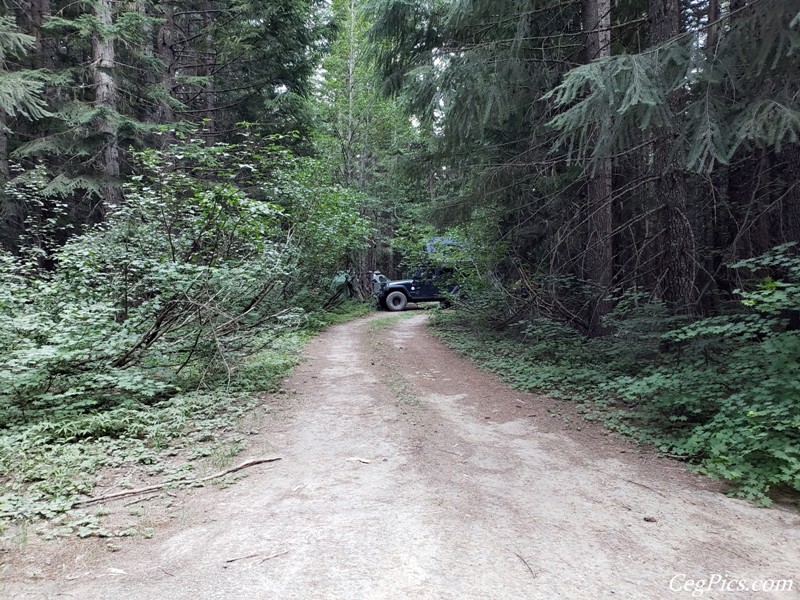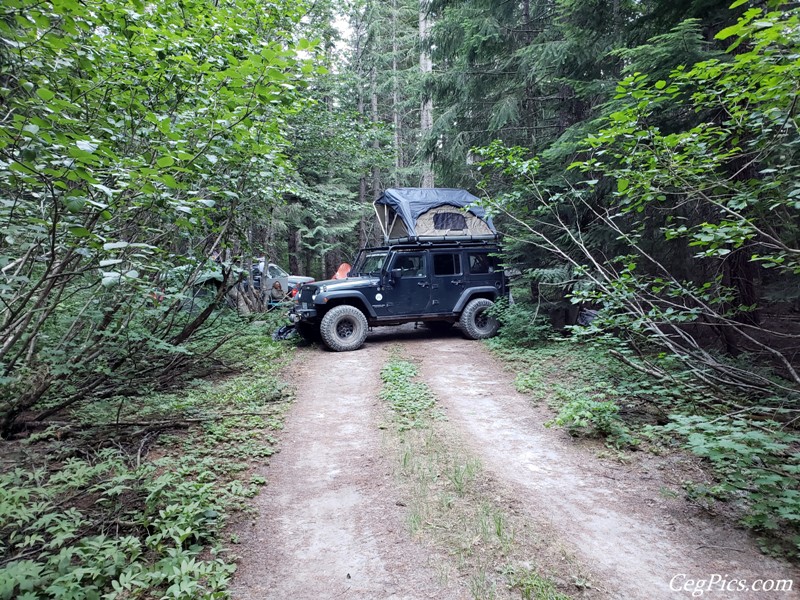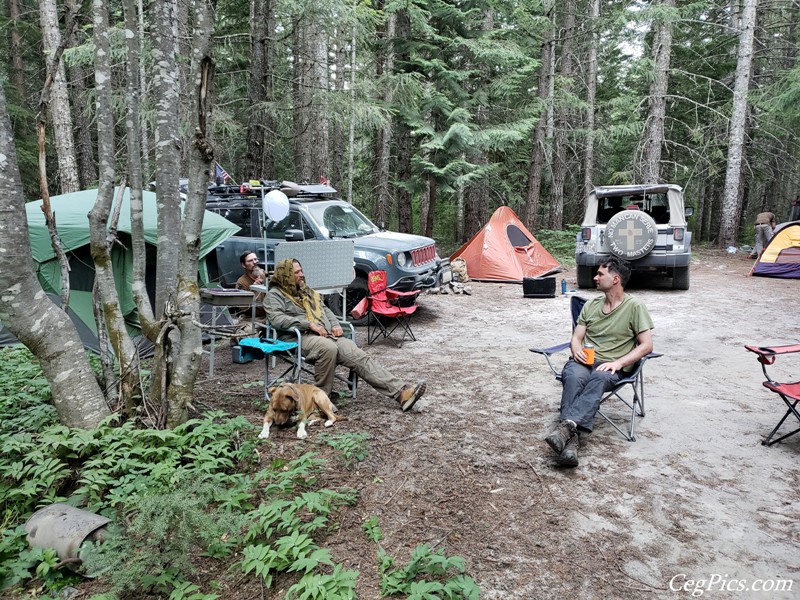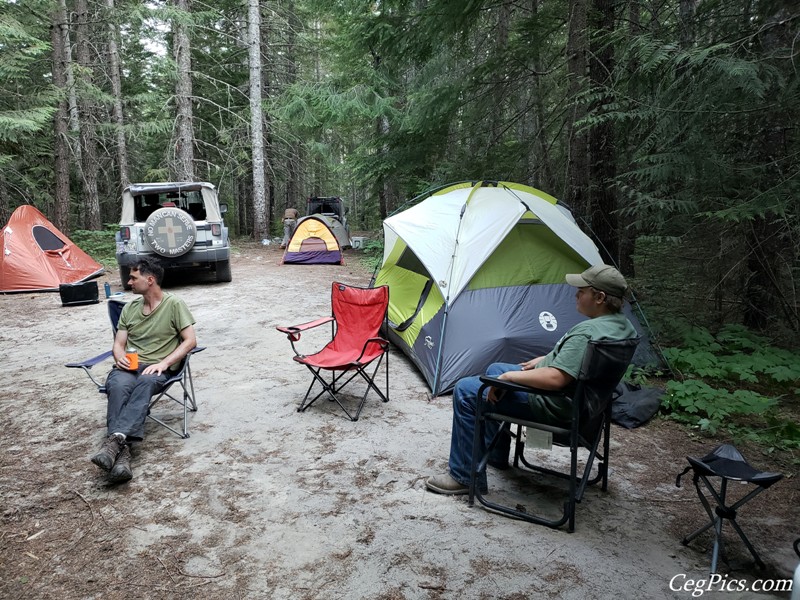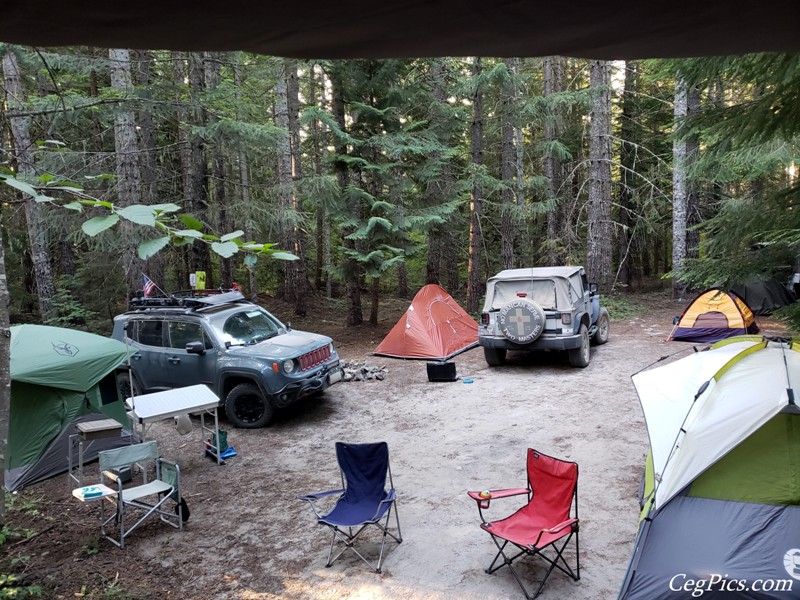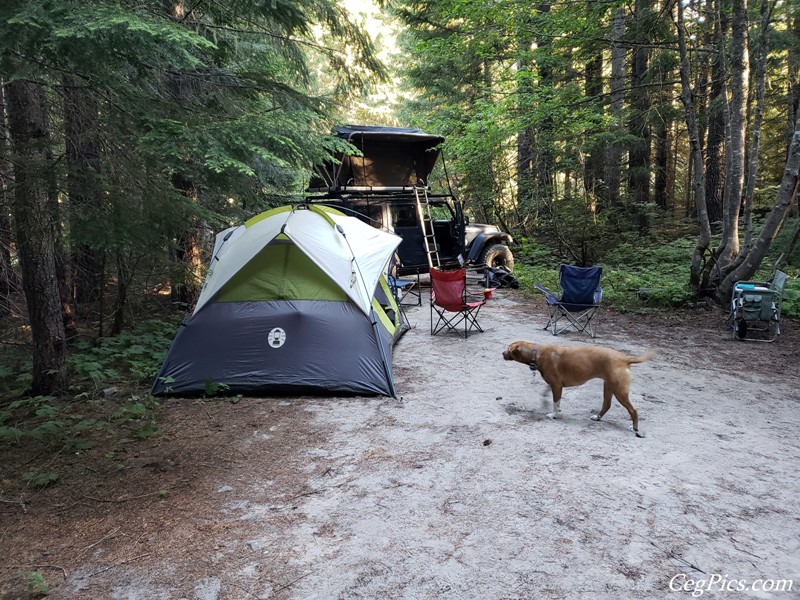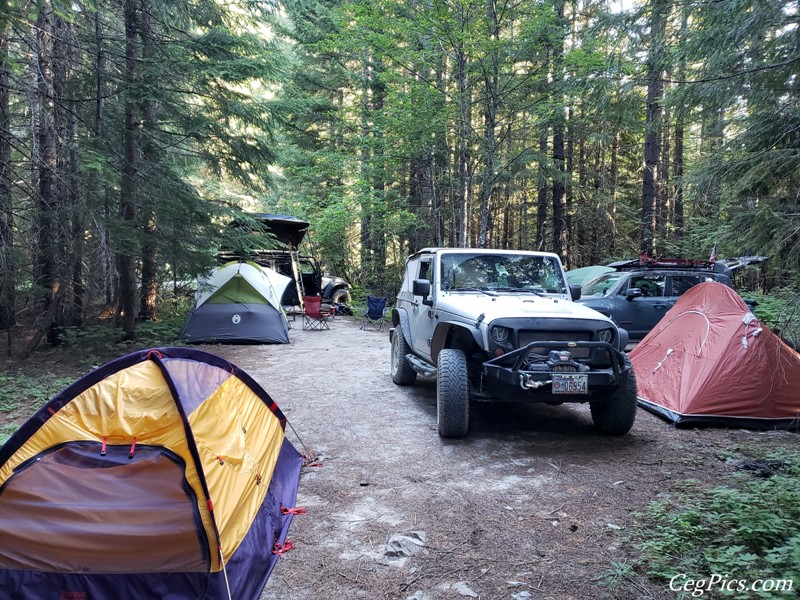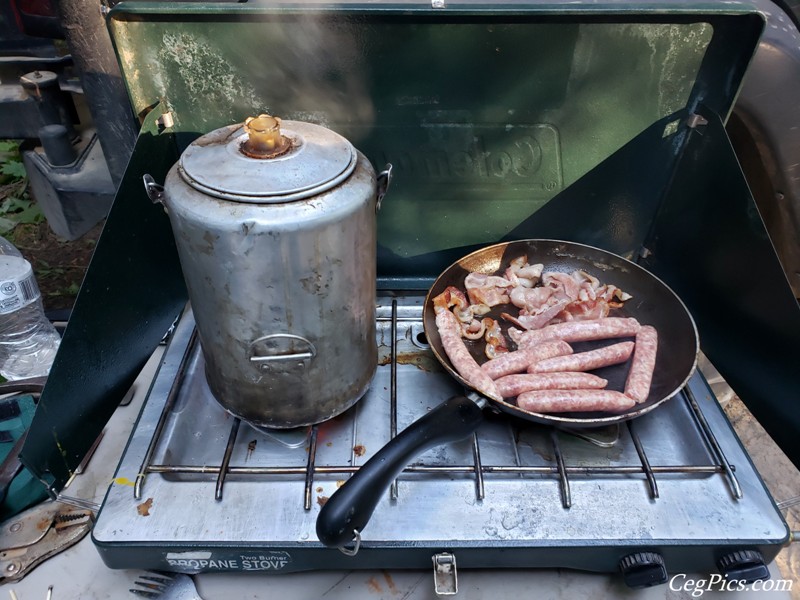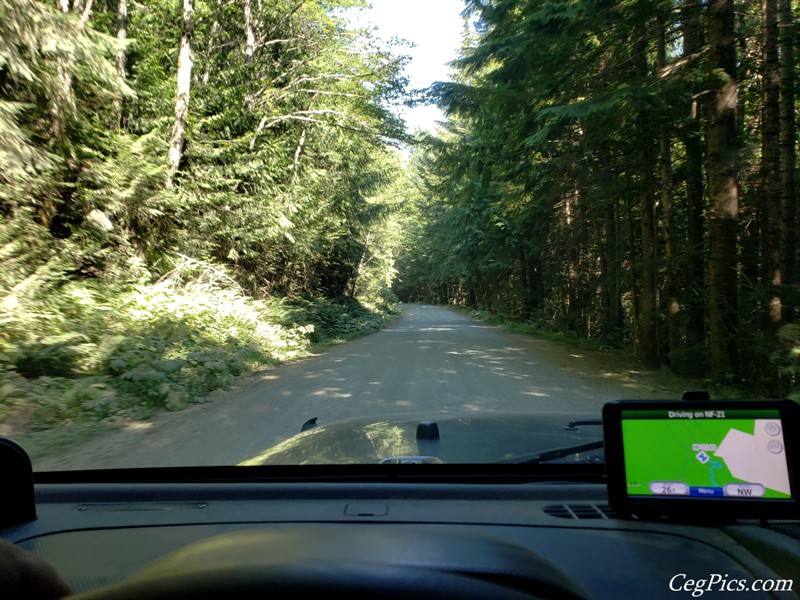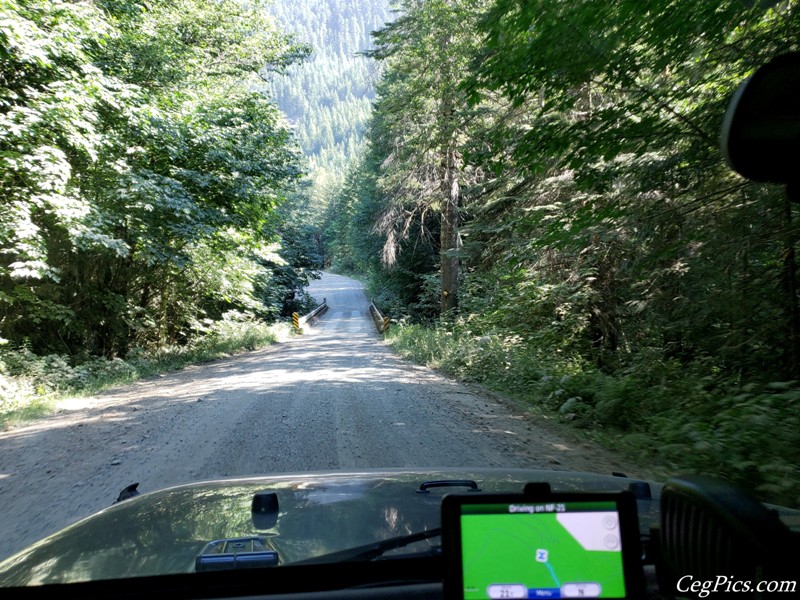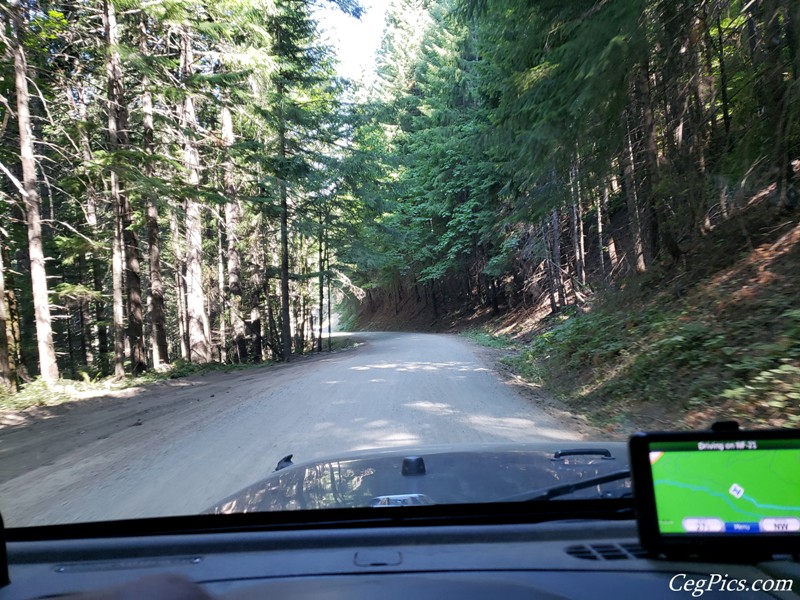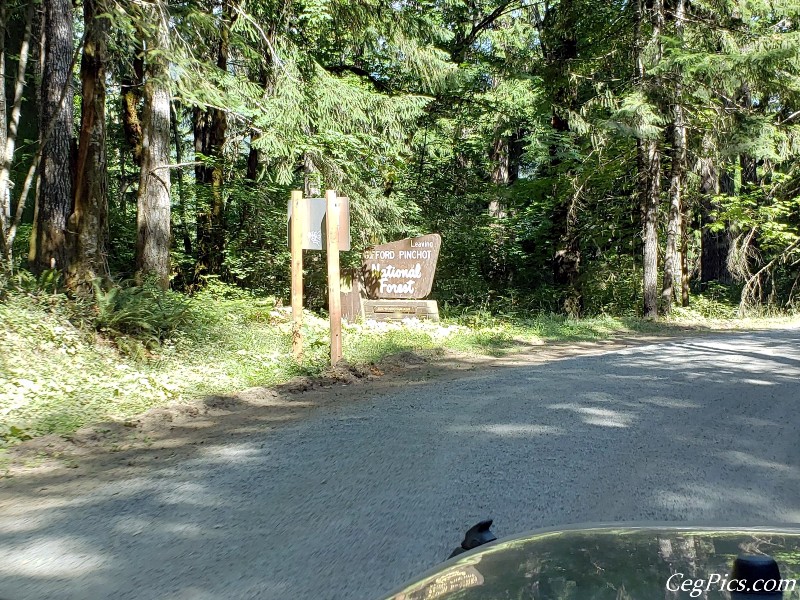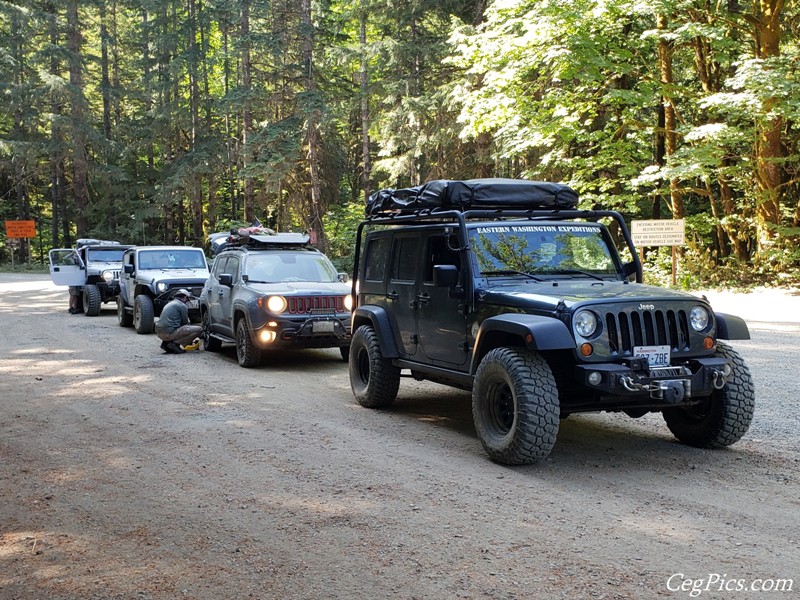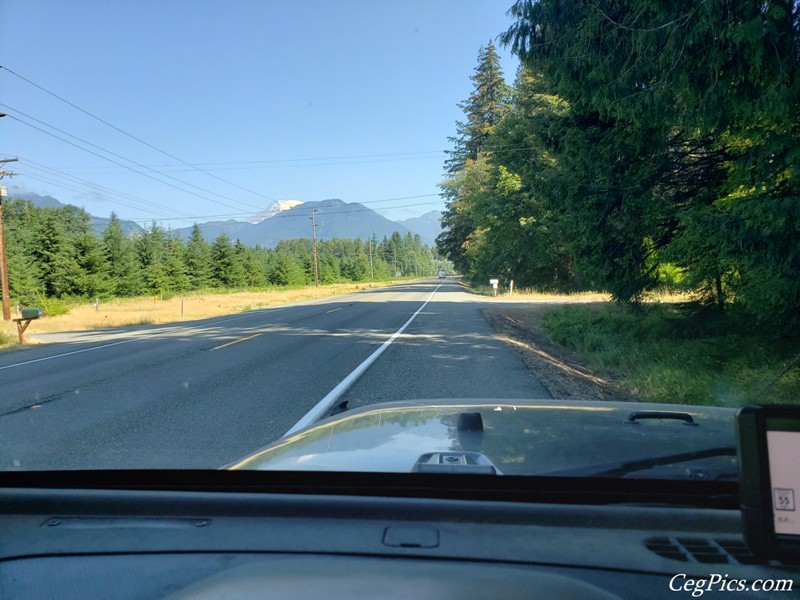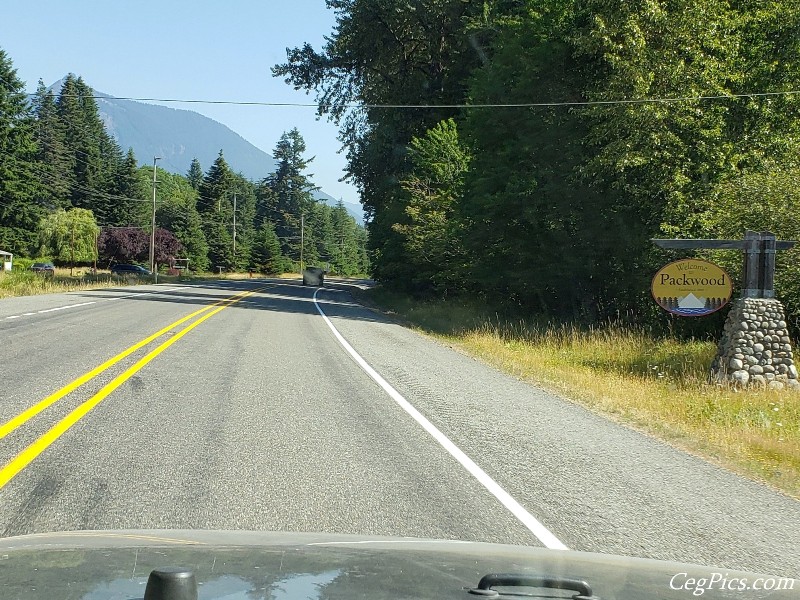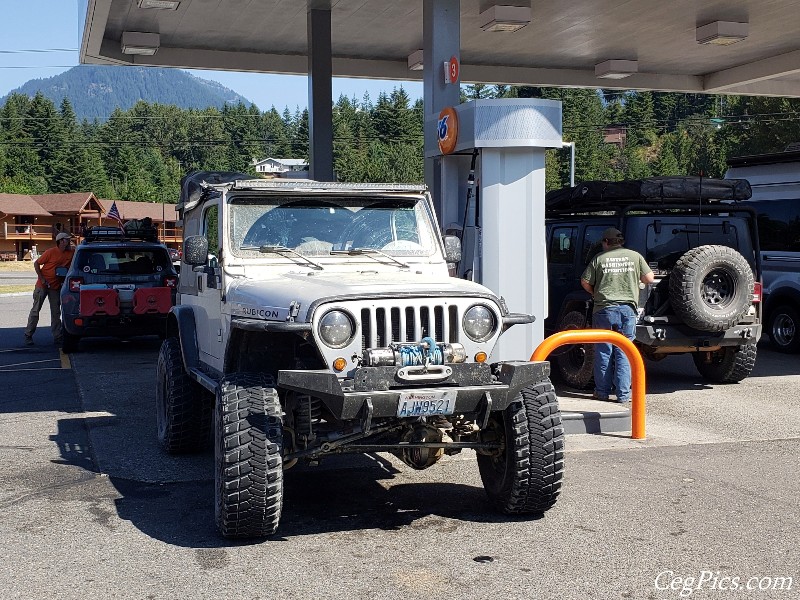 Liberty State Overland Club