Gallagher Head Overland Trip
Hosted by Eastern Washington Expeditions
By Clay & Odo Graham / CegPics.com
Doc just got his driver license and this trip was for him driving without Mom or Dad in the rig on a long distance drive. The goal was to drive to Cle Elum on 4×4 trails and gravel roads (see report https://cegpics.com/recreation/photos-ewe-nile-to-cle-elum-4×4-trip/), then head to Gallagher Head Lake to camp the night.
On Monday July 26 2021 around 7 PM we started the second part of our trip. We aired down the Historic Salmon La Sac Ranger Station and headed up FS4330. We turned onto 4W301 and ran it to Gallagher Head Lake. It was getting dark about the time we got to the lake. We set up camp and had dinner around the propane campfire.
The next morning after breakfast and camp was packed, we drove up 4W304 to see the view from Hawkins Mountain. The trail was fun getting there.
We headed back down and out 4W301 to FS4330. We ran FS4330 up to Tucquaia Lake and ate lunch. After lunch we head back out on FS4330 and aired back up at he Historic Salmon La Sac Ranger Station. We parted ways from there.
Here are some photos of the Eastern Washington Expeditions Gallagher Head Overland Trip: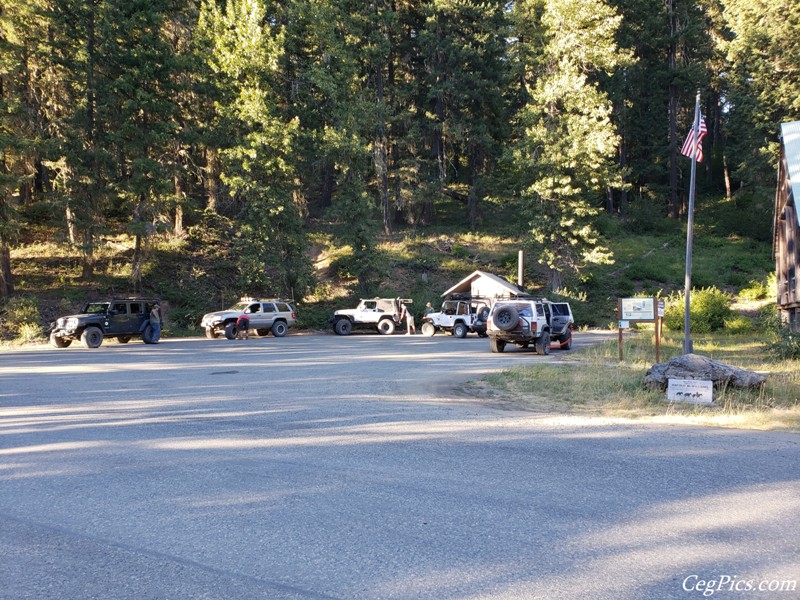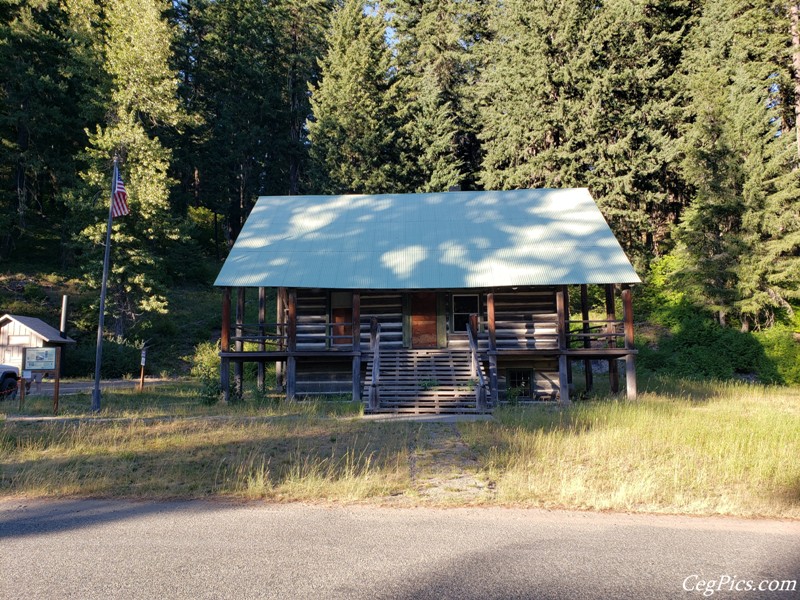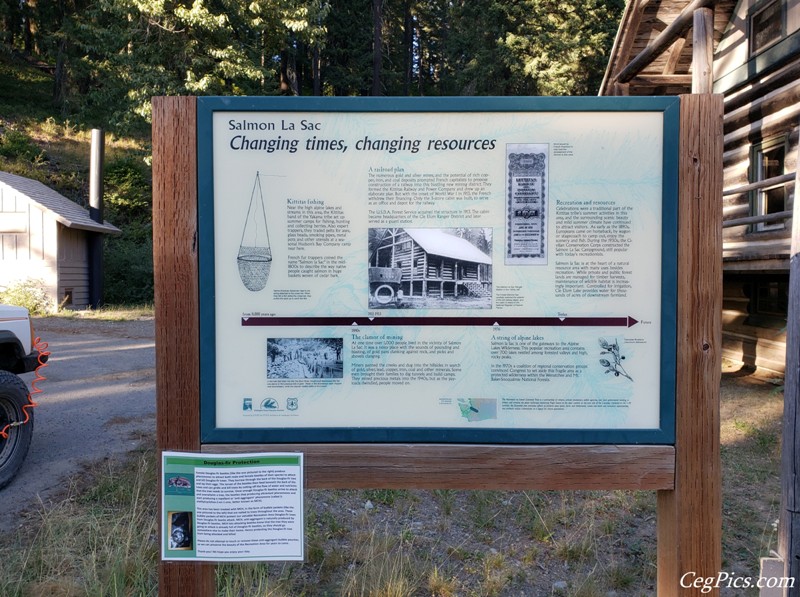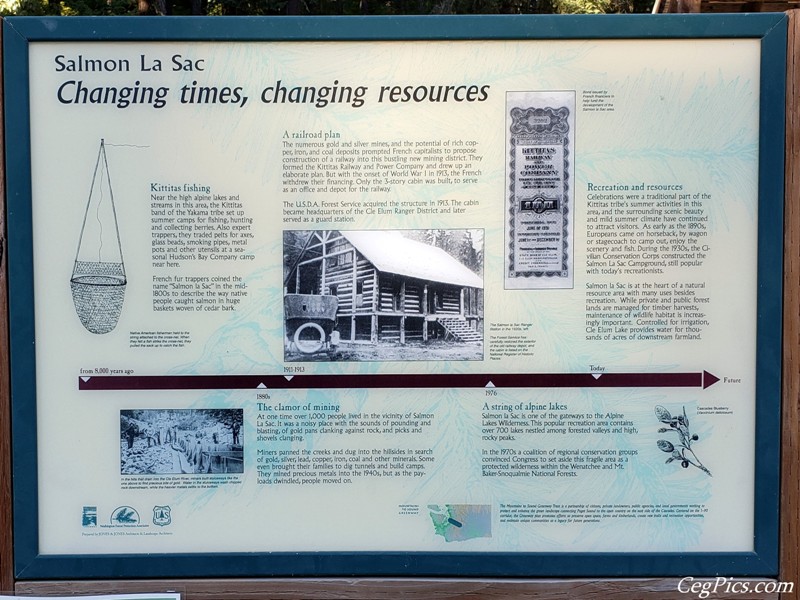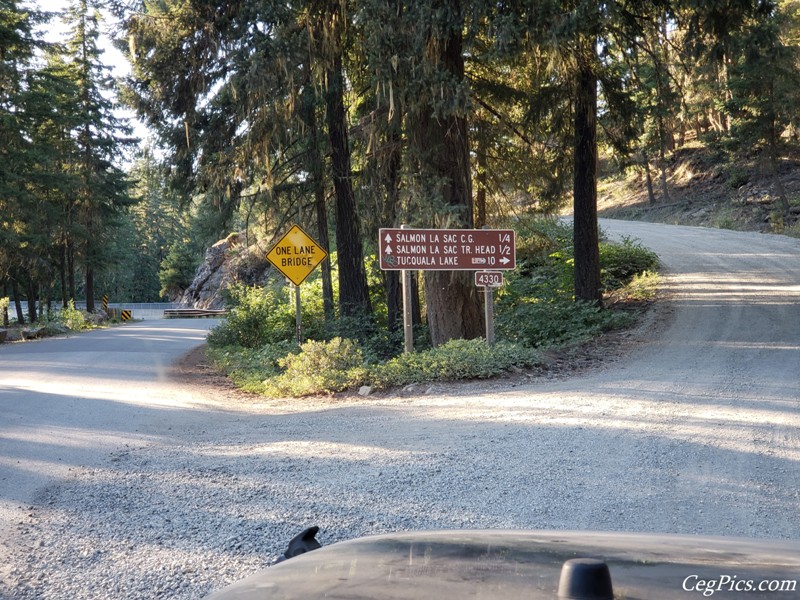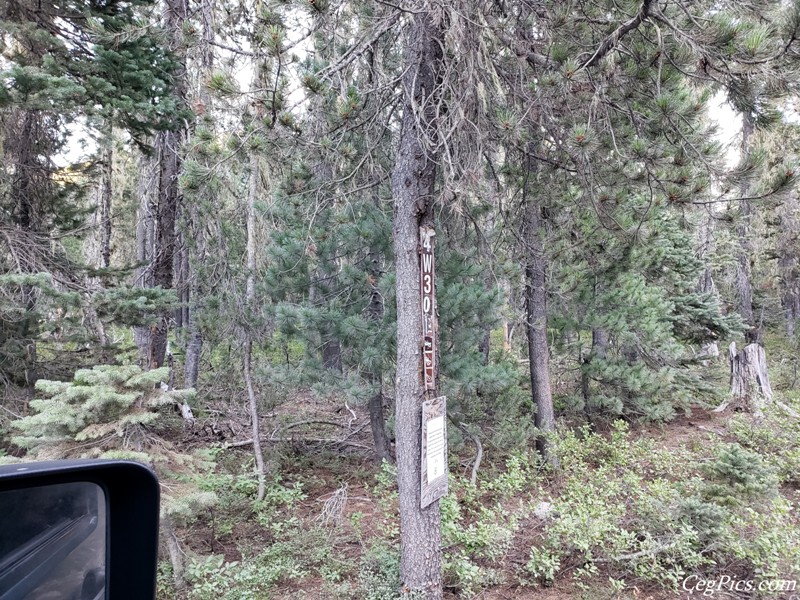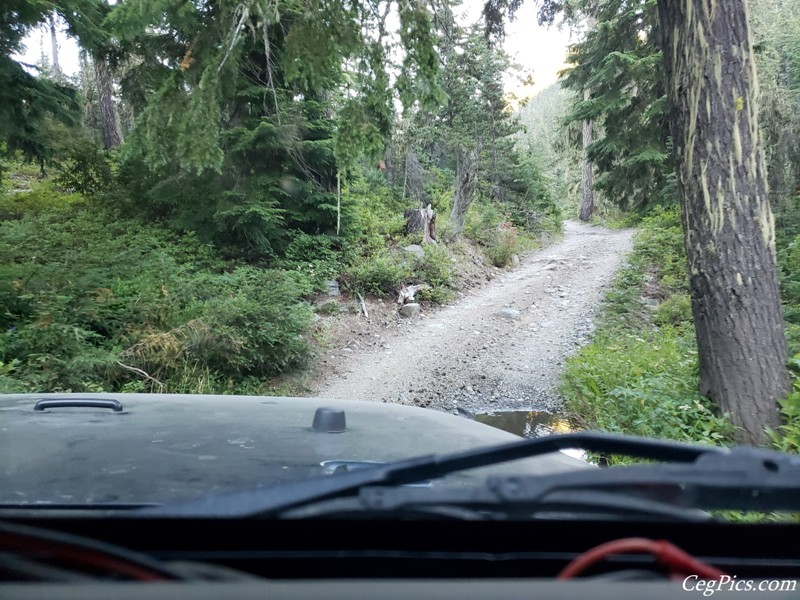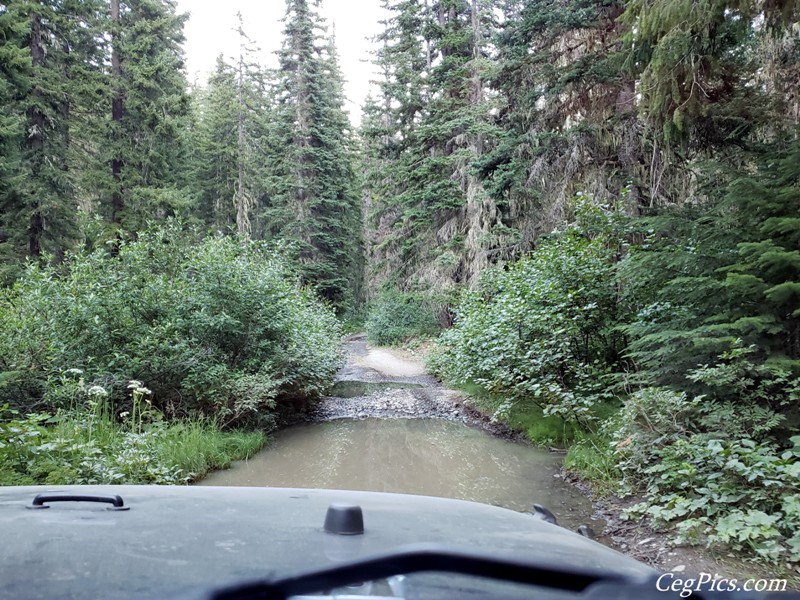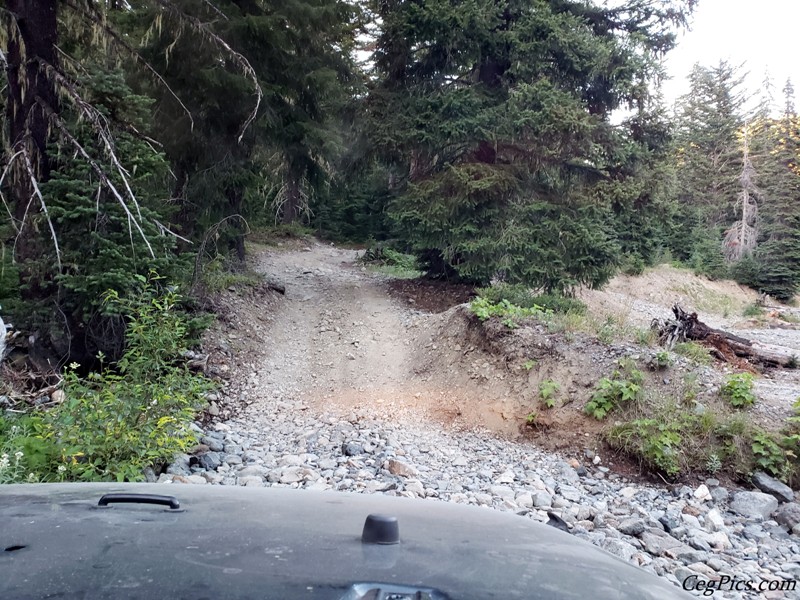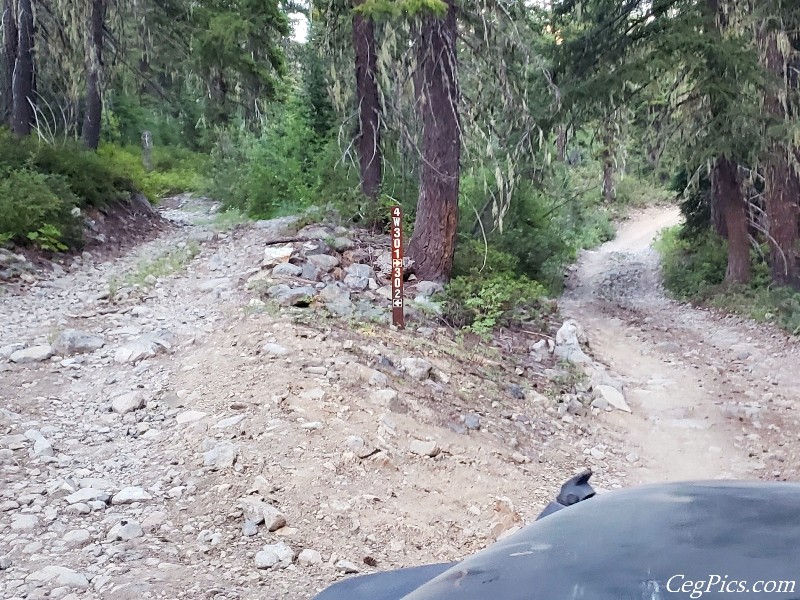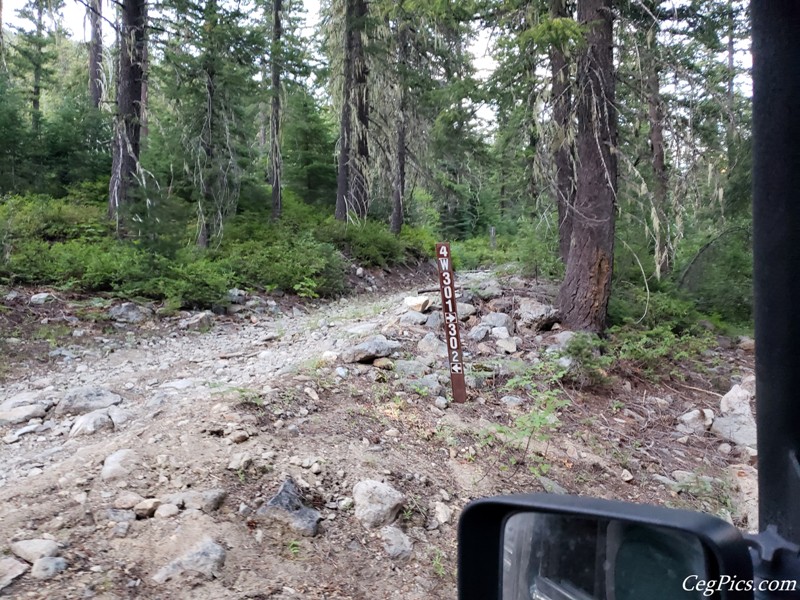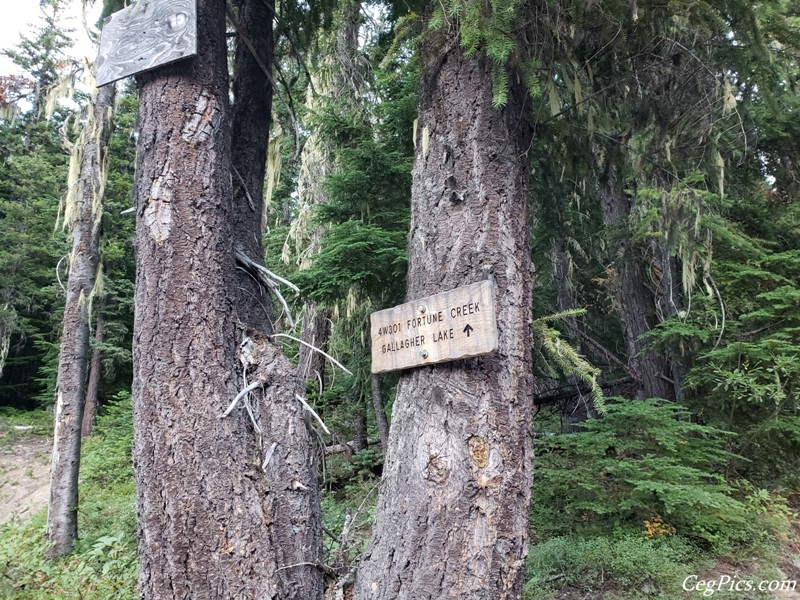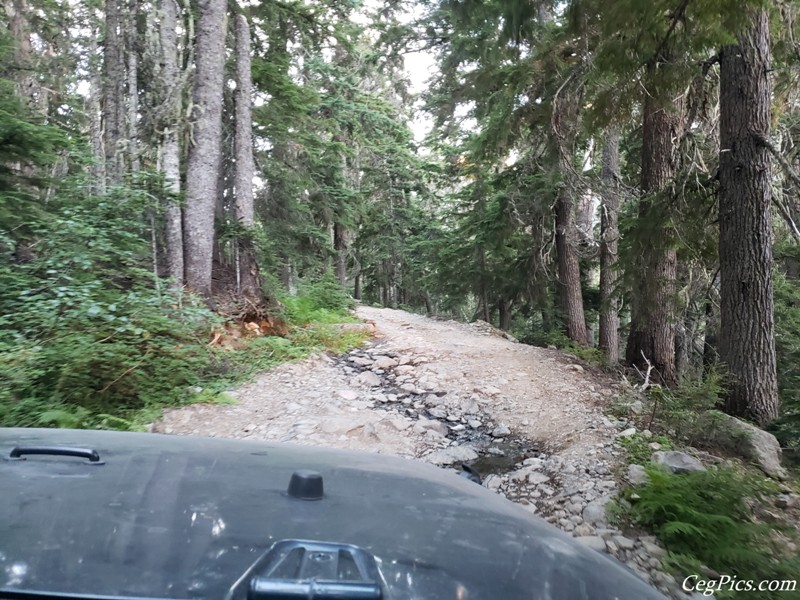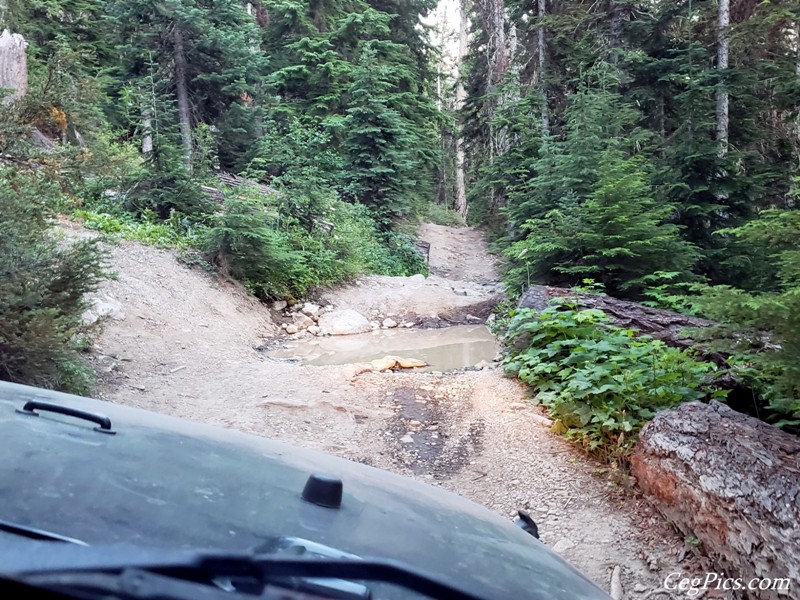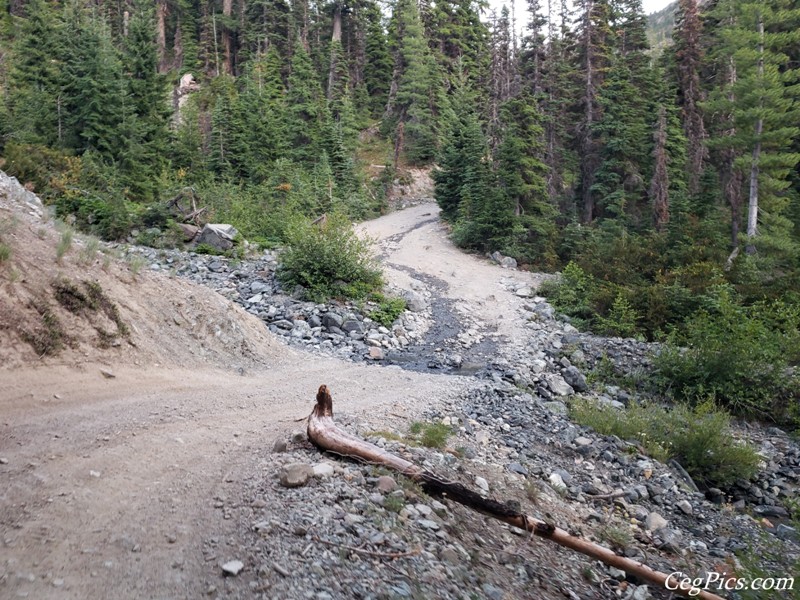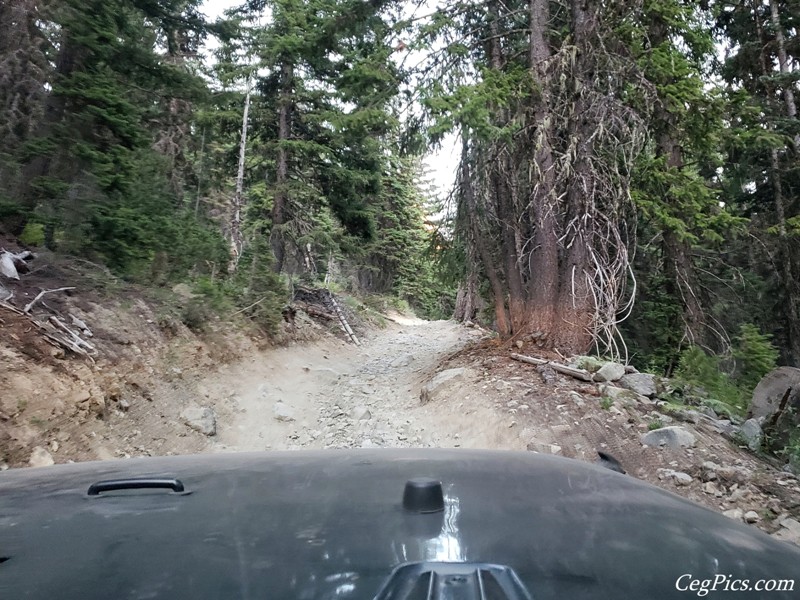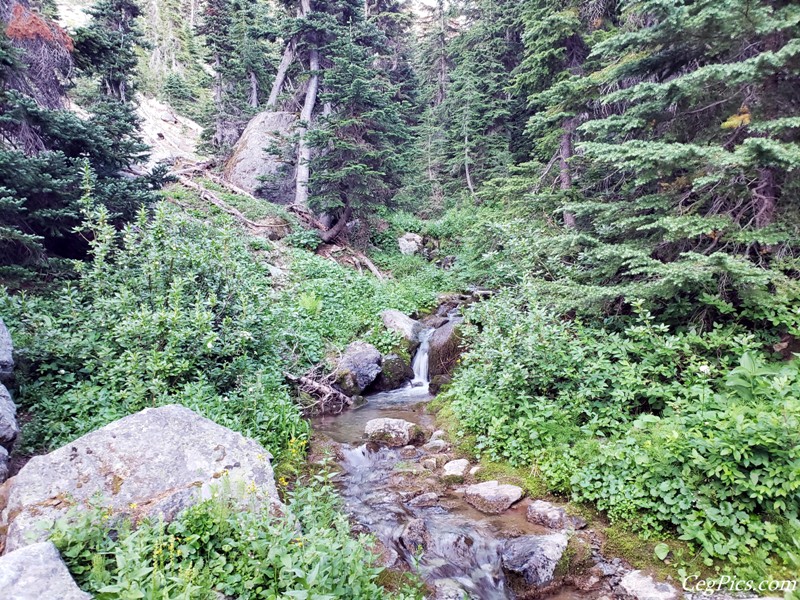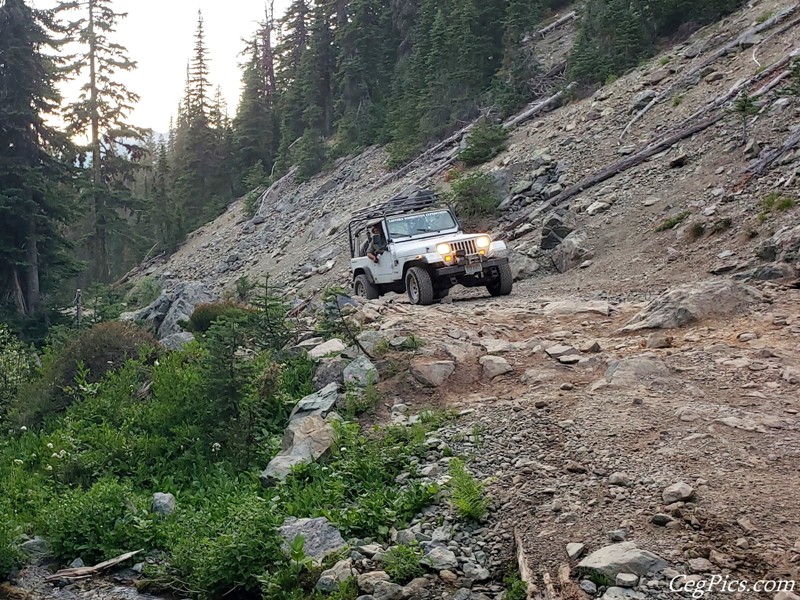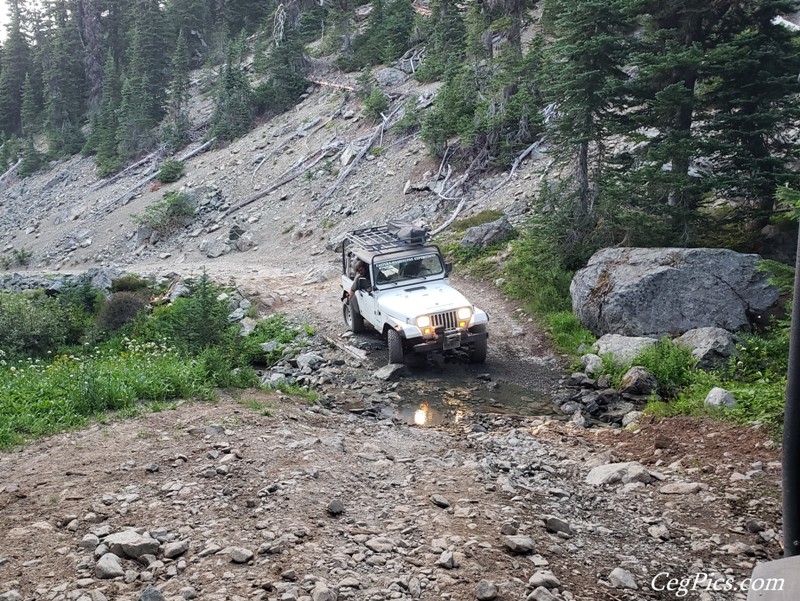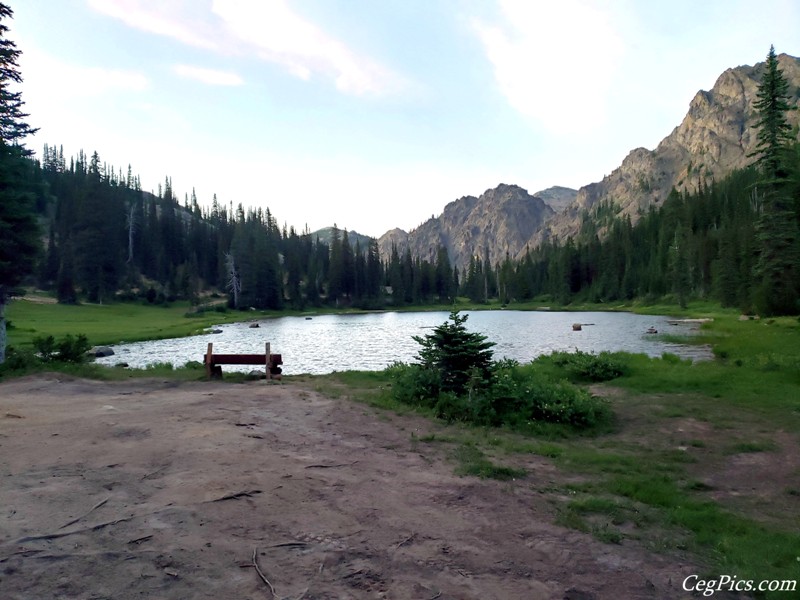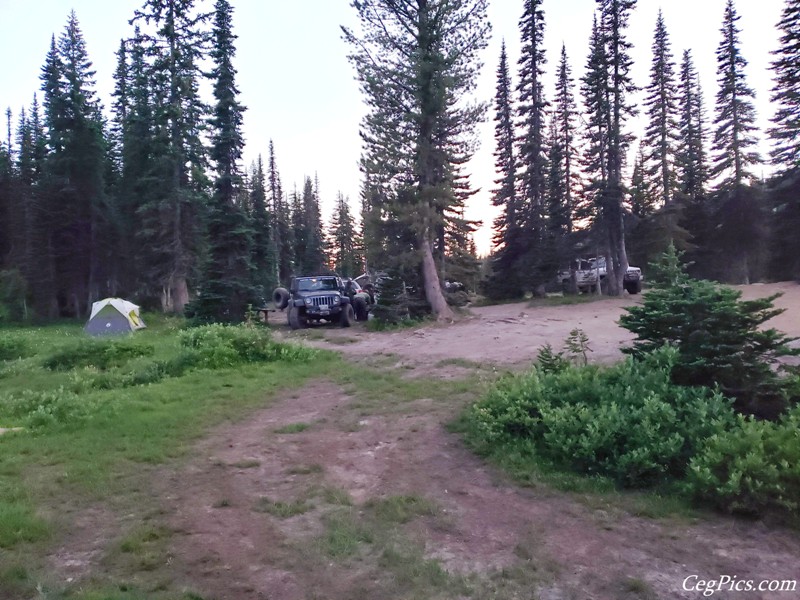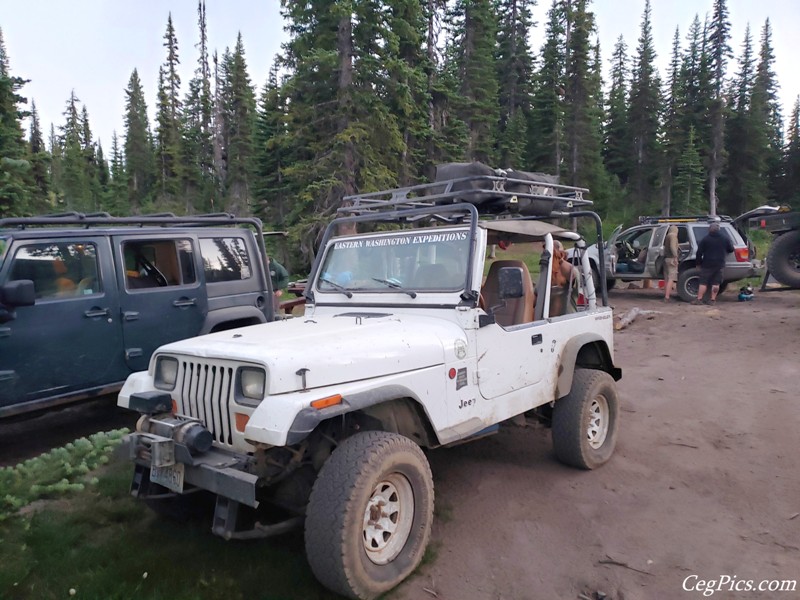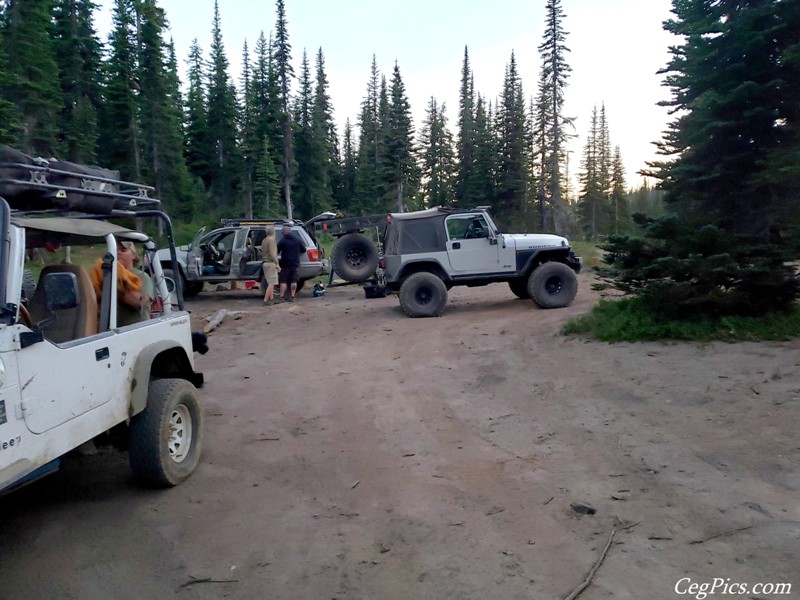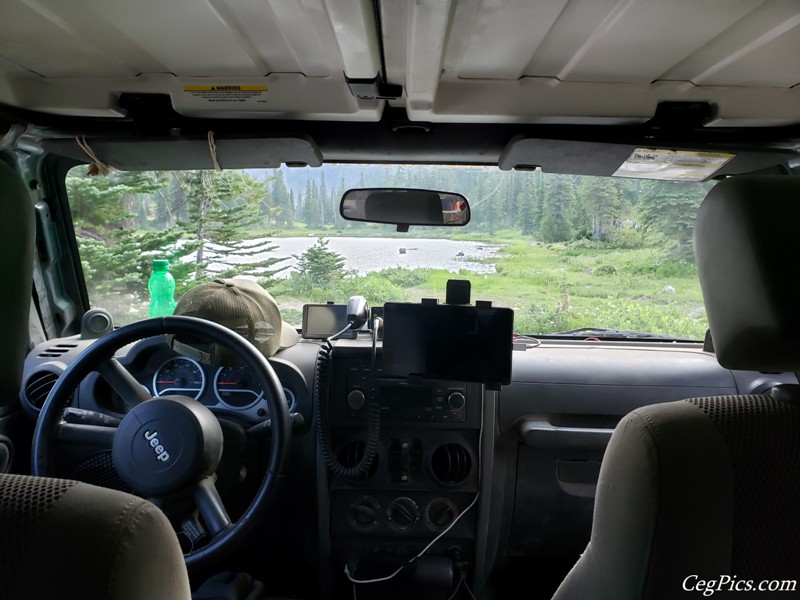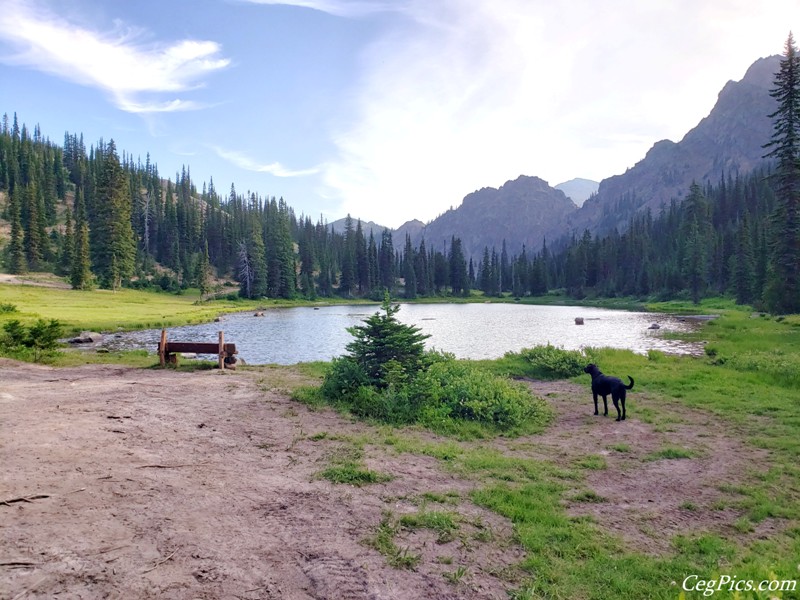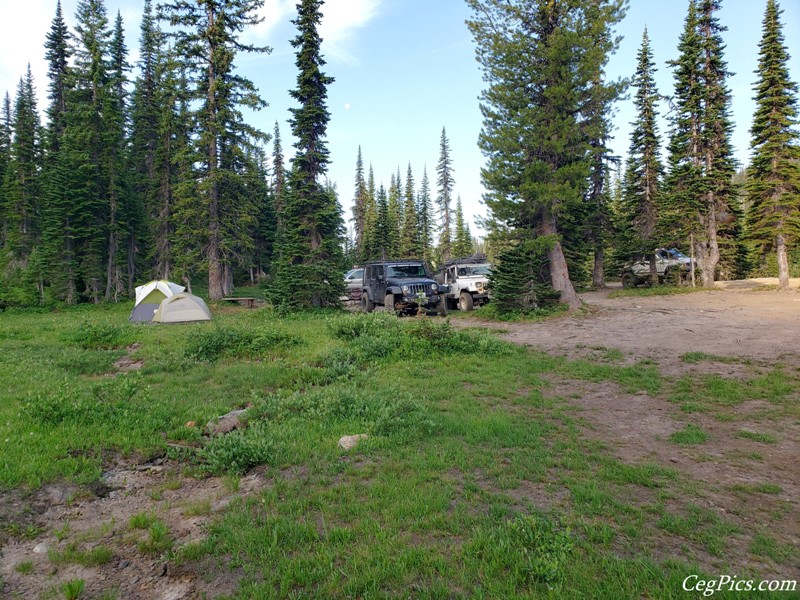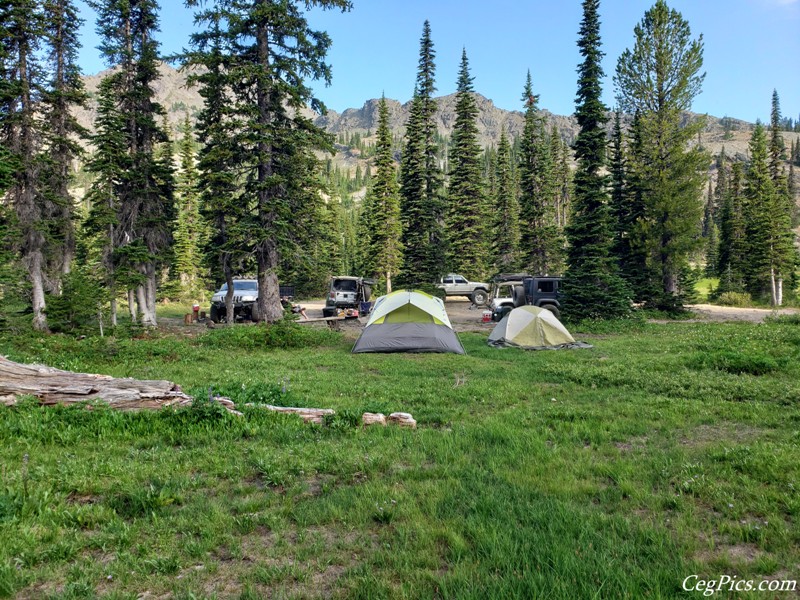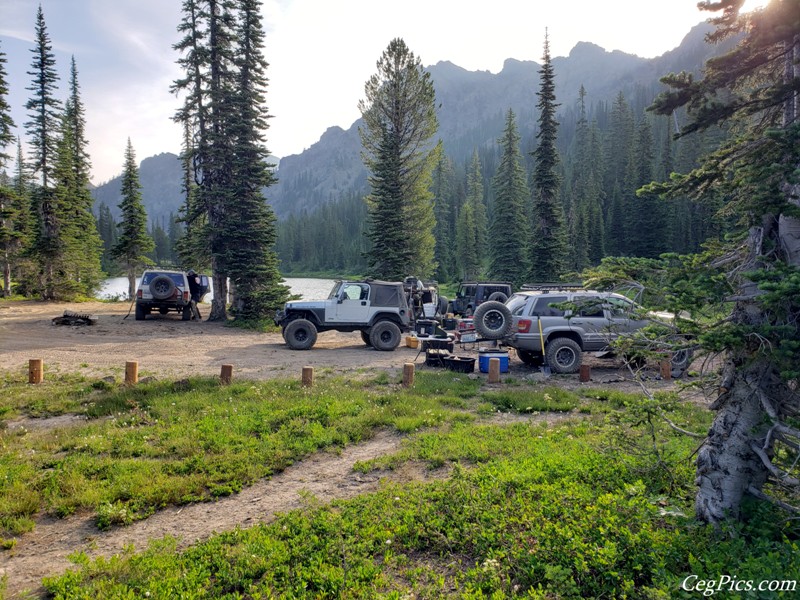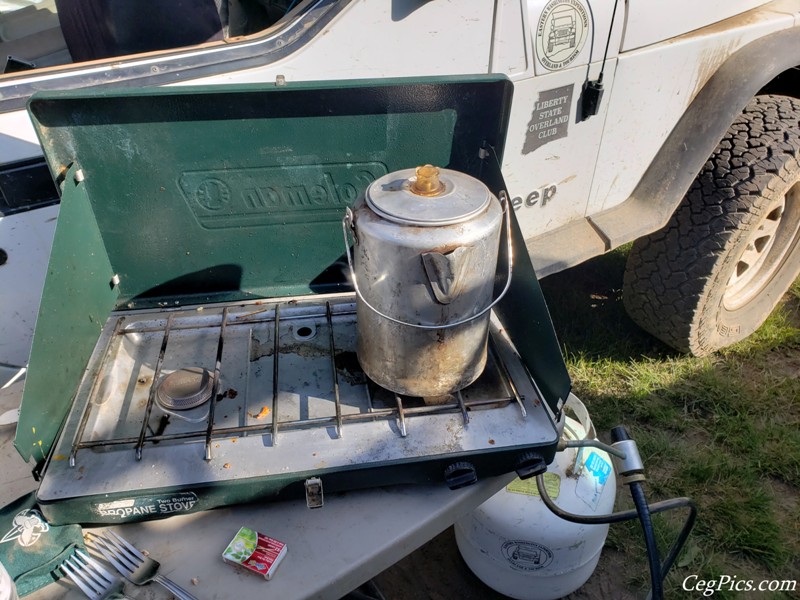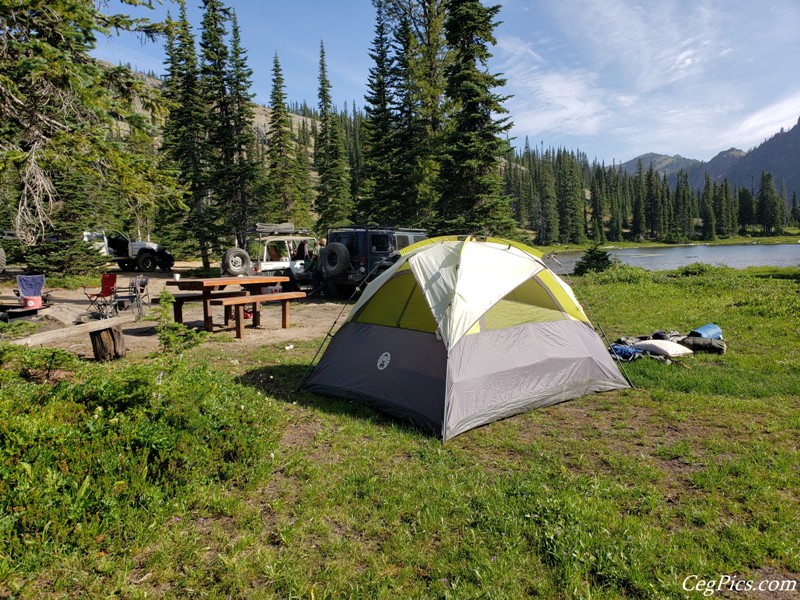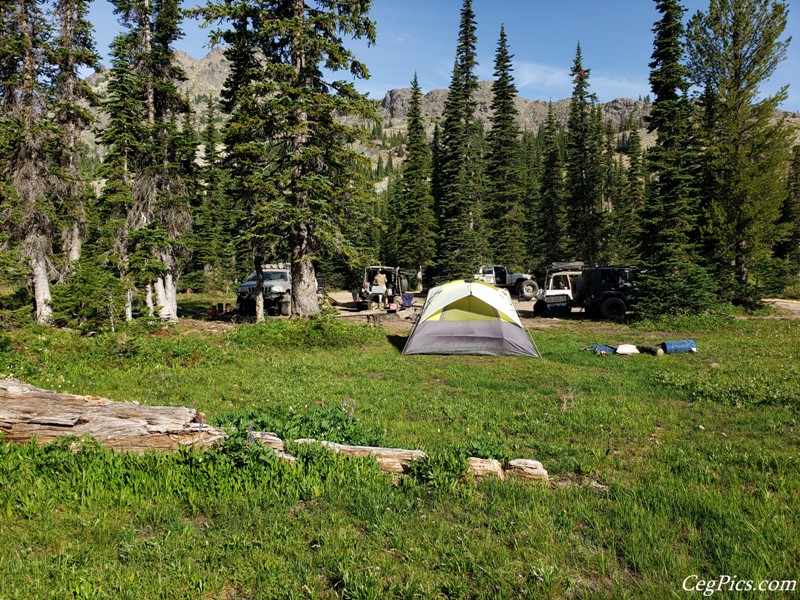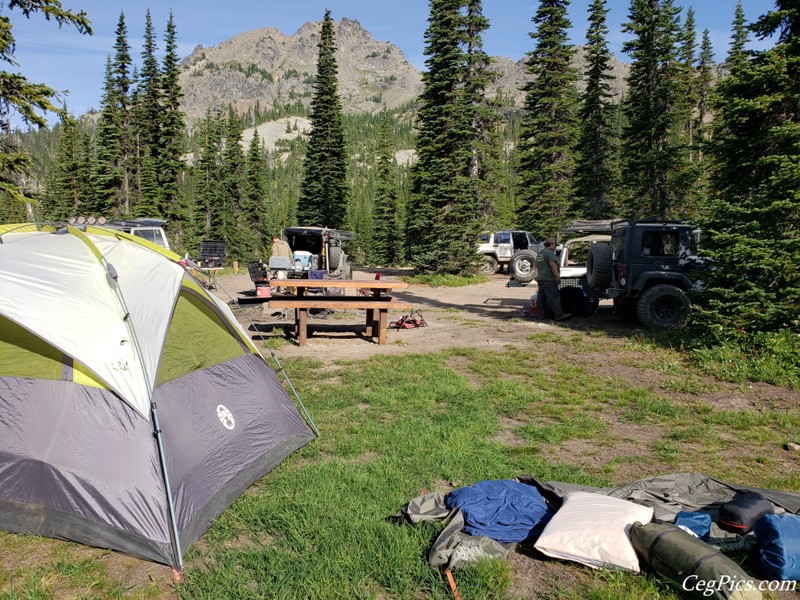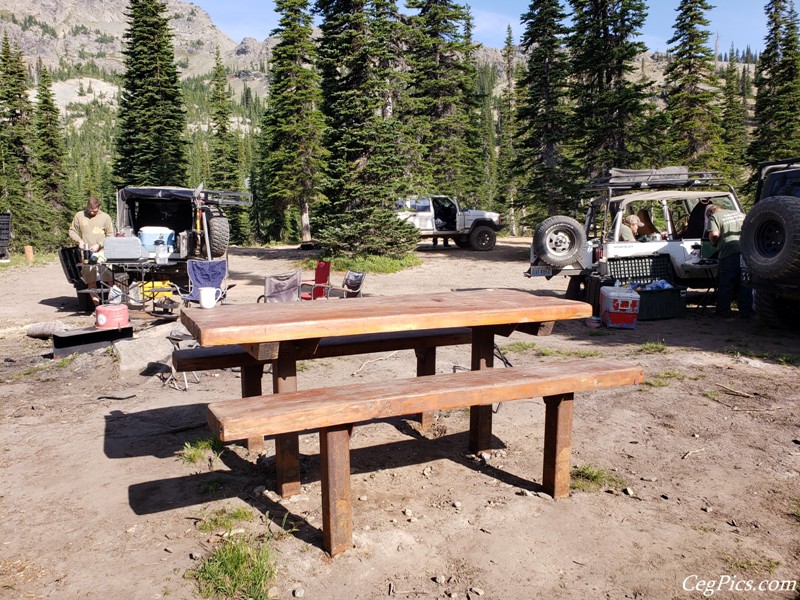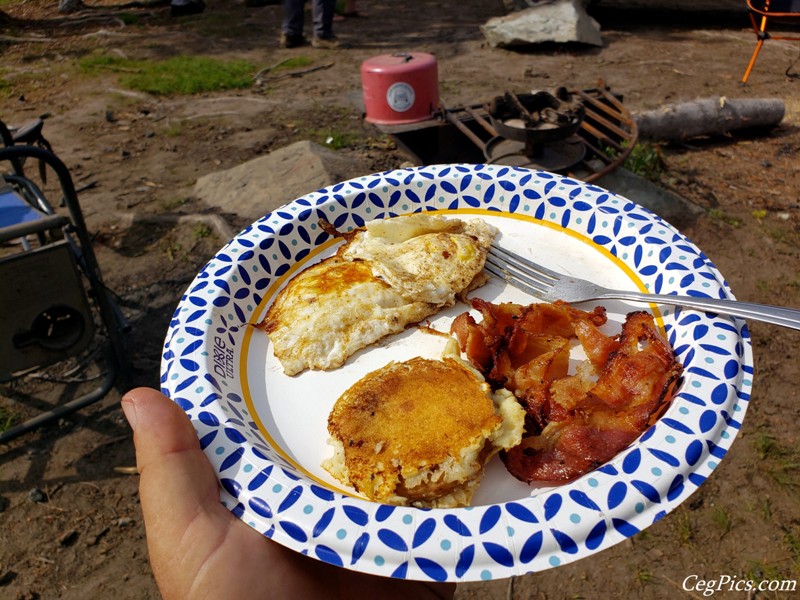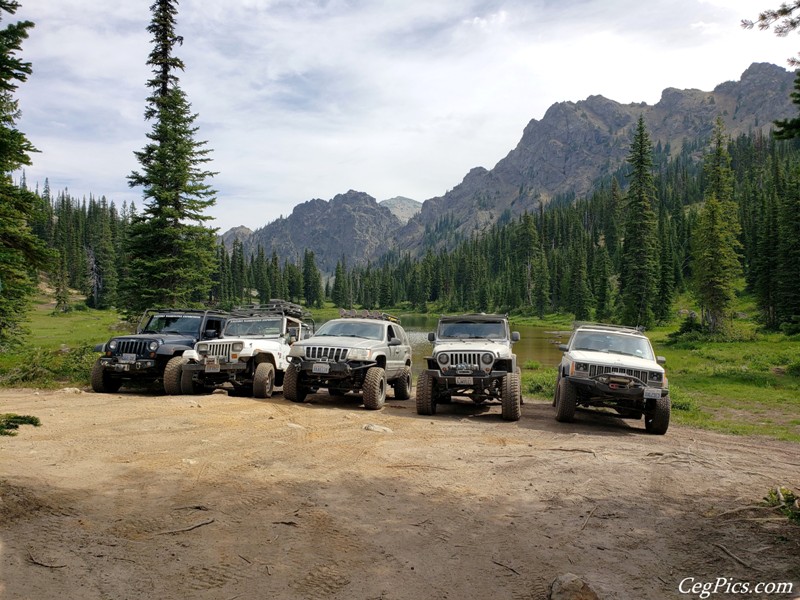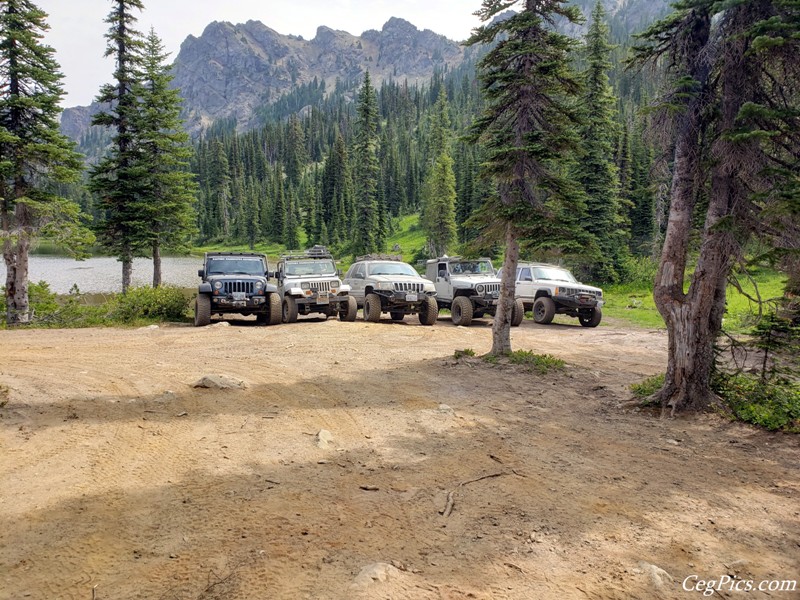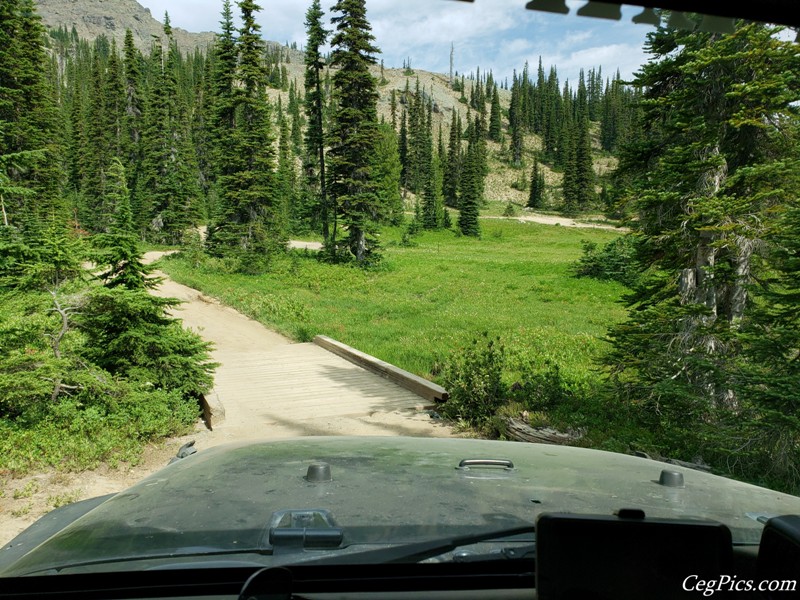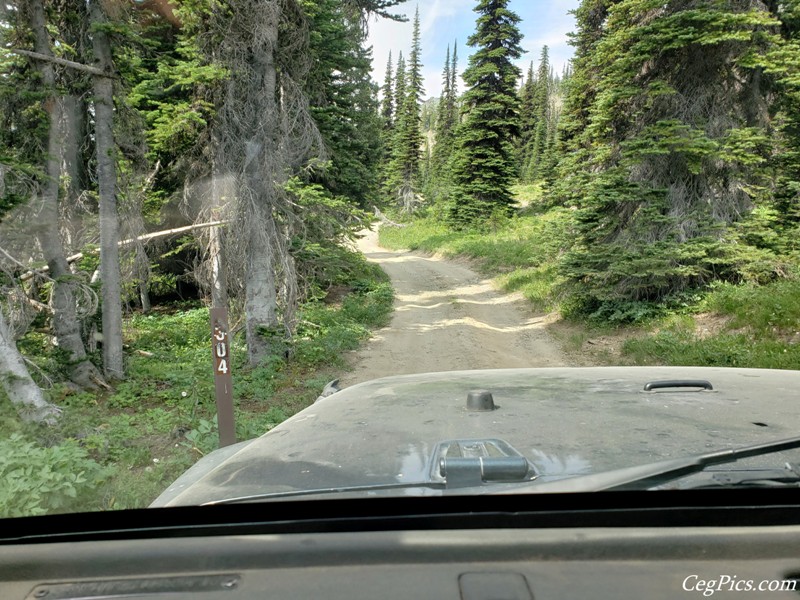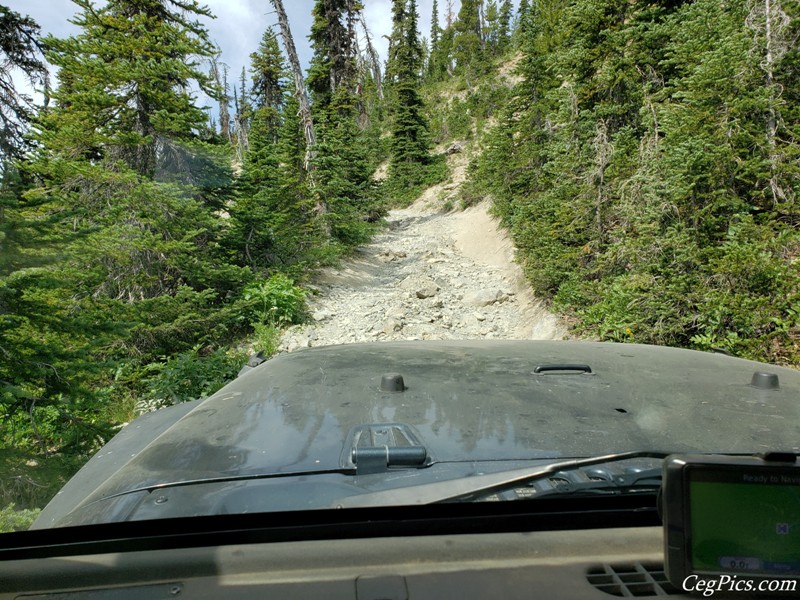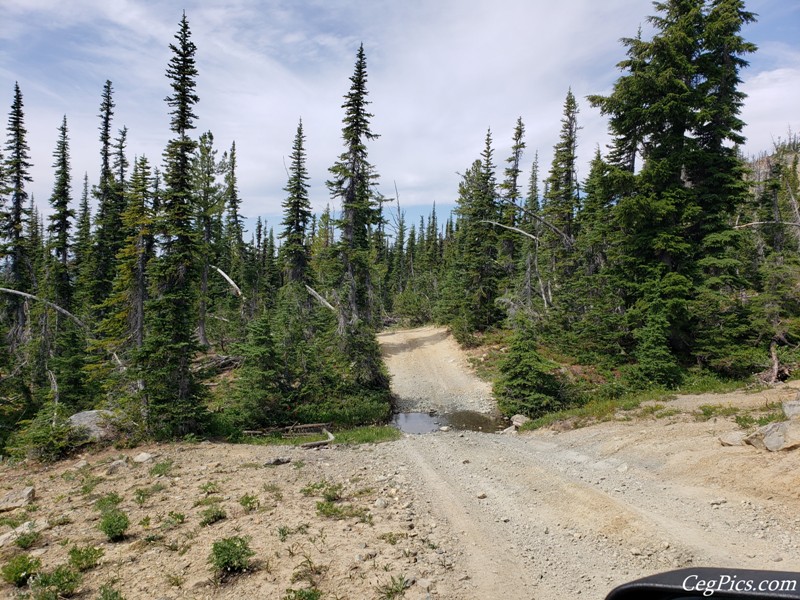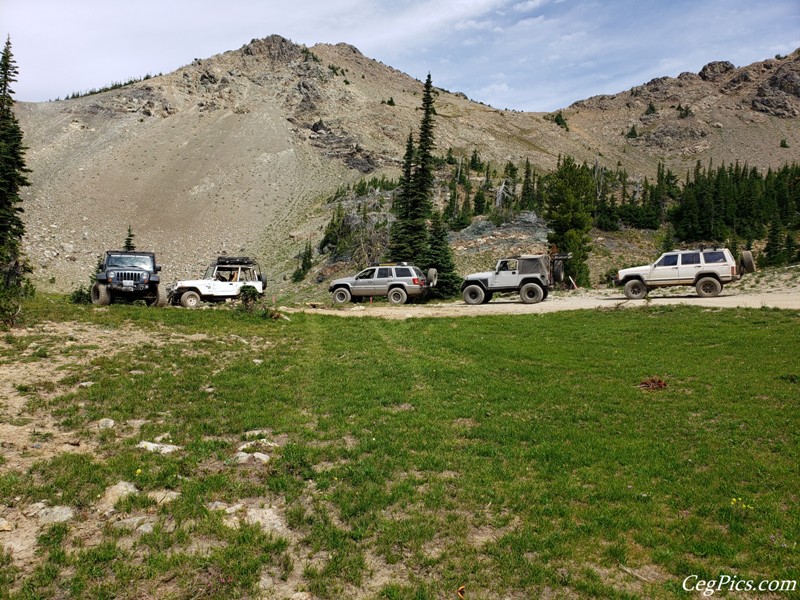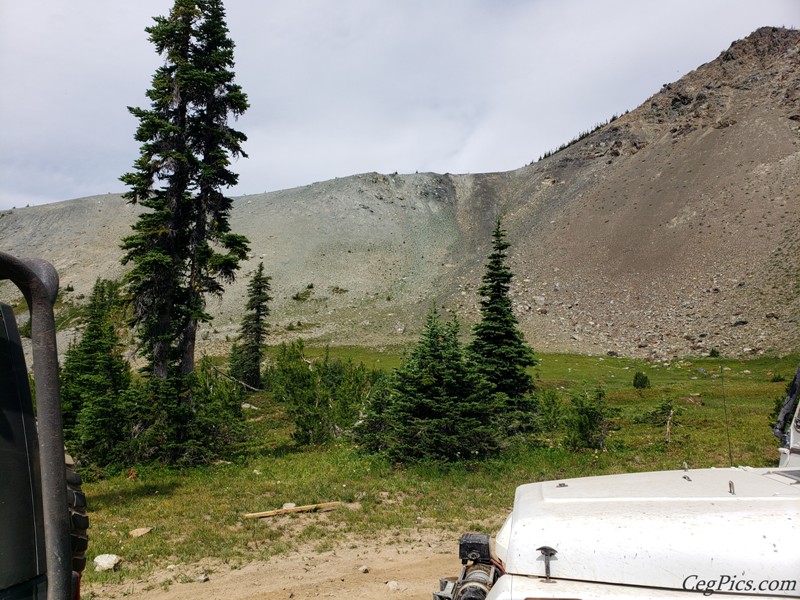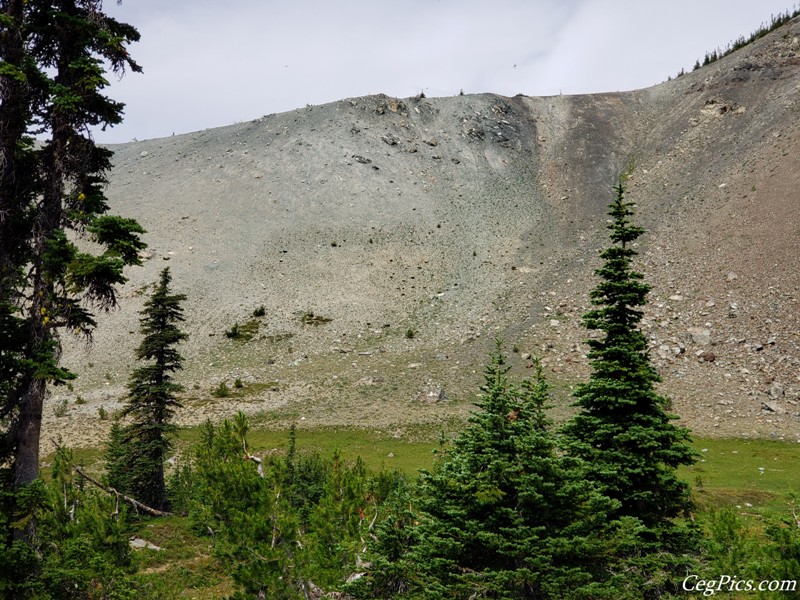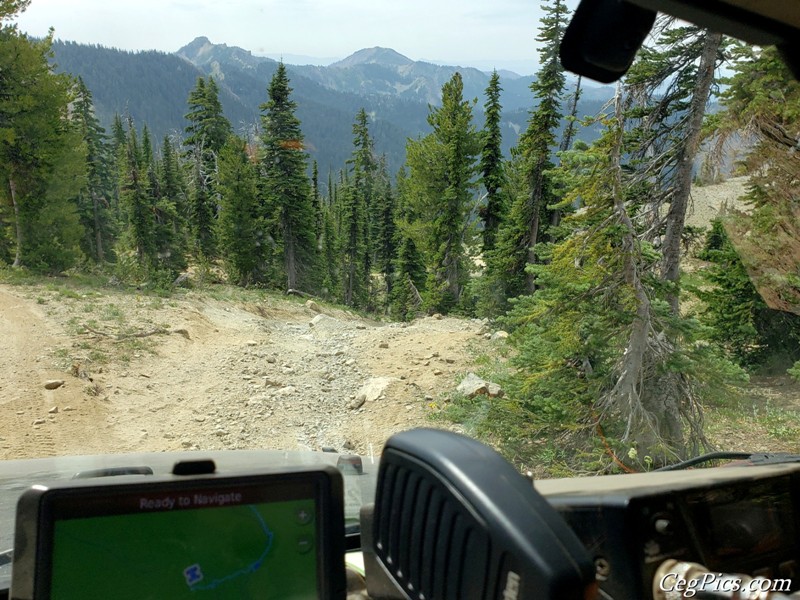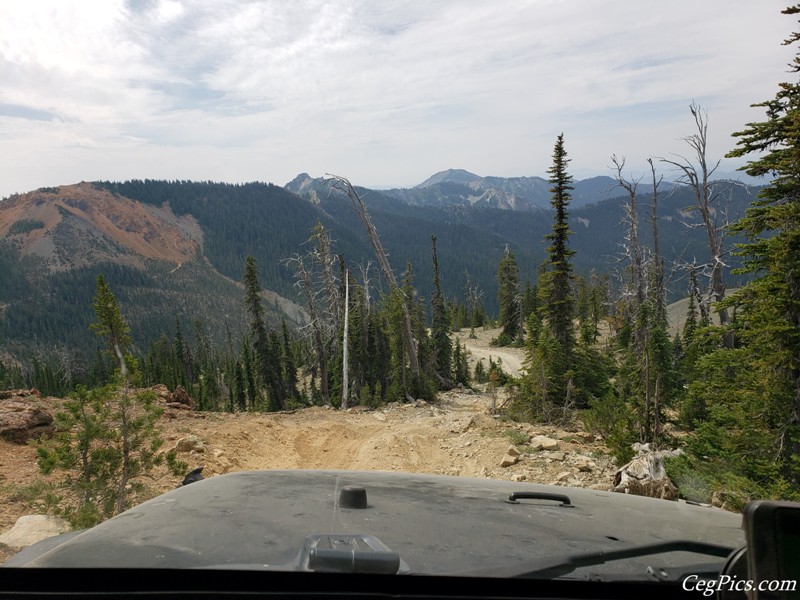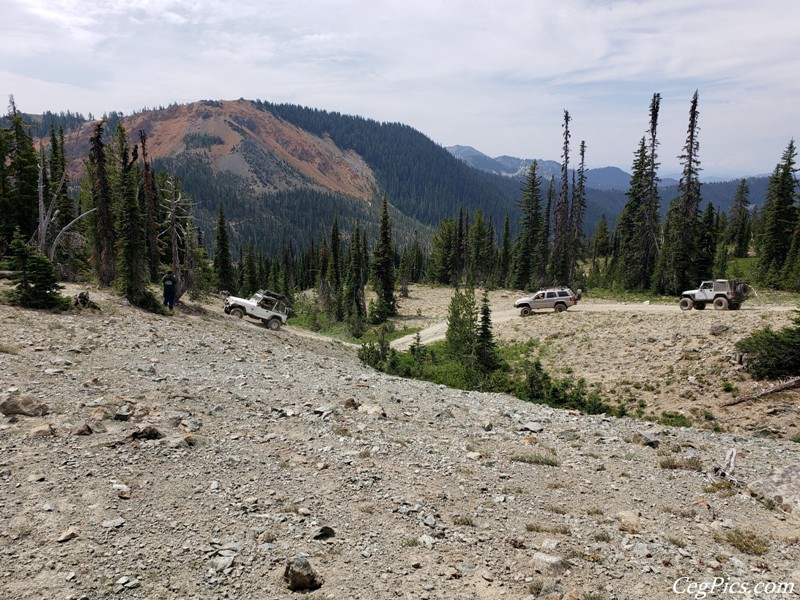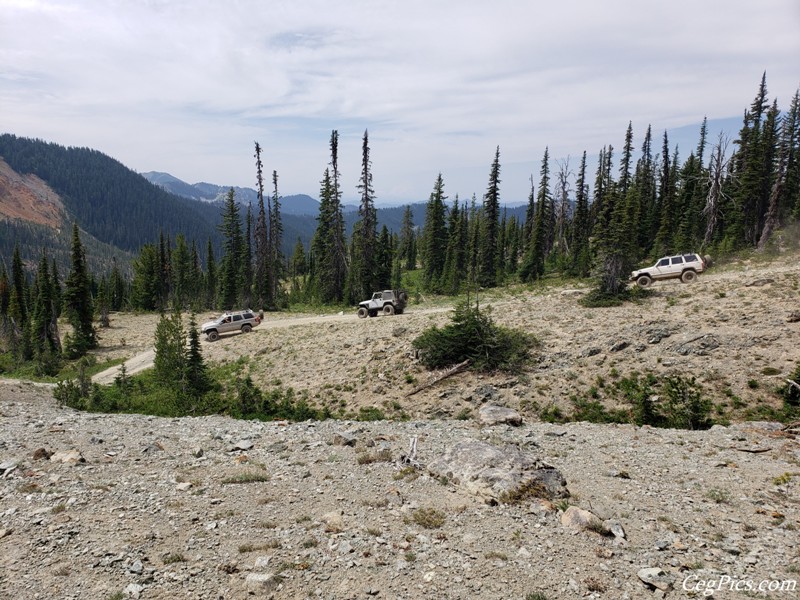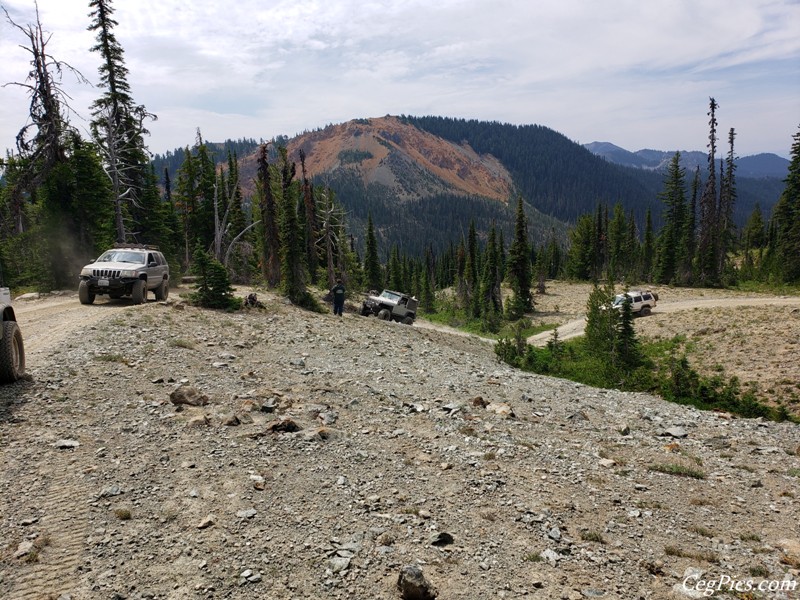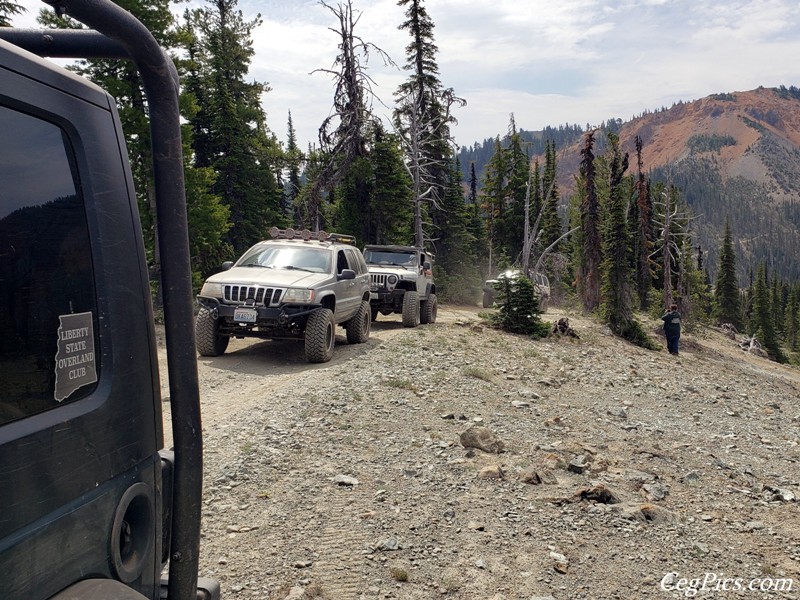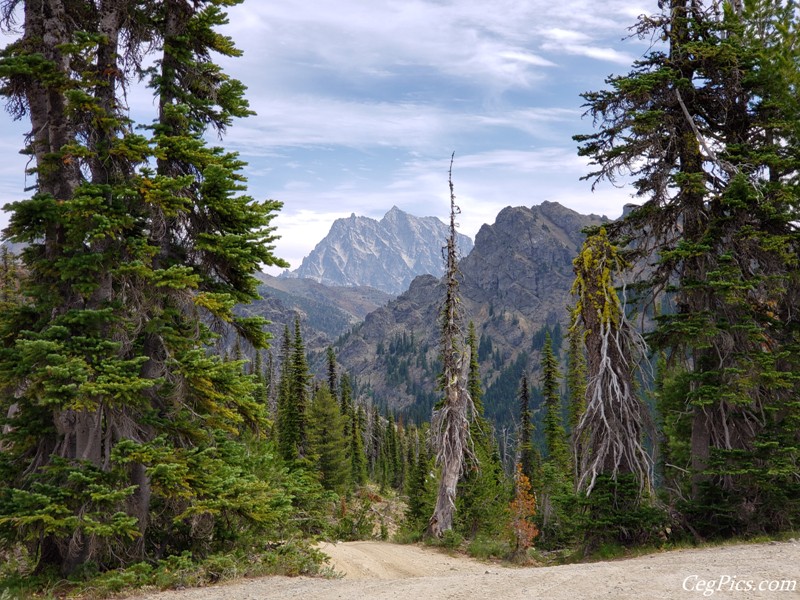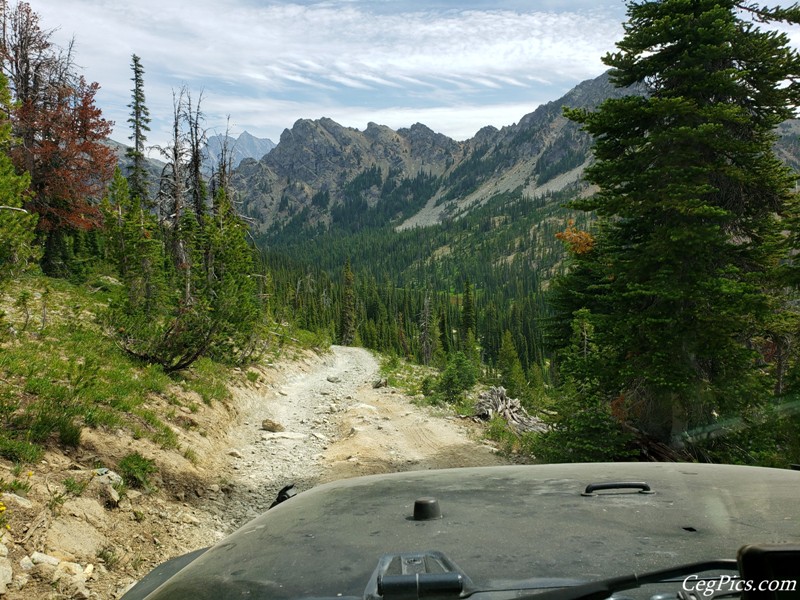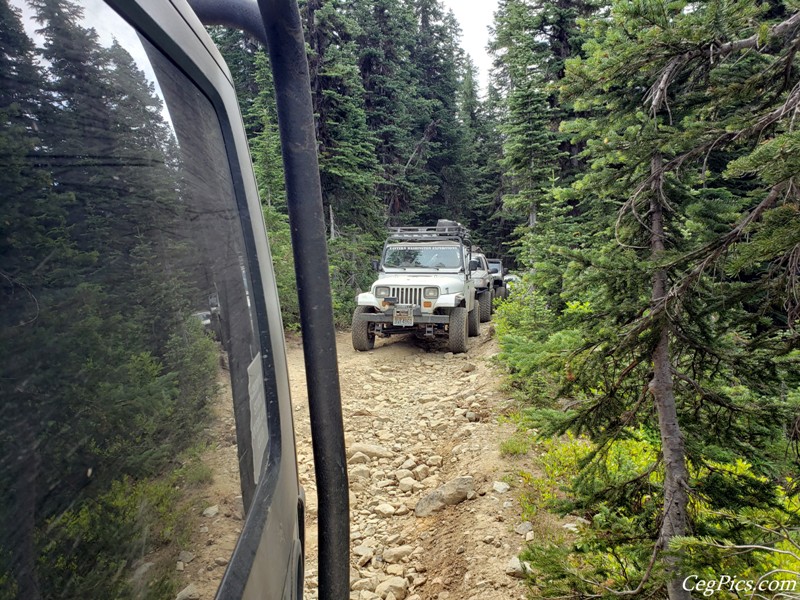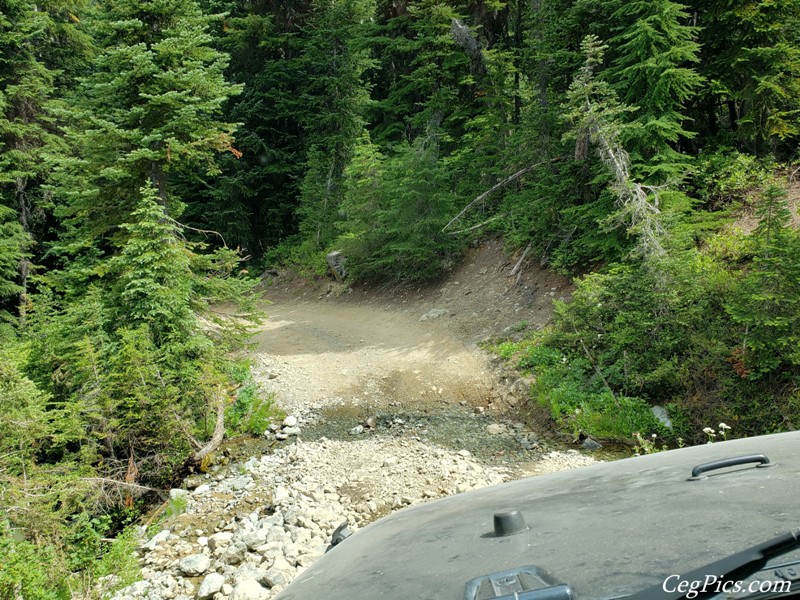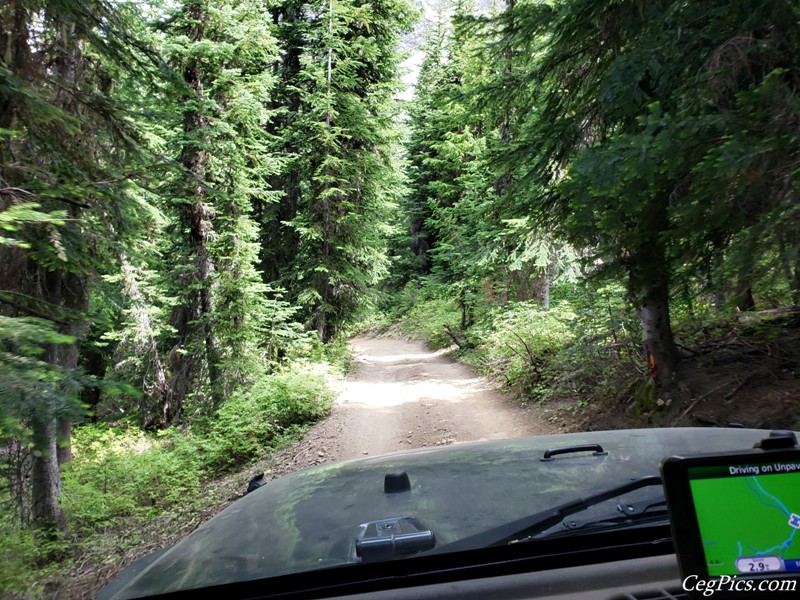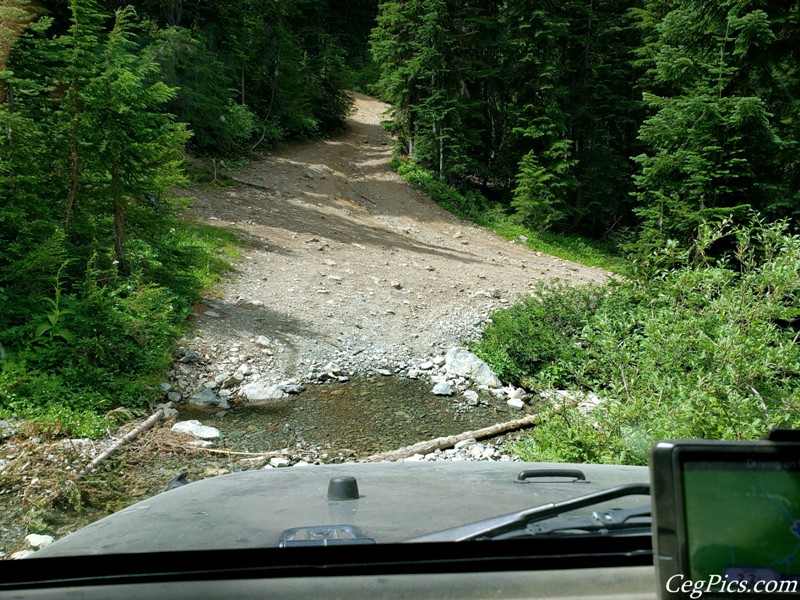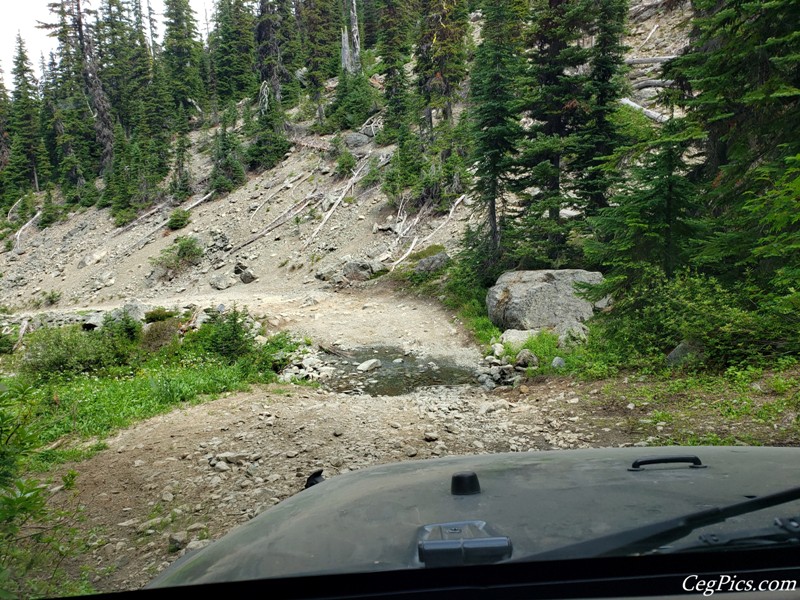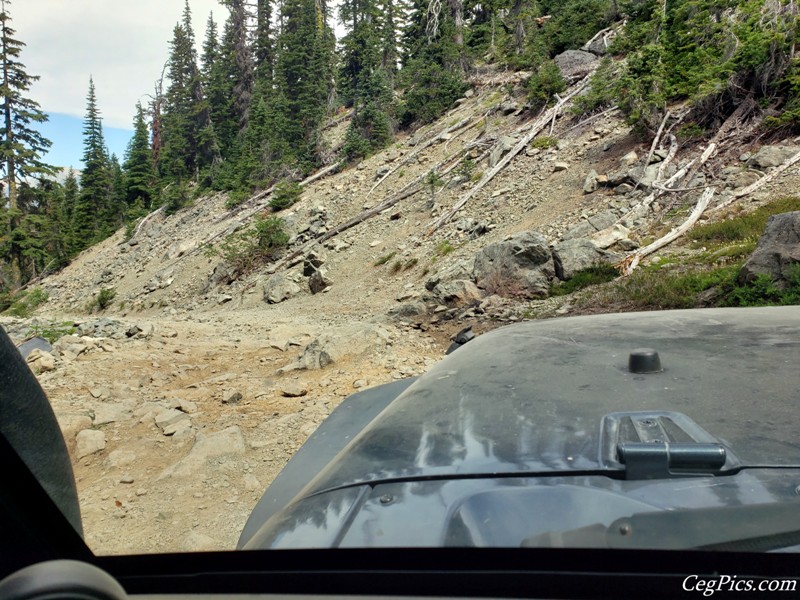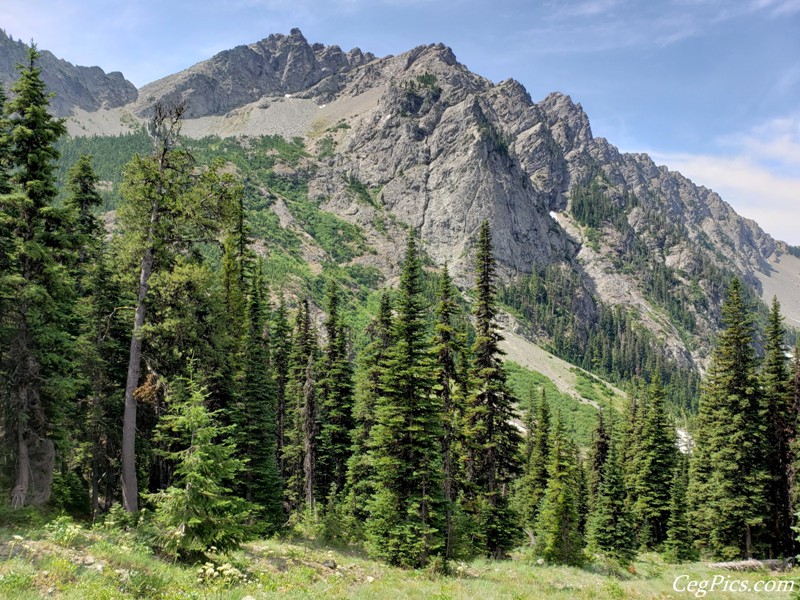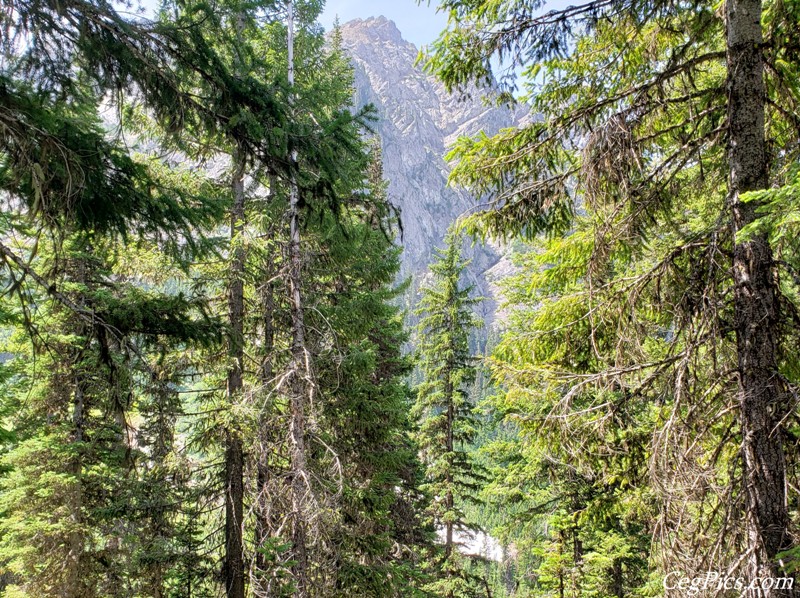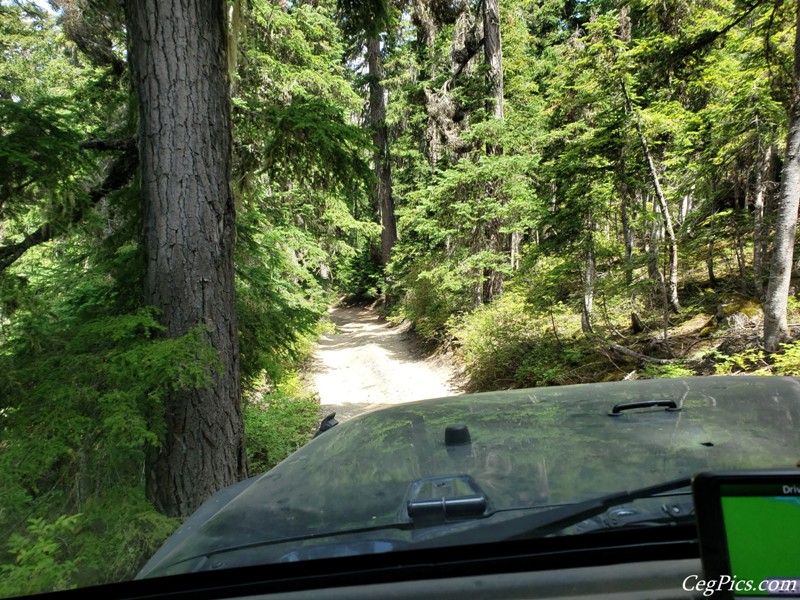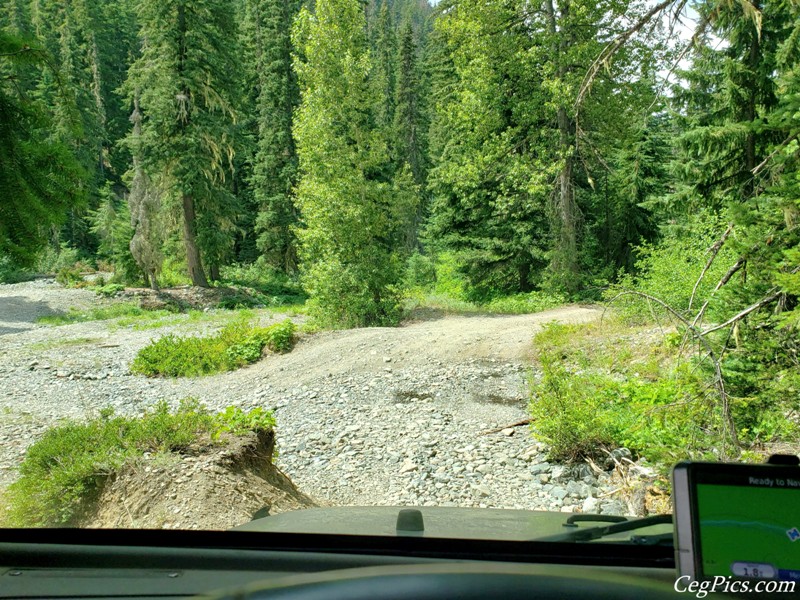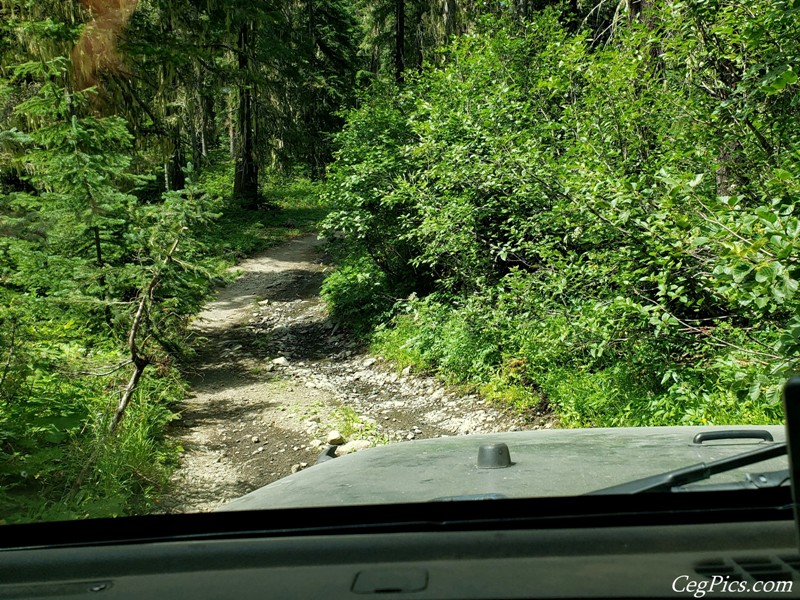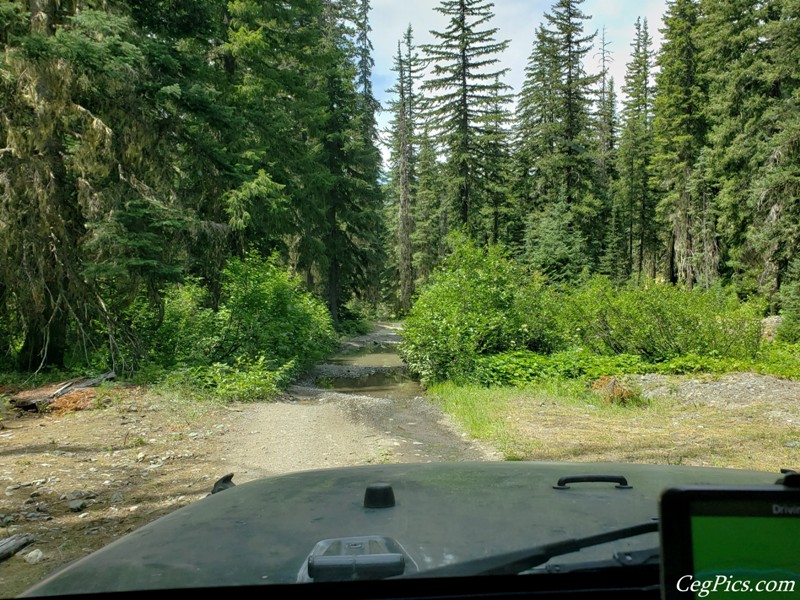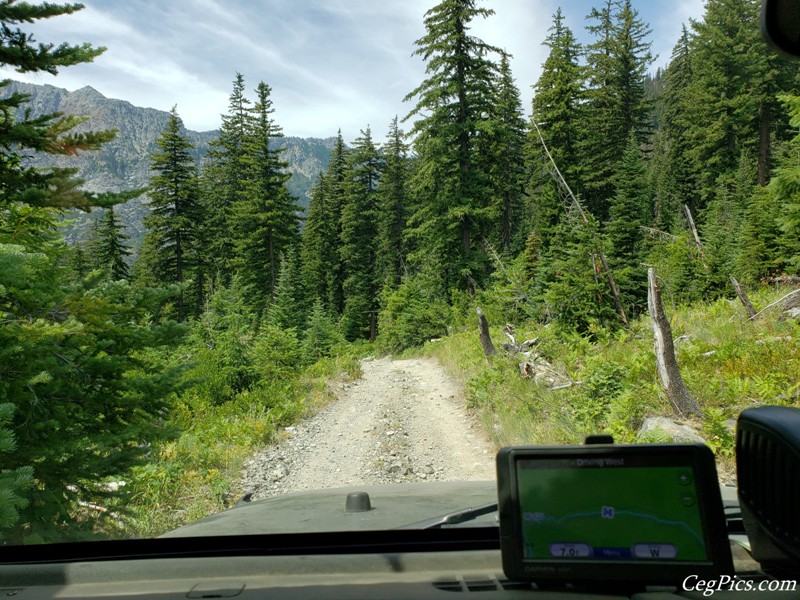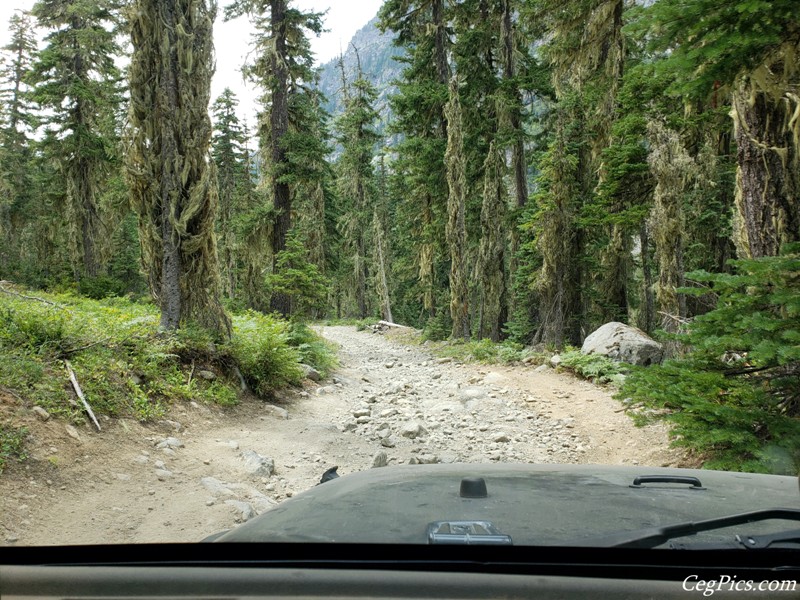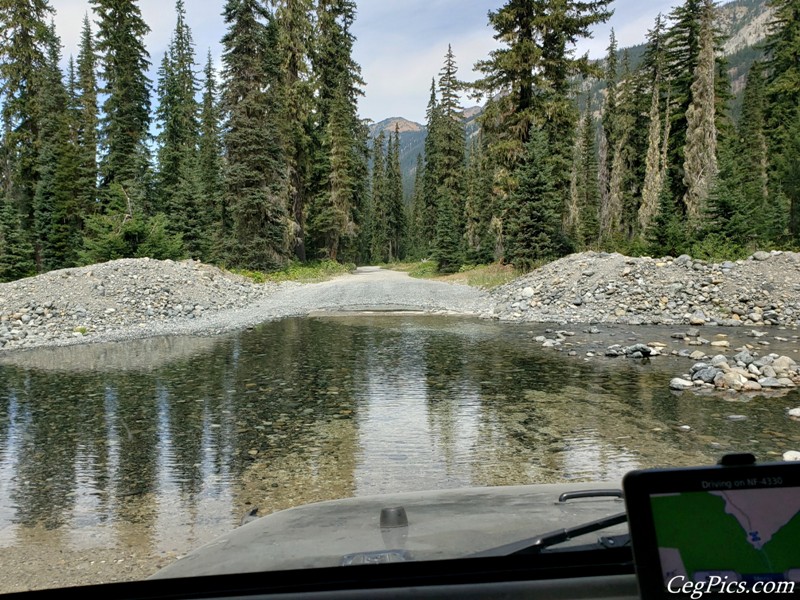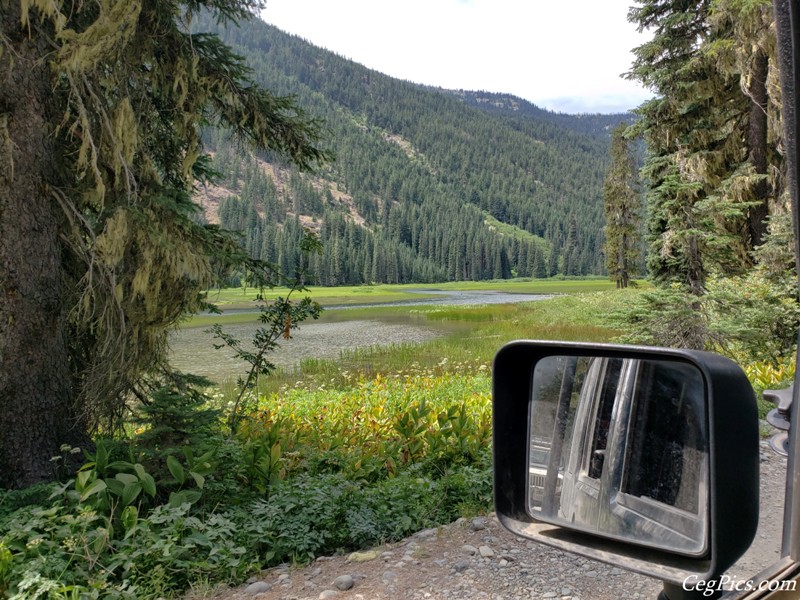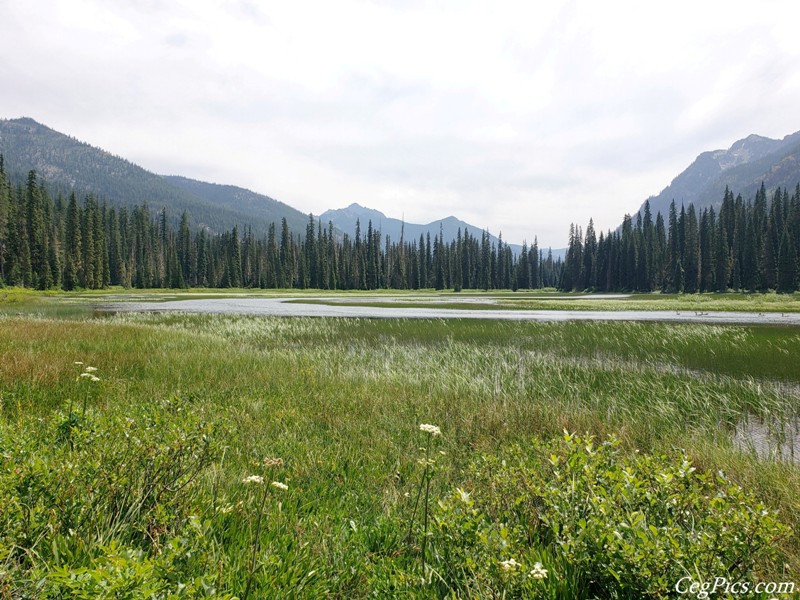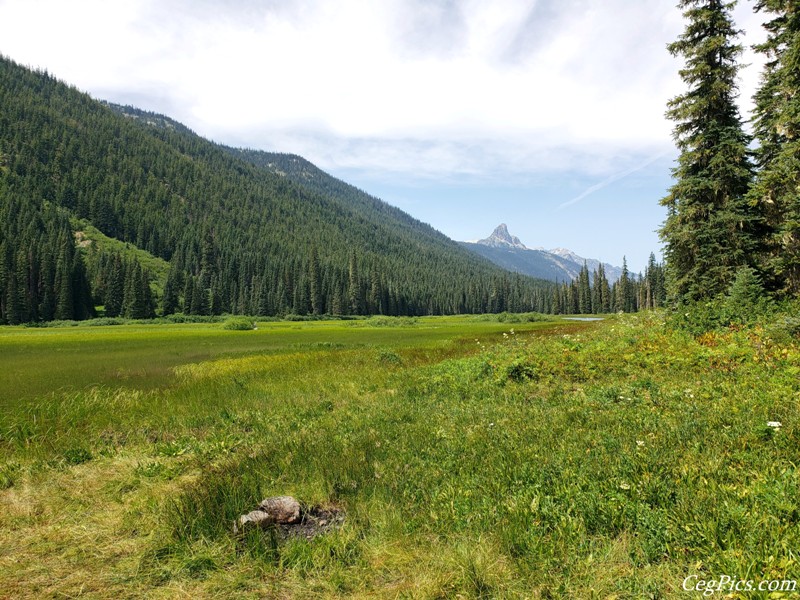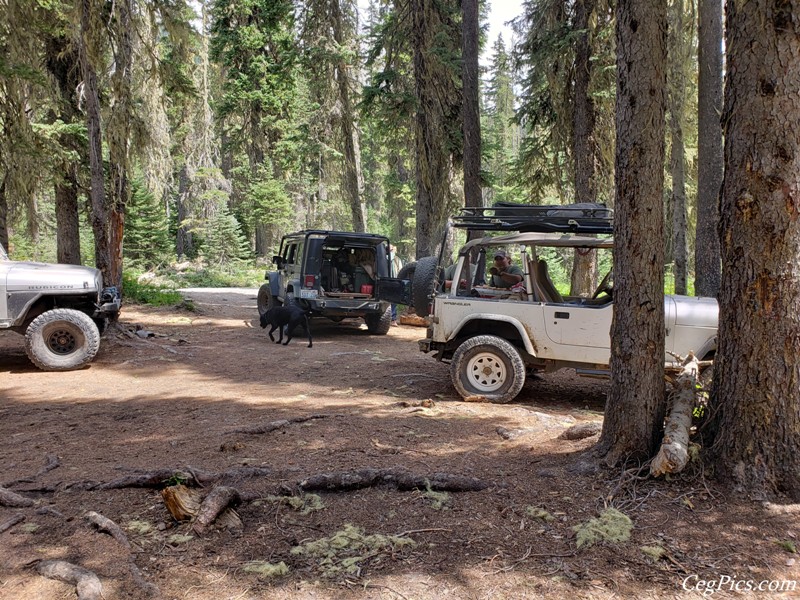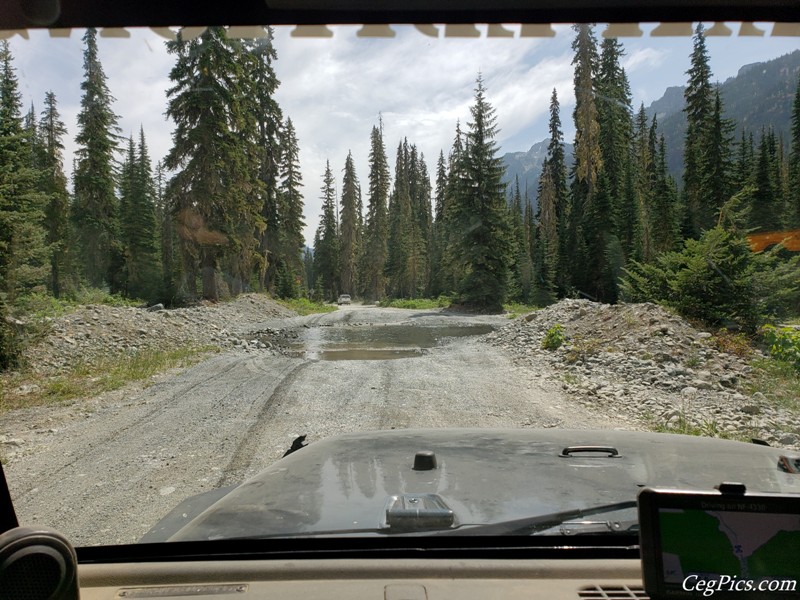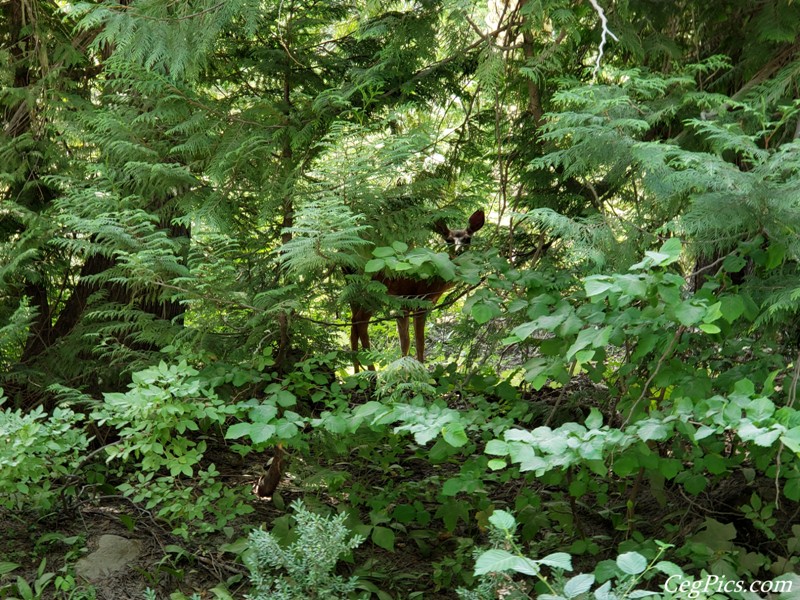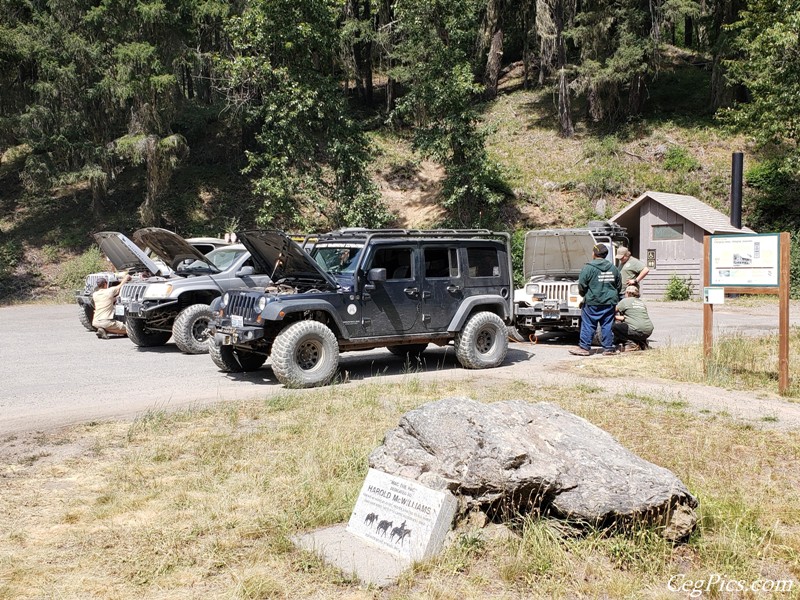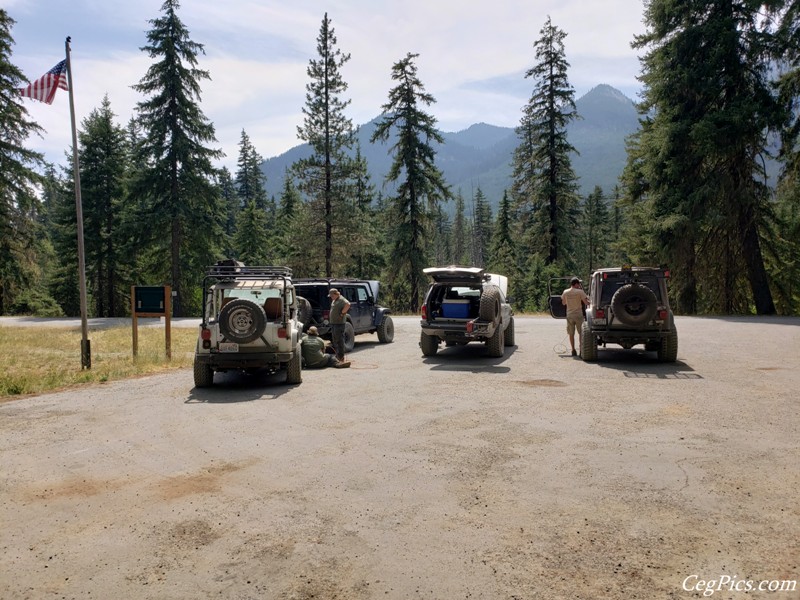 Liberty State Overland Club