EWE L.T. Murray Backroads Trip
Hosted by Eastern Washington Expeditions
By Clay Graham / CegPics.com
On Saturday August 7th 2021 most met up at the Eastern Washington Expeditions Club House in Selah just before 10 AM. We convoyed to the Yakima River Canyon where Nevada and his Dad joined us. We continued through the Yakima River Canyon and made our way across the Kittitas Valley to the Watts Canyon entrance of the L.T. Murry where we stopped to air down.
After airing down we headed up Hutchins Road. We ran it up and then onto Tamarack Ridge Road. We stopped for a break at Ainsley Canyon Road.
After the break we turned down Ainsley Canyon Road and ran it down to the Robinson Canyon entrance. We turned to go back up on Page Pasture Road. The first climb on Page Pasture Road was steep, narrow, and rocky. Once on top of the ridge we stopped to take in the view.
We headed on up Page Pasture Road. It was real rocky until we got up into the trees. We turn onto Watt Canyon Road and took a break.
Here are some photos of the Eastern Washington Expeditions L.T. Murray Backroads Trip: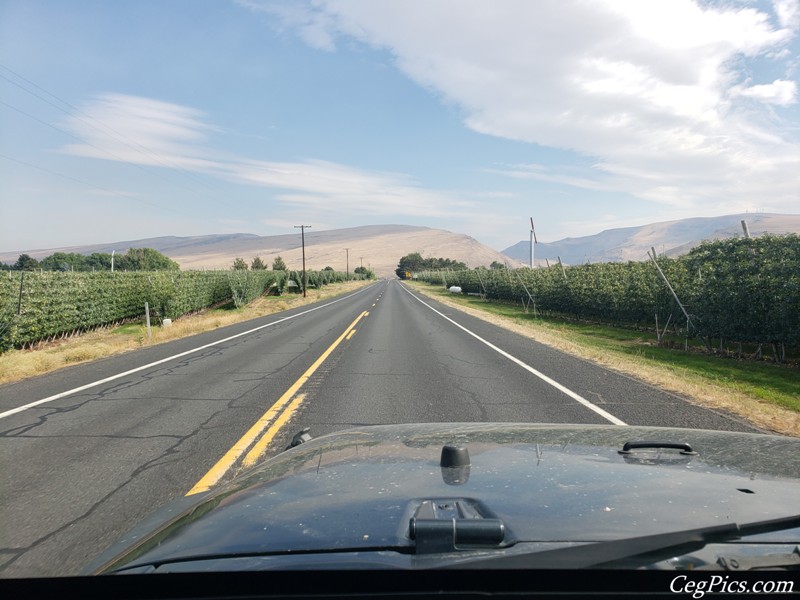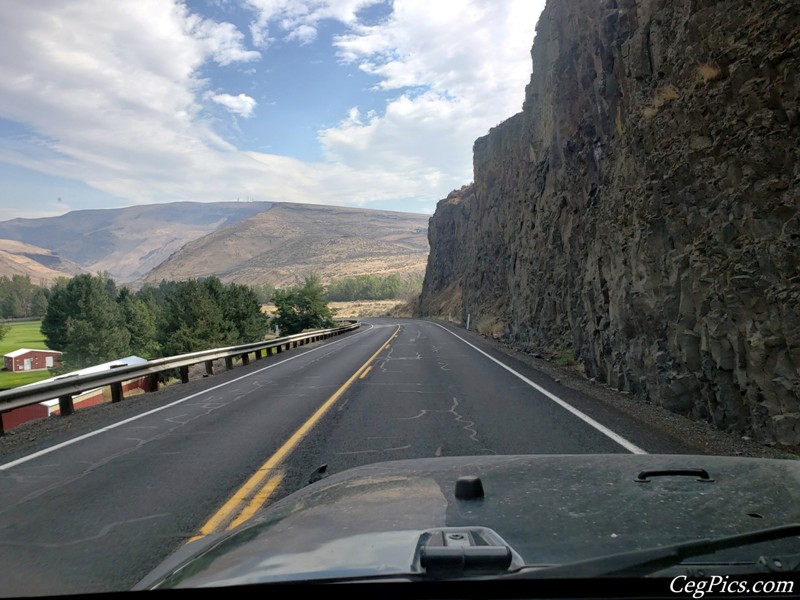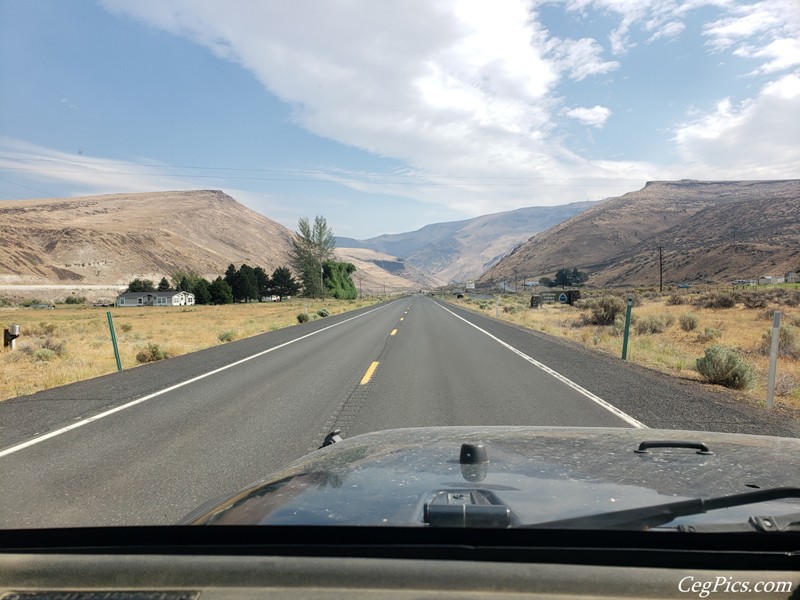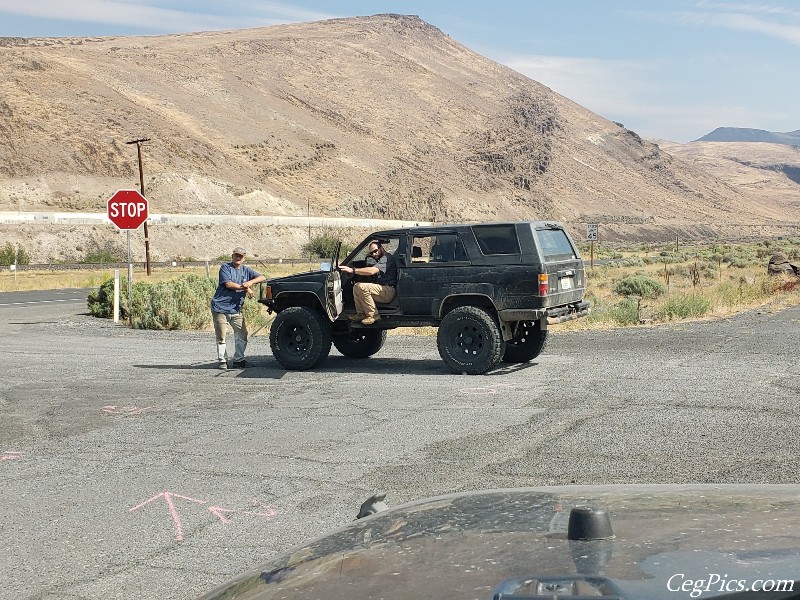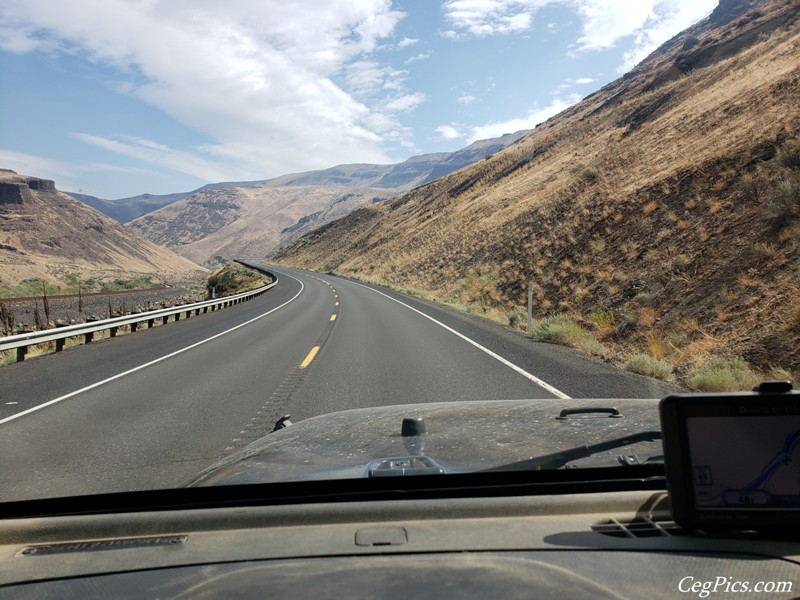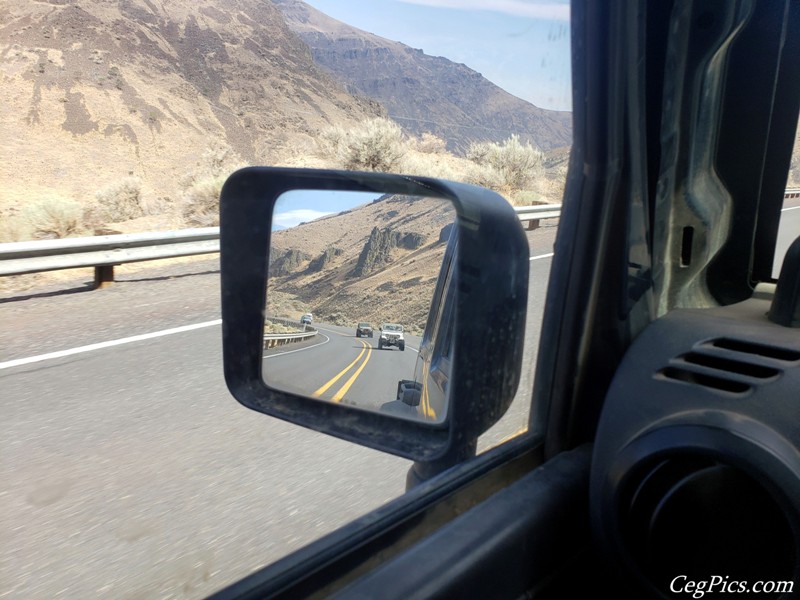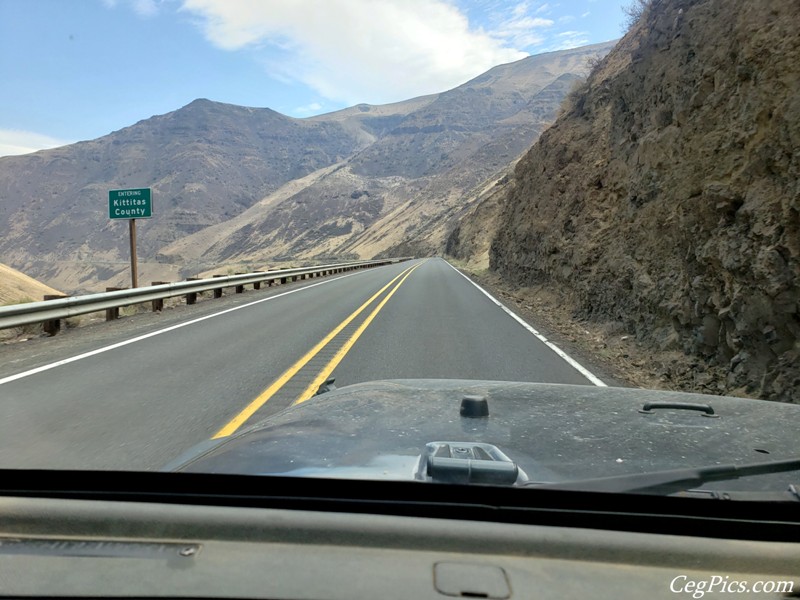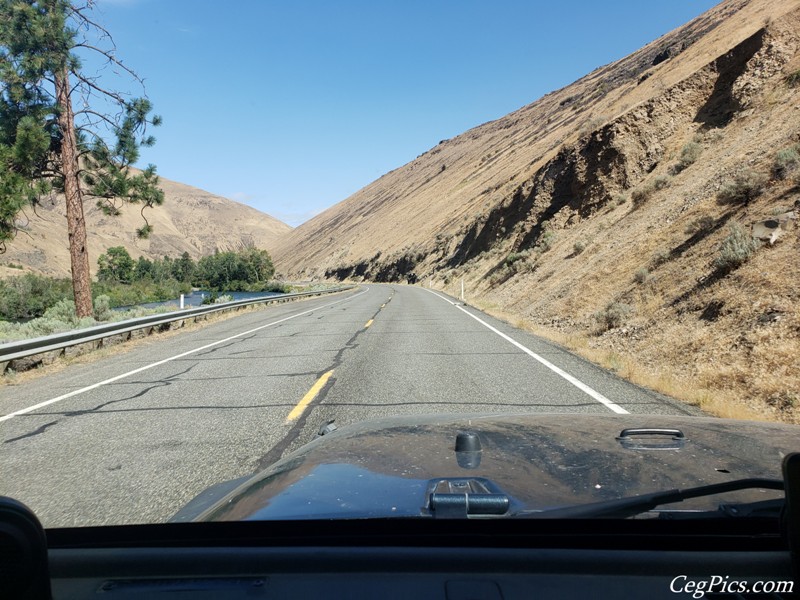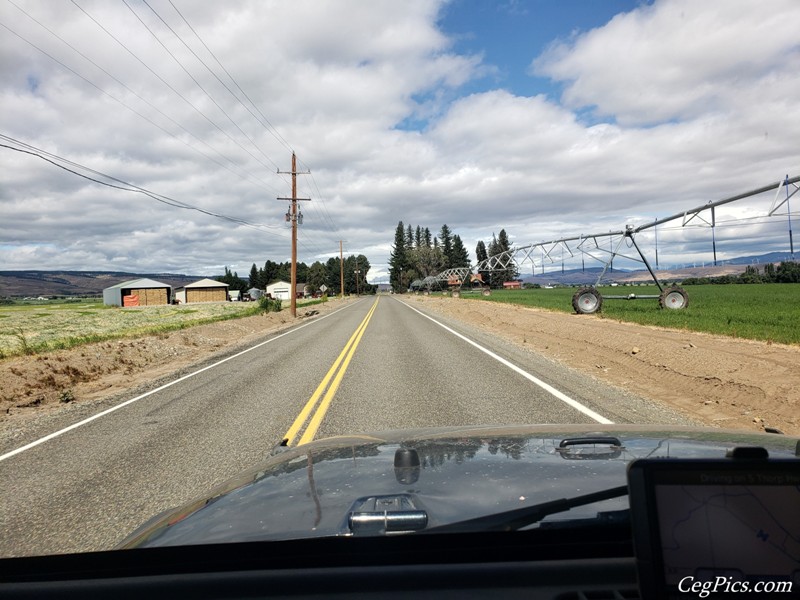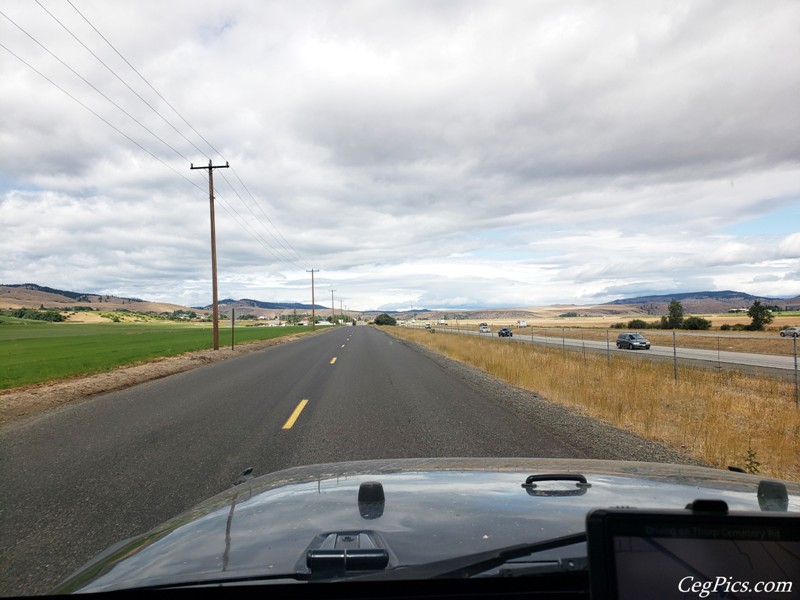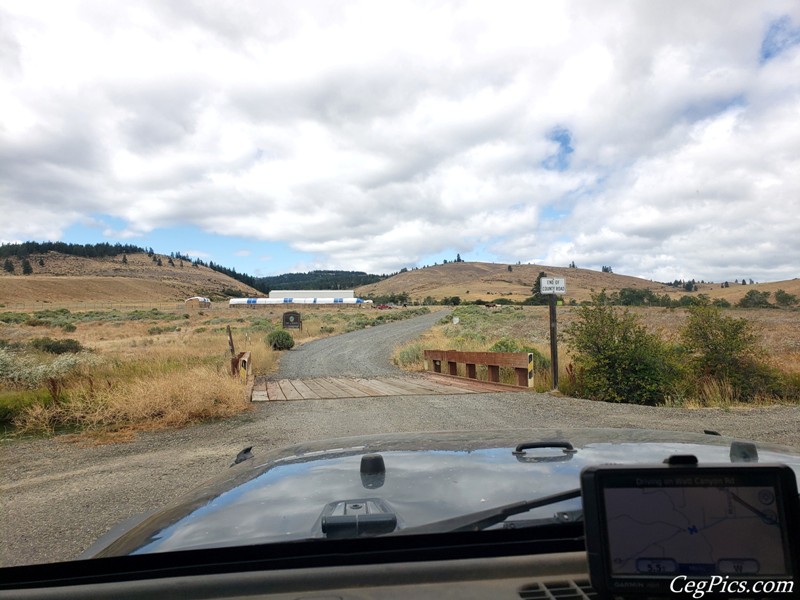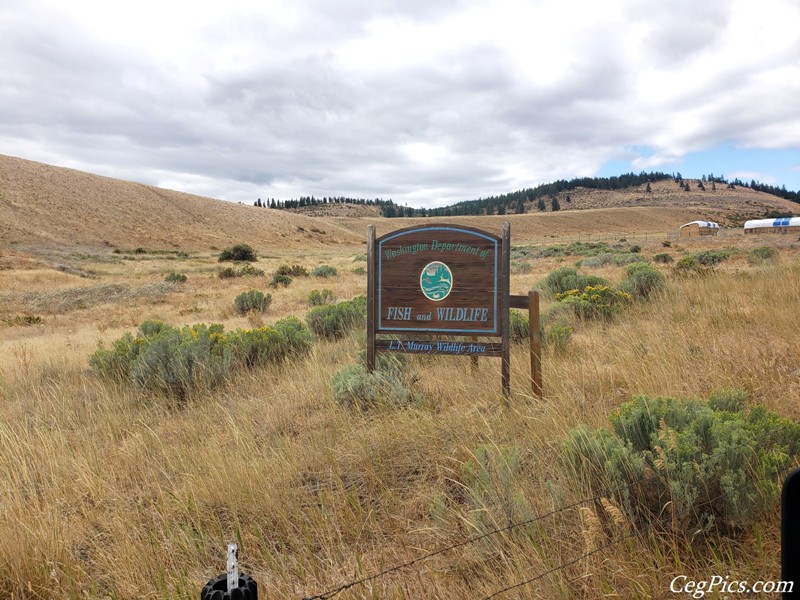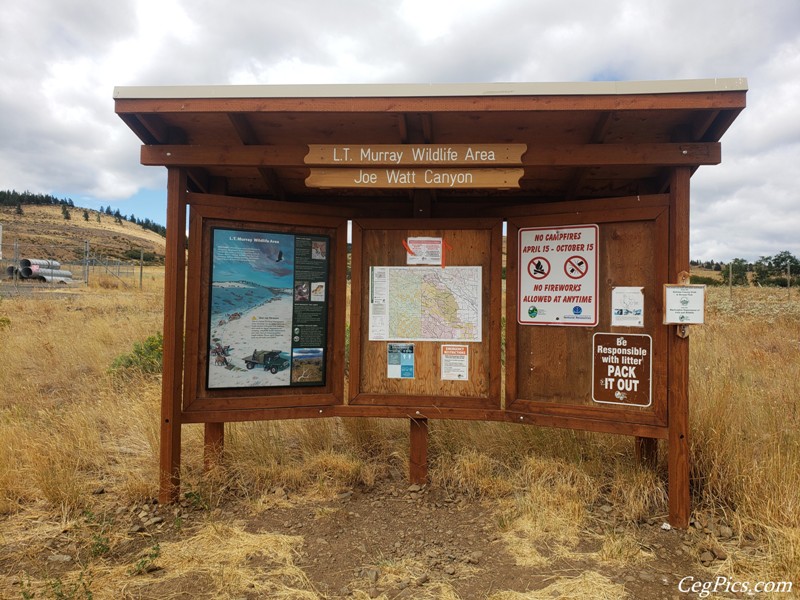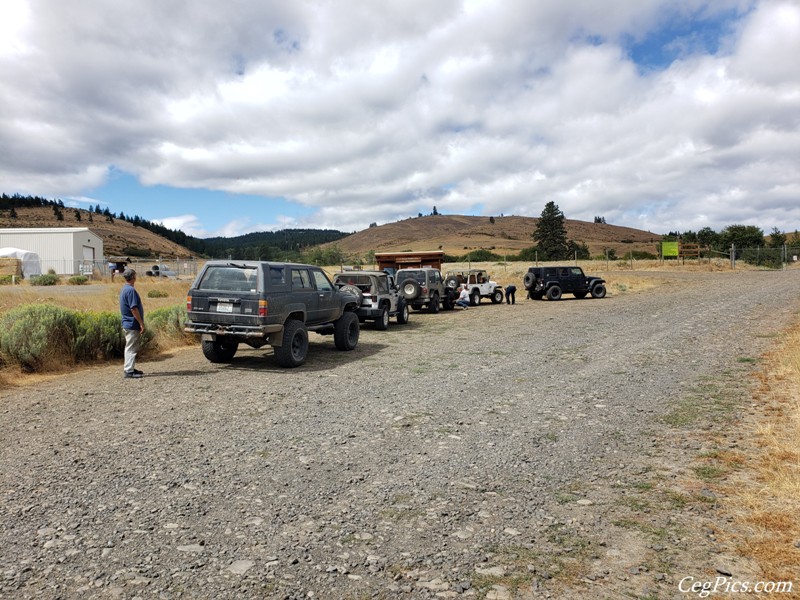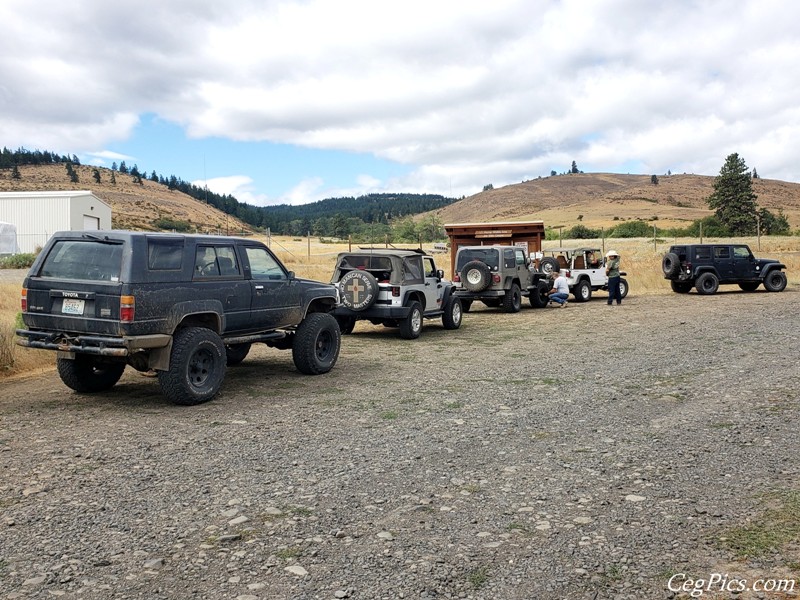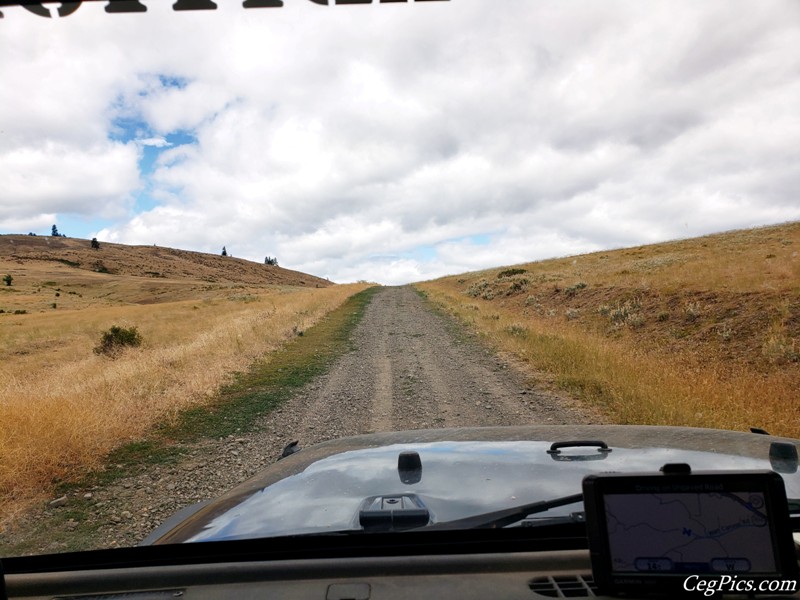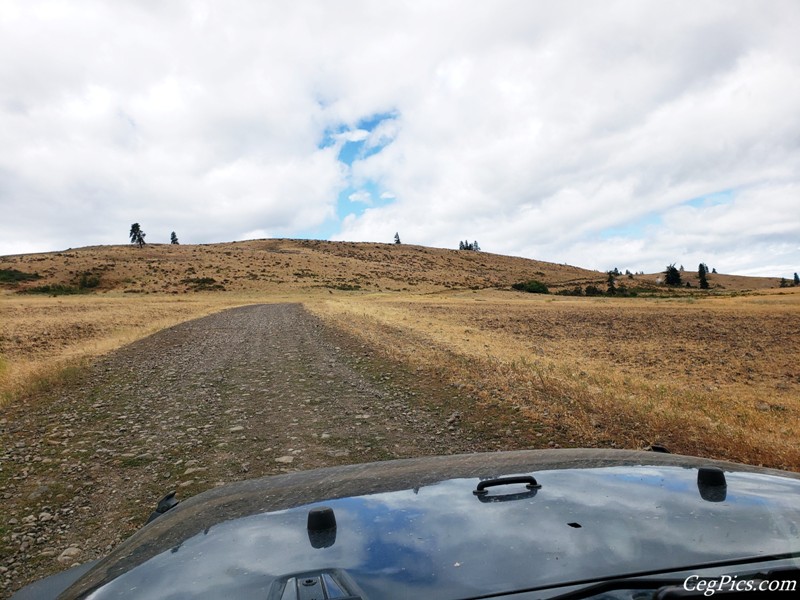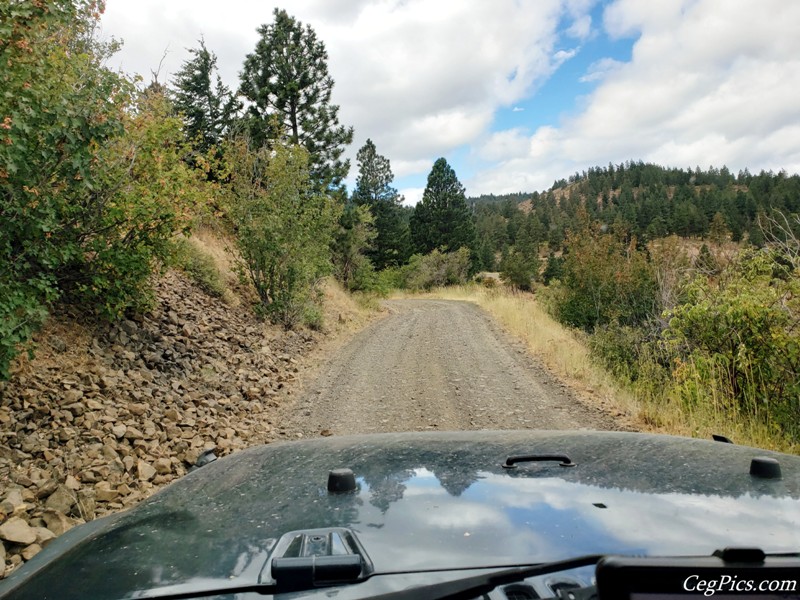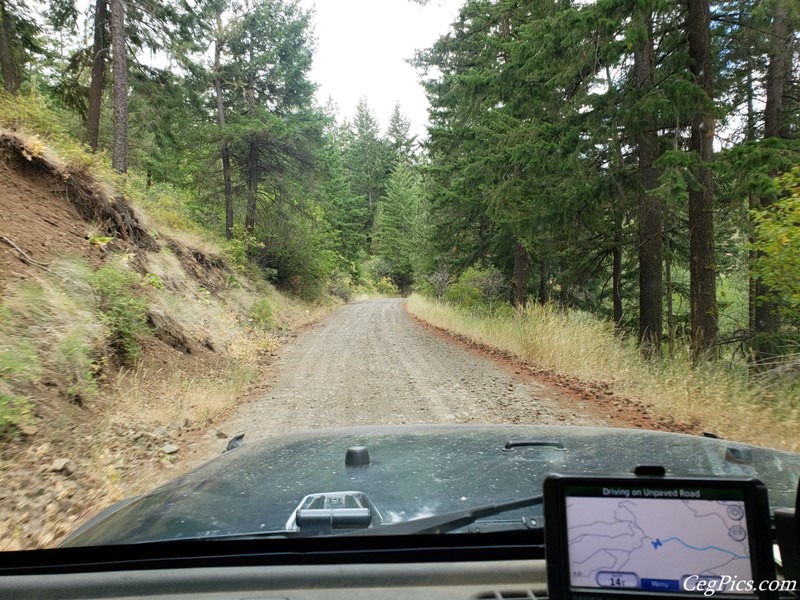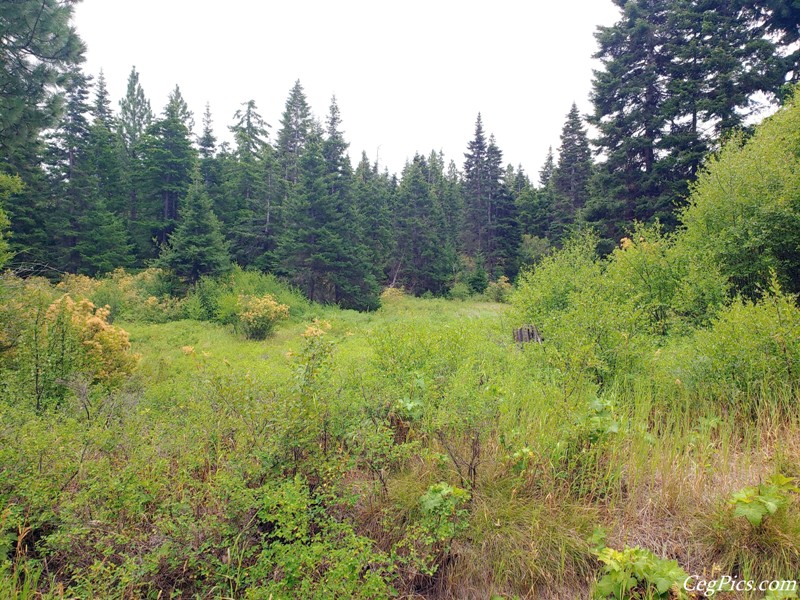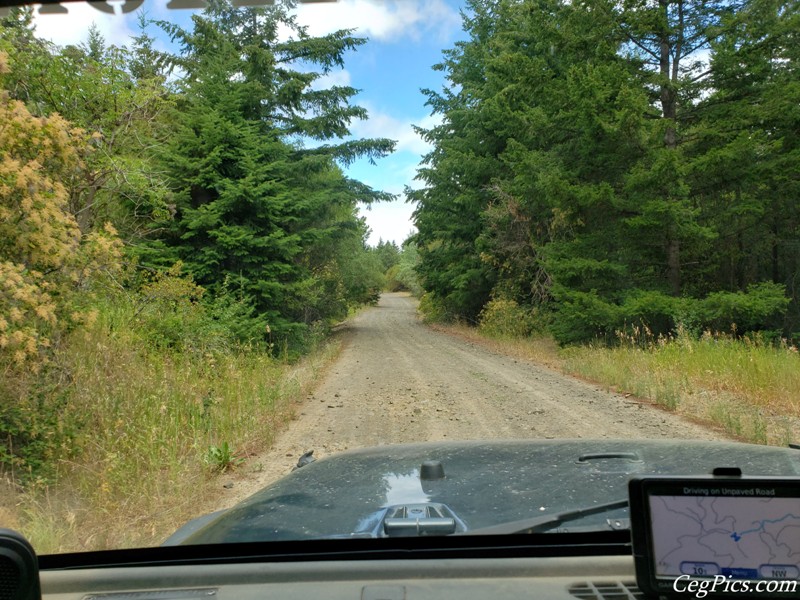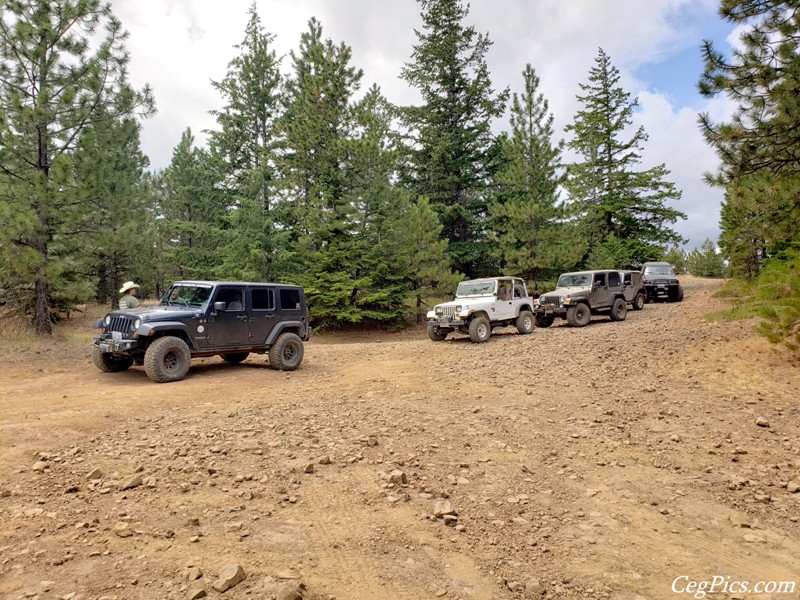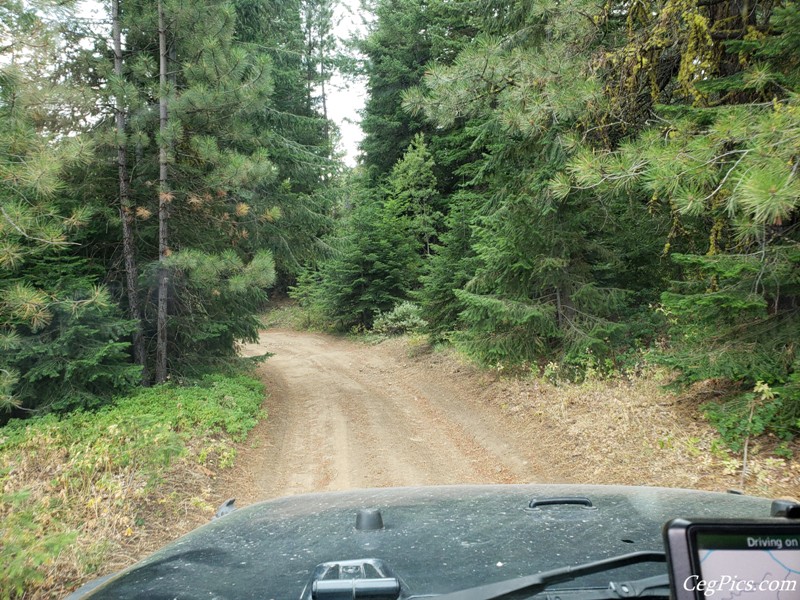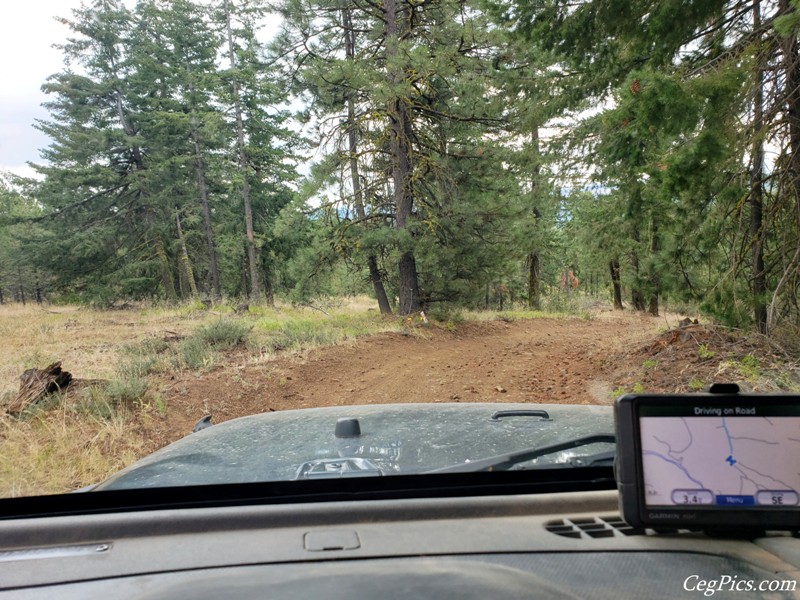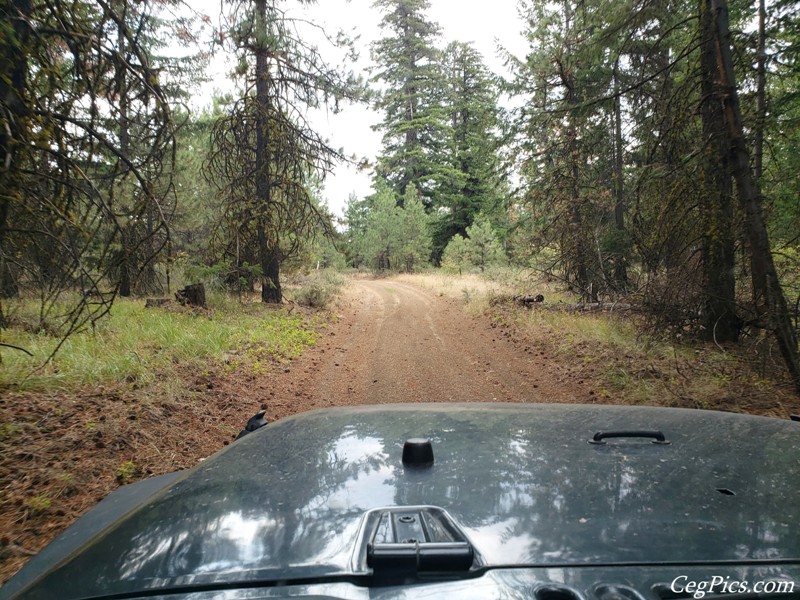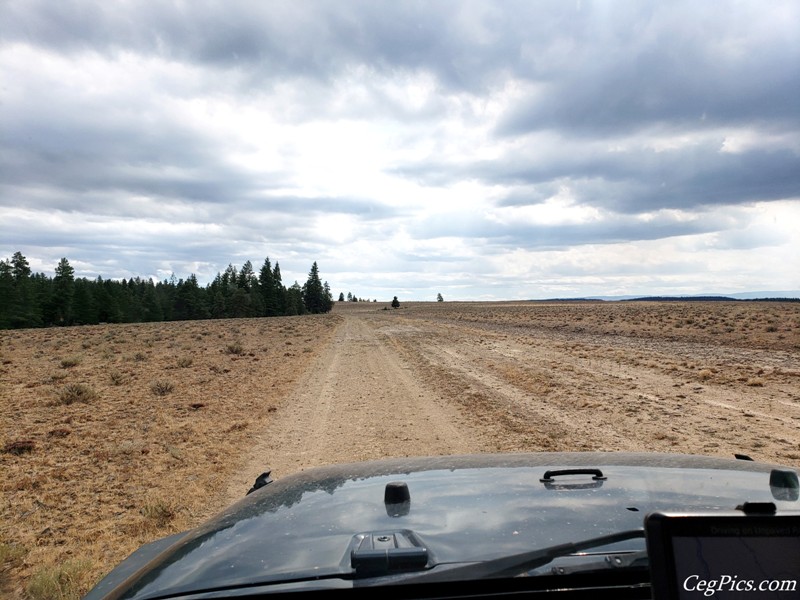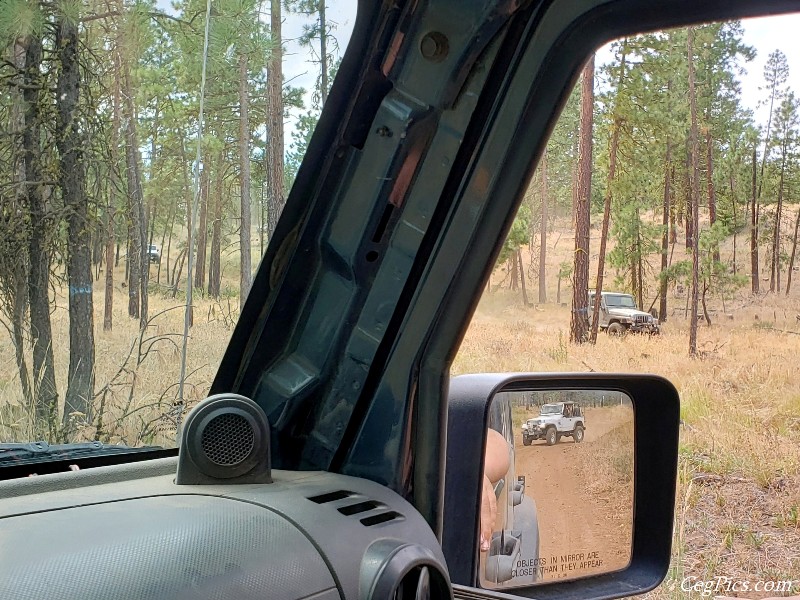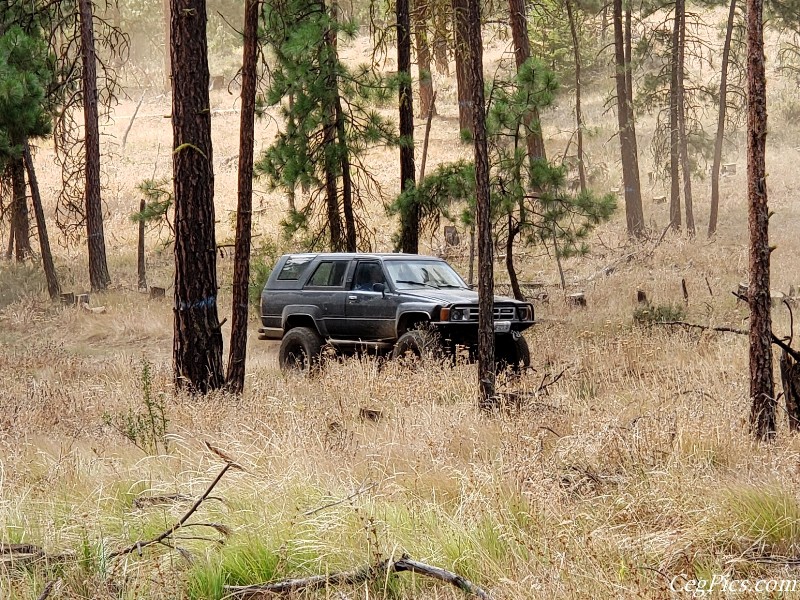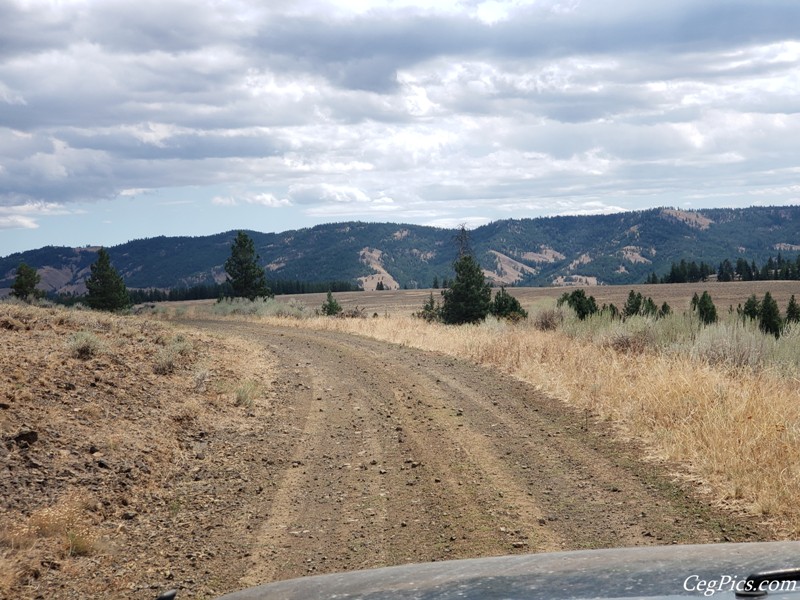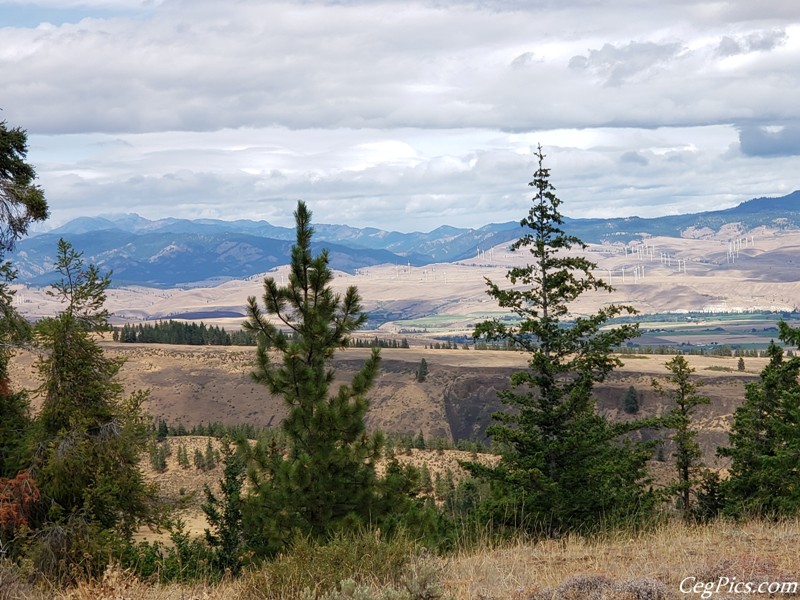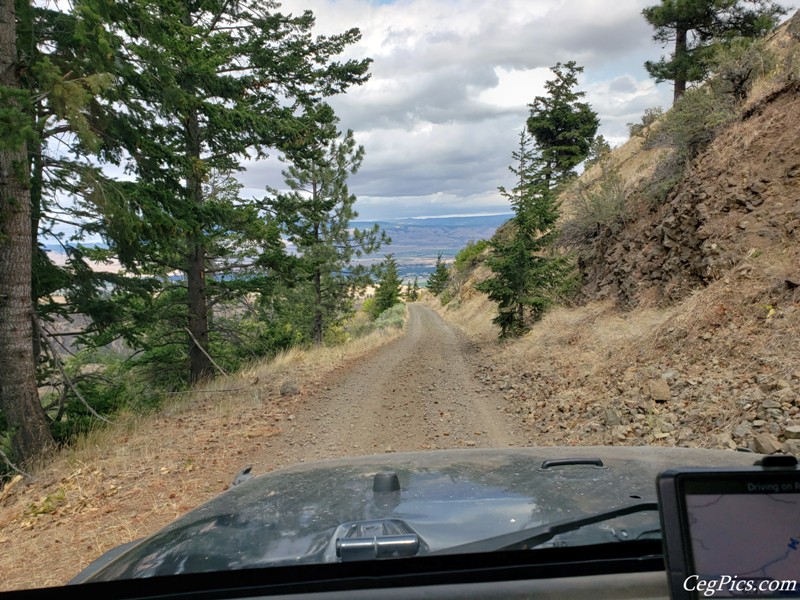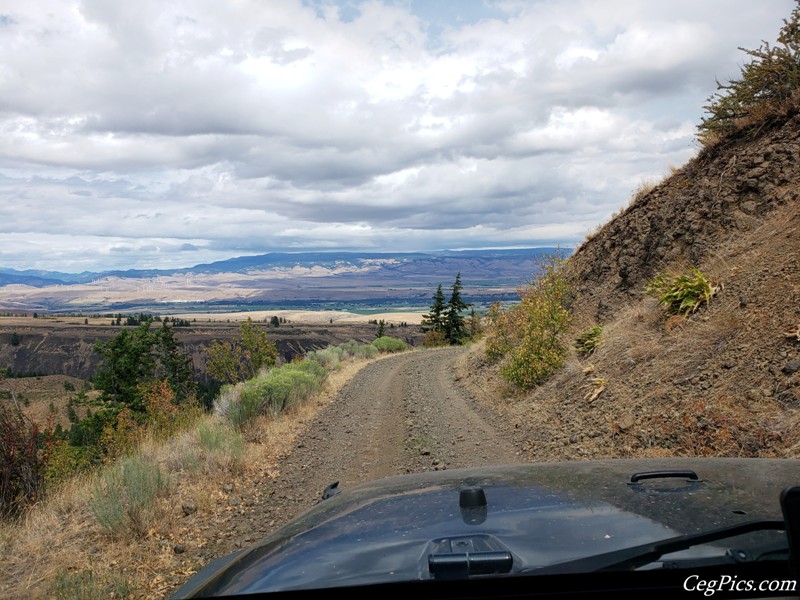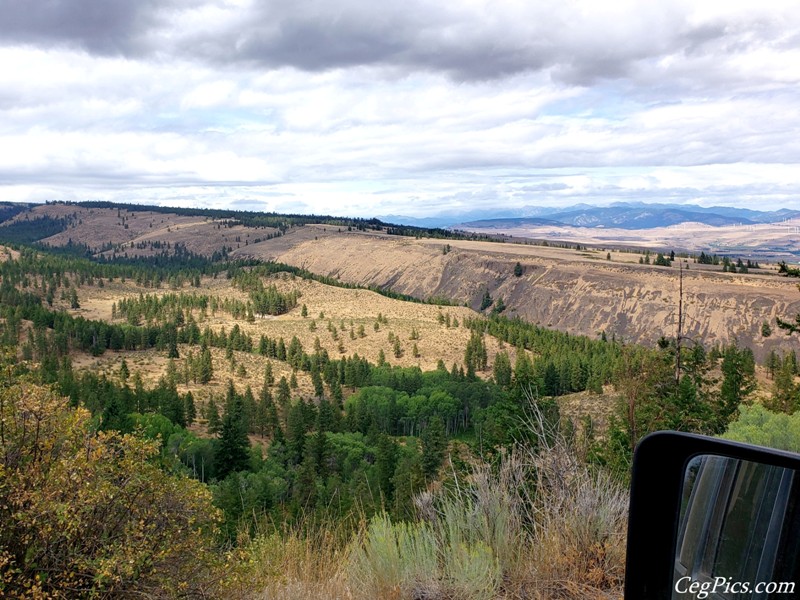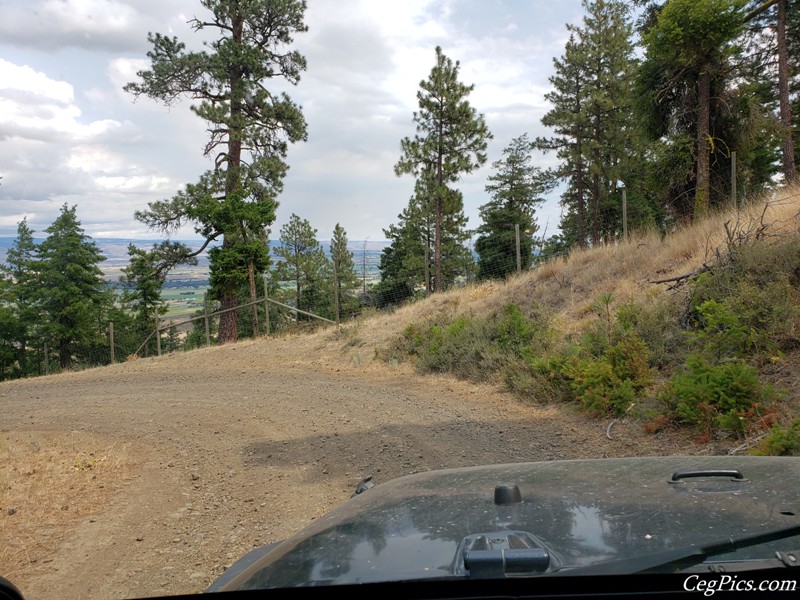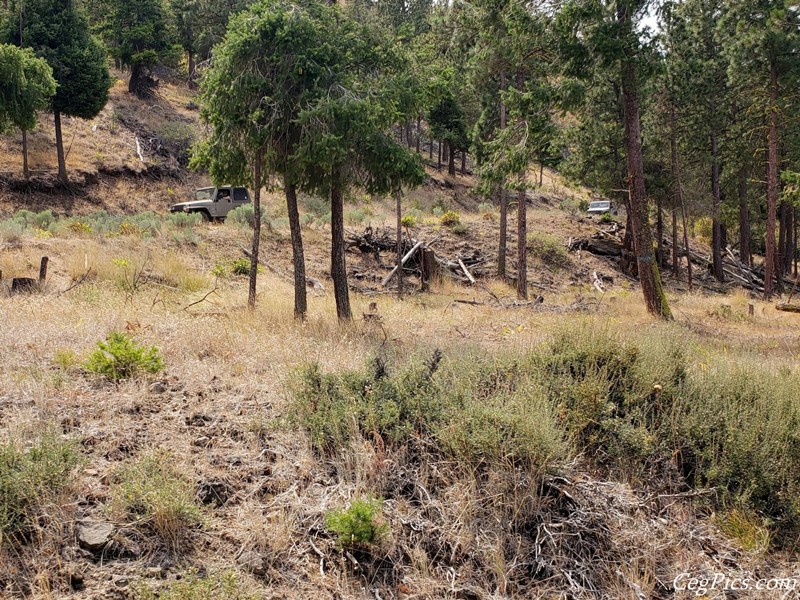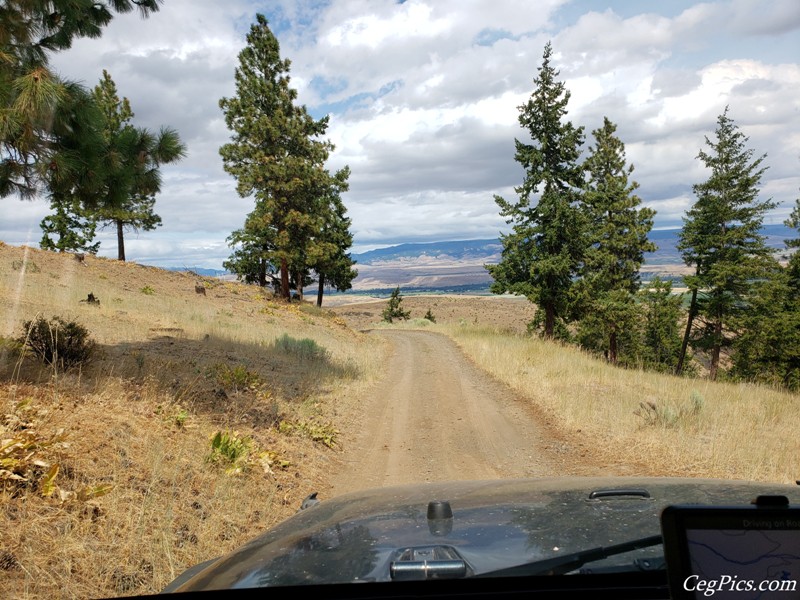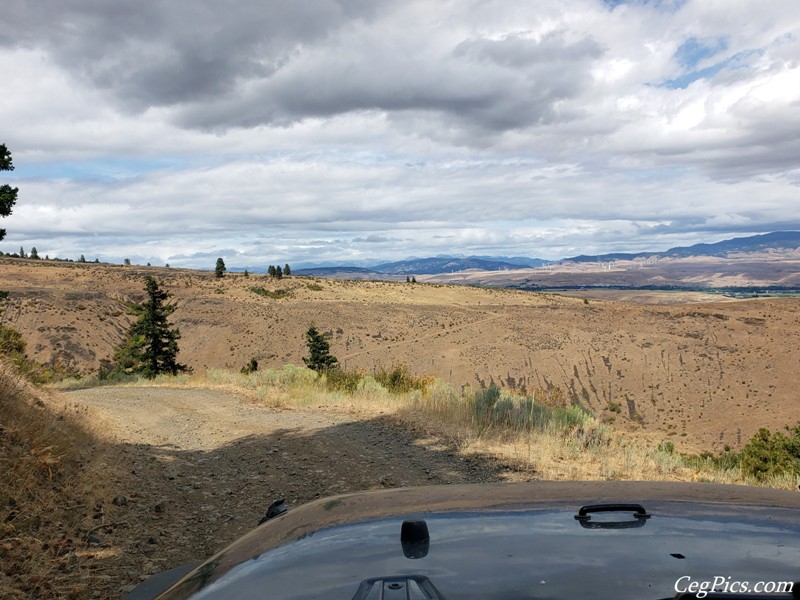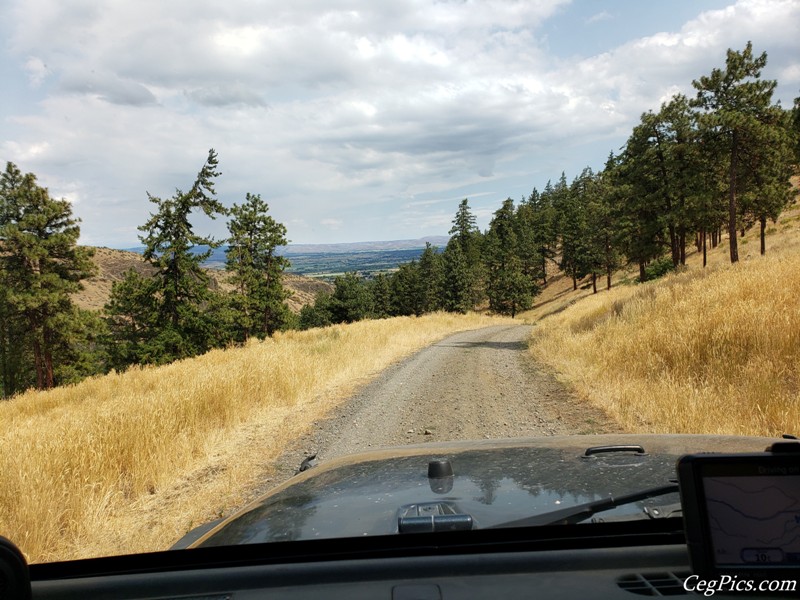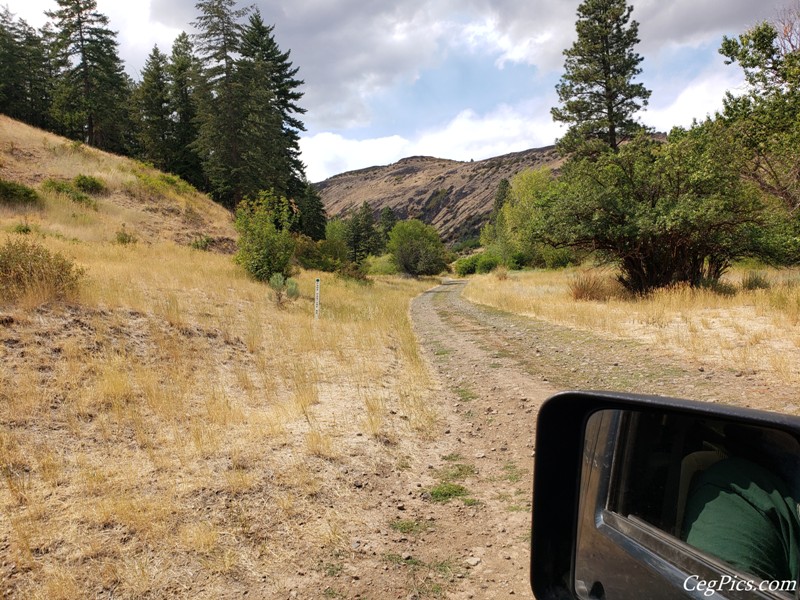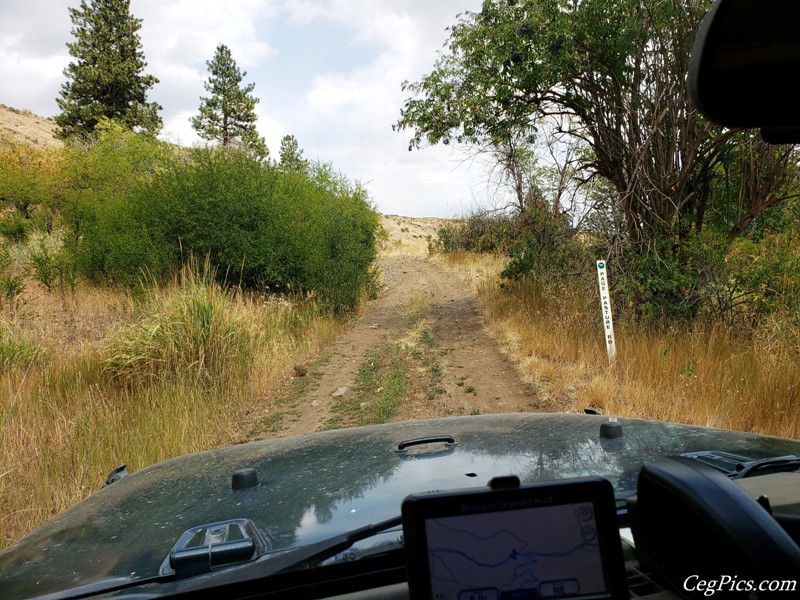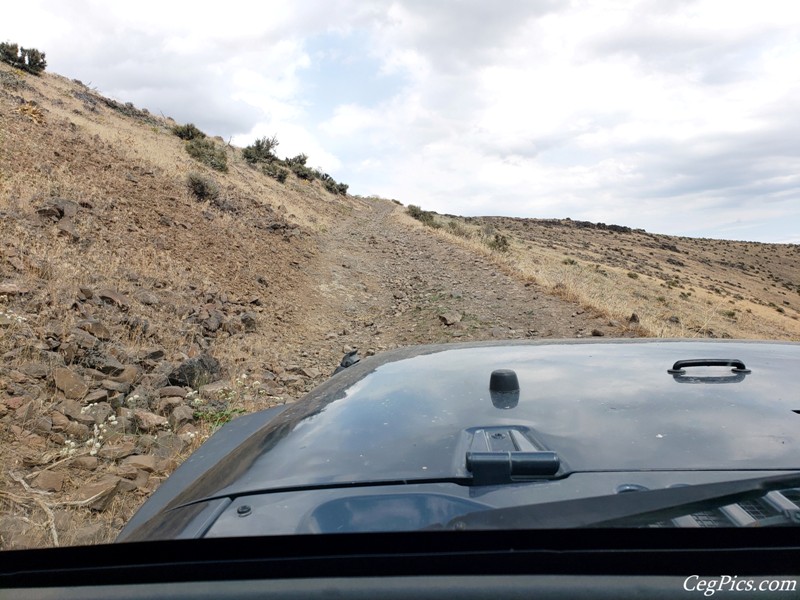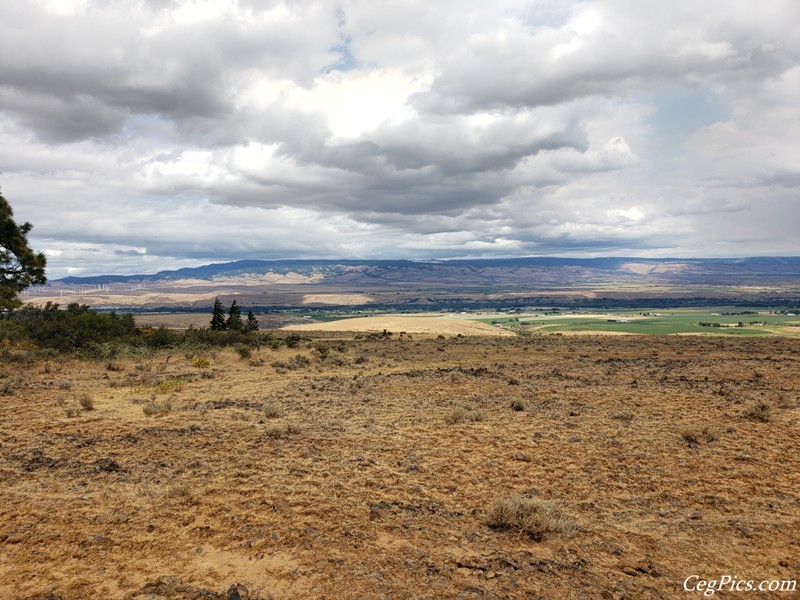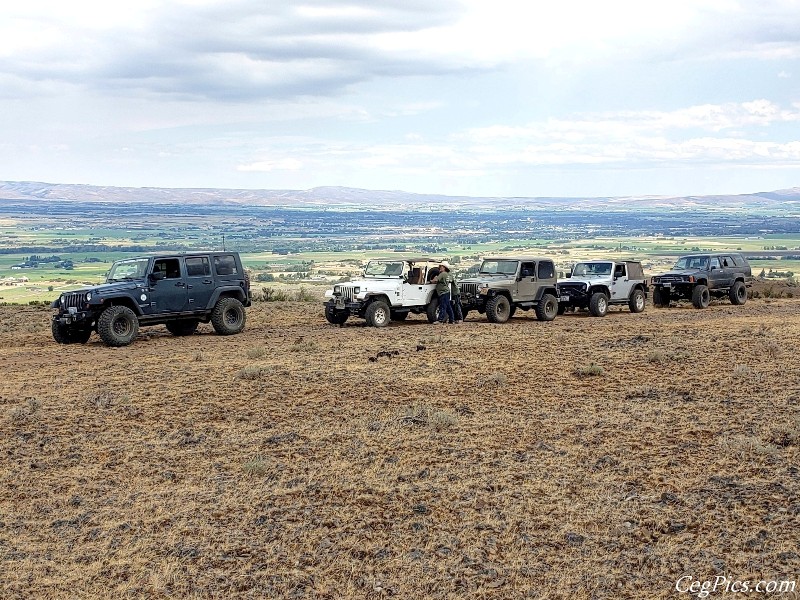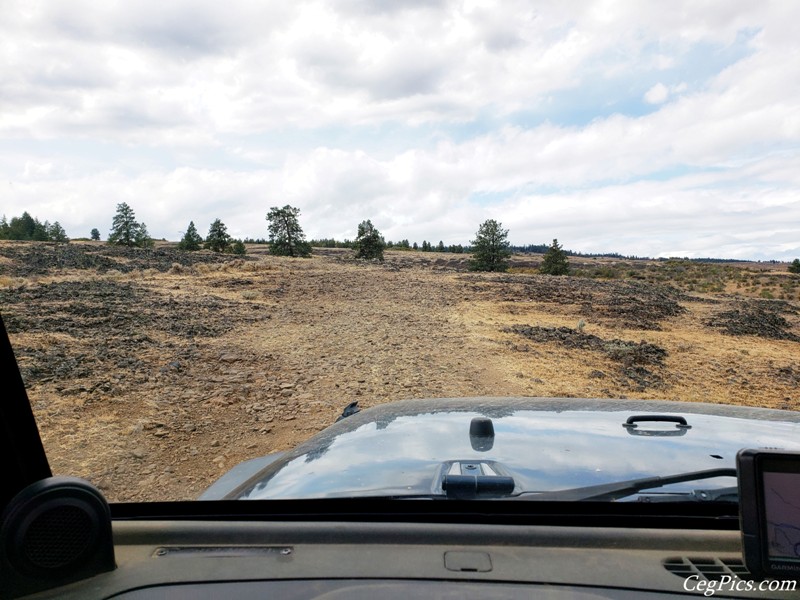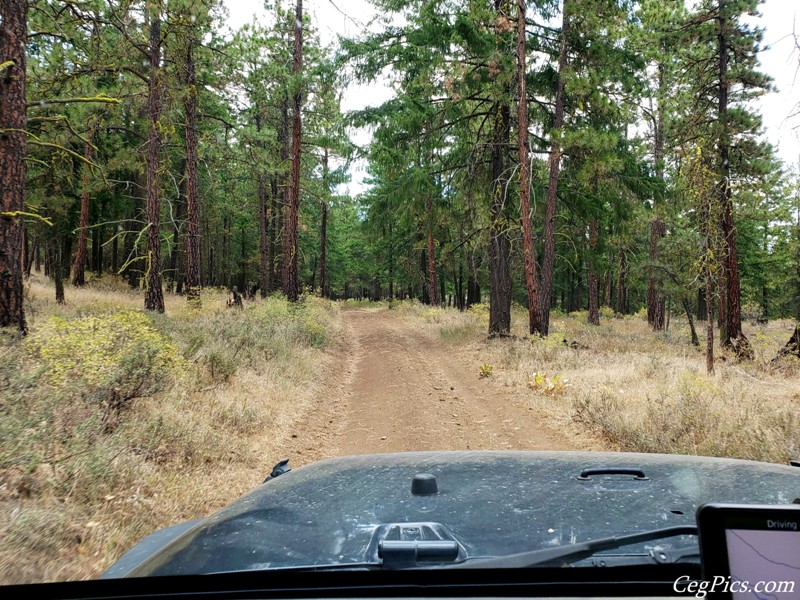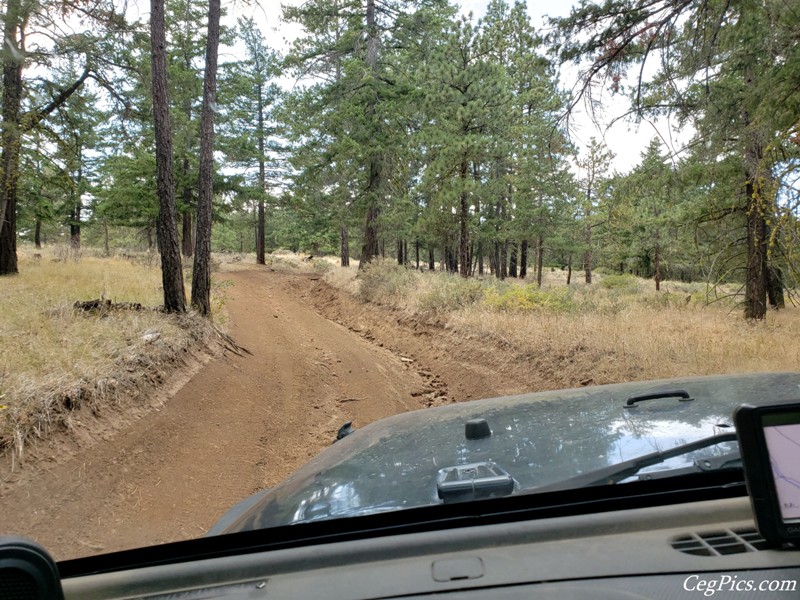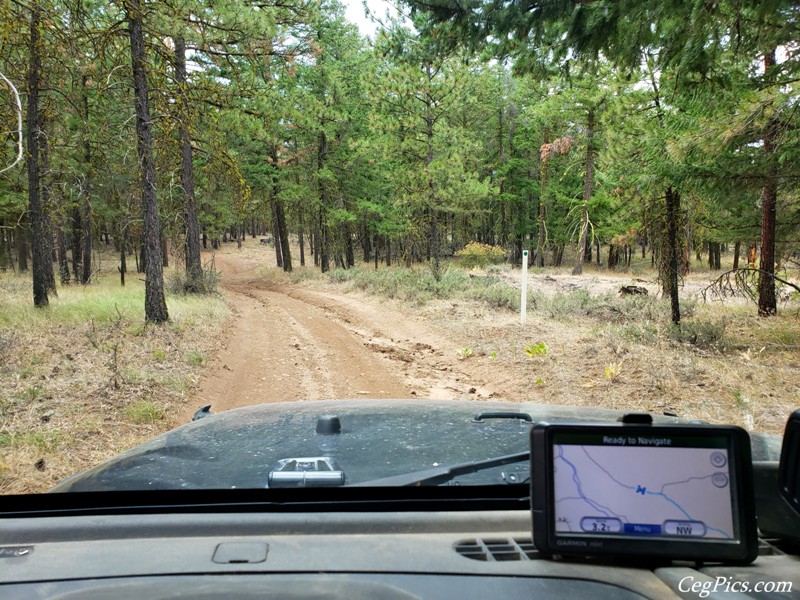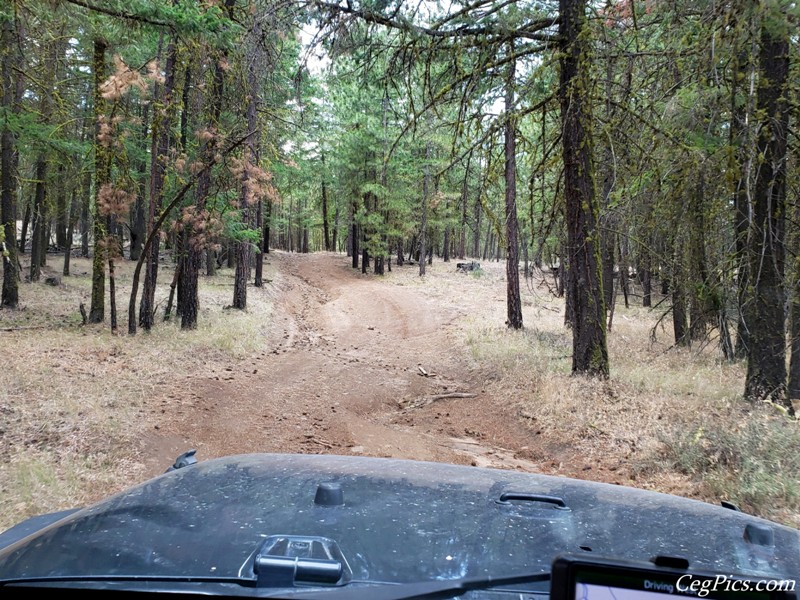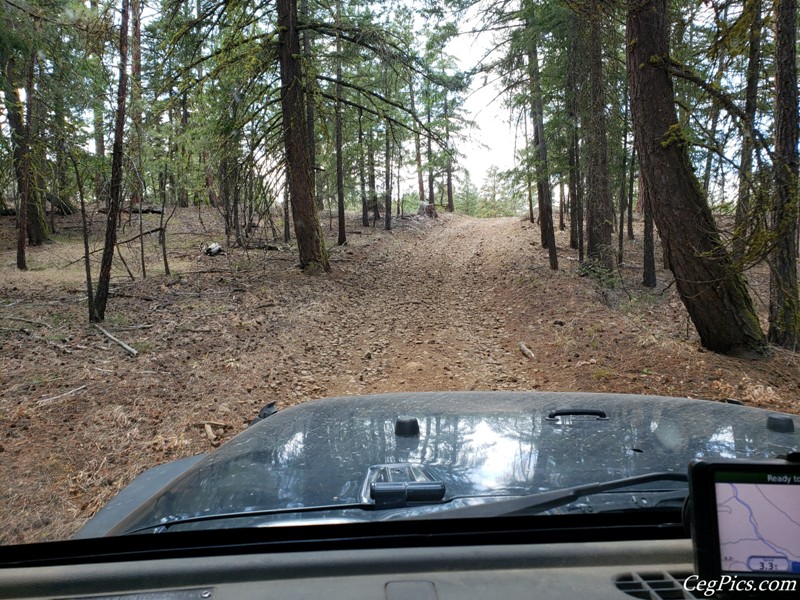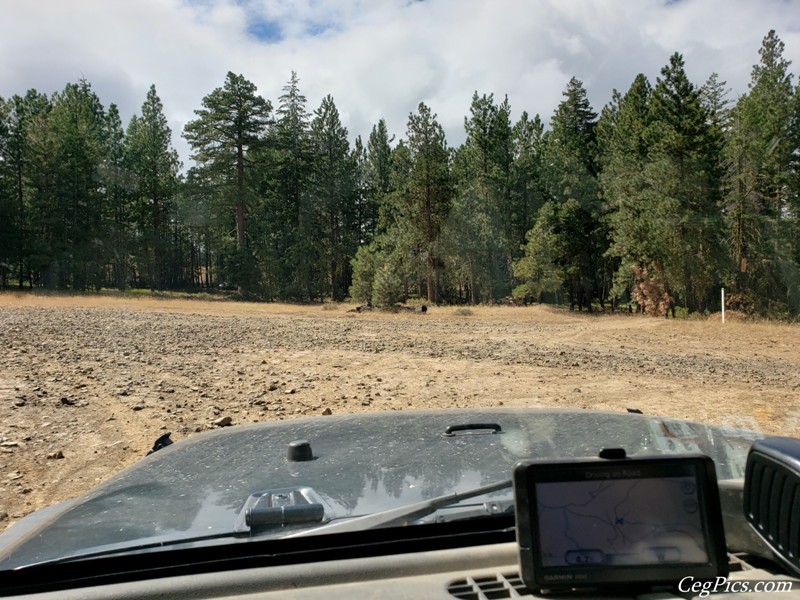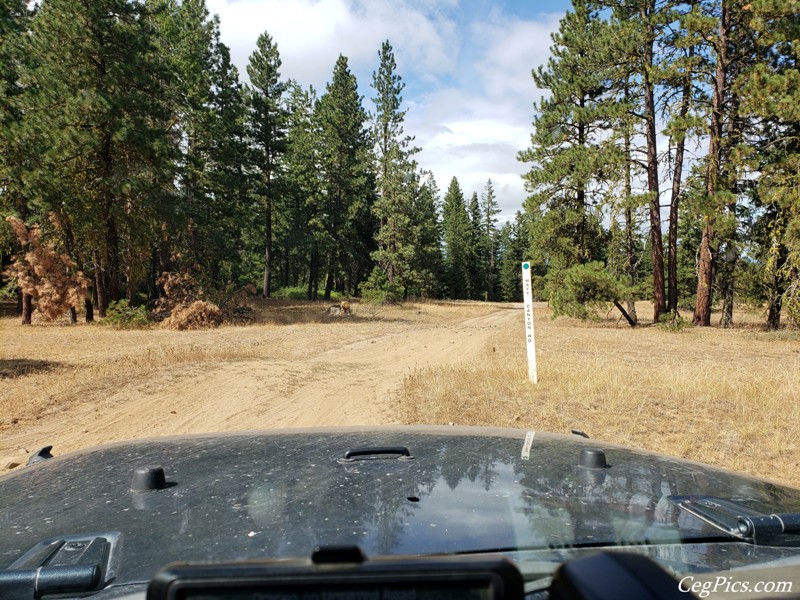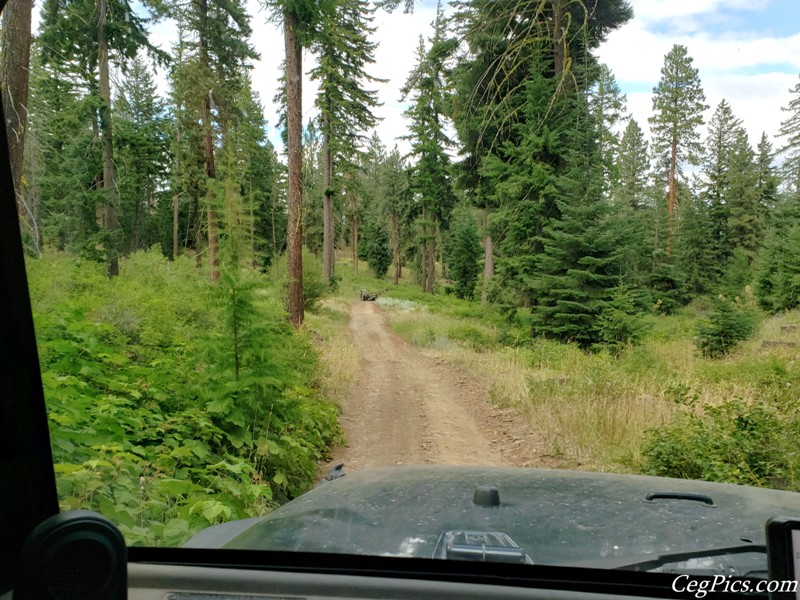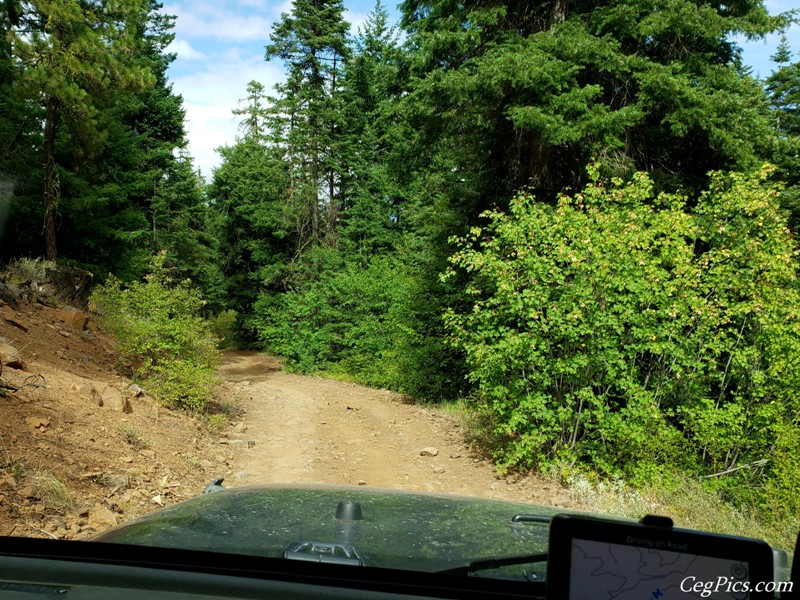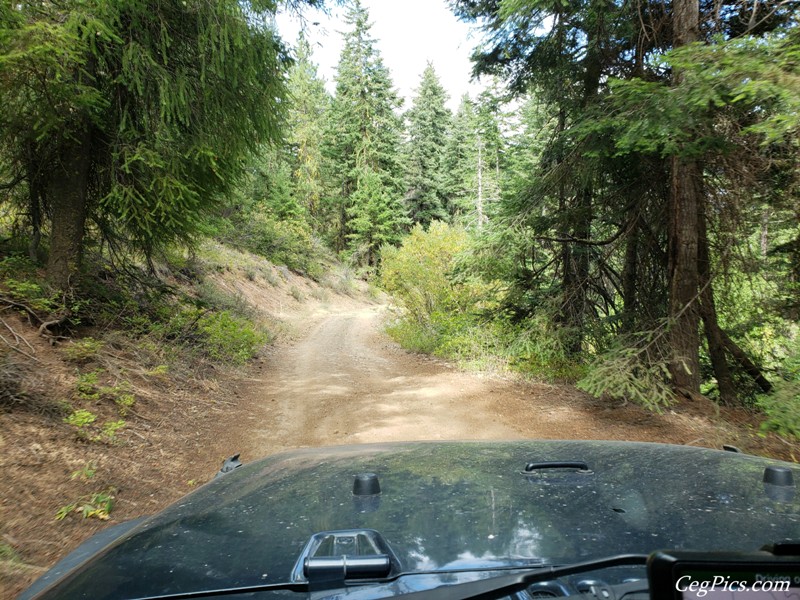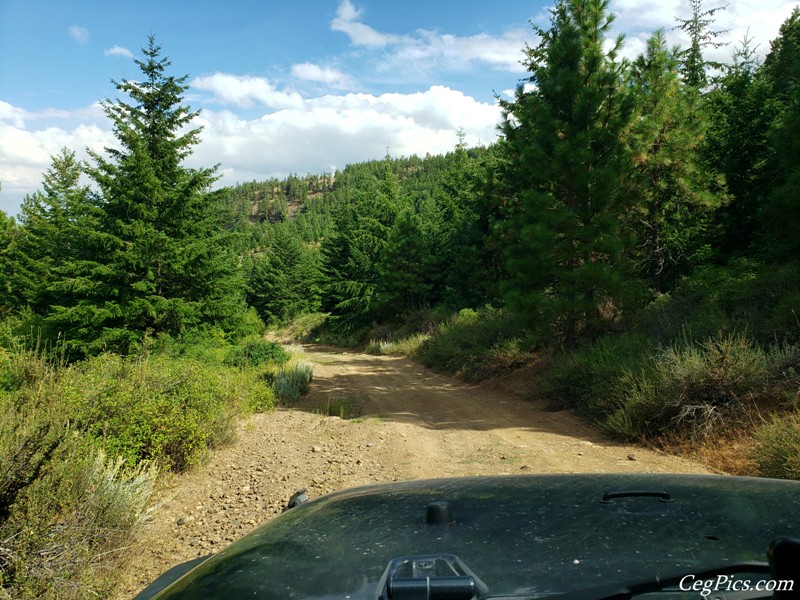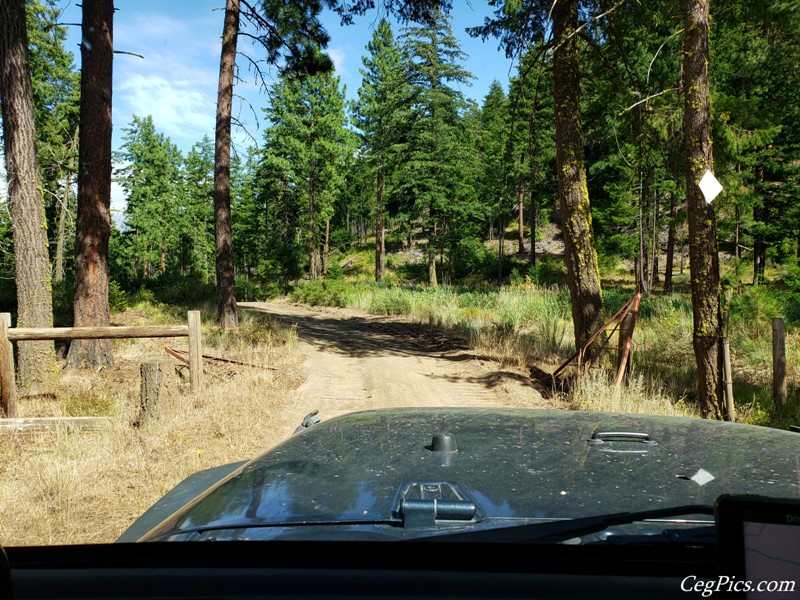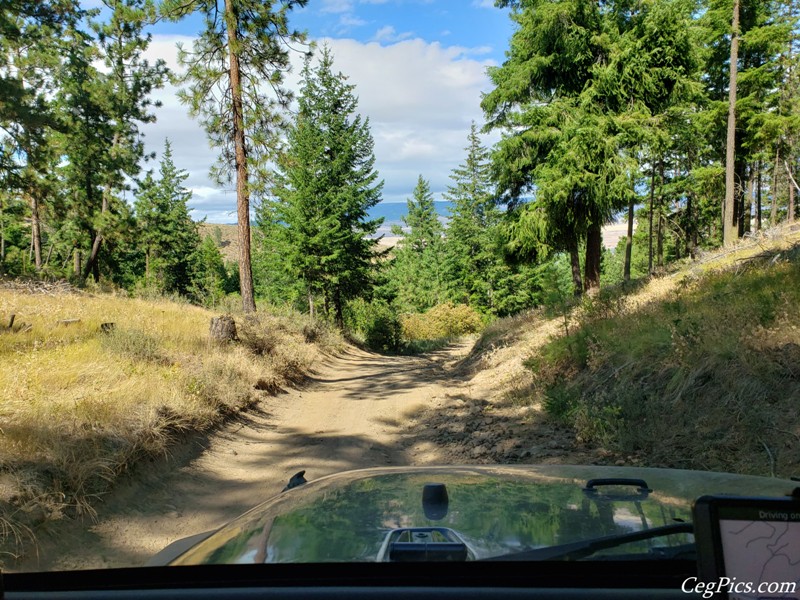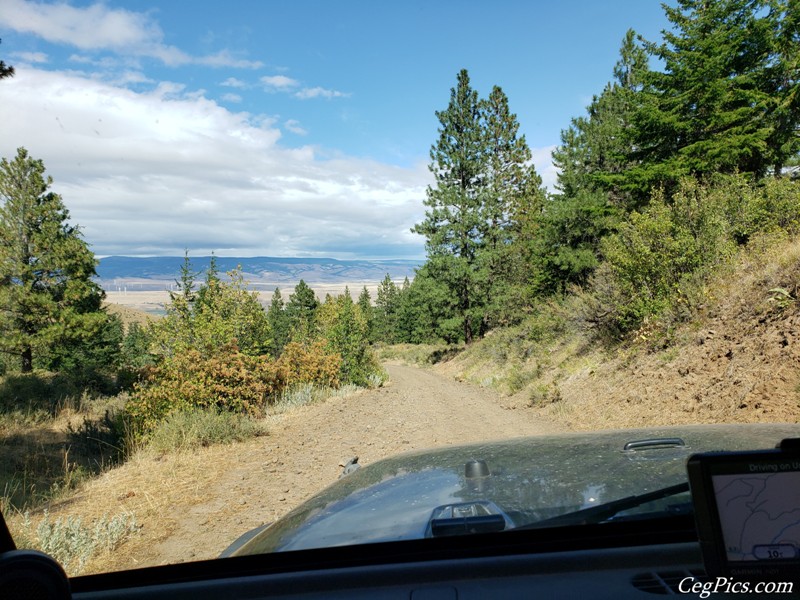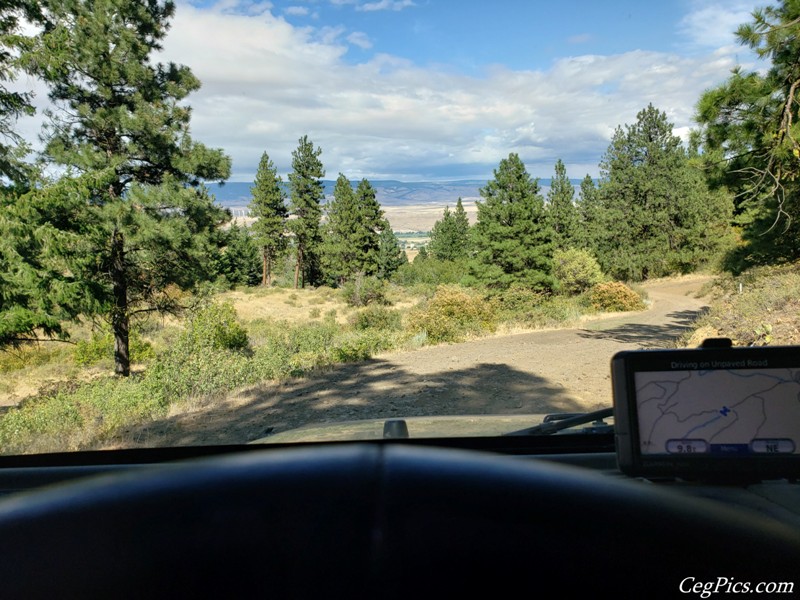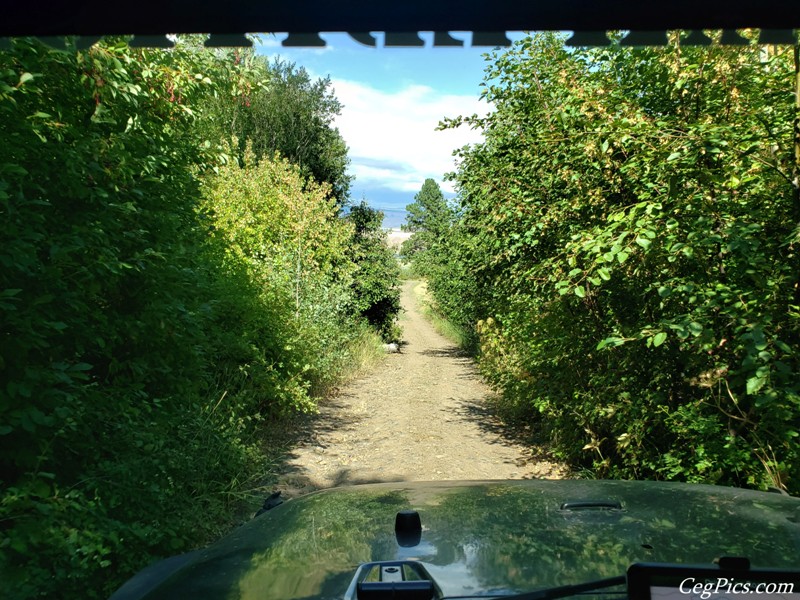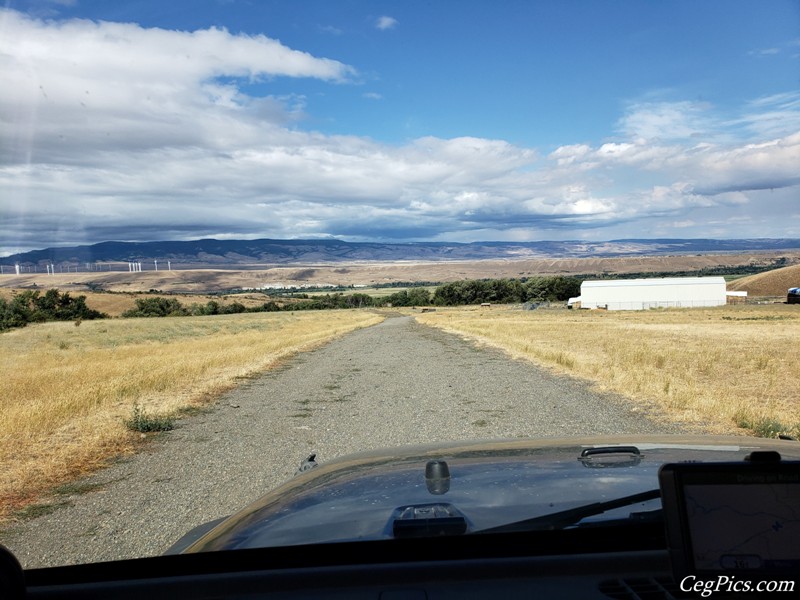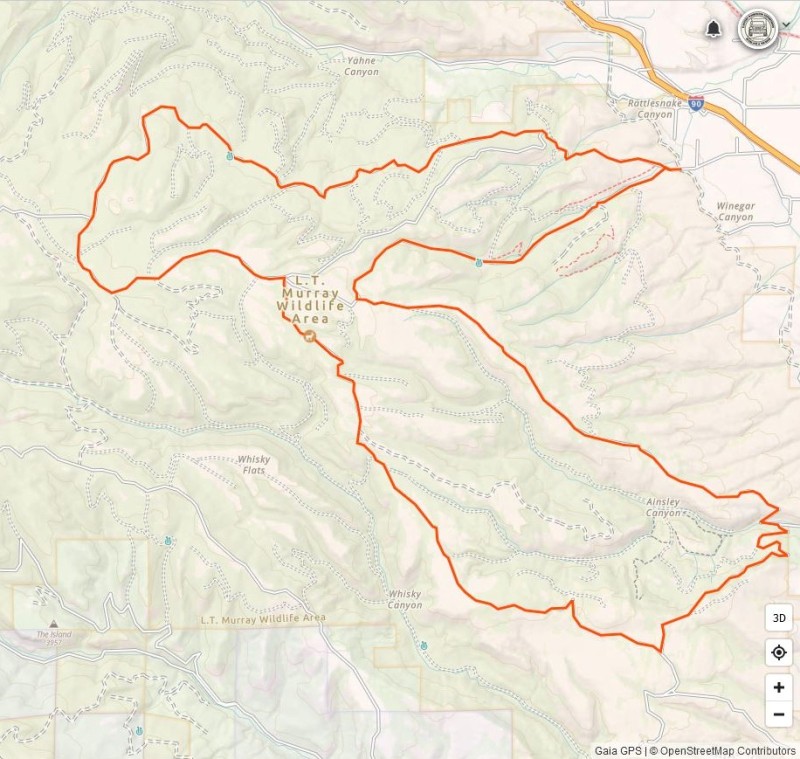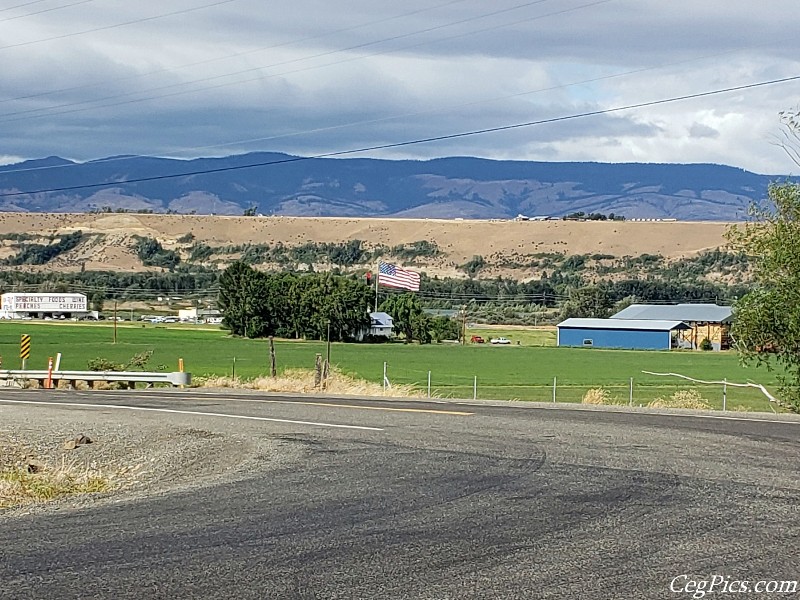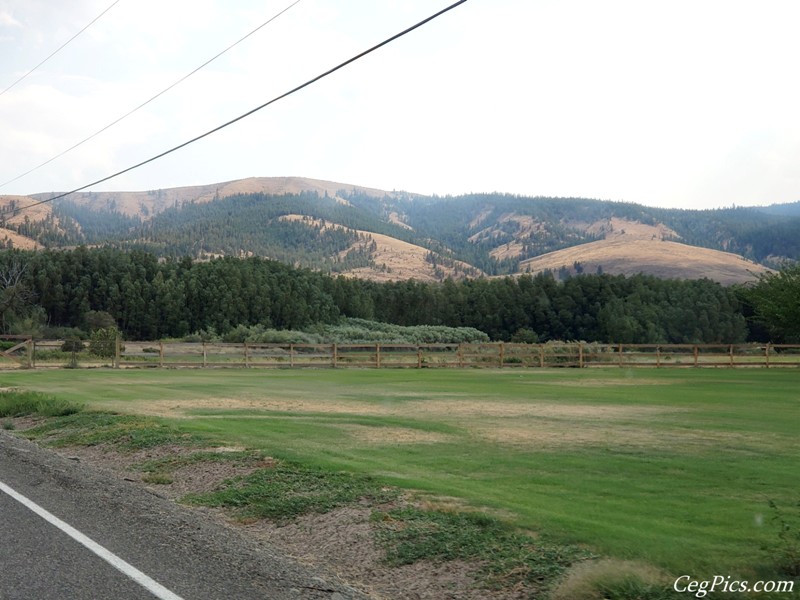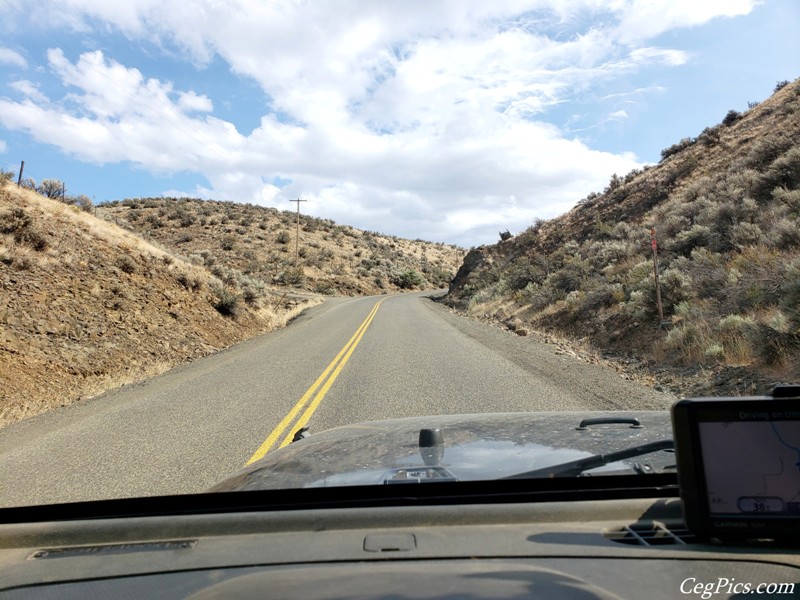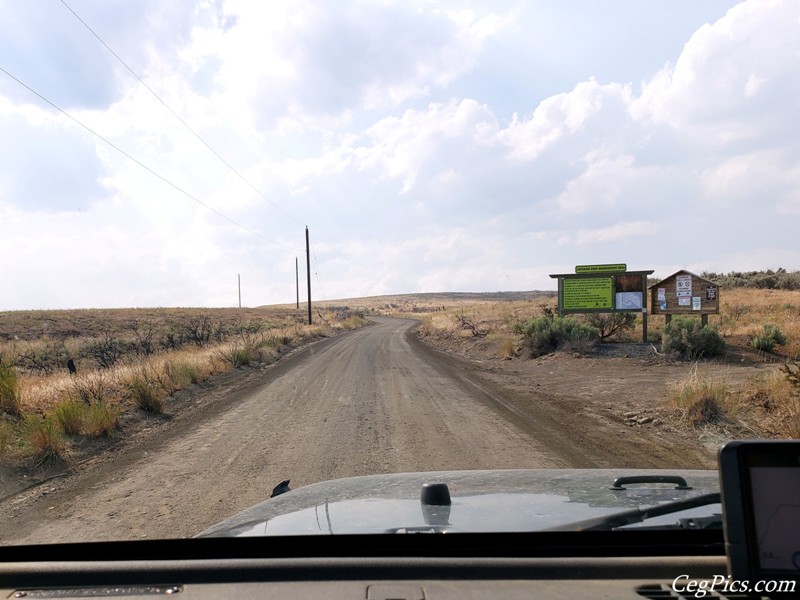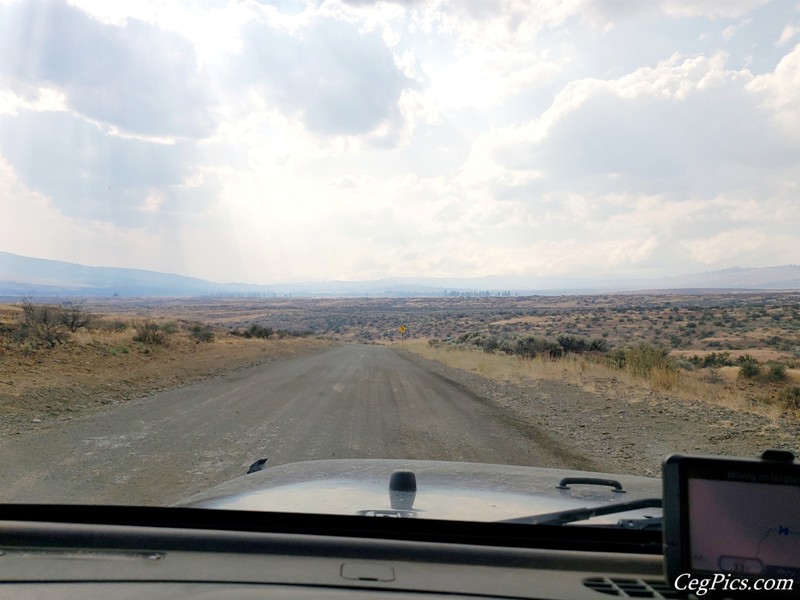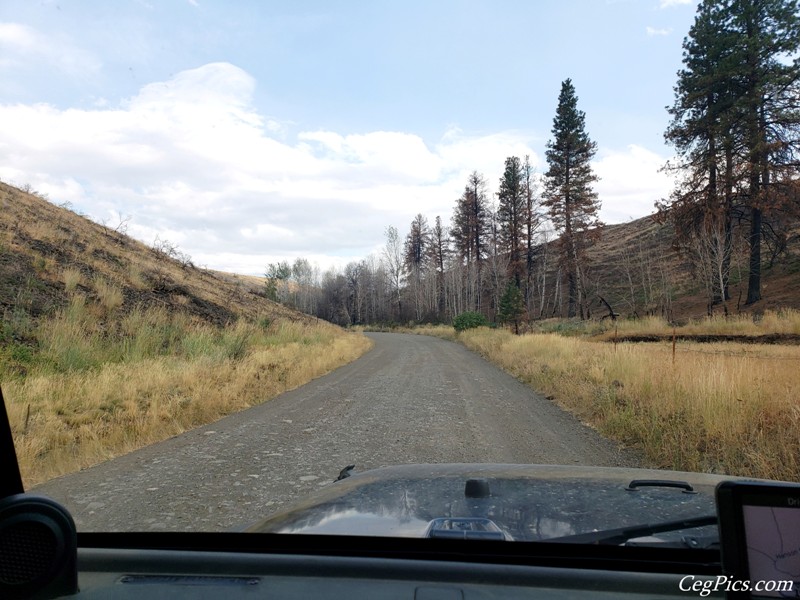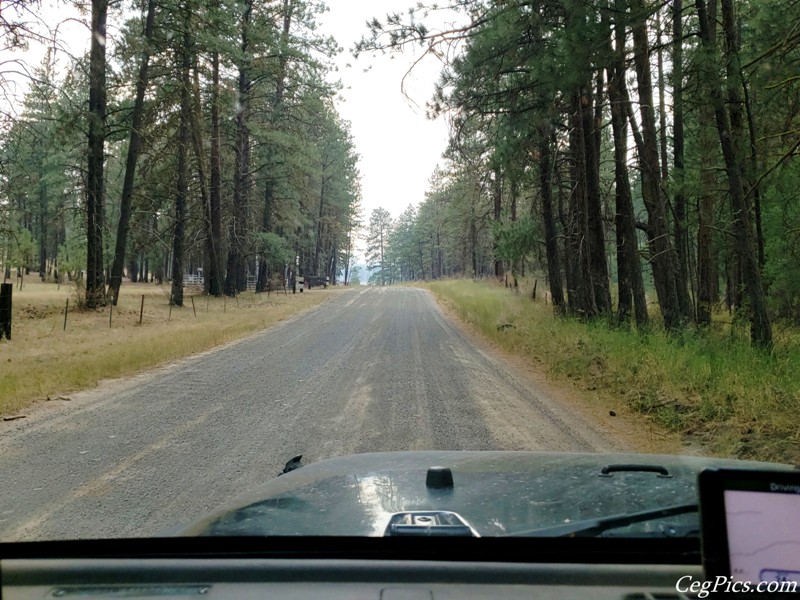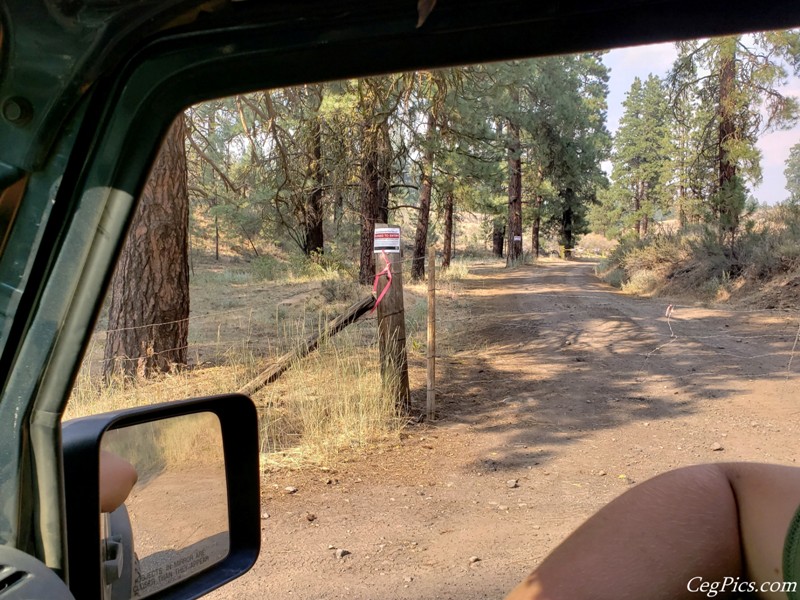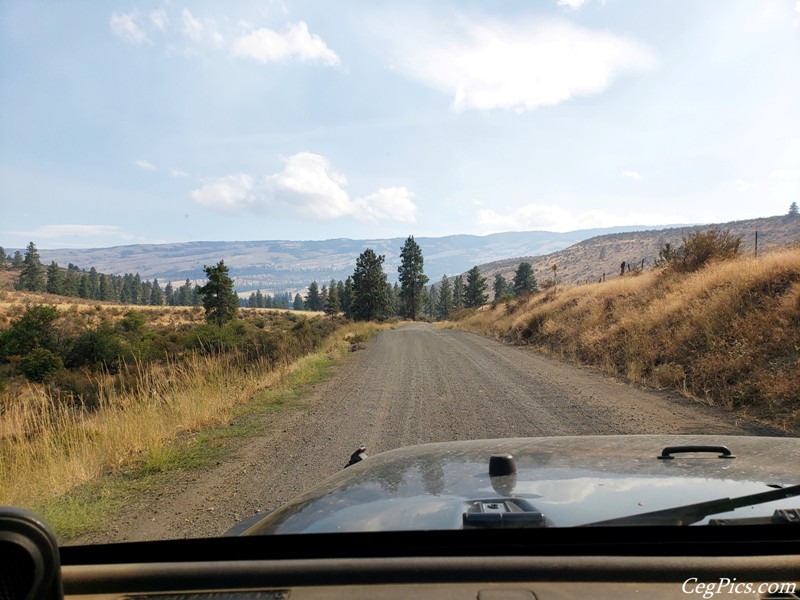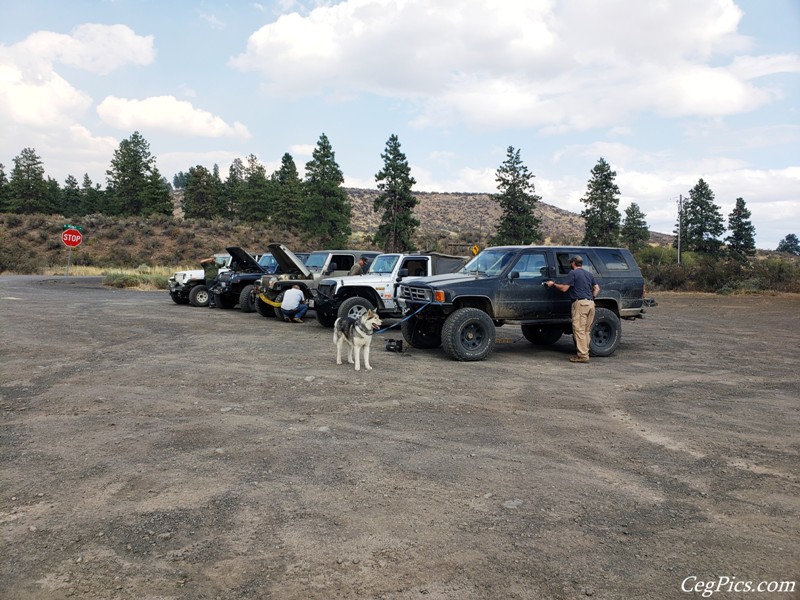 Liberty State Overland Club