Loop Around Adams Overland Trip (Day 1 of 3)
Hosted by Eastern Washington Expeditions
Report by Clay Graham. Photos by Clay & Odo Graham / CegPics.com
Eastern Washington Expeditions hosted an Overland Trip from Selah around through Goldendale, Glenwood to Trout Lake, up under Mount Adams to Bird Lake, west toward FS23, up to Packwood, and back to Selah. The trip had a few changes a long the way.
Around 10 AM Tuesday August 24th 2021 we headed out from the Eastern Washington Expeditions Club House for the overland trip with three rigs with 4 people and a dog. We headed toward Goldendale to hit the backroads.
On Satus Pass we got into a long line of traffic due to a big construction zone. In Goldendale we topped off our fuel tanks and then headed on toward Glenwood.
Not far out of Goldendale we stopped at a Historical Landmark to see what it was. It was to tell you about the "1856 Old Military Road". In 1856 the government commenced the construction of a military road across the Simcoe range to Ft. Simcoe.
We headed on through Glenwood to north of Trout Lake, and up Mount Adams Recreation Area Highway into the Gifford Pinchot Nation Forest. We stopped for a lunch break at Pineside Sno-park.
We headed on up FS82 toward Bird Lake in the Mount Adams Recreation Area. We came up on a sign listing the recreation areas. It had old faded graffiti saying closed. The other sign say there were seasonal closures. We were within the open time so we headed up. About two miles up we found gates on both sides of Bird Creek. We turned around with disappointment. We headed back down and out of the Mount Adams Recreation Area back into the Gifford Pinchot Nation Forest.
We turned off FS82 onto FS8265-060 straight onto FS8020. We took a right on FS8024-020, then left on FS8040, and a right on FS8031 to FS23.
On FS23 we headed north working our way around the west side of Mount Adams. About three and a half miles up, we stopped at a Mount Adams Viewpoint on FS23. About six more miles up FS23 we stopped at Big Spring Creek to see the water fall.
We moved on up FS23 a lot of mile until we found a nice place on the Cispus River to camp for the night. Odo cooked us a great dinner.
Here are some photos of the Eastern Washington Expeditions Loop Around Adams Overland Trip on Day 1 of 3: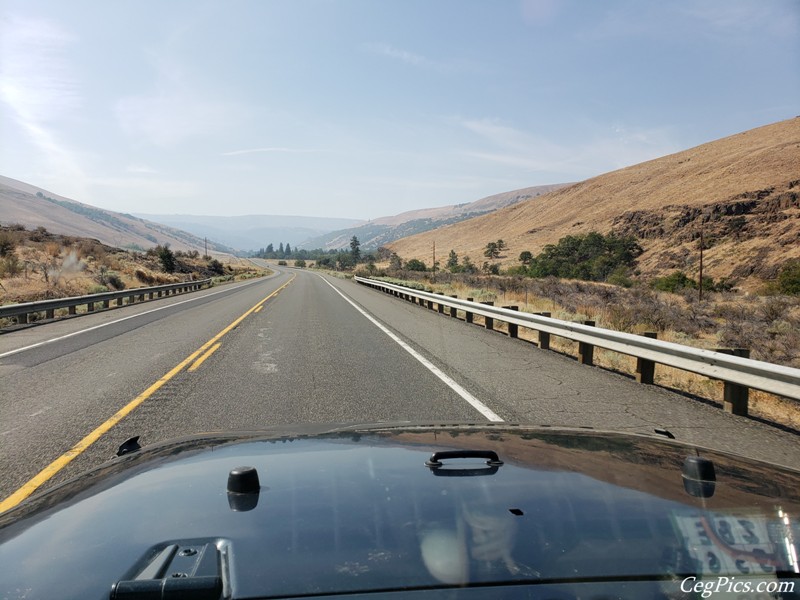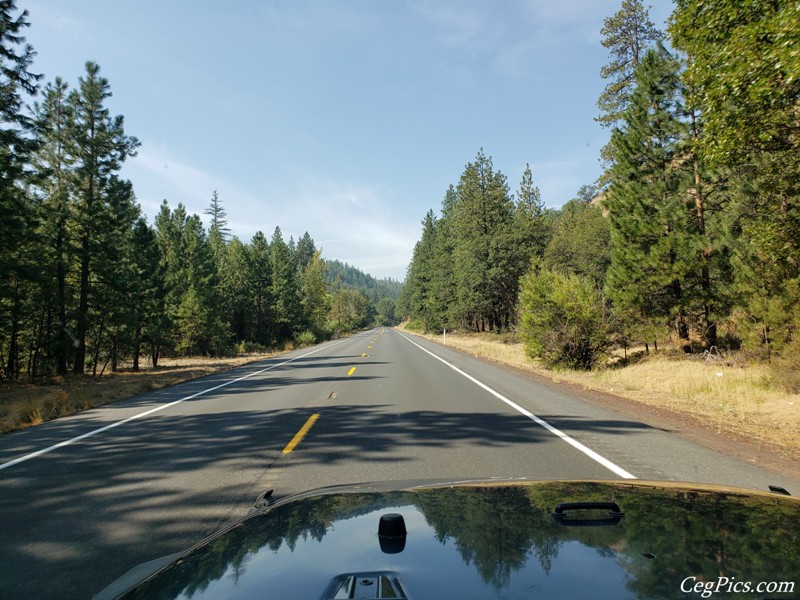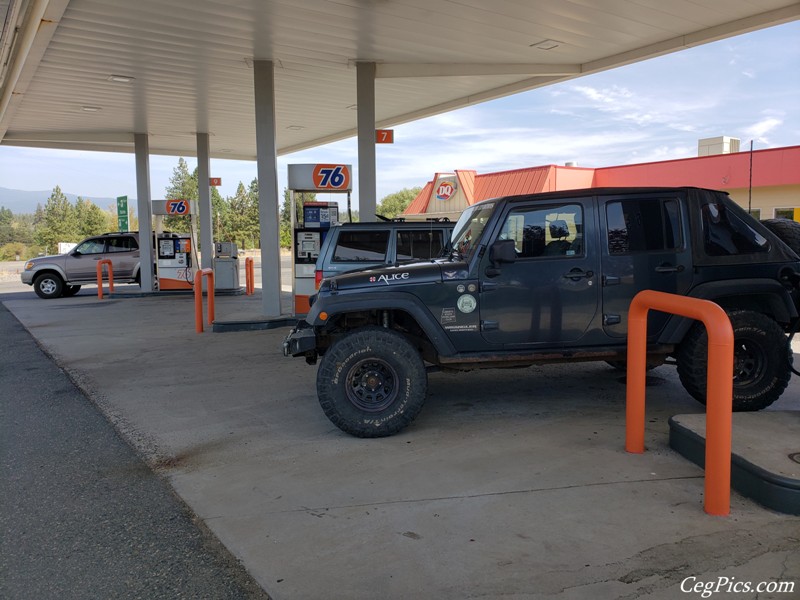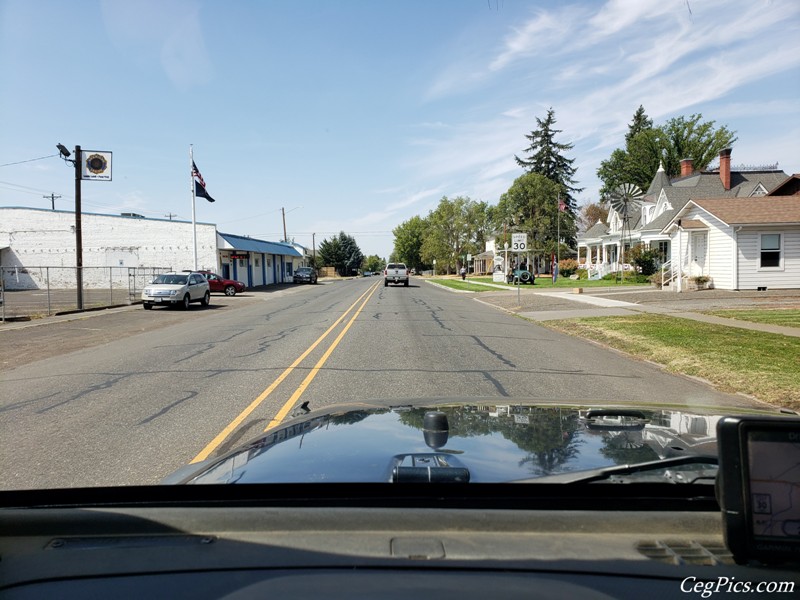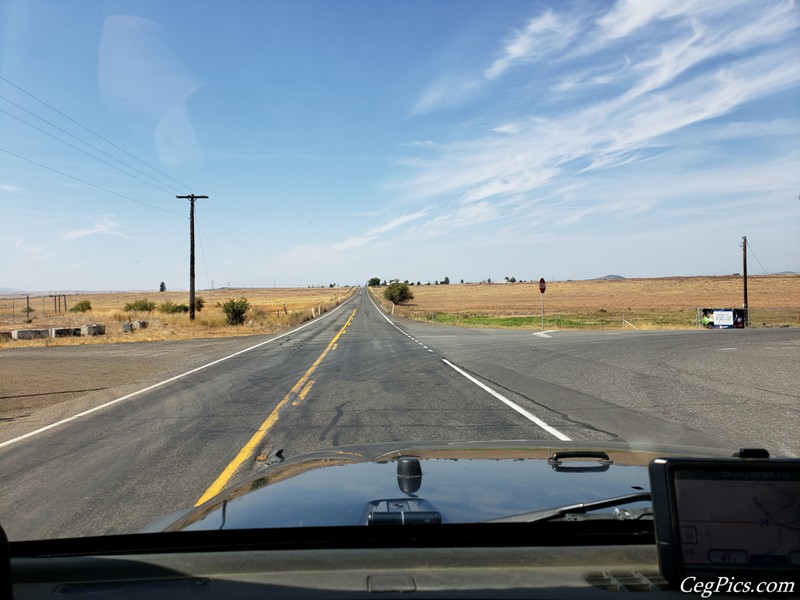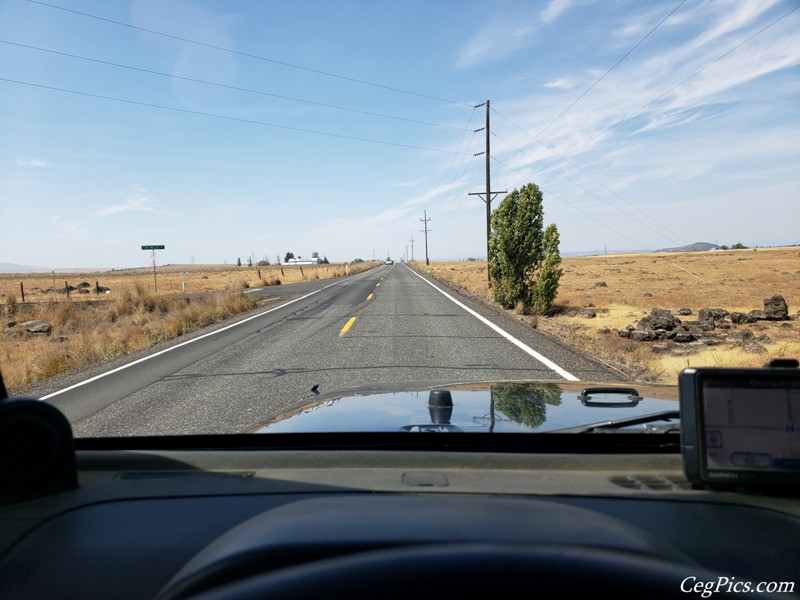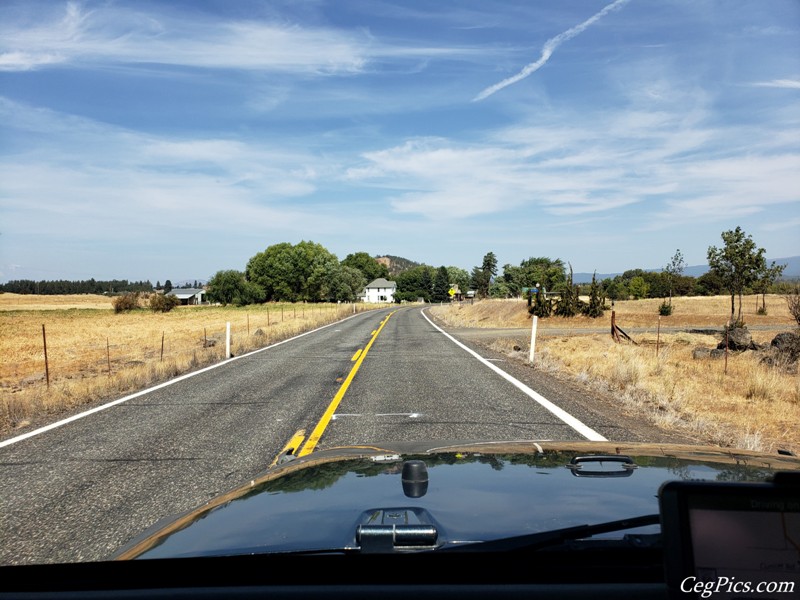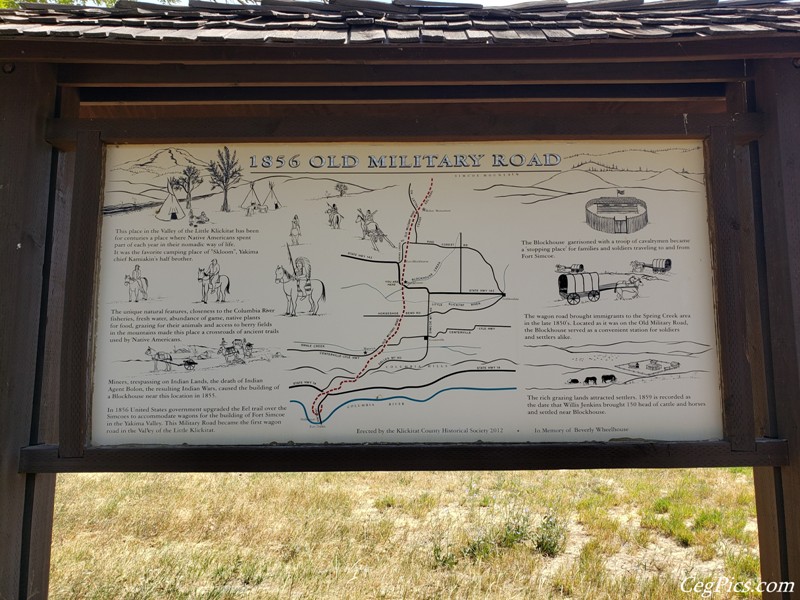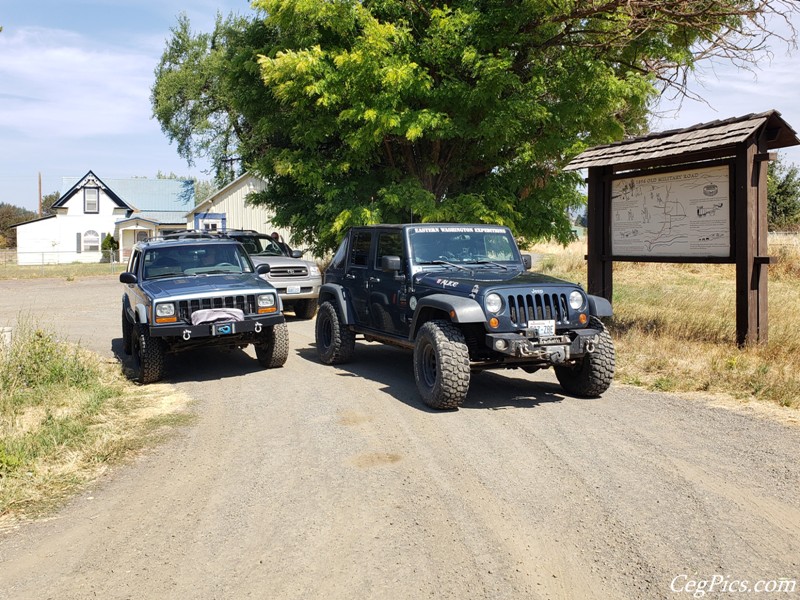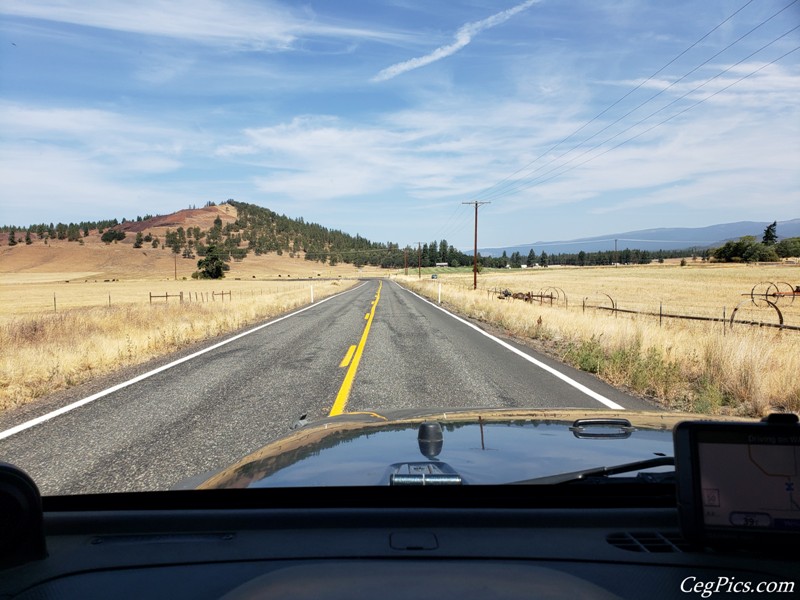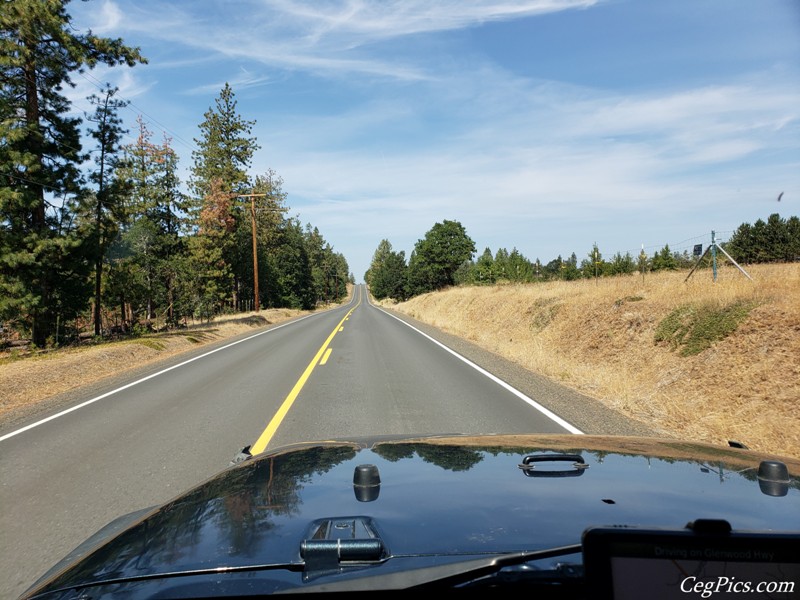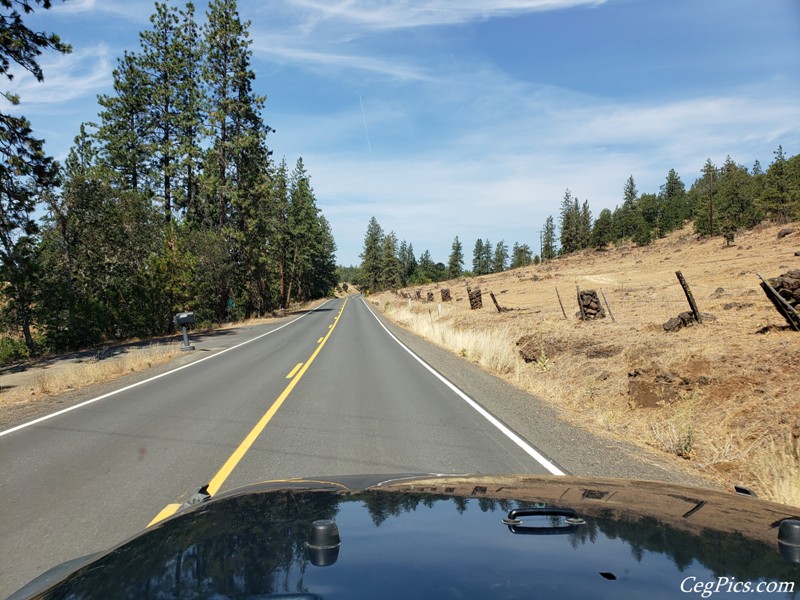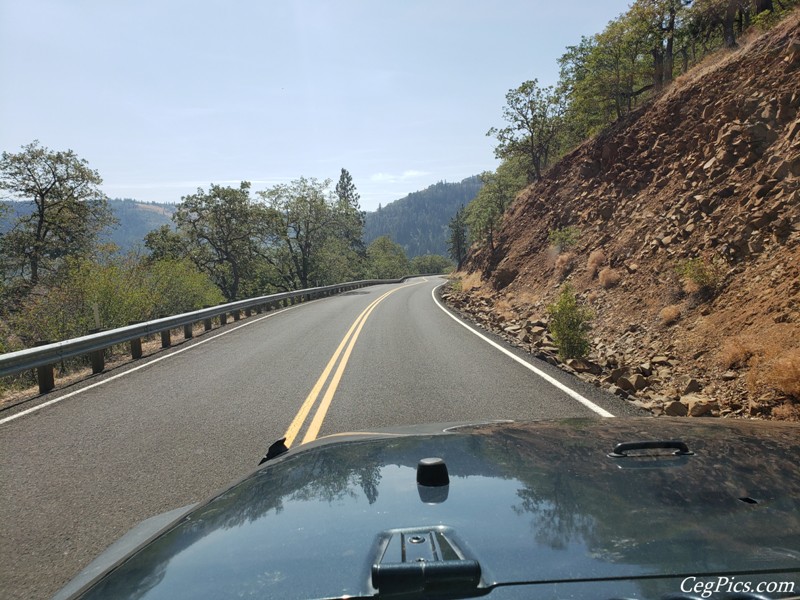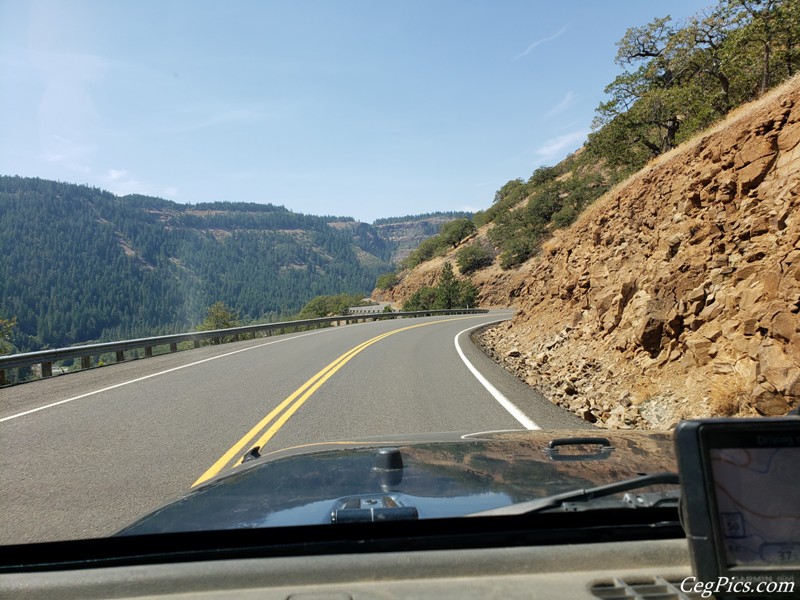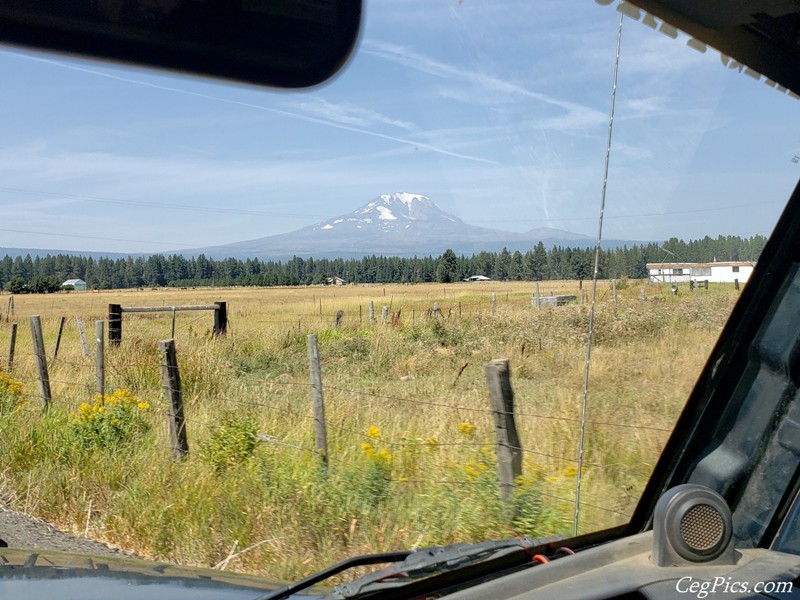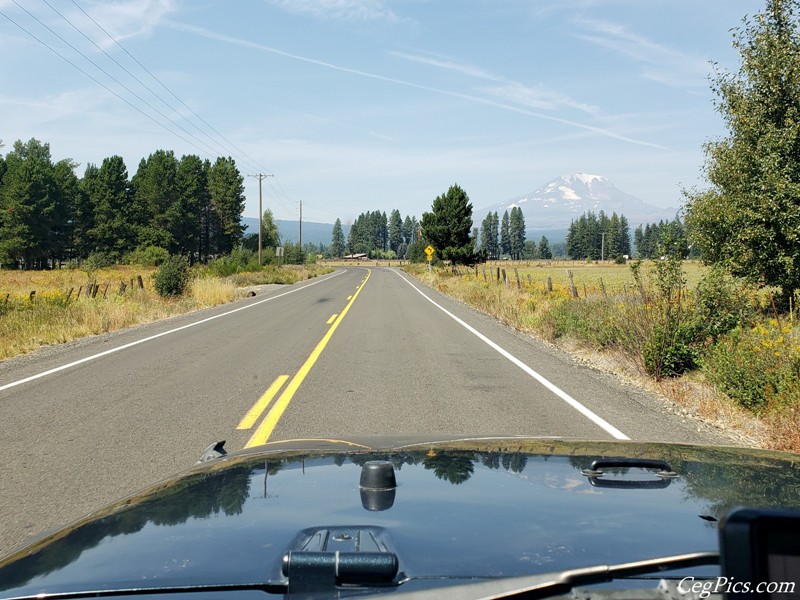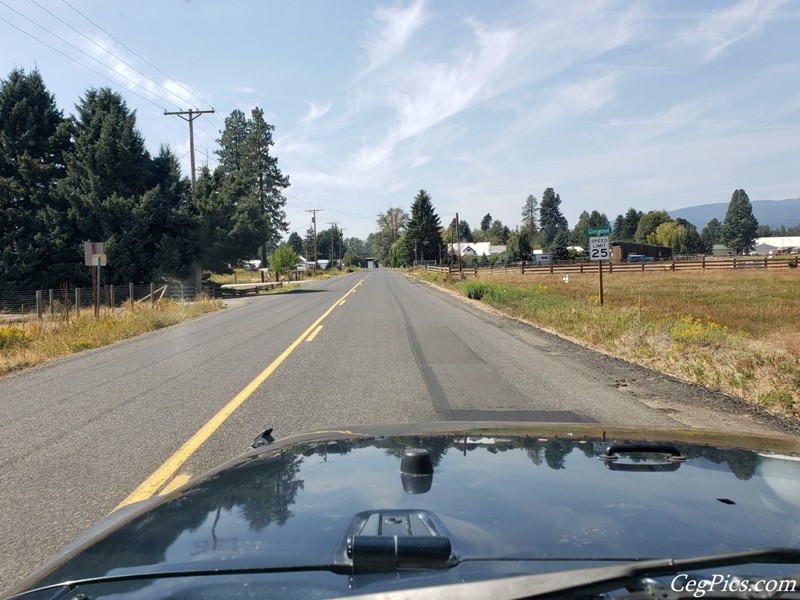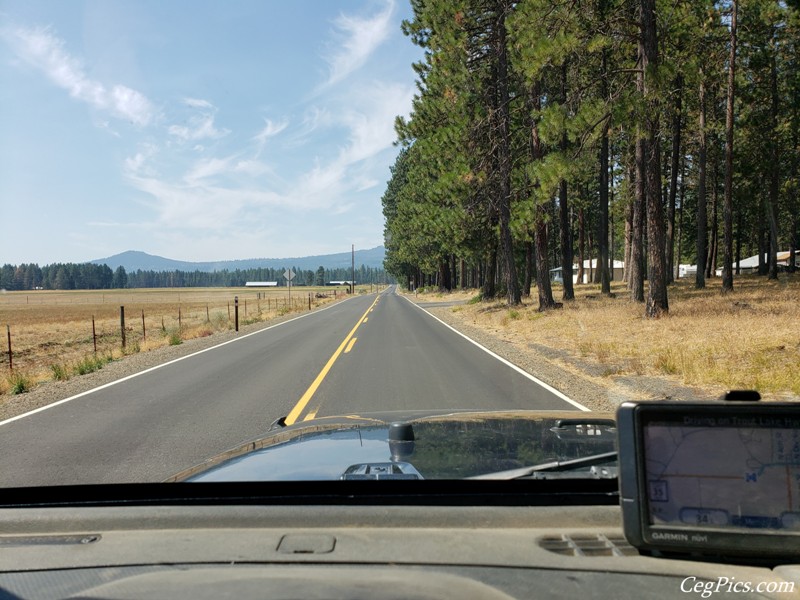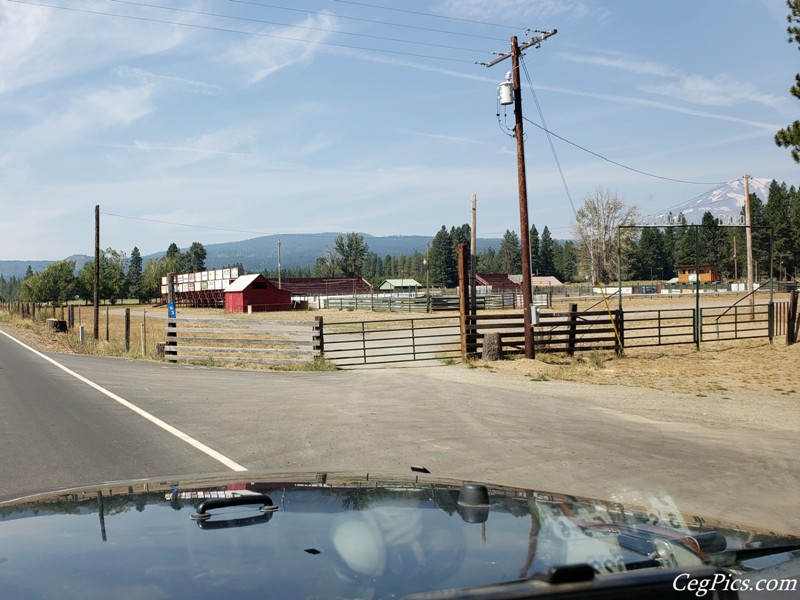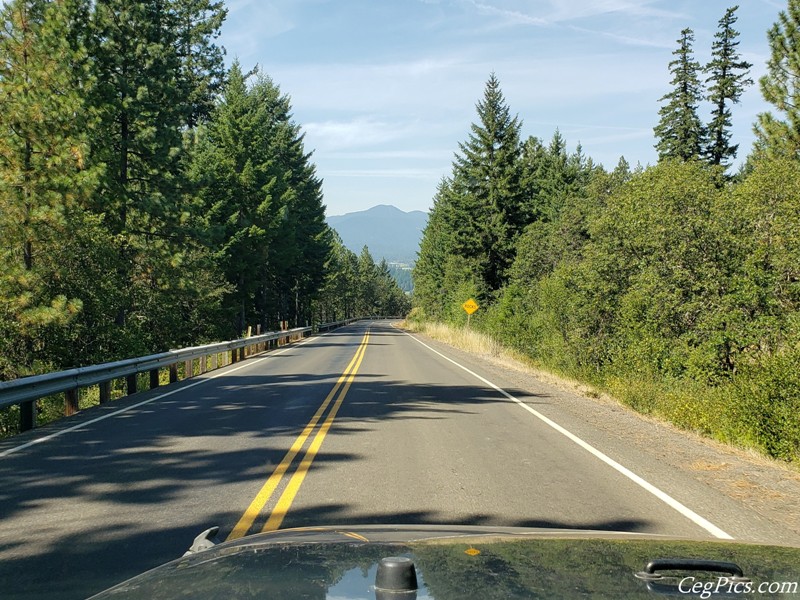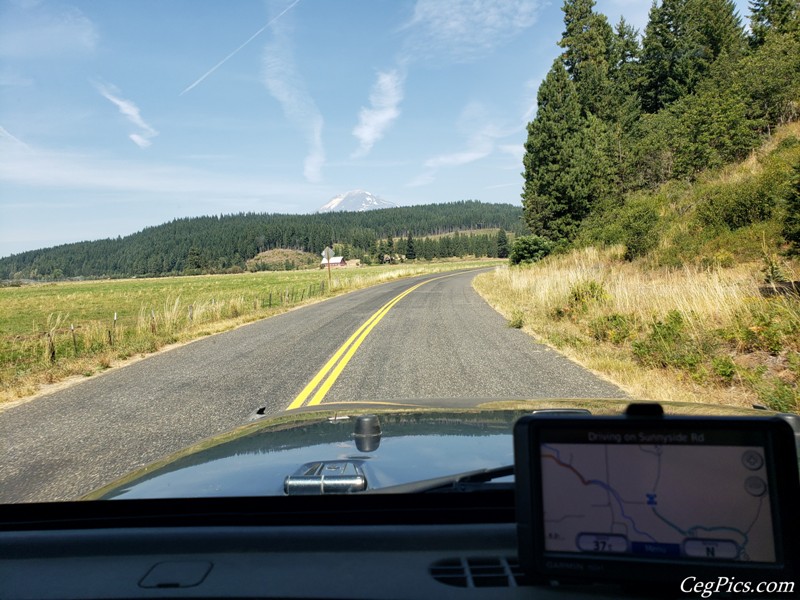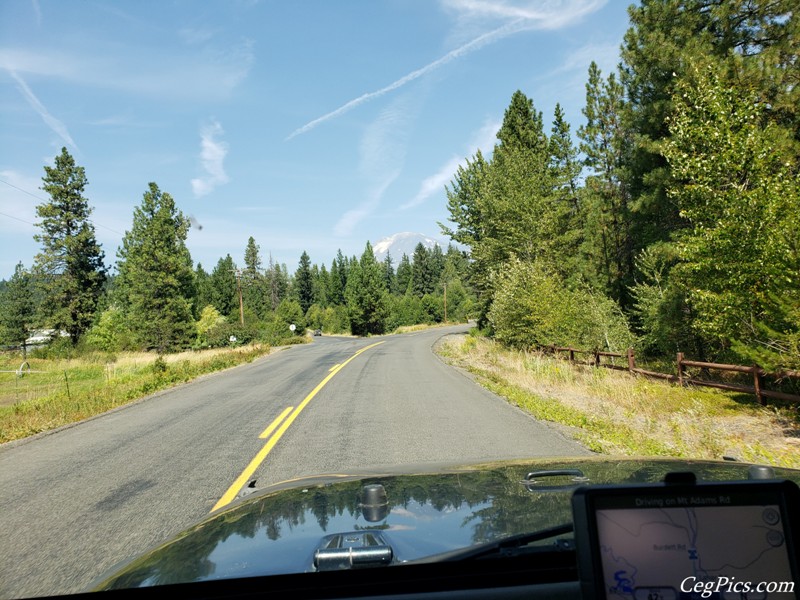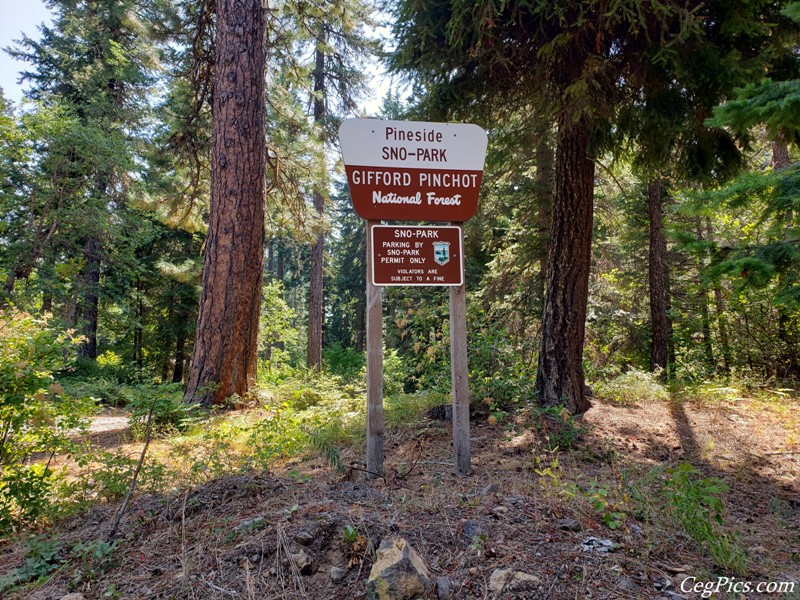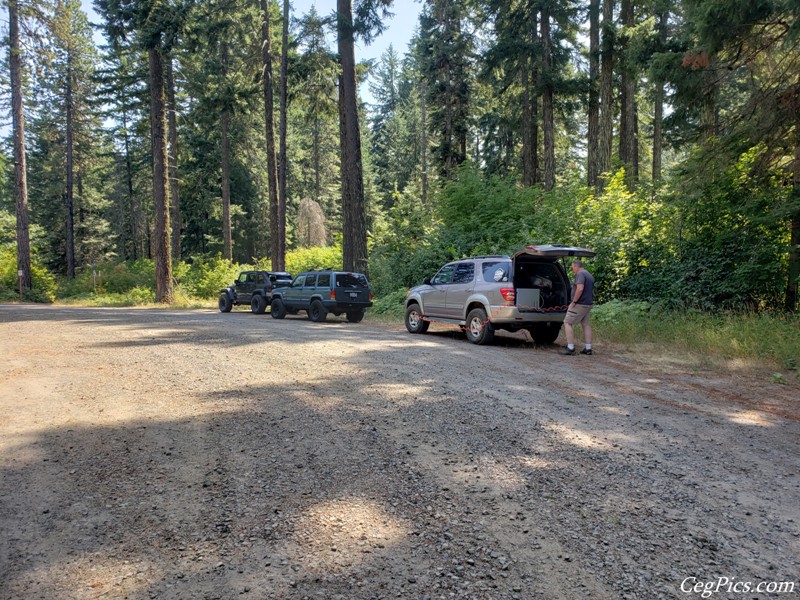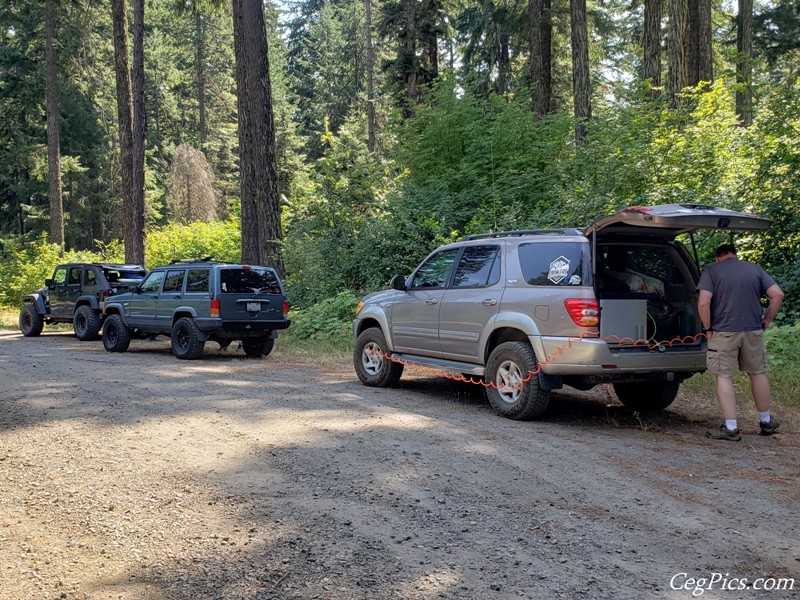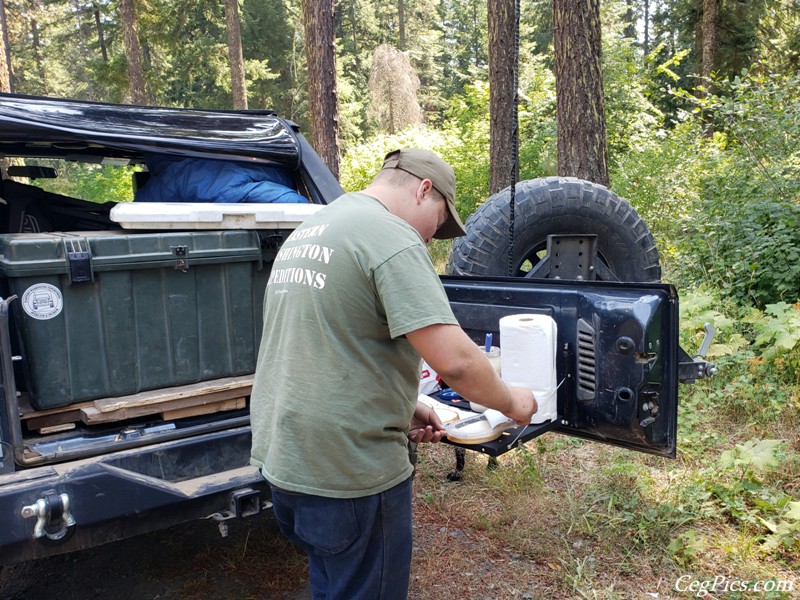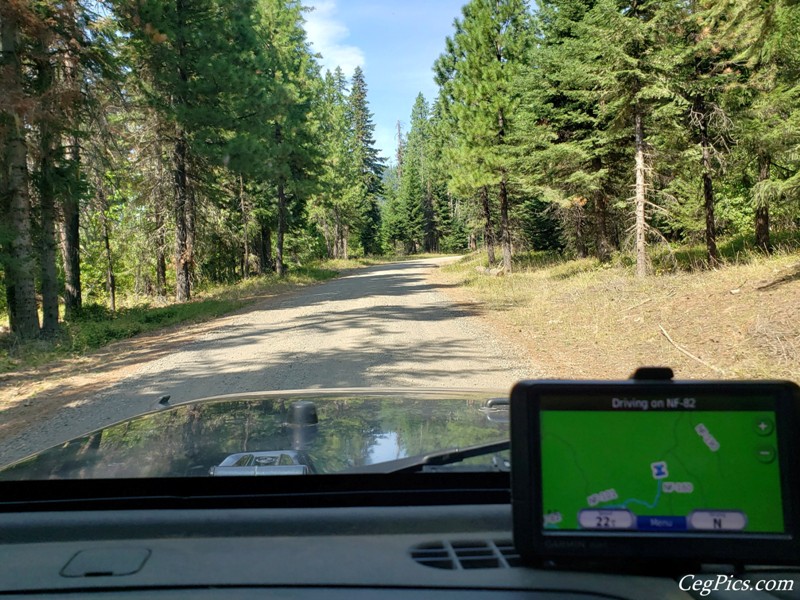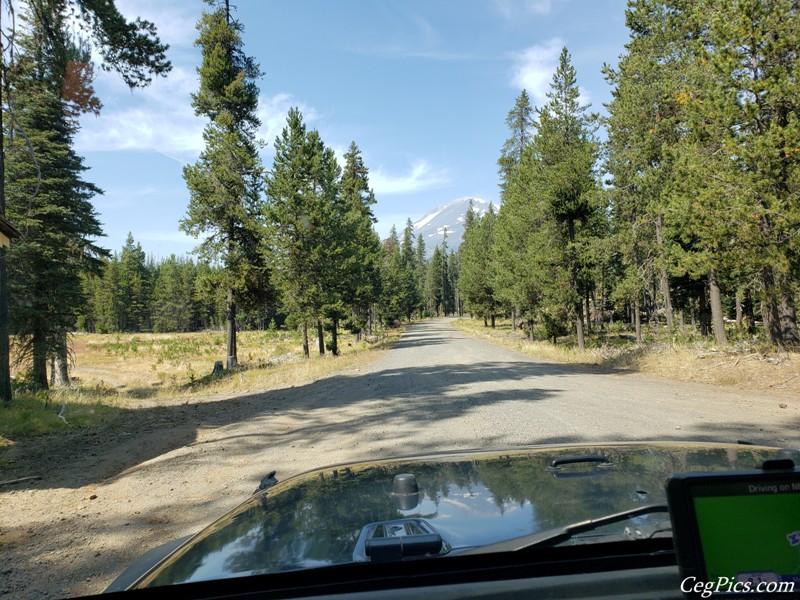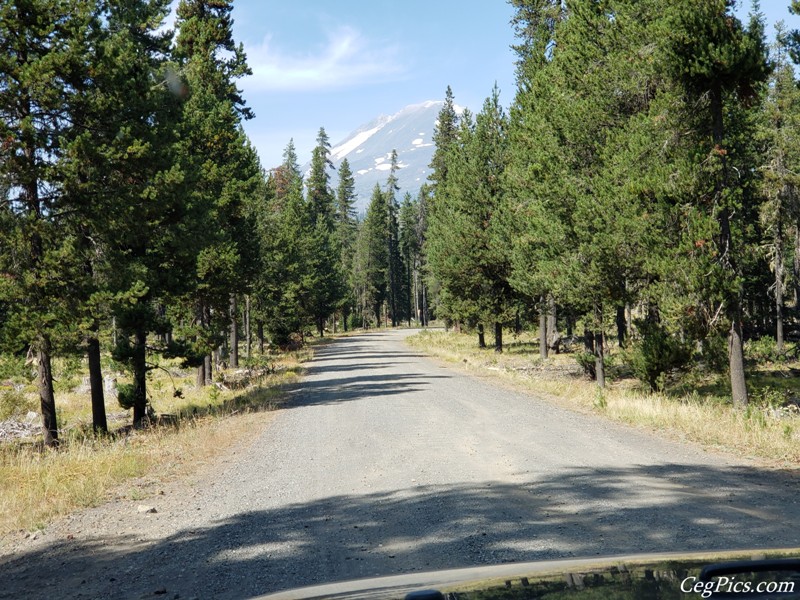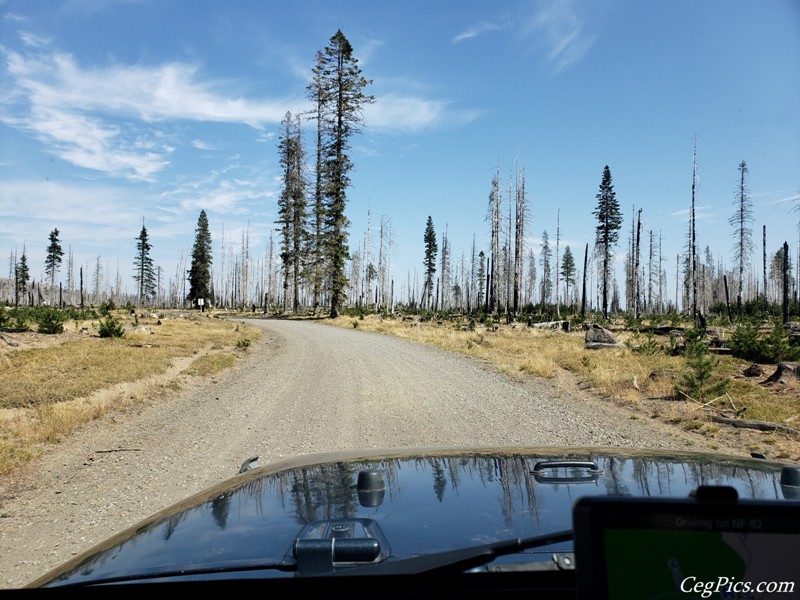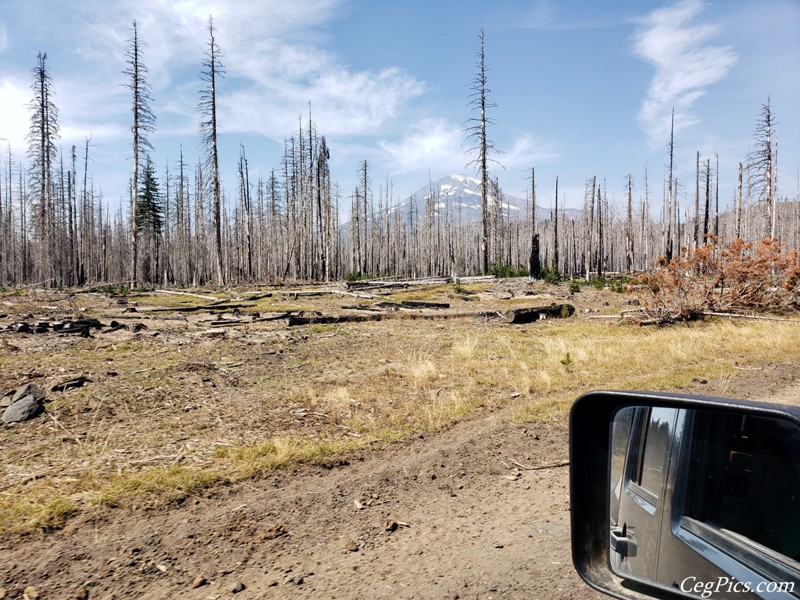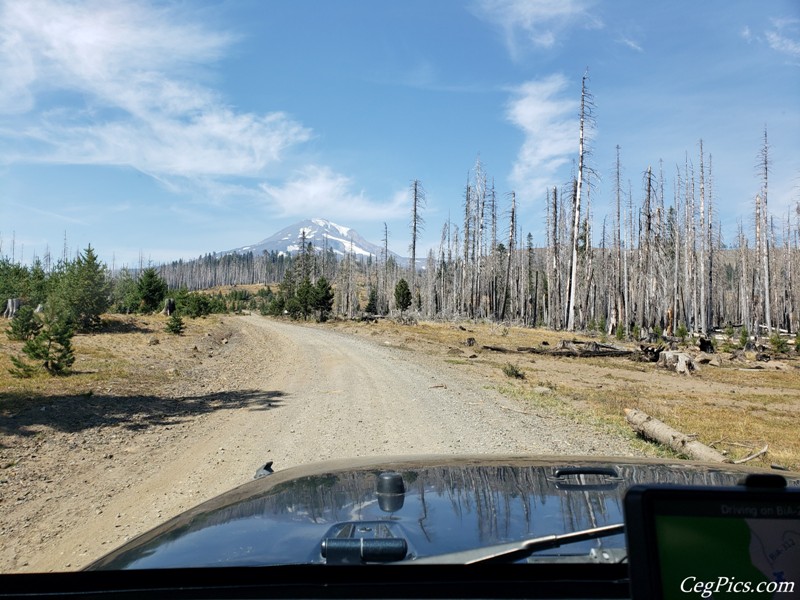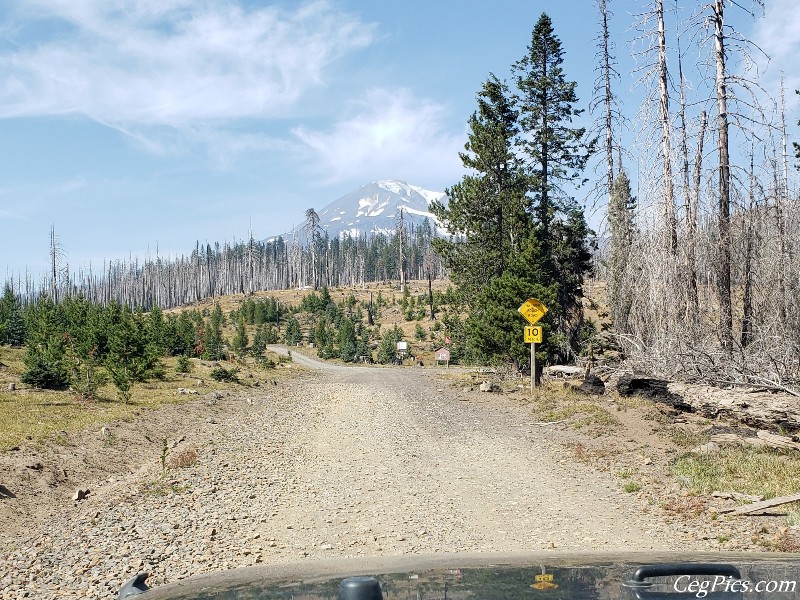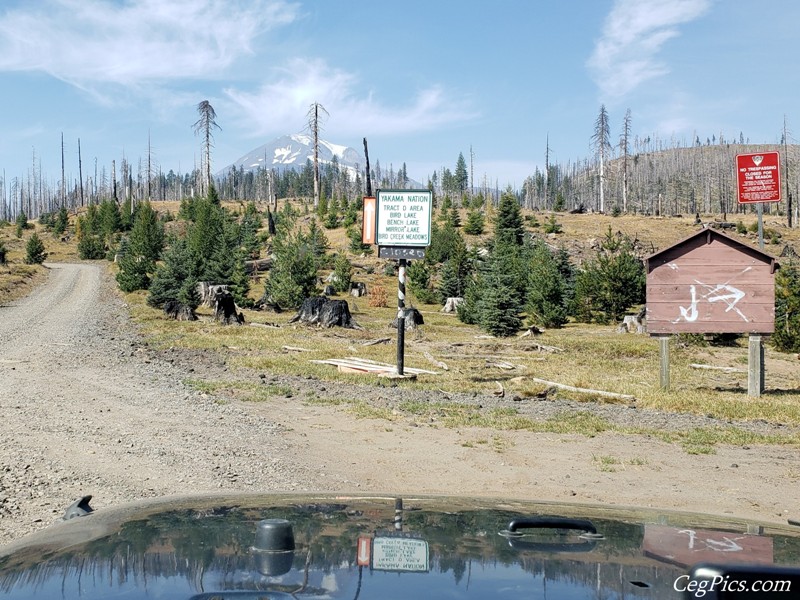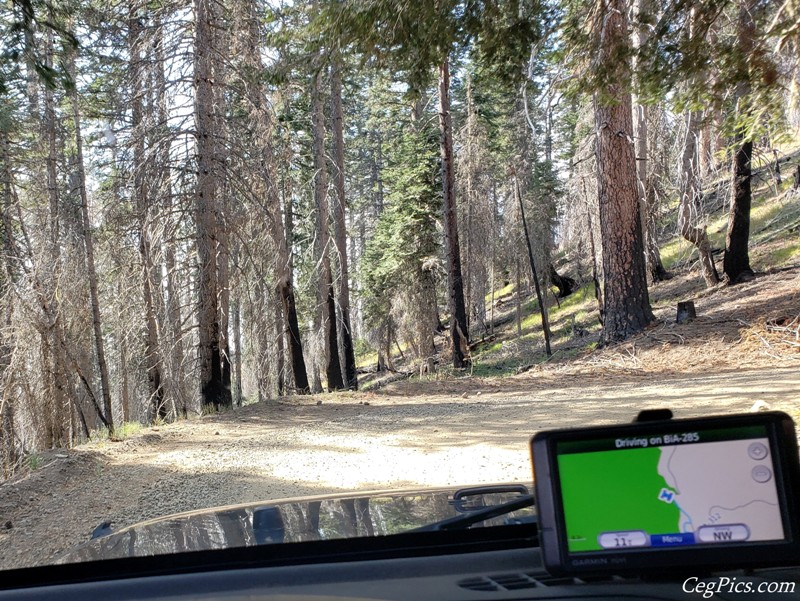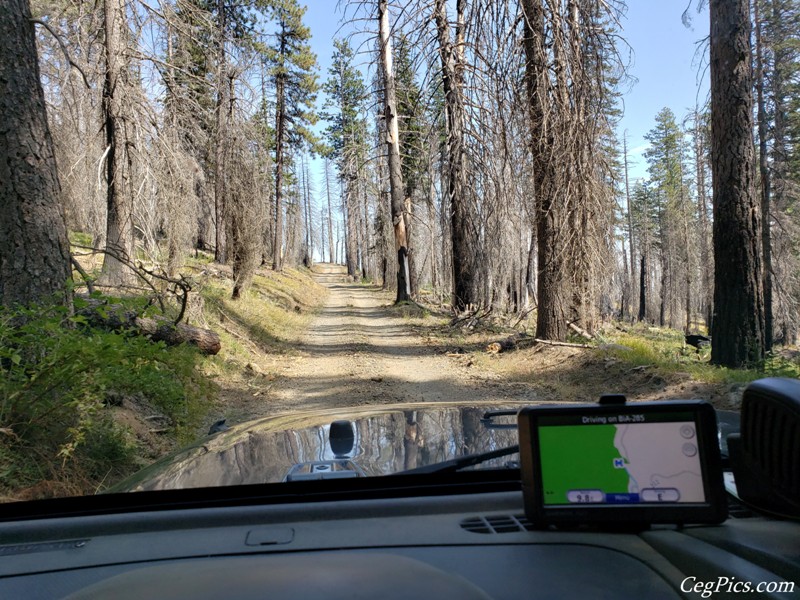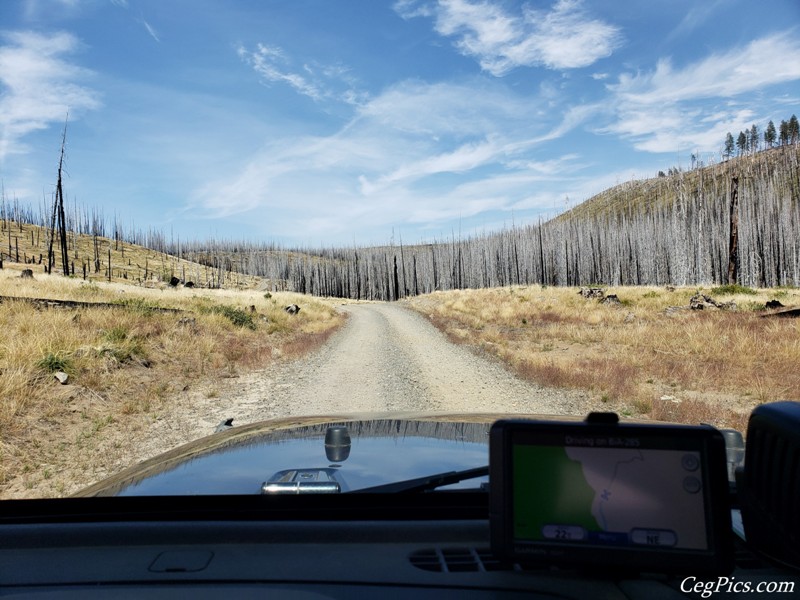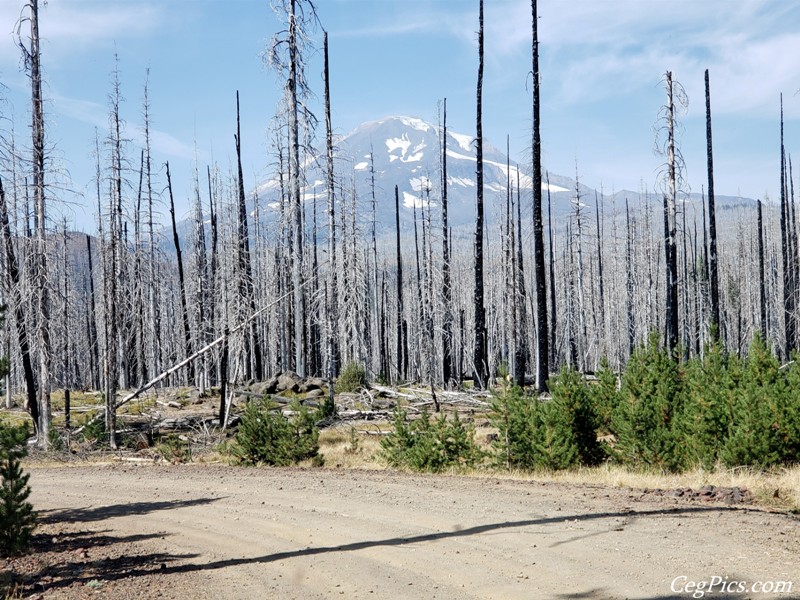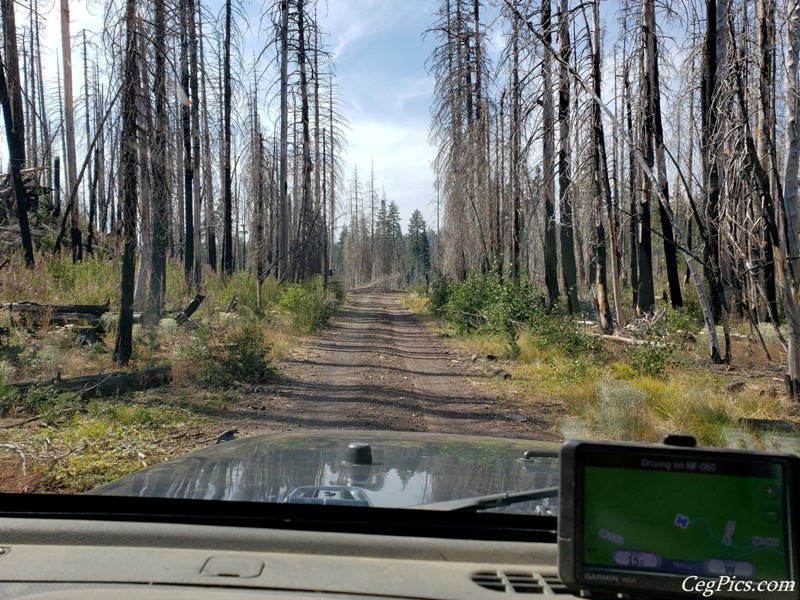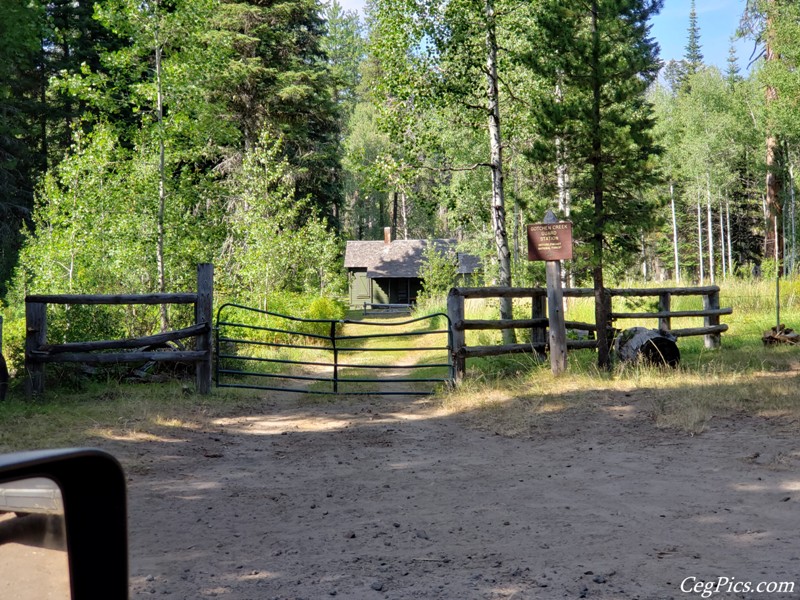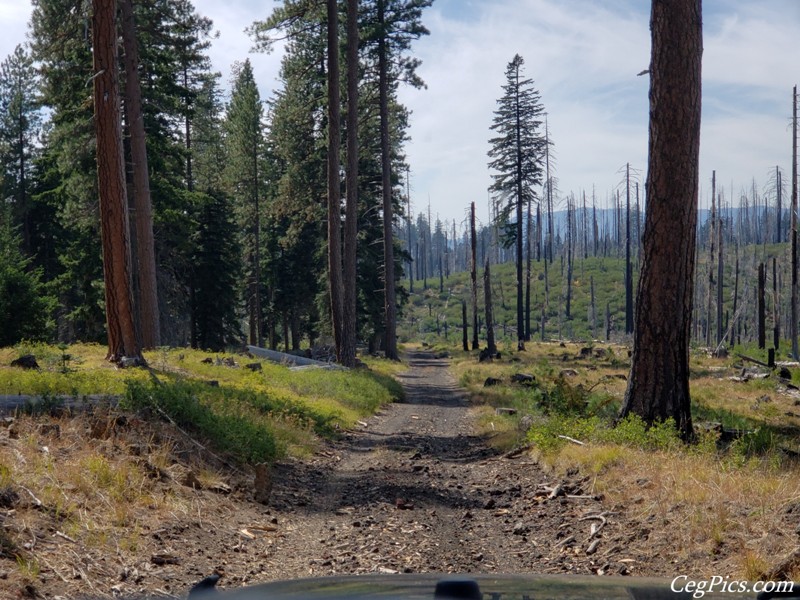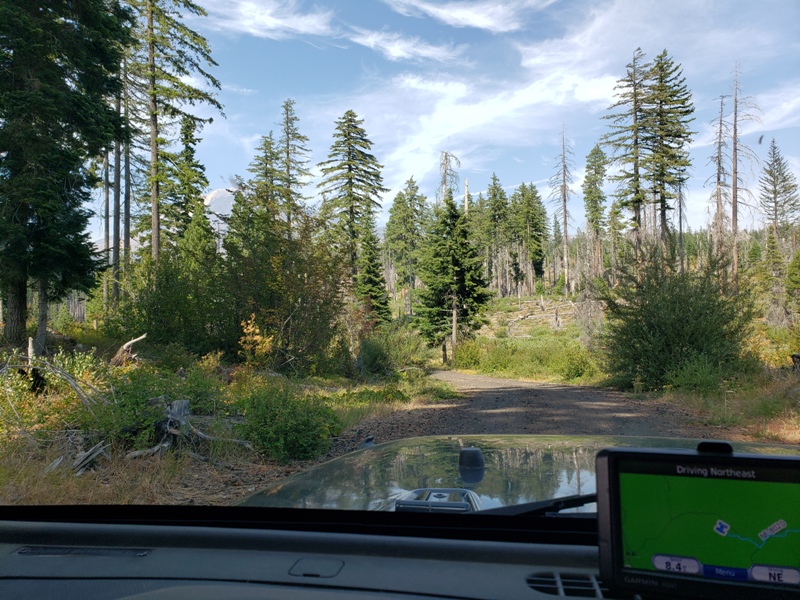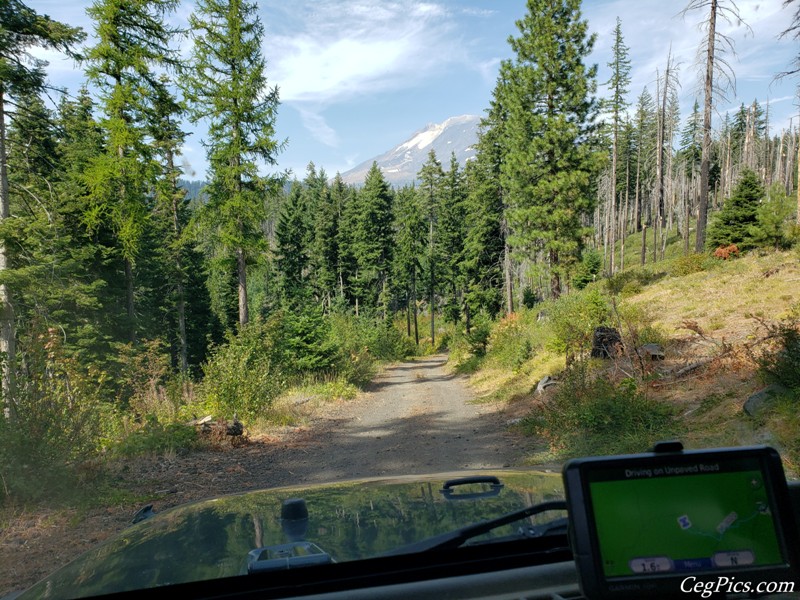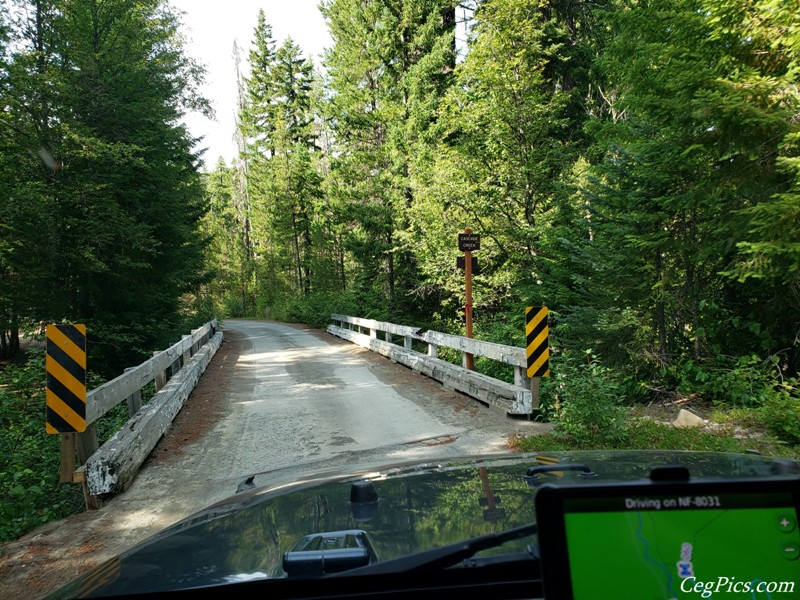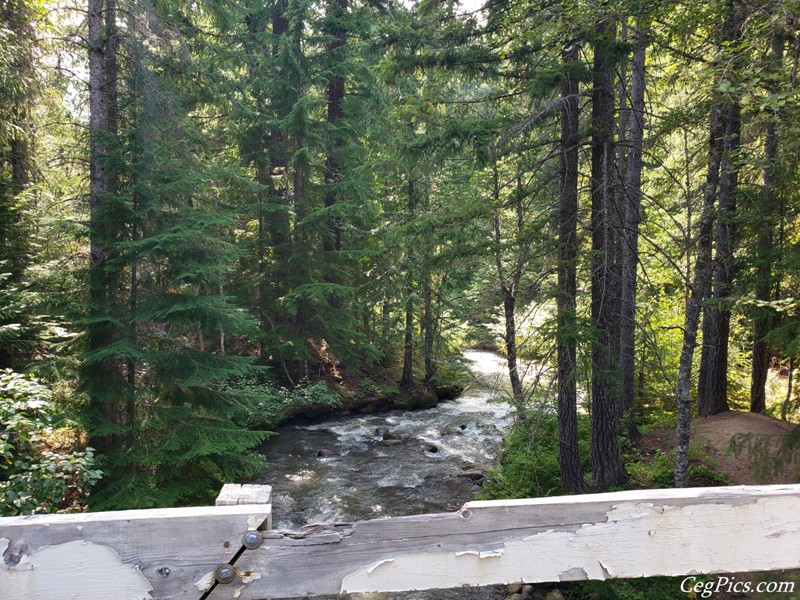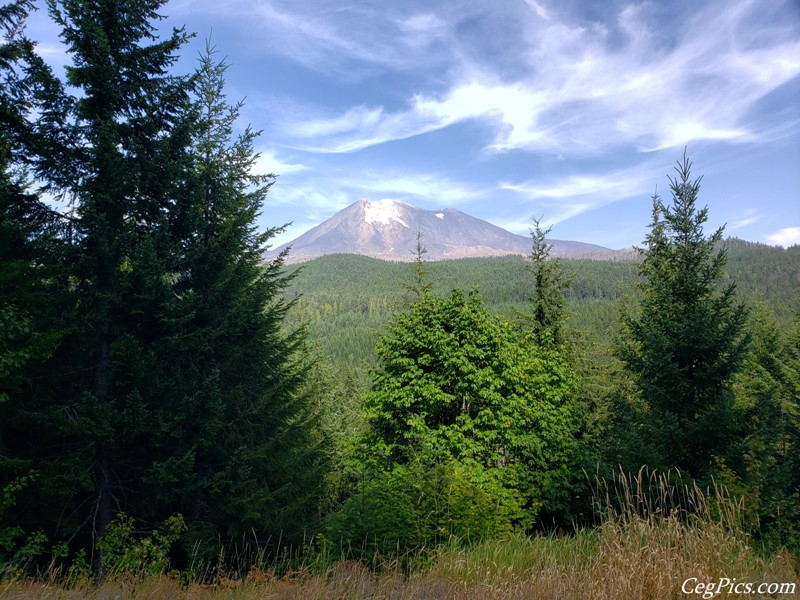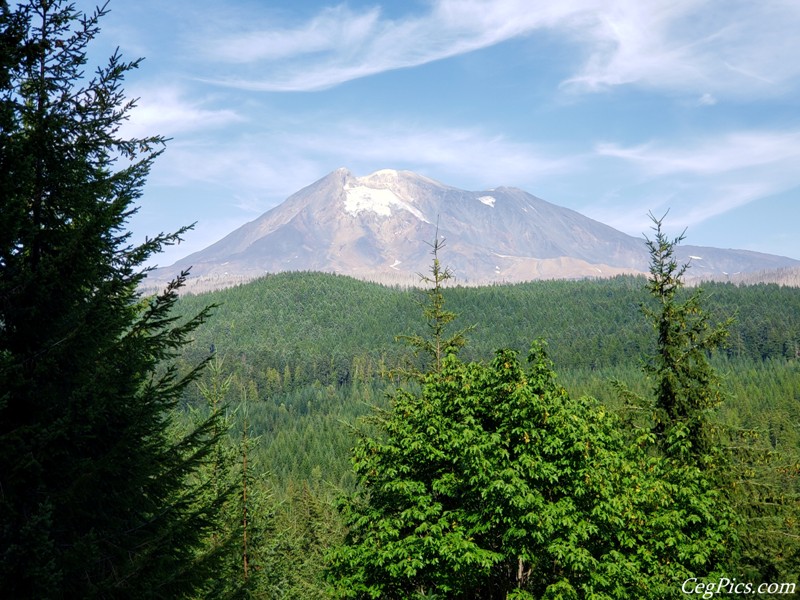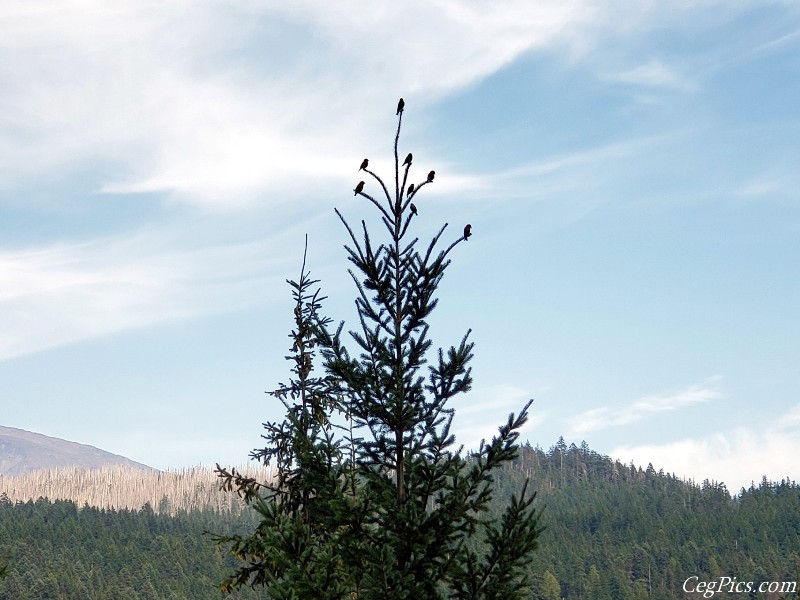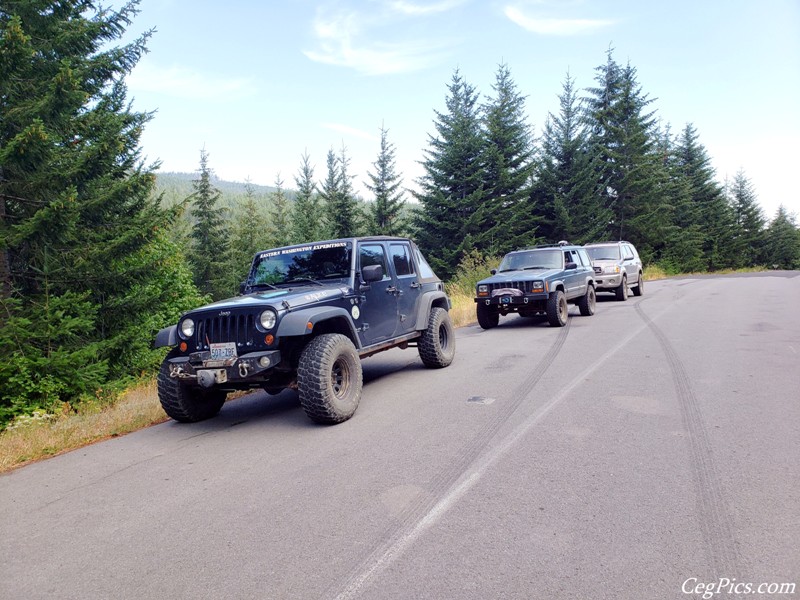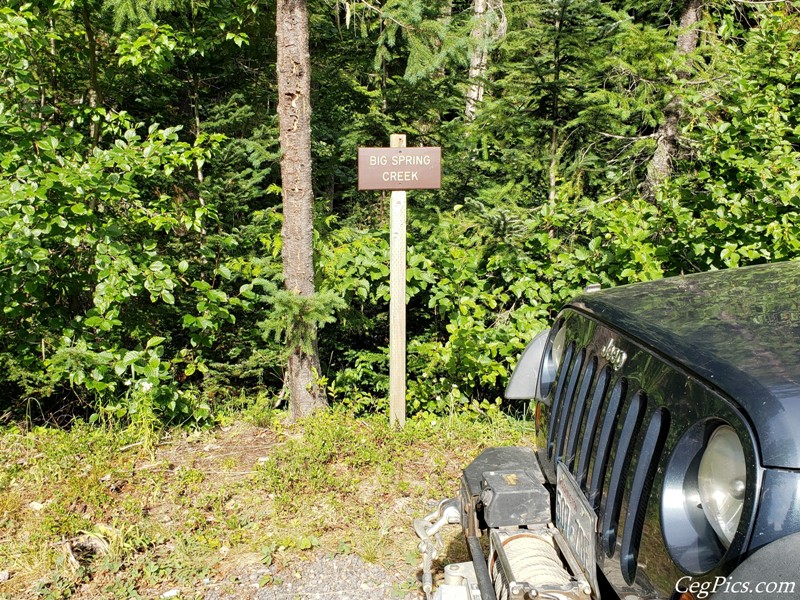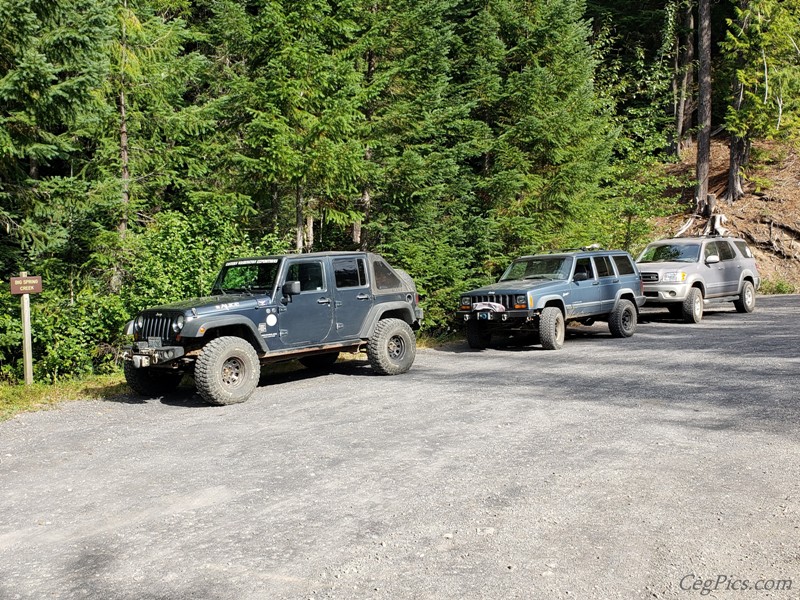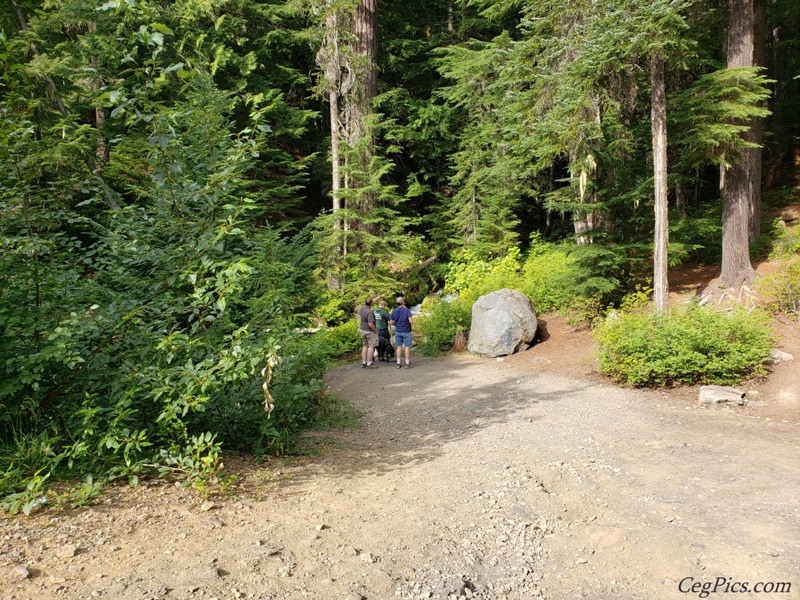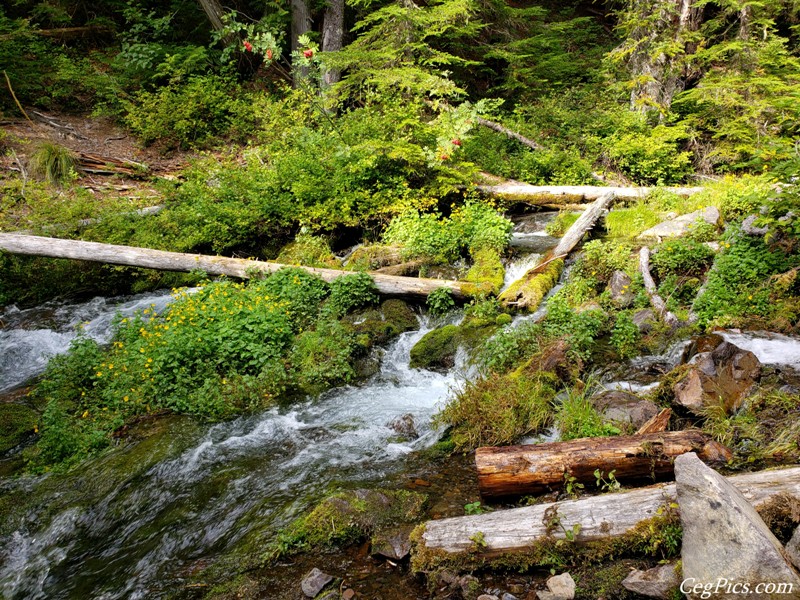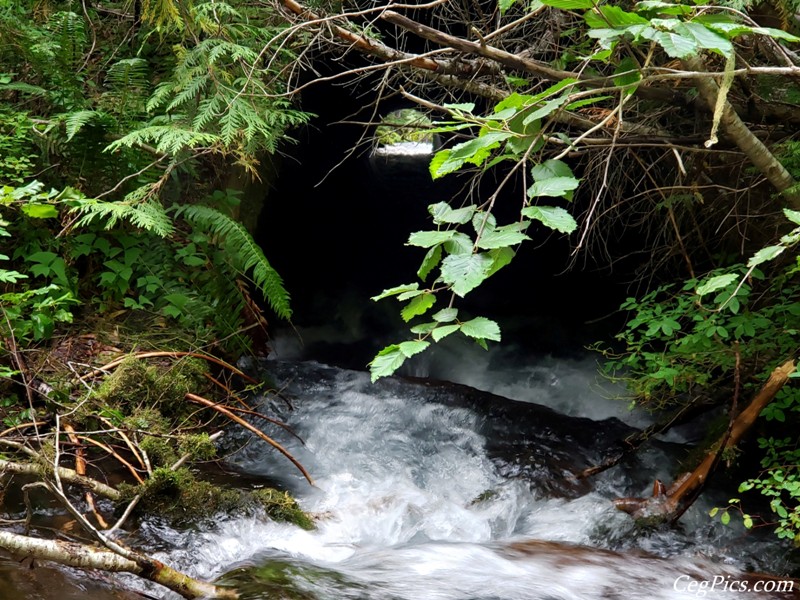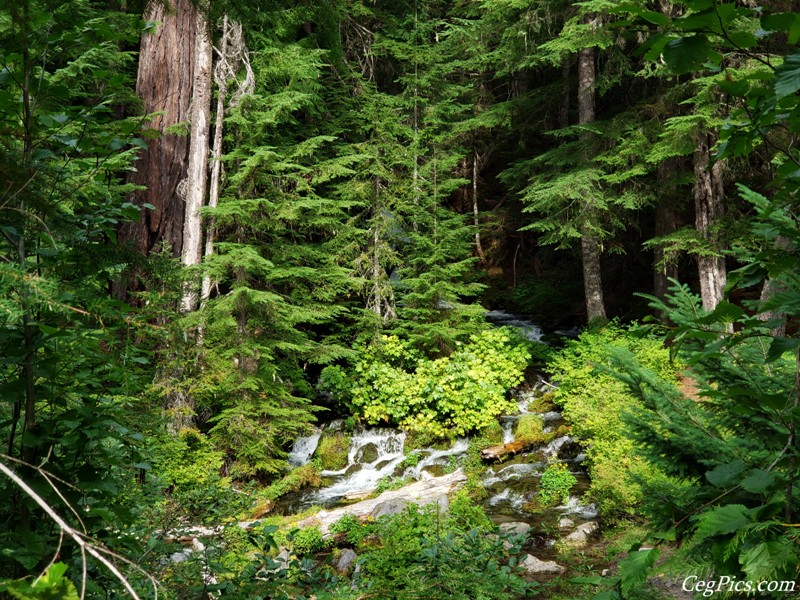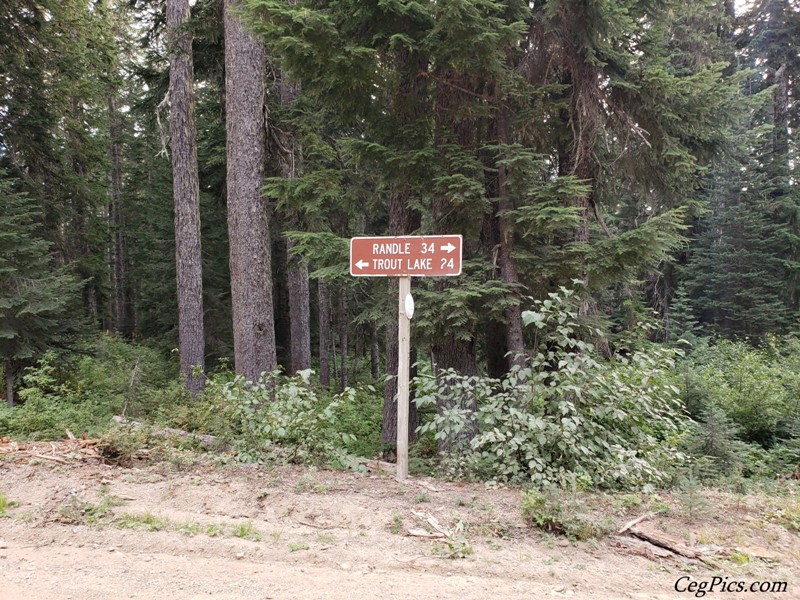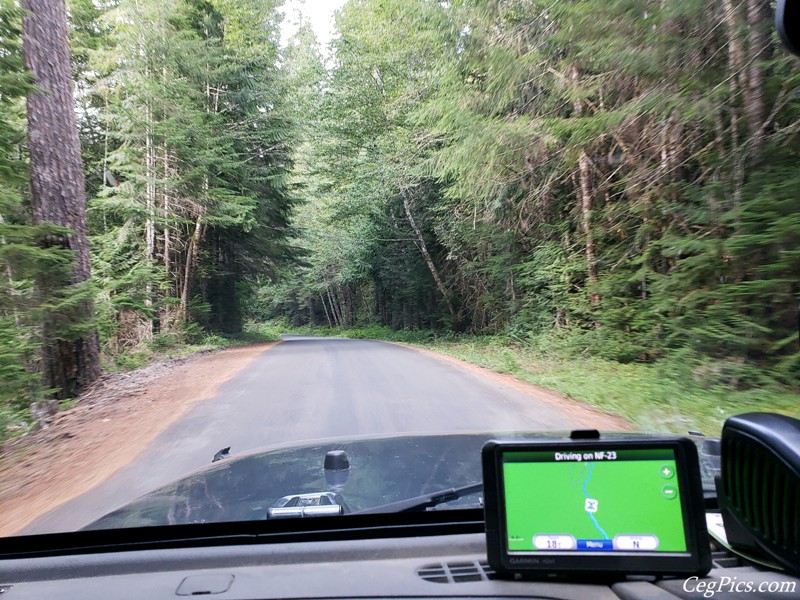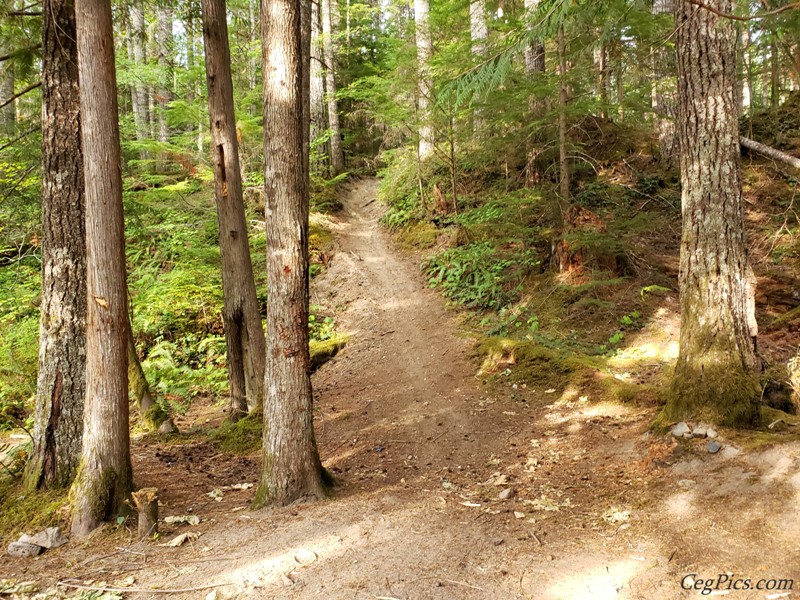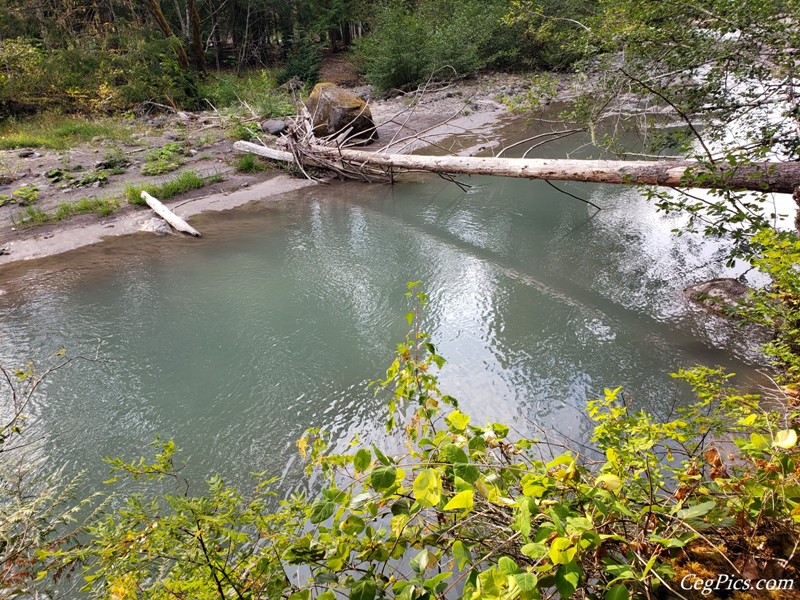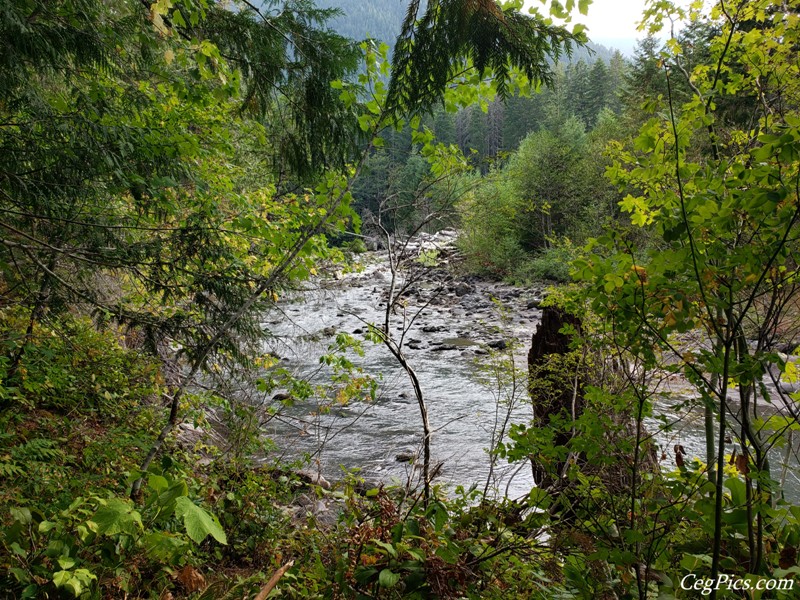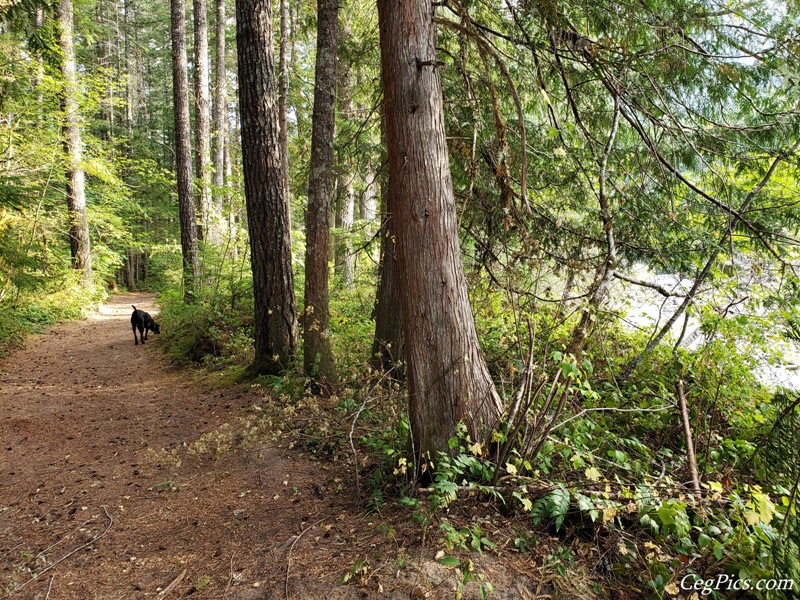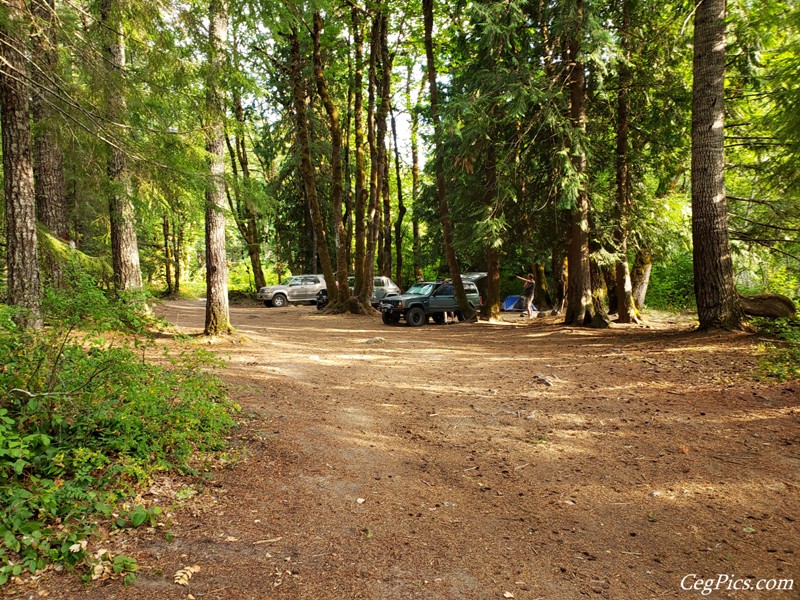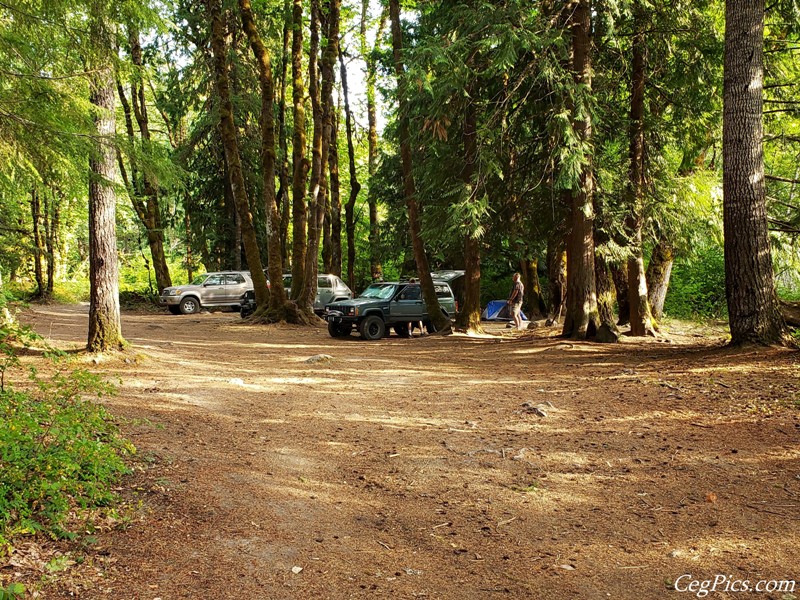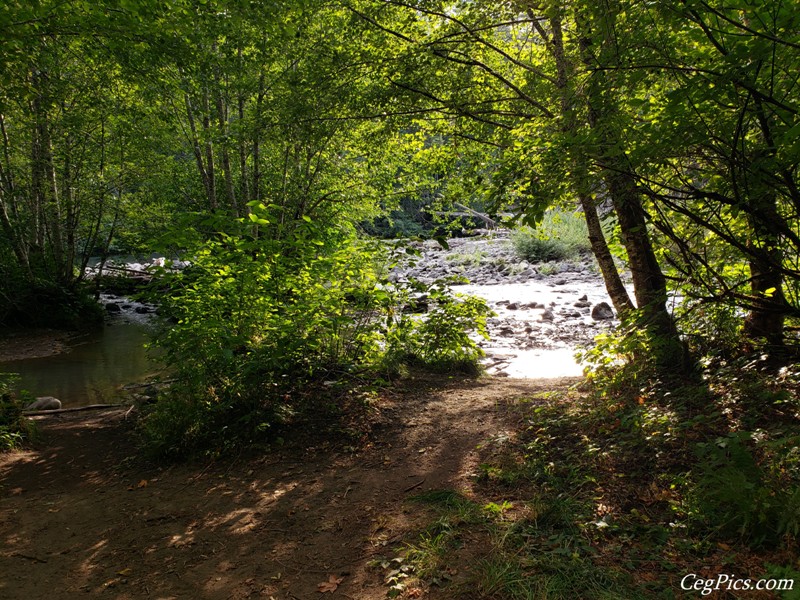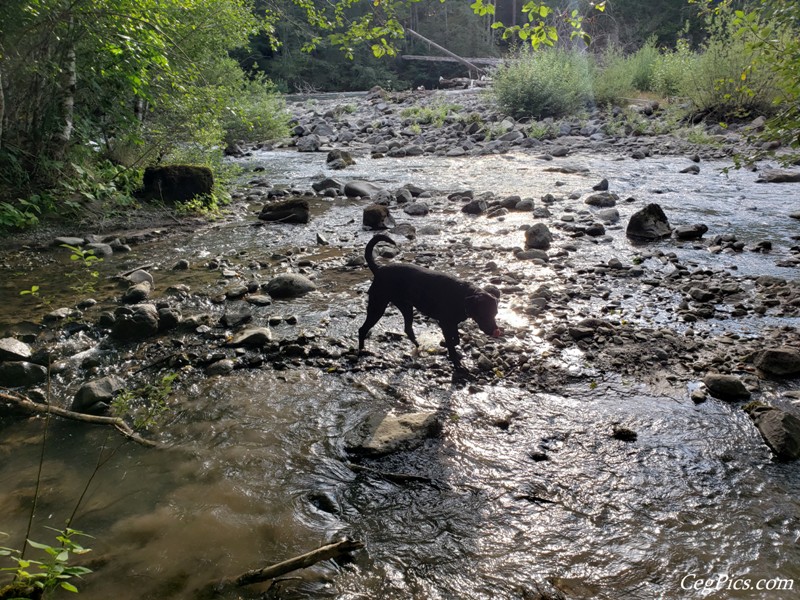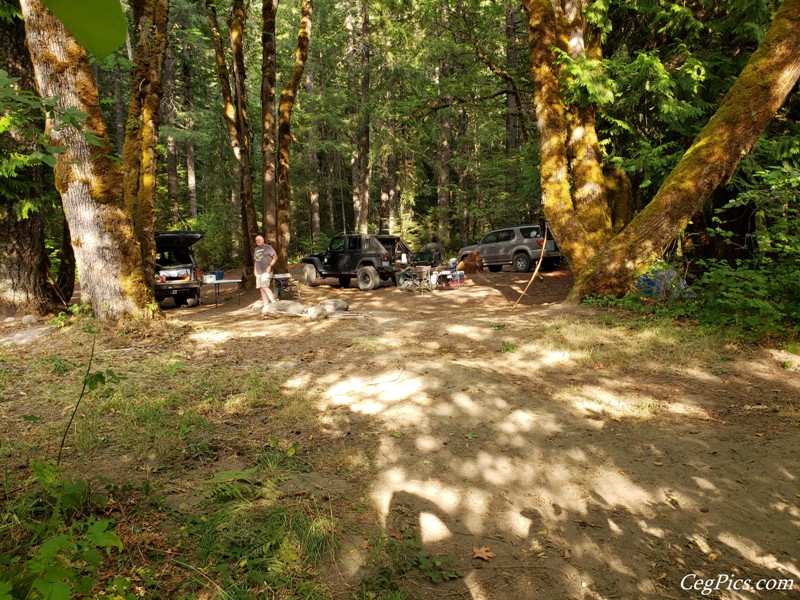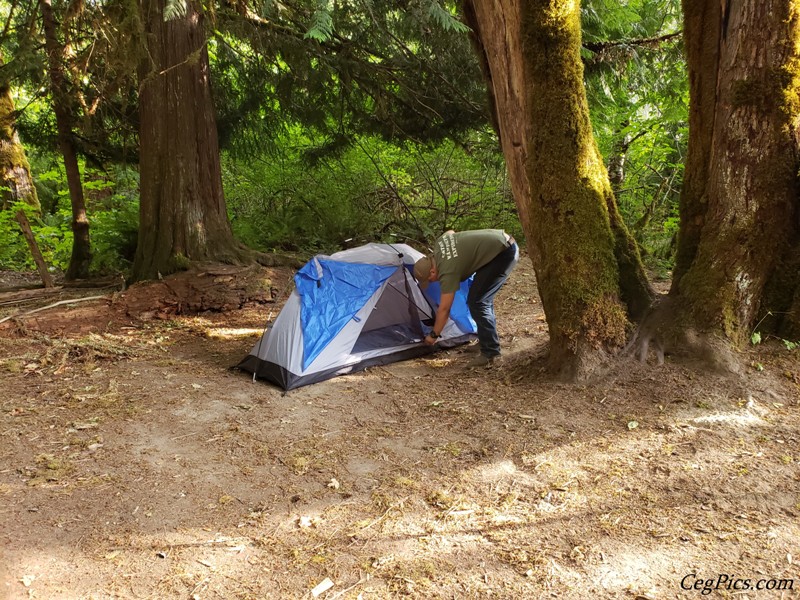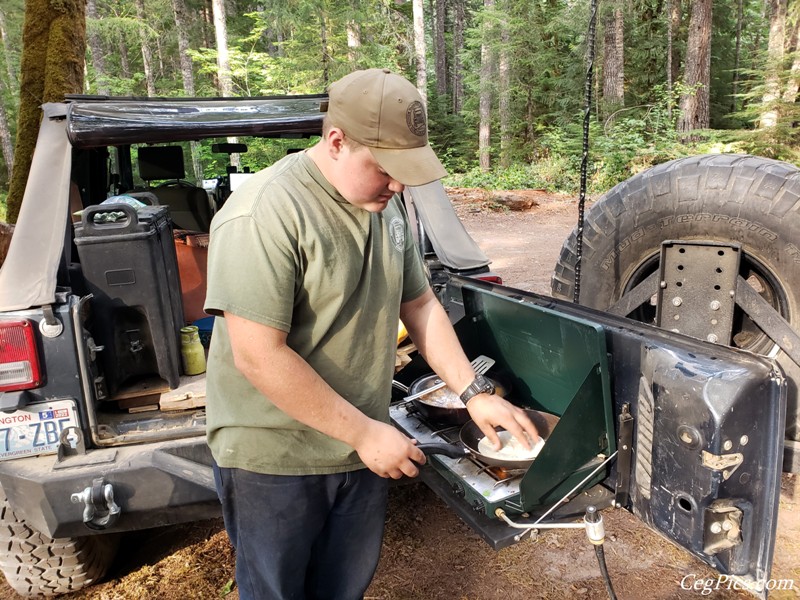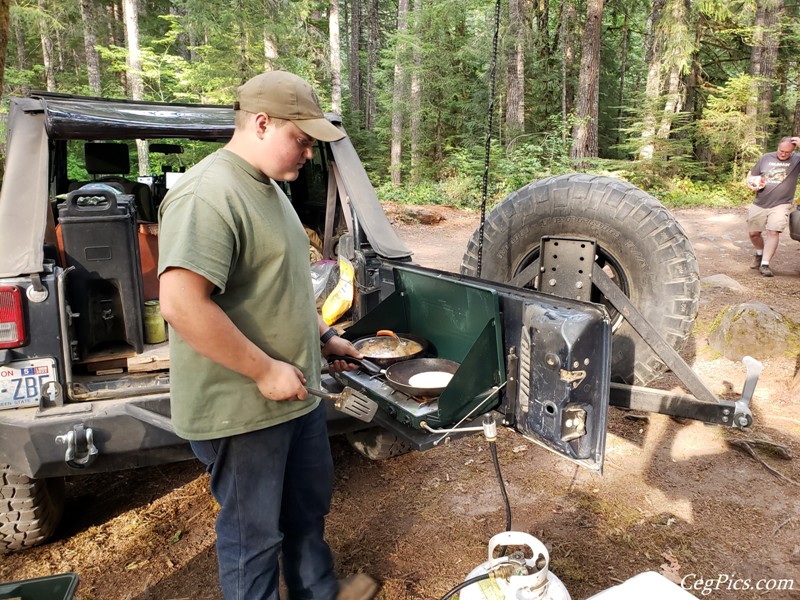 Photos: EWE Loop Around Adams Overland Trip (Day 1 of 3) – 8/24/21 viewtopic.php?f=117&t=601
Photos: EWE Loop Around Adams Overland Trip (Day 2 of 3) – 8/25/21 viewtopic.php?f=117&t=602
Photos: EWE Loop Around Adams Overland Trip (Day 3 of 3) – 8/26/21 viewtopic.php?f=117&t=603