Loop Around Adams Overland Trip (Day 2 of 3)
Hosted by Eastern Washington Expeditions
Report by Clay Graham. Photos by Clay & Odo Graham / CegPics.com
(Continued from viewtopic.php?f=117&t=601 )
Cispus River off FS23 Wednesday August 25th 2021; waking up in my warm Jeep in the forest with the sound of a river running is one of the greatest feelings in my book.
Odo made us a filling breakfast and then we packed up camp. Around 10 AM we headed out. We went north on FS23 and then took FS21. We stopped at Cat Creek Campground to check it out.
Next we continued east on FS21 and then turned north on FS78. About four miles up we turn off on FS7807 and drove up to Mud Lake. Mud Lake was peaceful. Shelby our Black Lab had fun watching the little frogs jump. After a short break we back tracked out to FS78 and continued north.
A few more miles up, we tried to go up to Bishop Mountain on FS7802 but the brush along the road was over grown. We followed tracks from another rig and thought the trail would get better. The brush just got thicker as we went. We push on until we found a wide spot to turn around. We had lunch there and then headed back down.
We continued on FS78 for about another mile and then turn east on FS22. About two and a half miles we found the Yozoo Creek waterfall. We stopped for a quick look and headed on. Next stop was miles away at a Mount Adams Viewpoint on FS22. The view would have been better without the haze.
We run FS22 to the end and turned south on FS21. We then took a left on FS2160 and ran it to Walupt Lake. At Walupt Lake we took a break and walked down to see the water. It was getting to be dinner time so we headed out to find a camp for the night.
We headed back down FS2160 and found a great spot to camp on the Cispus River. Odo made us a big dinner. Was sat around the propane fire into the night. It was easy to fall asleep with the sound of the river.
Here are some photos of the Eastern Washington Expeditions Loop Around Adams Overland Trip on Day 2 of 3: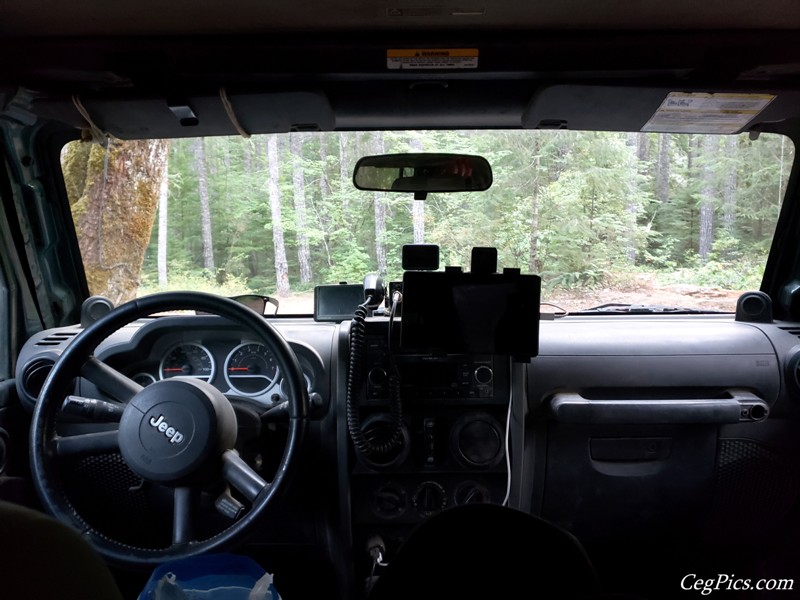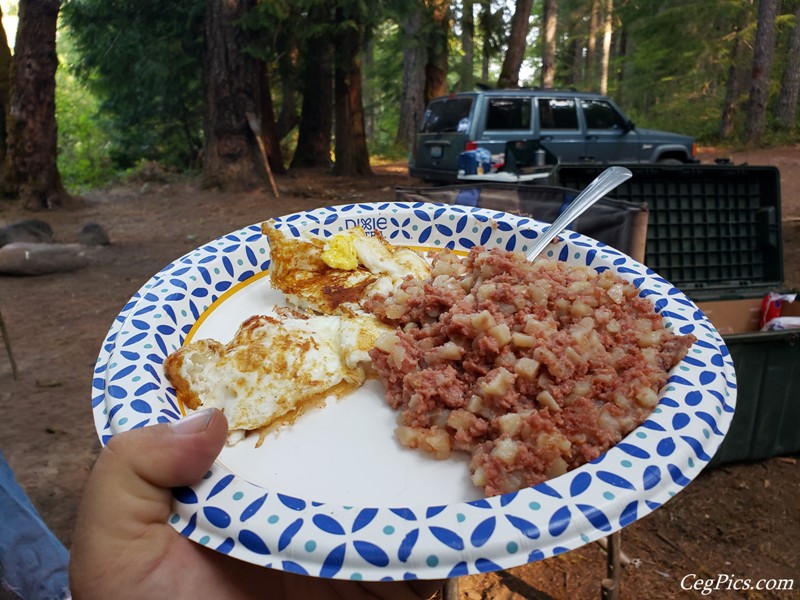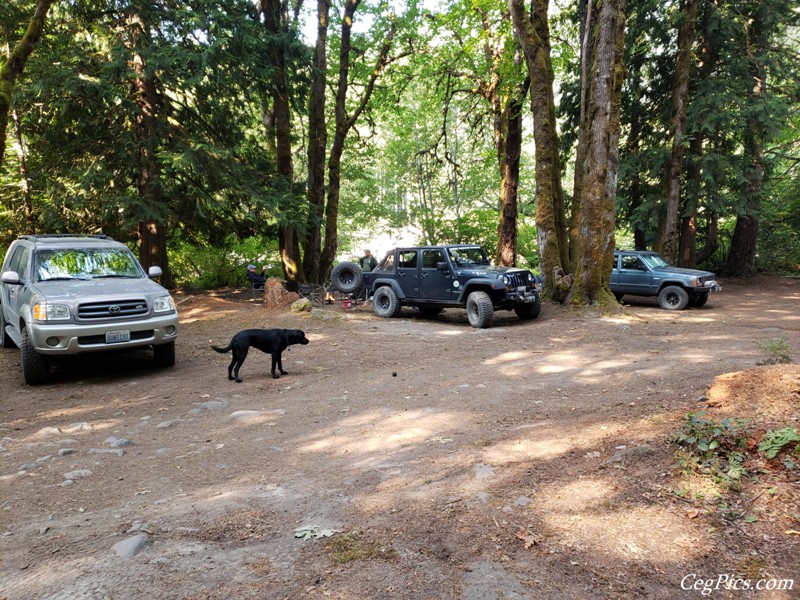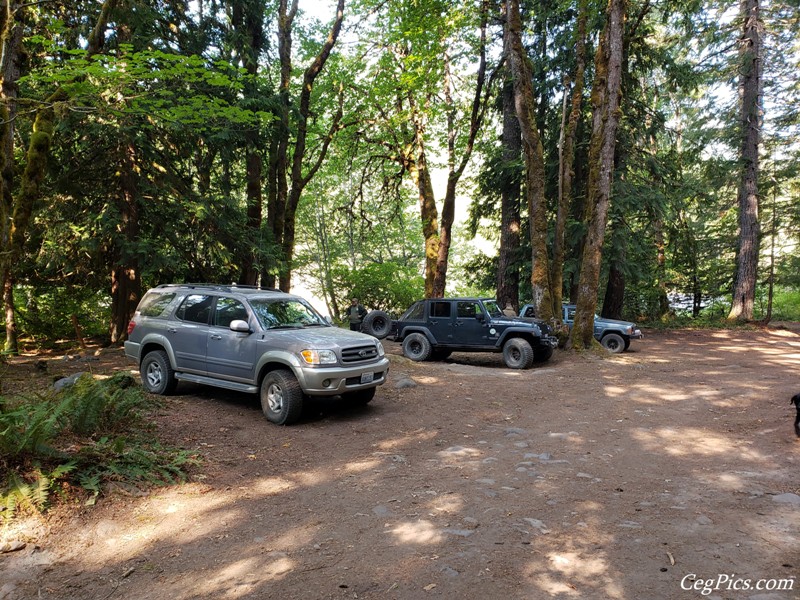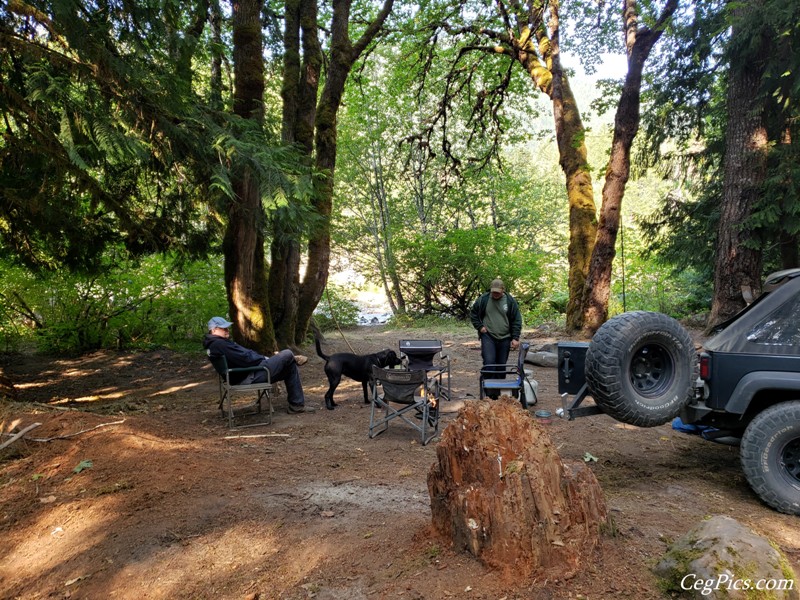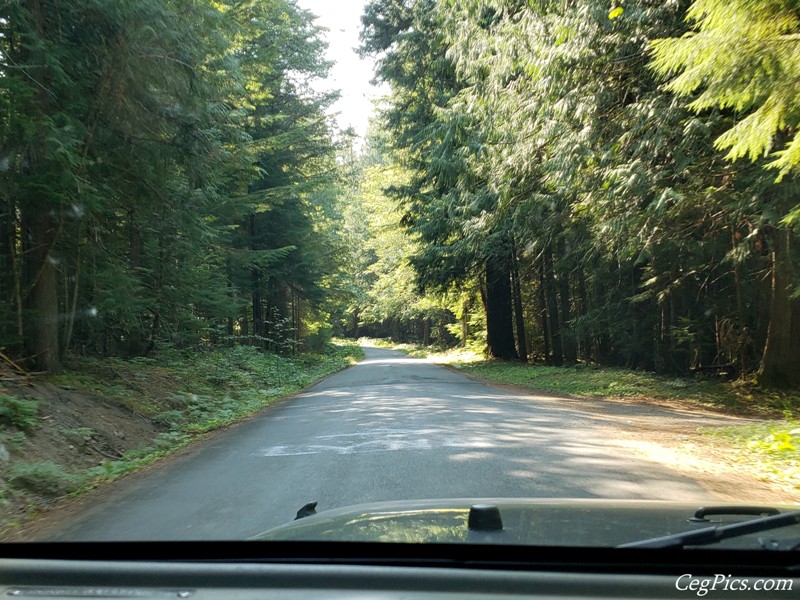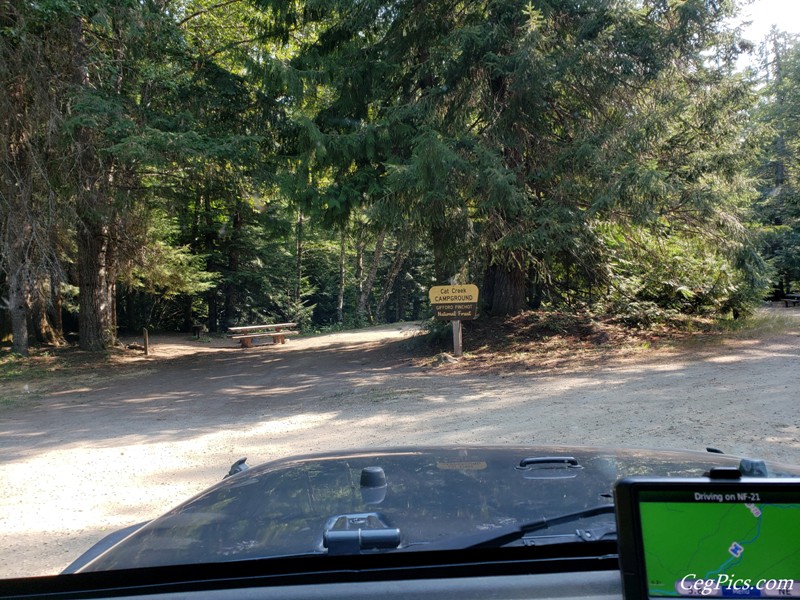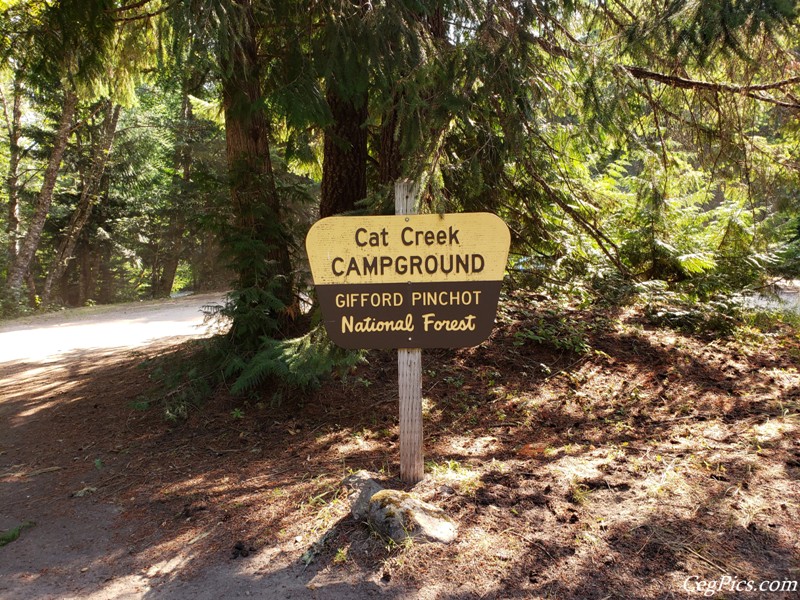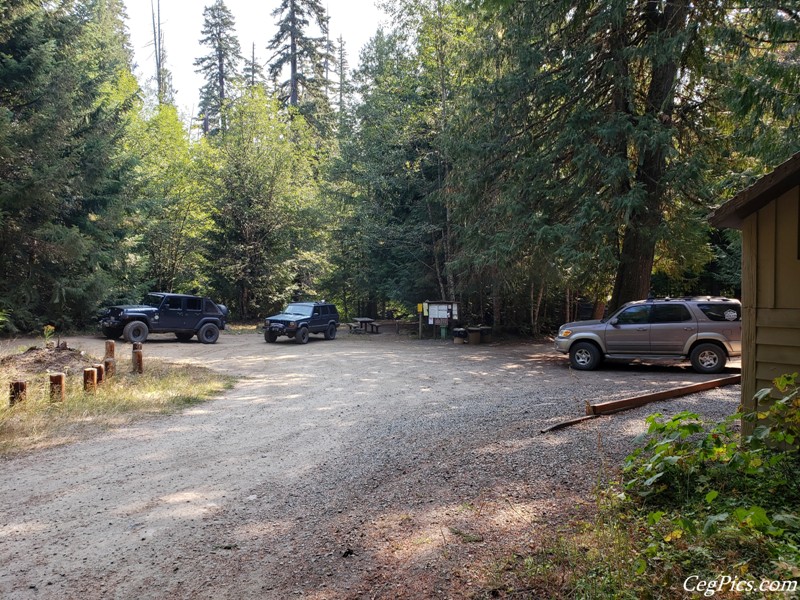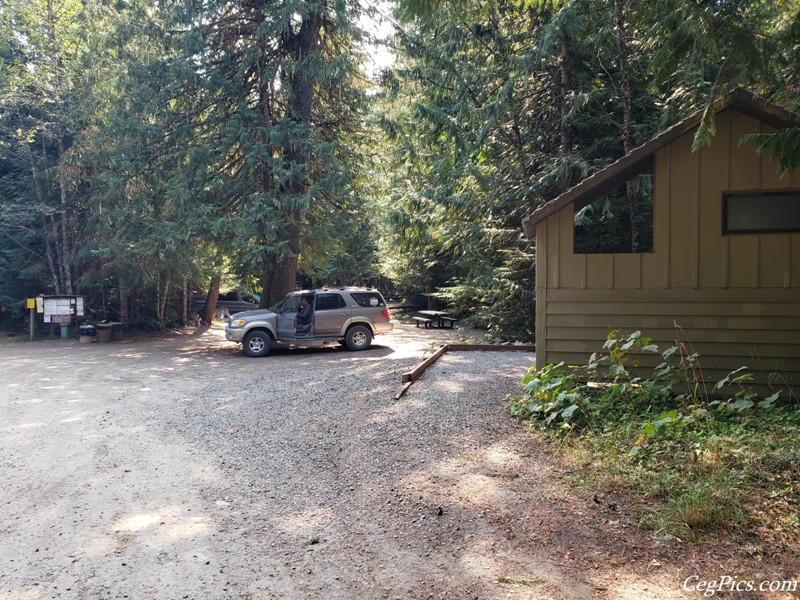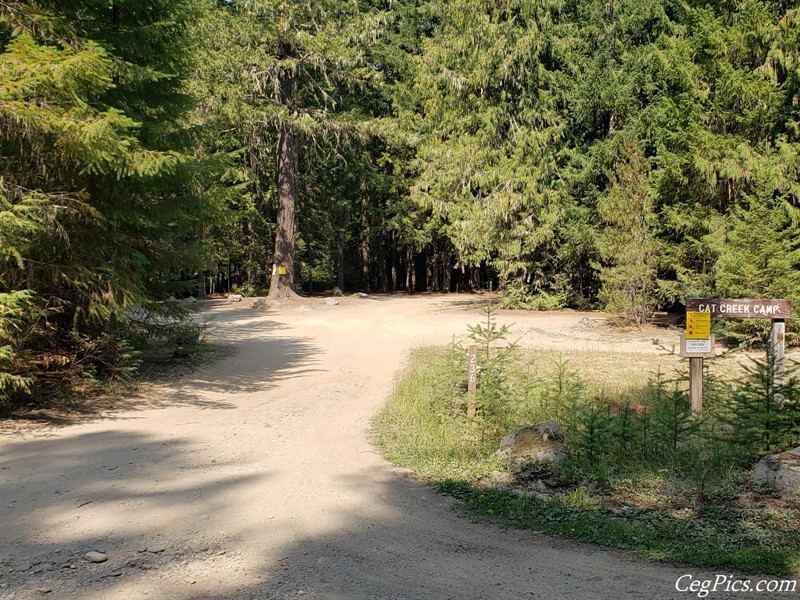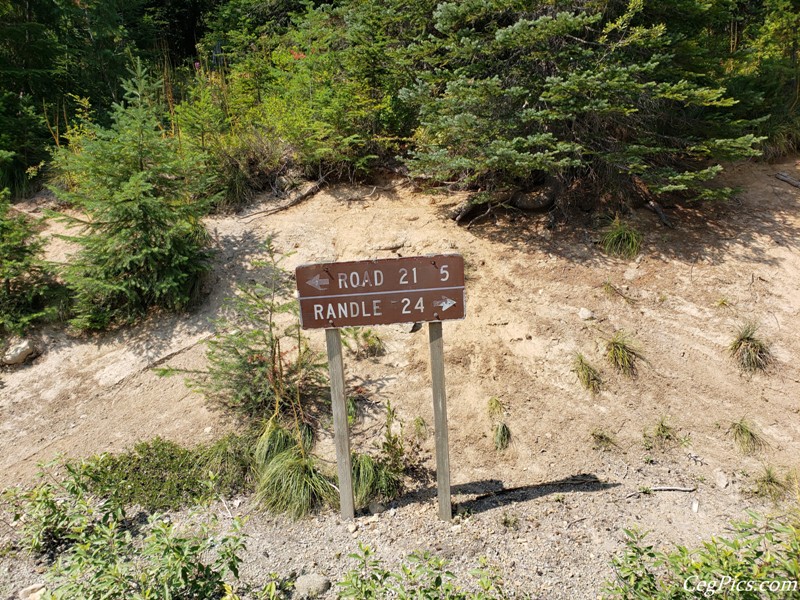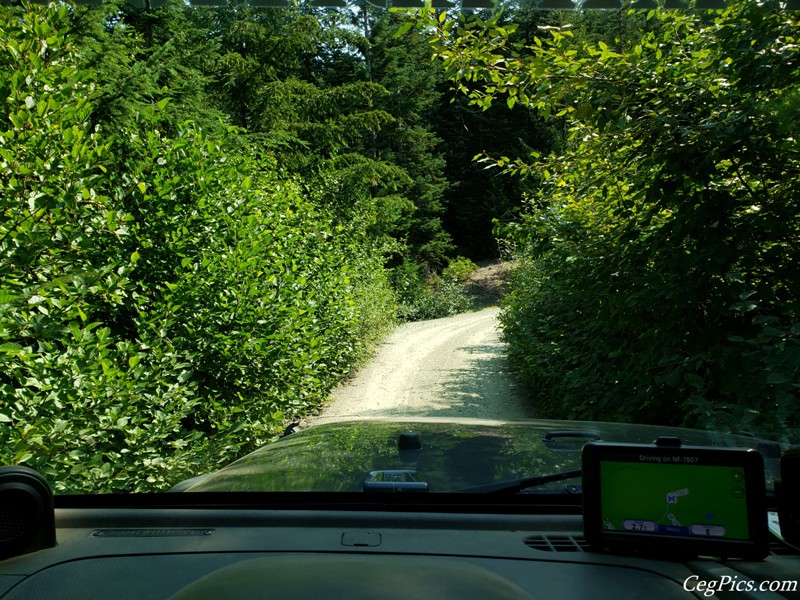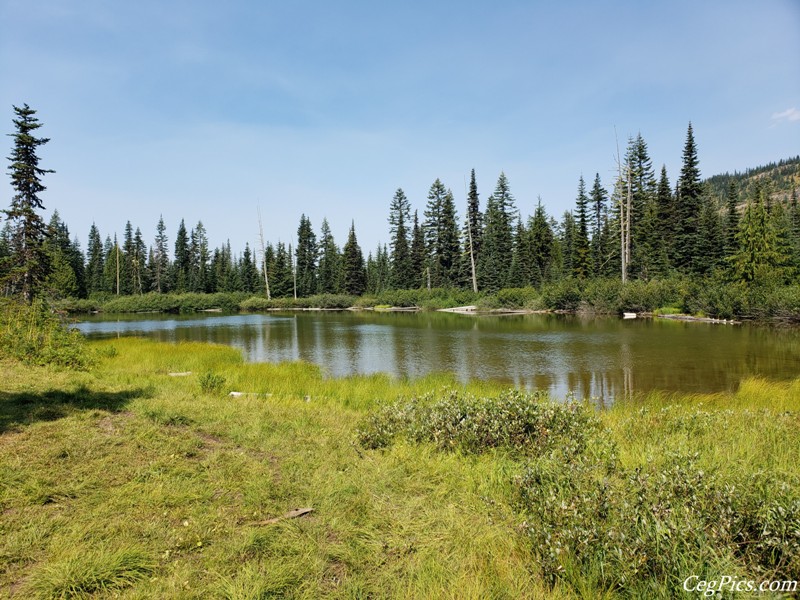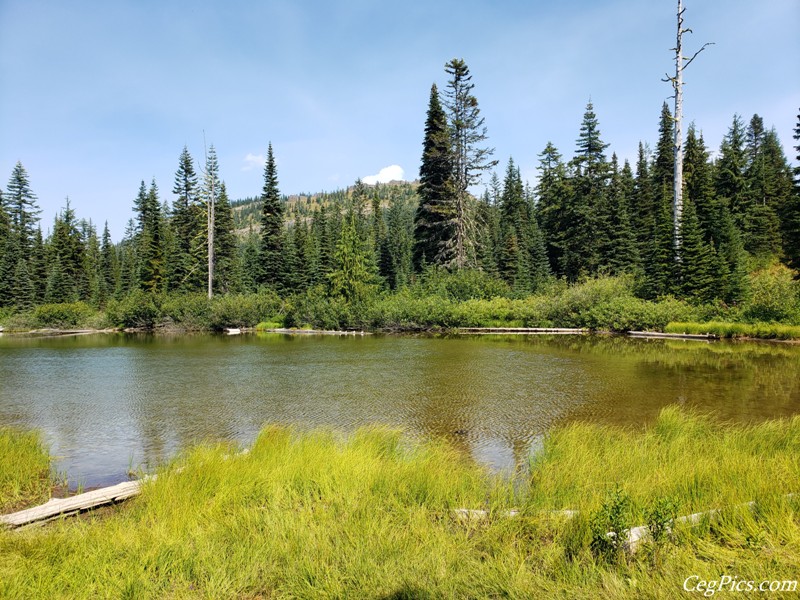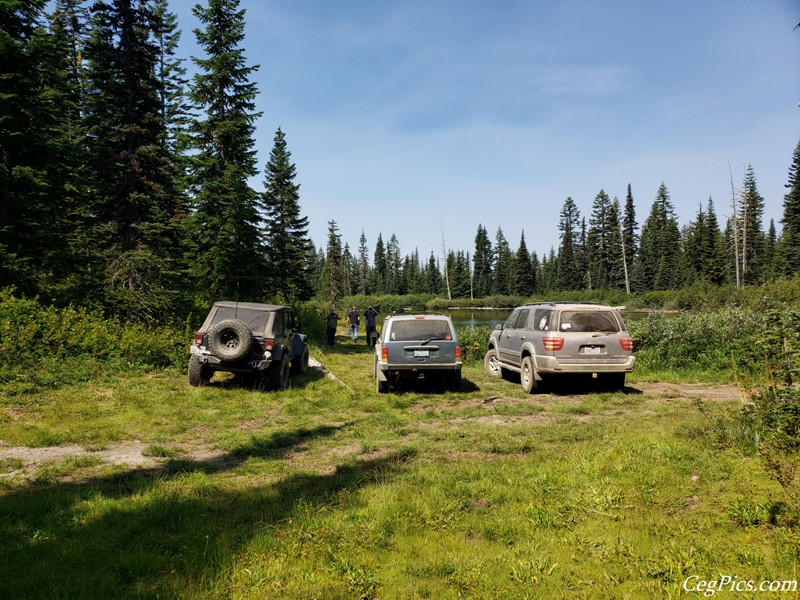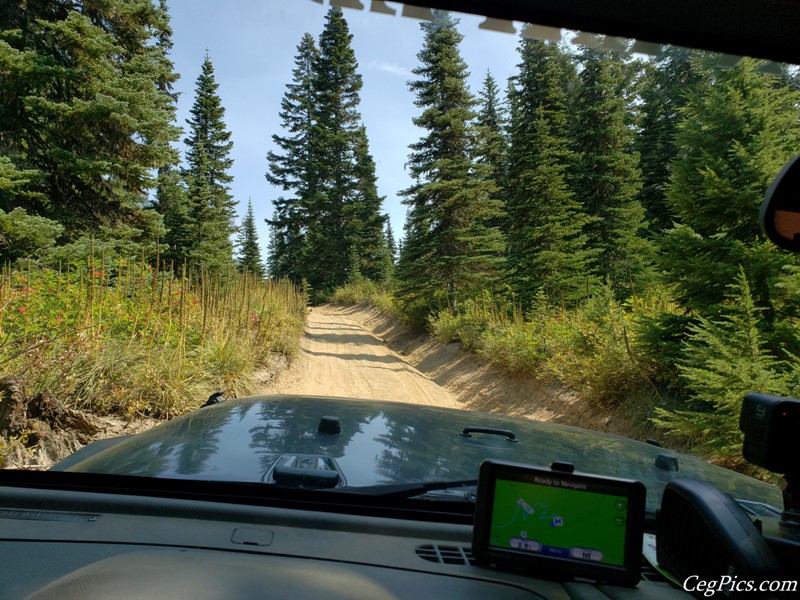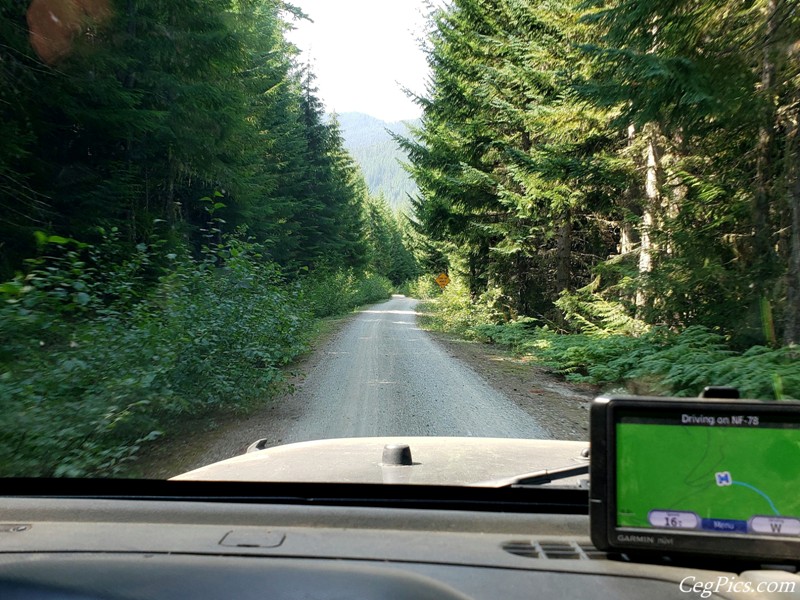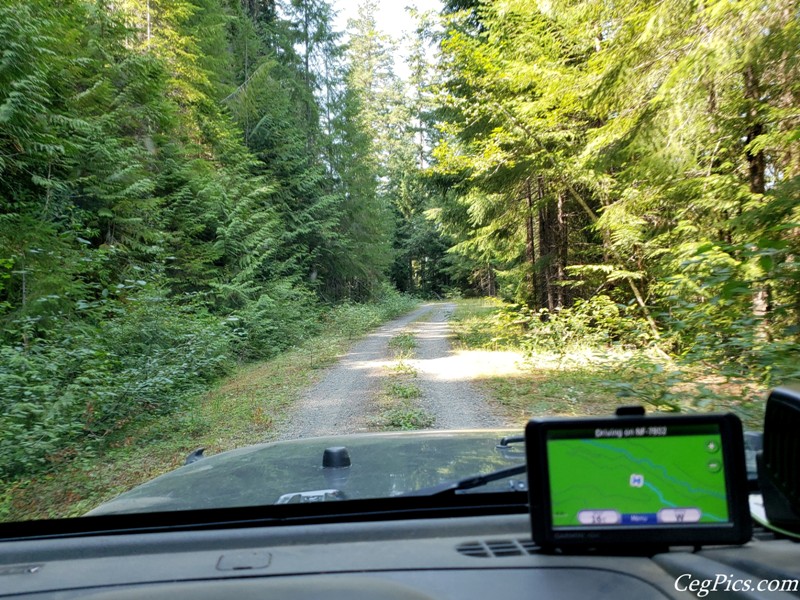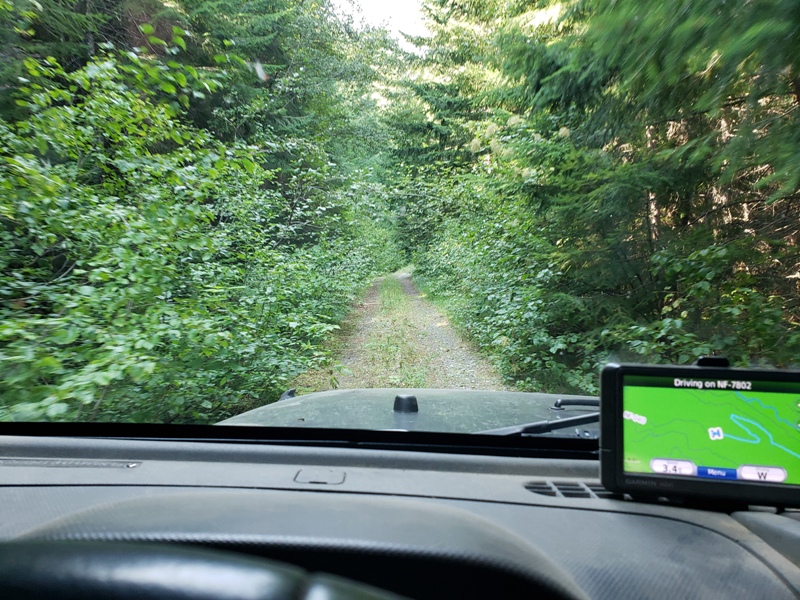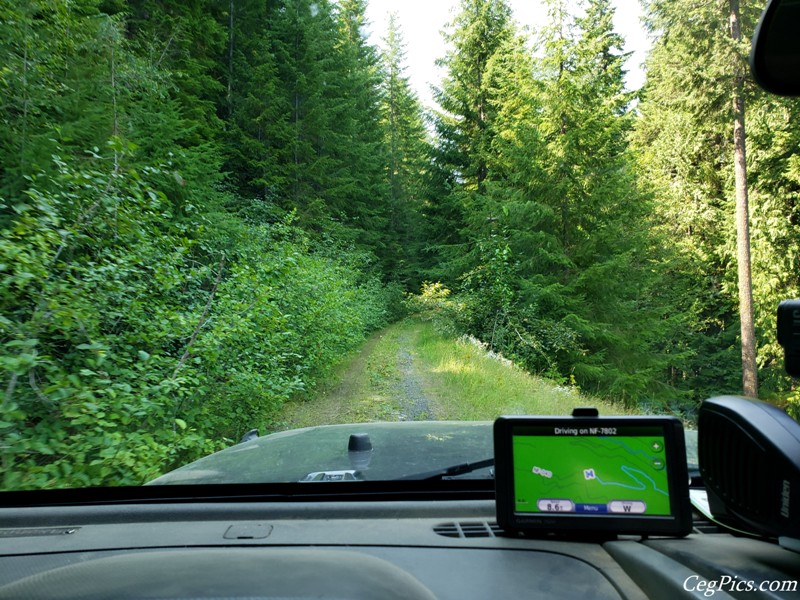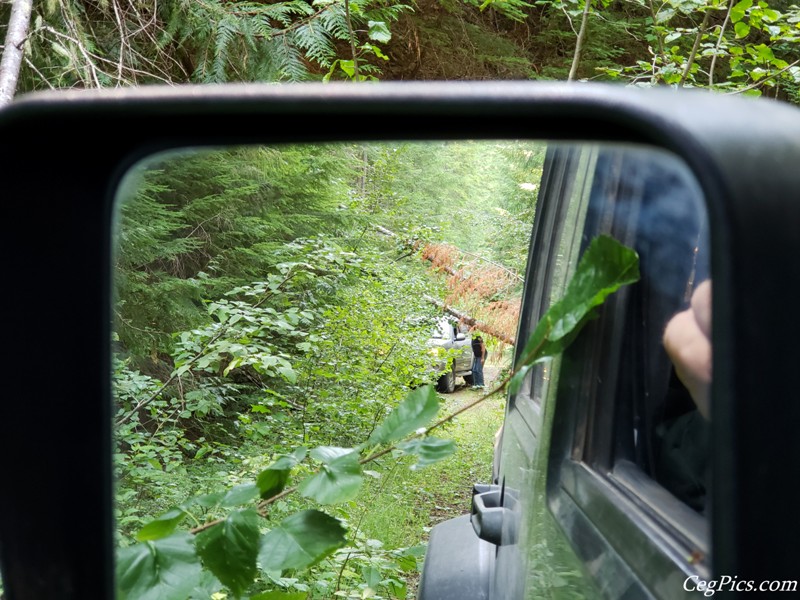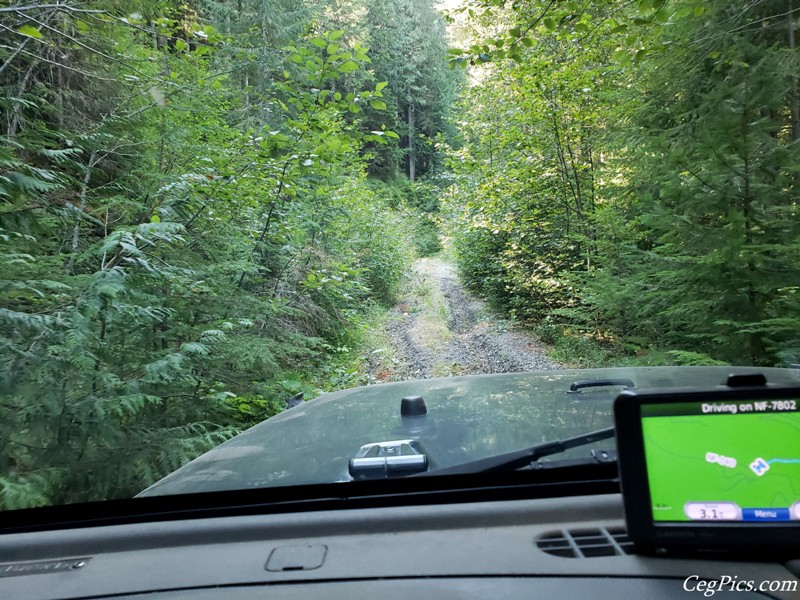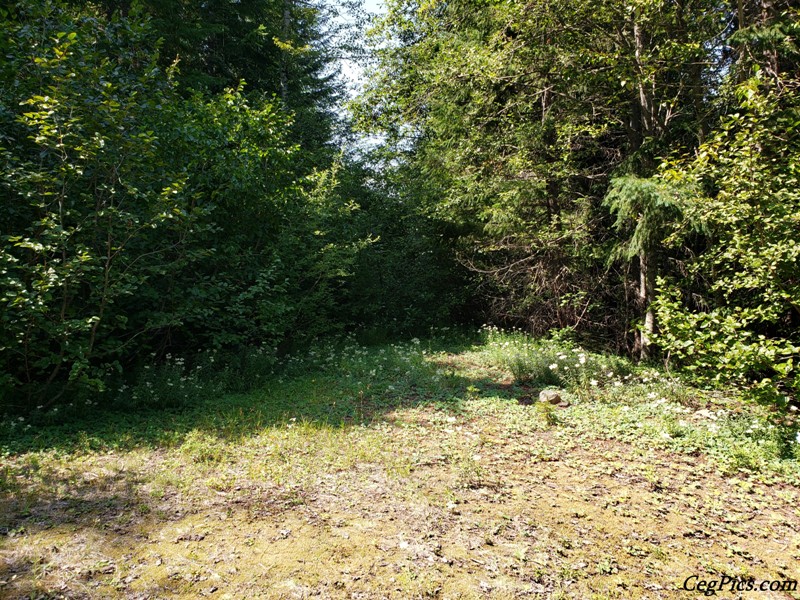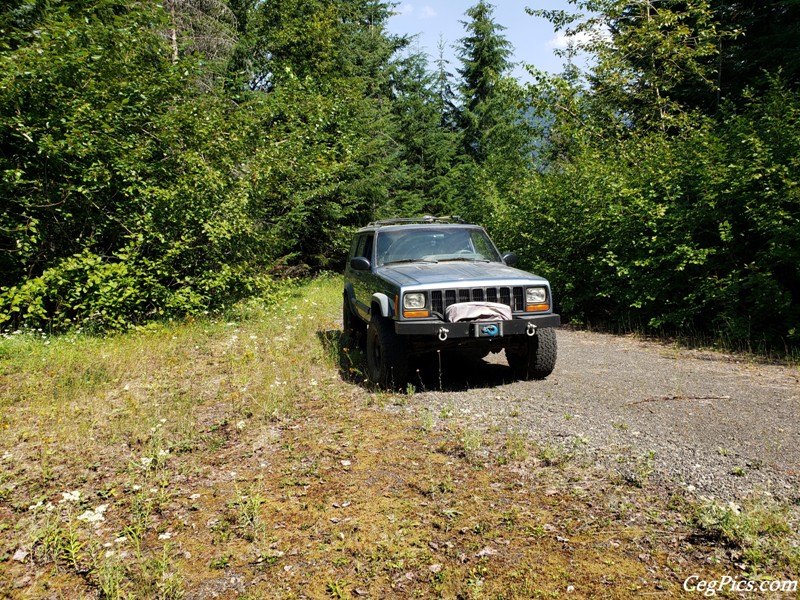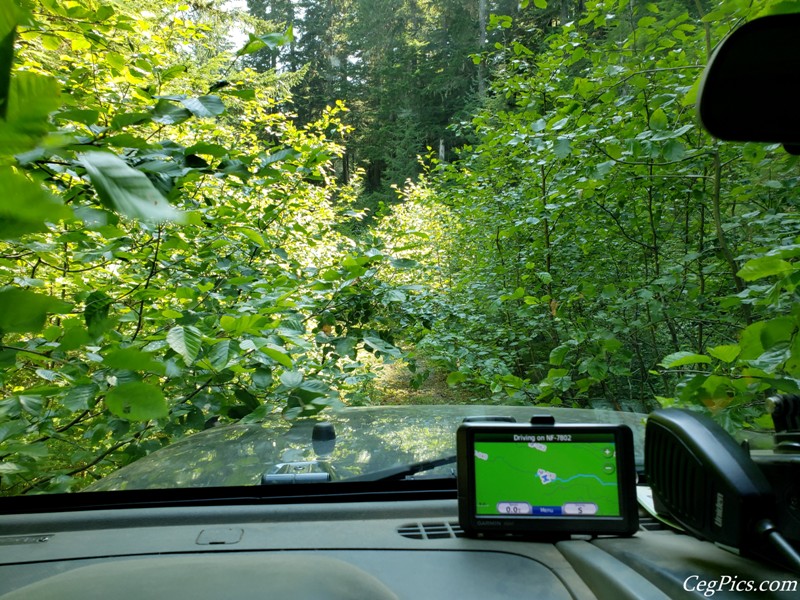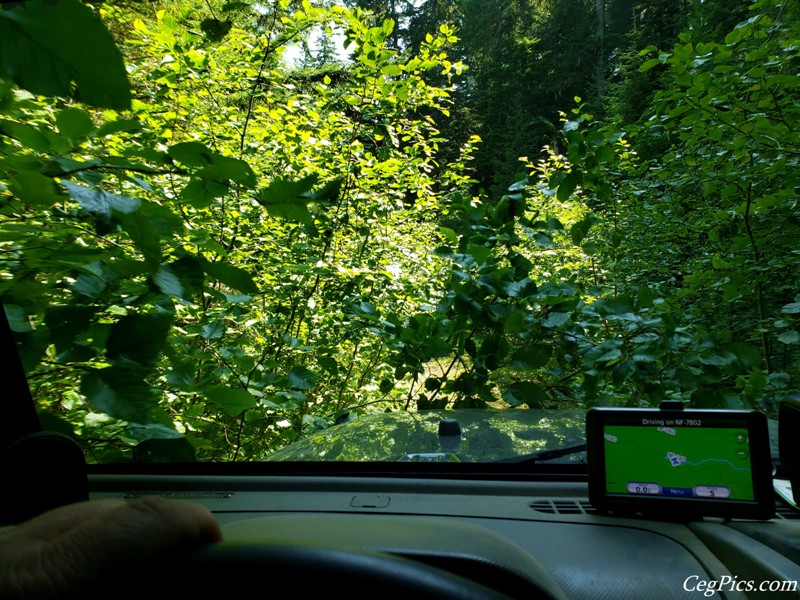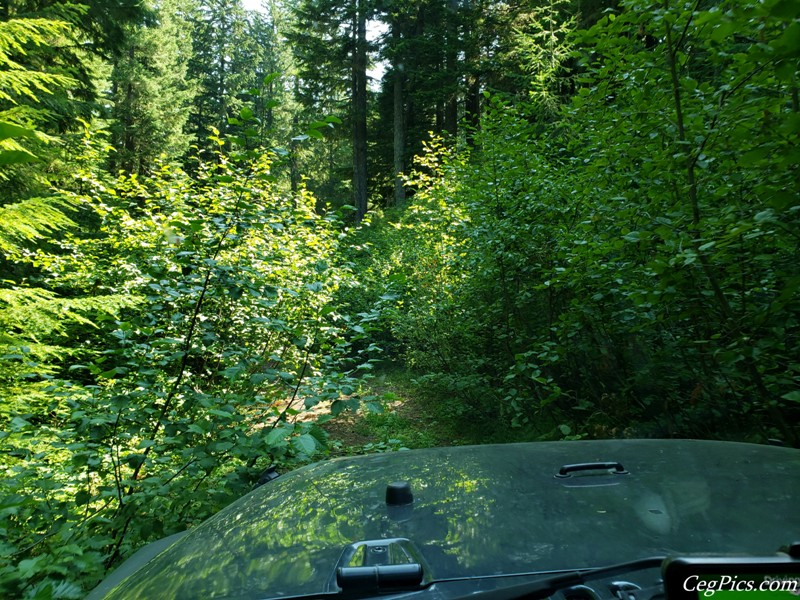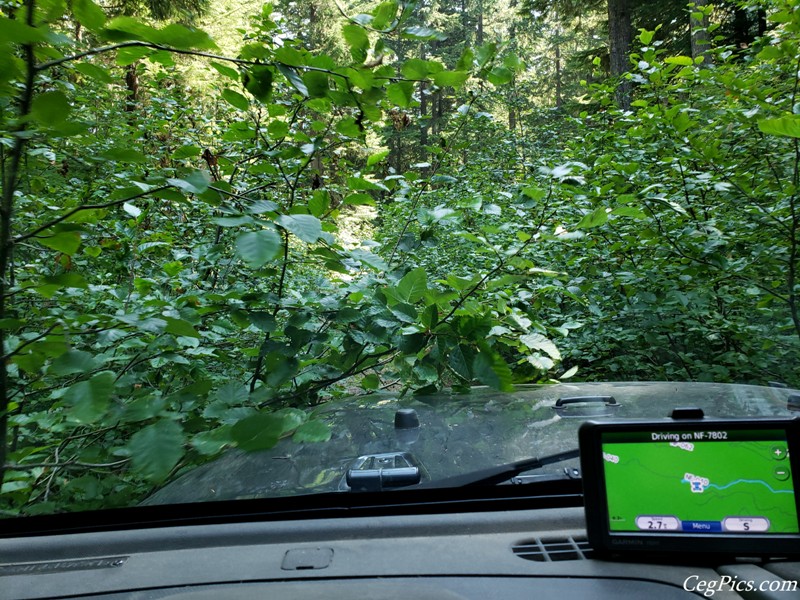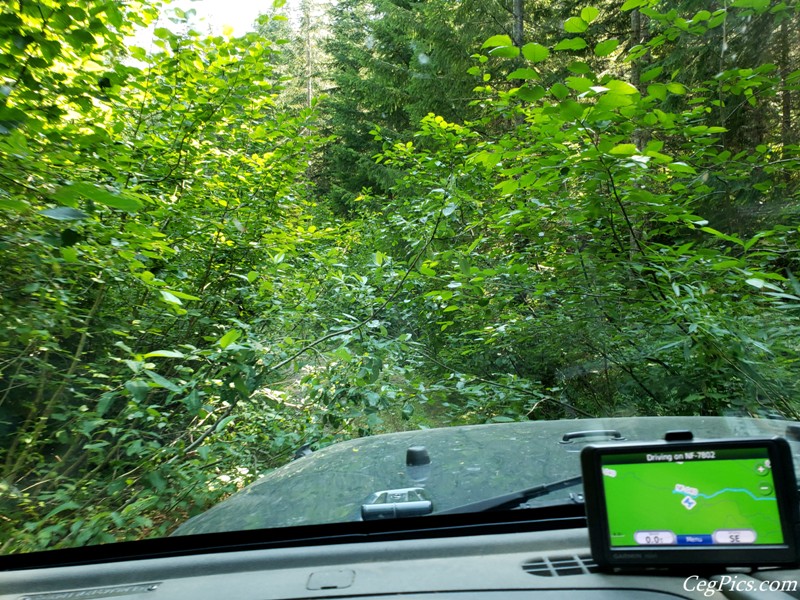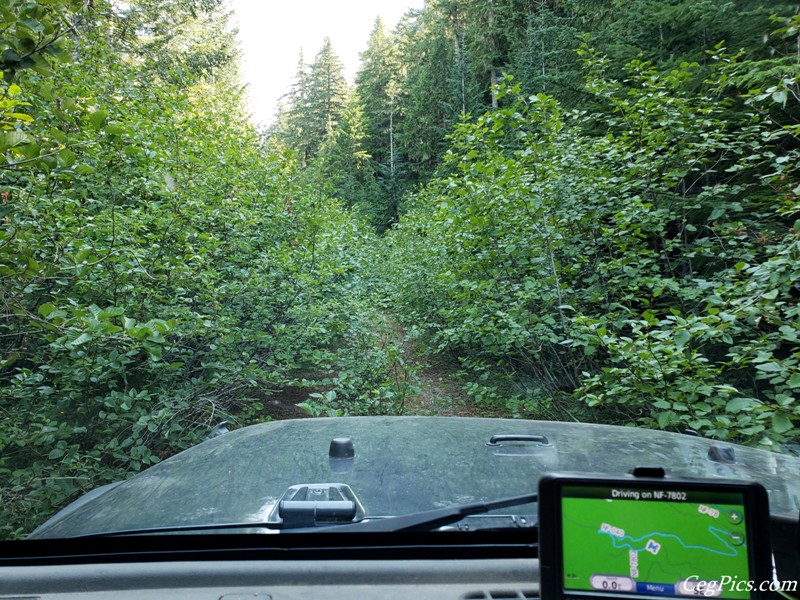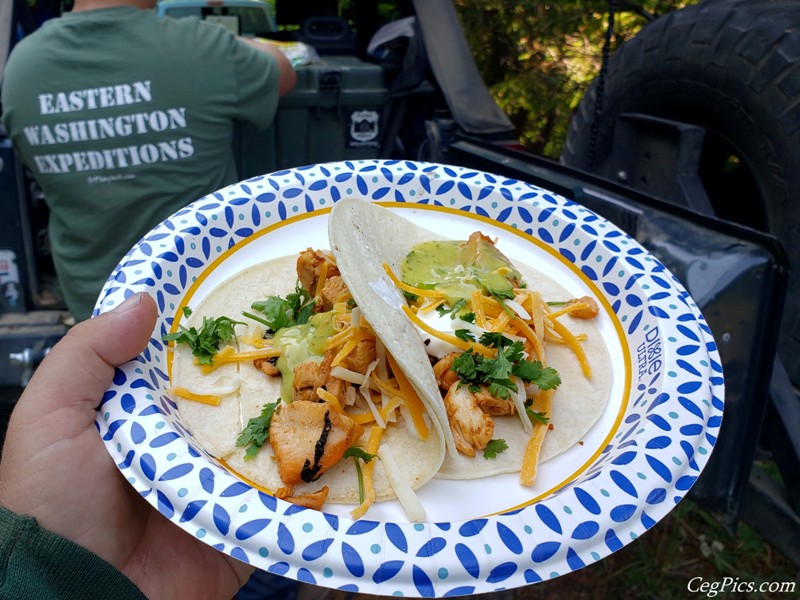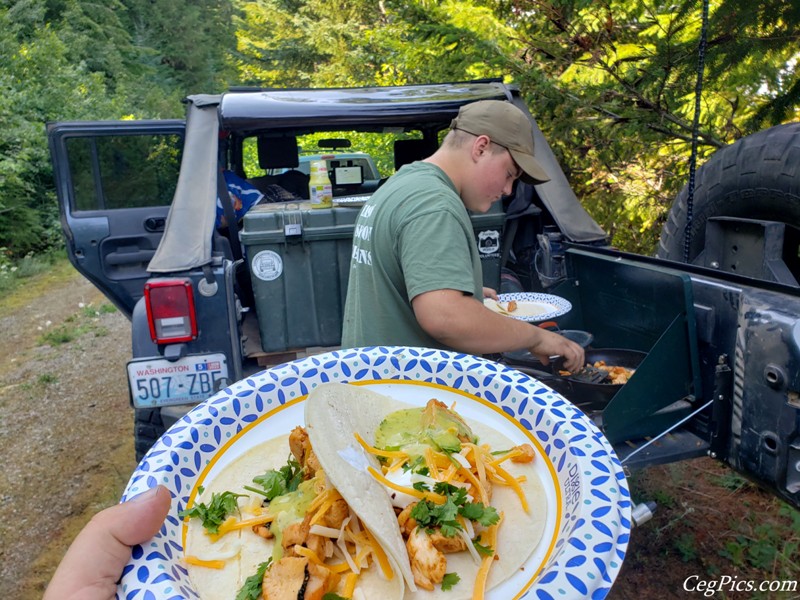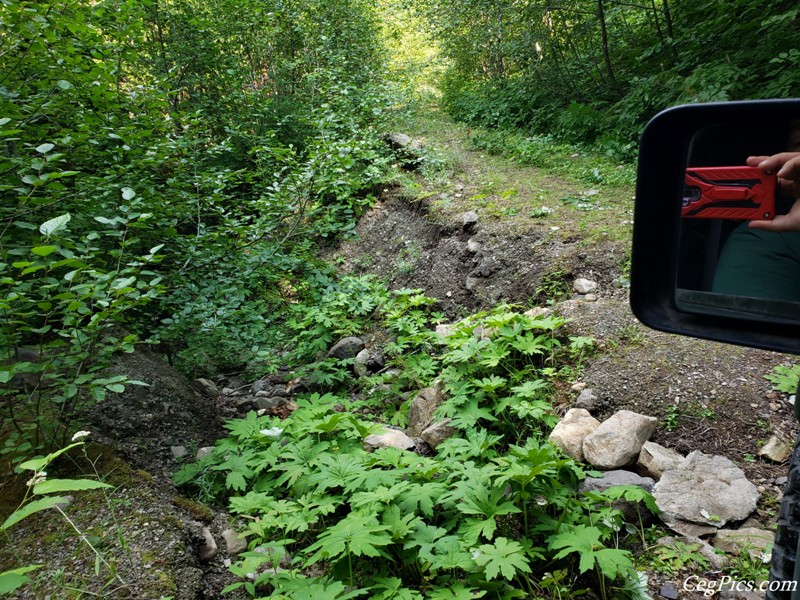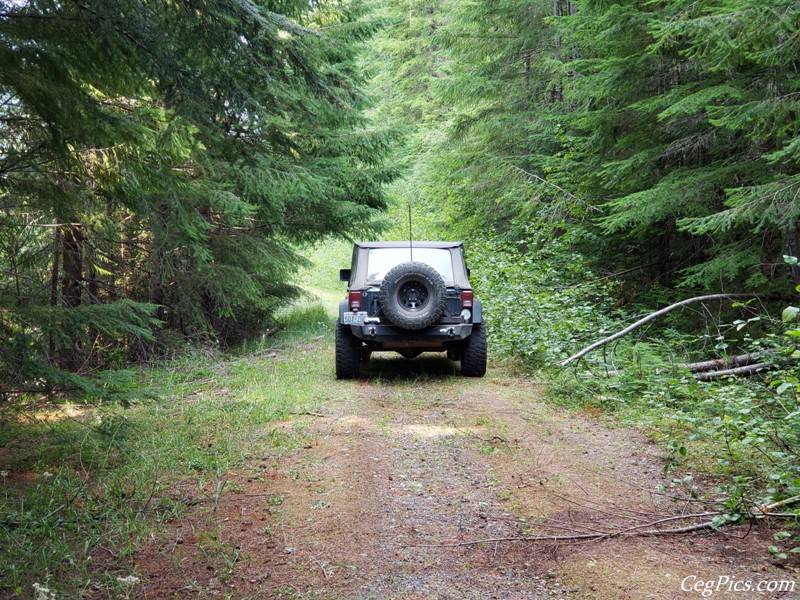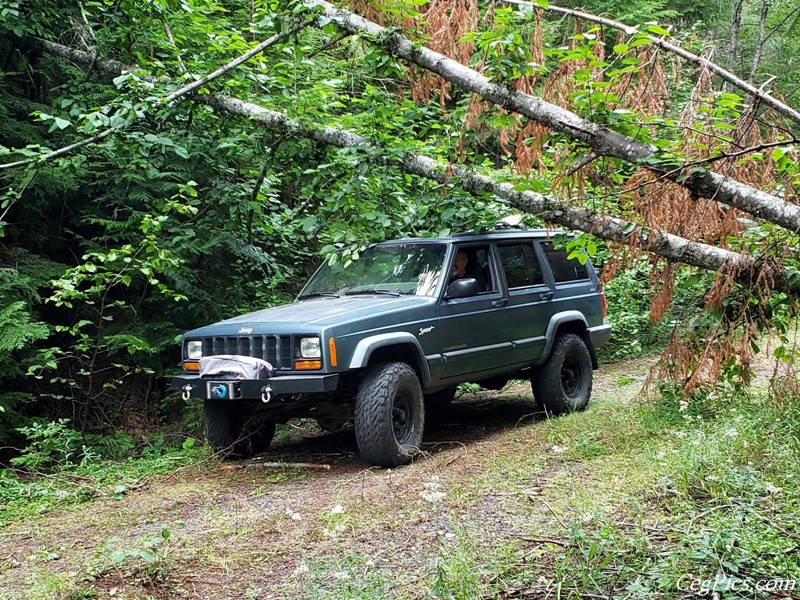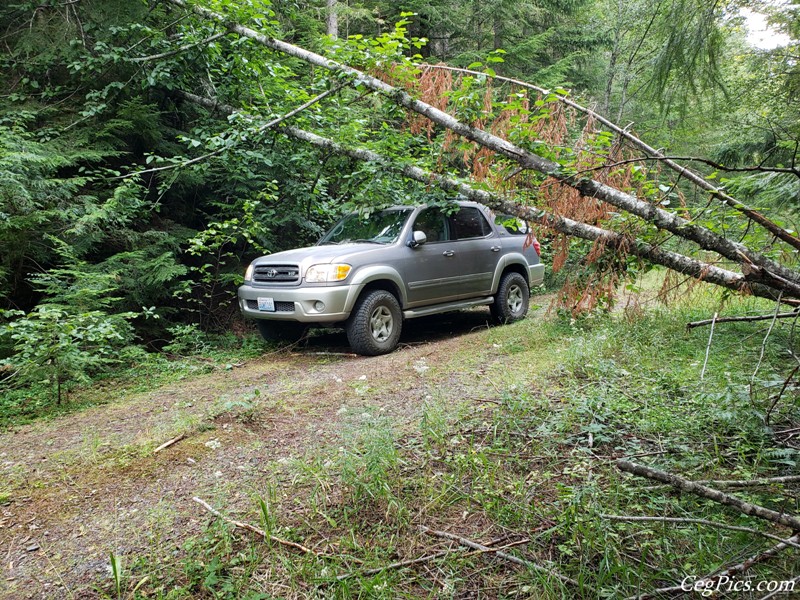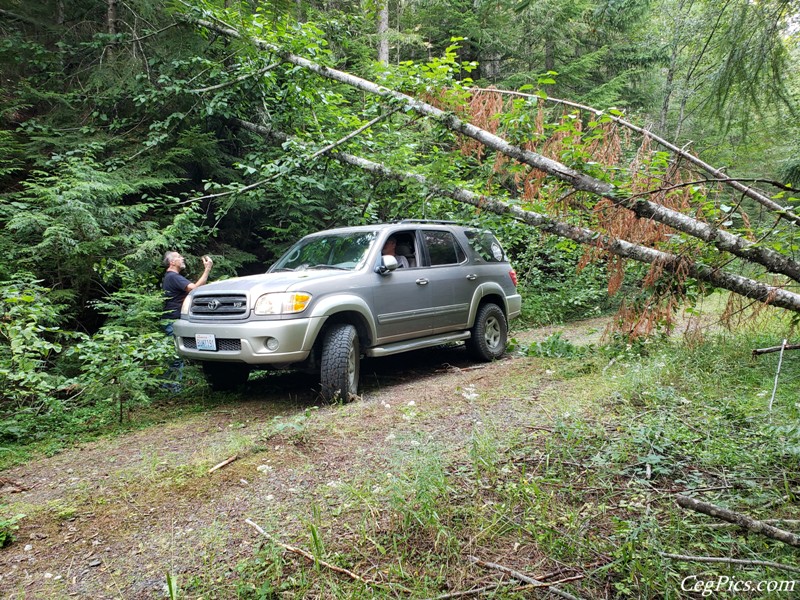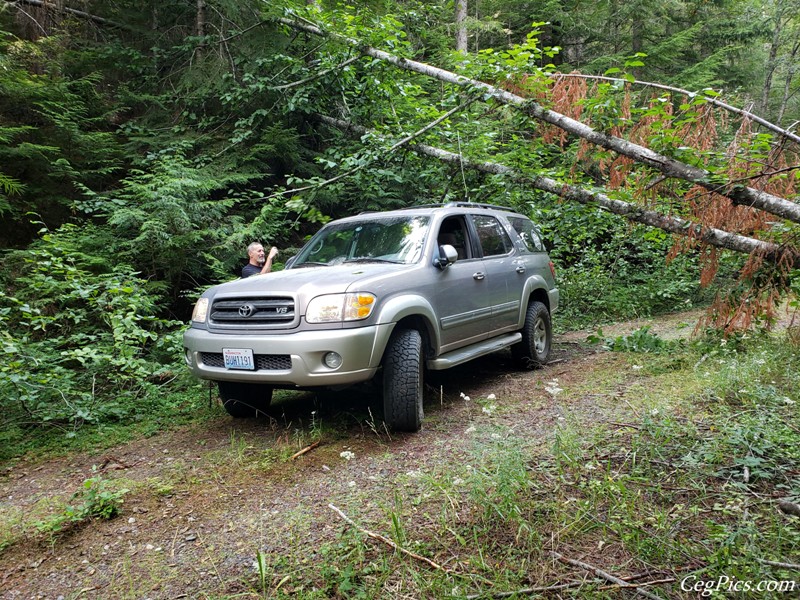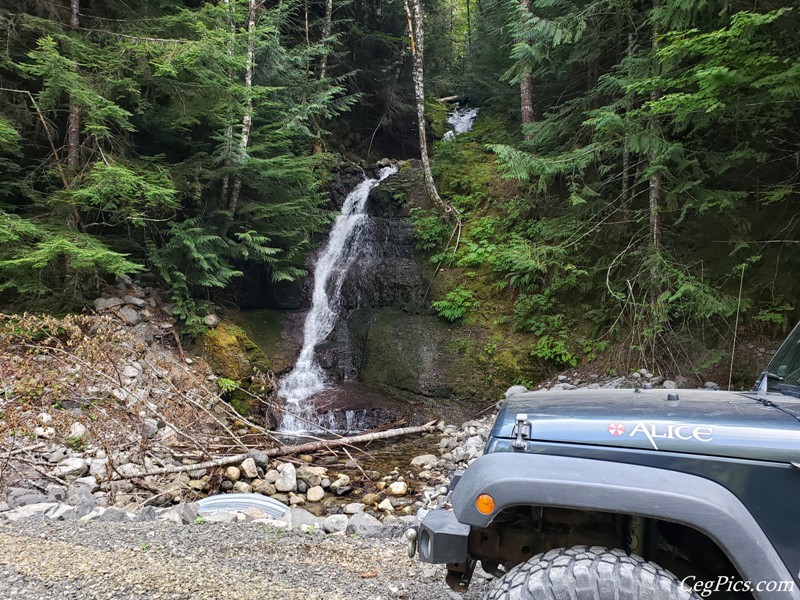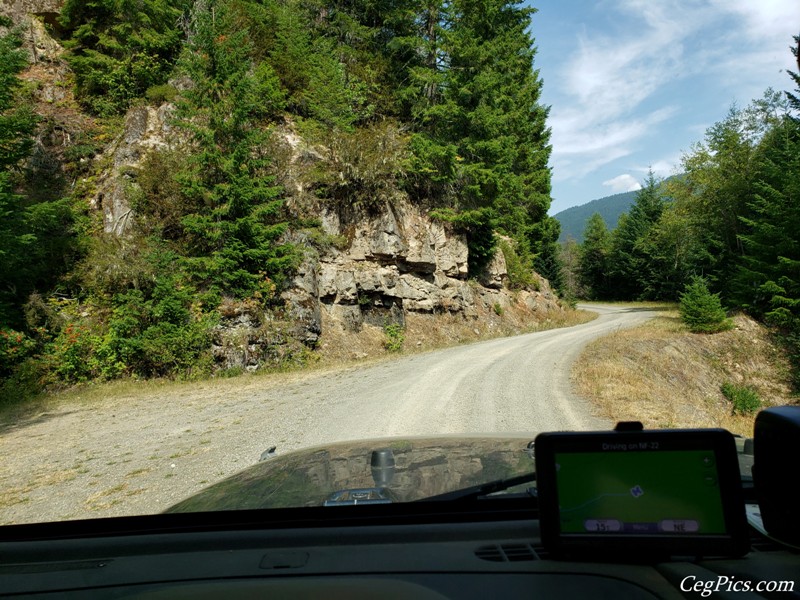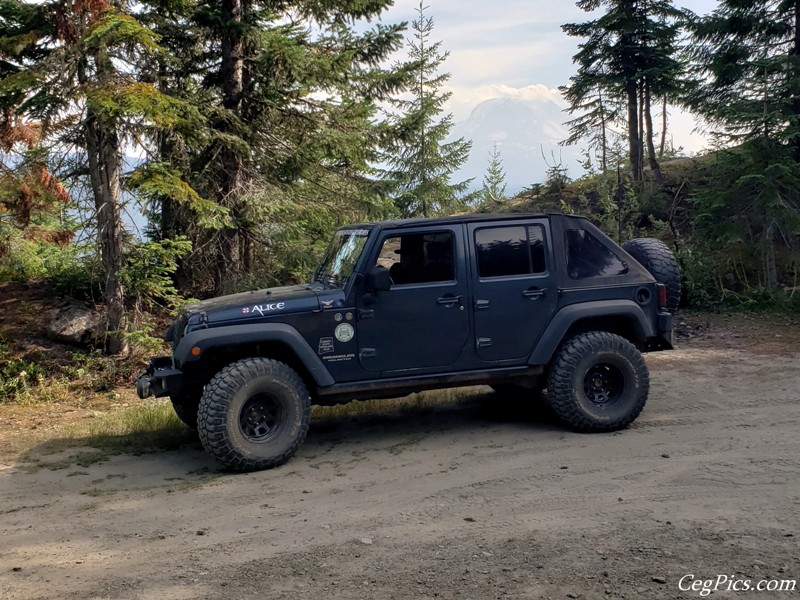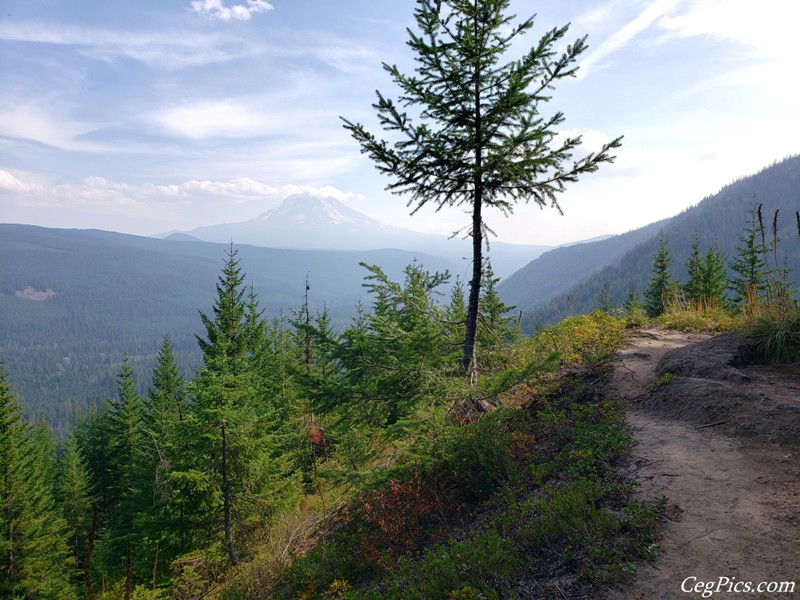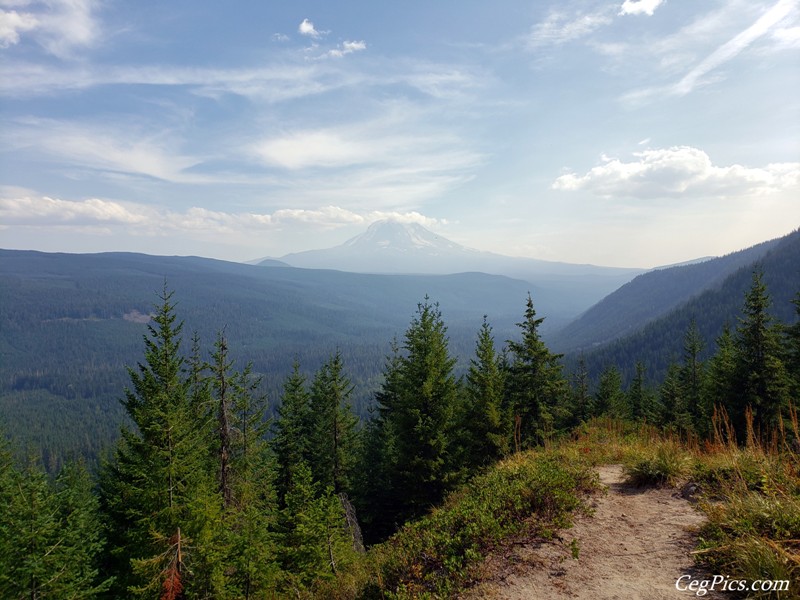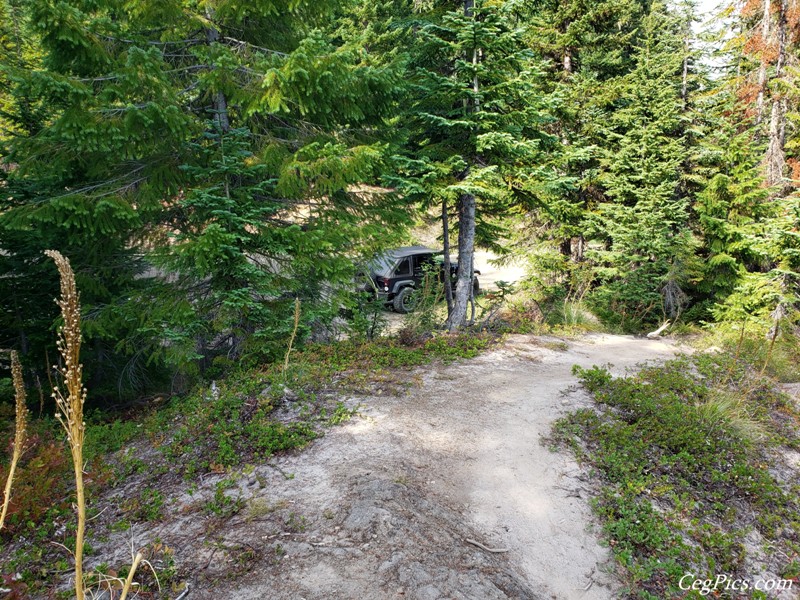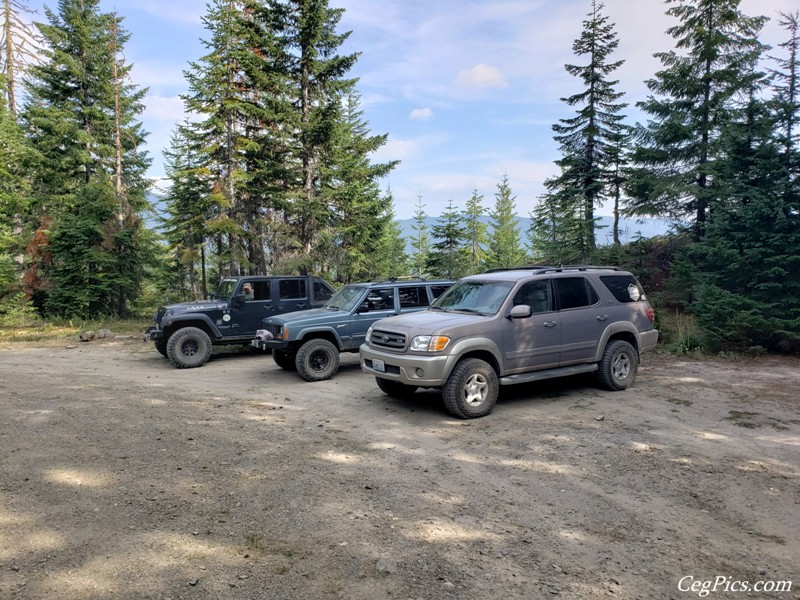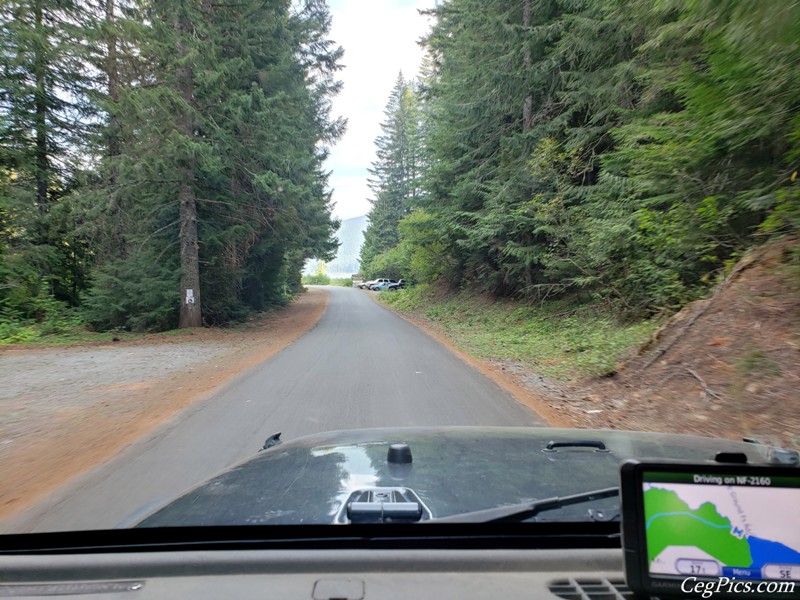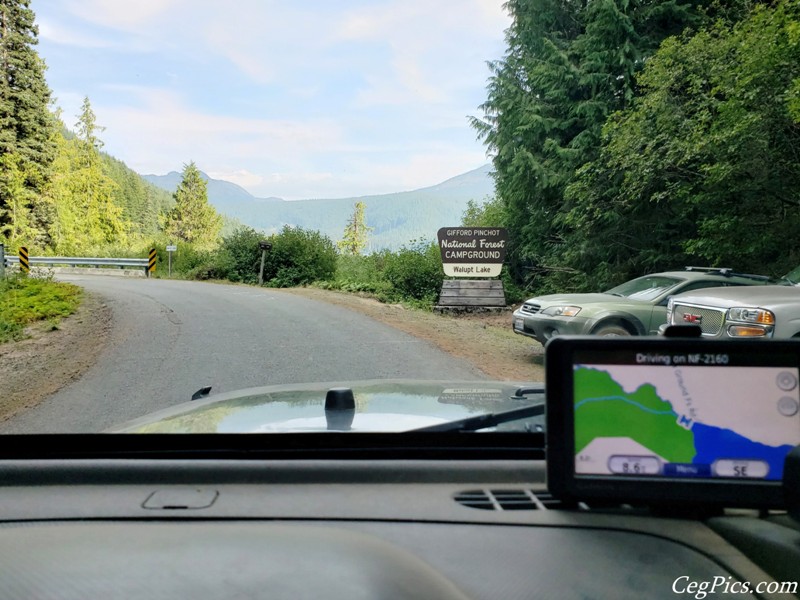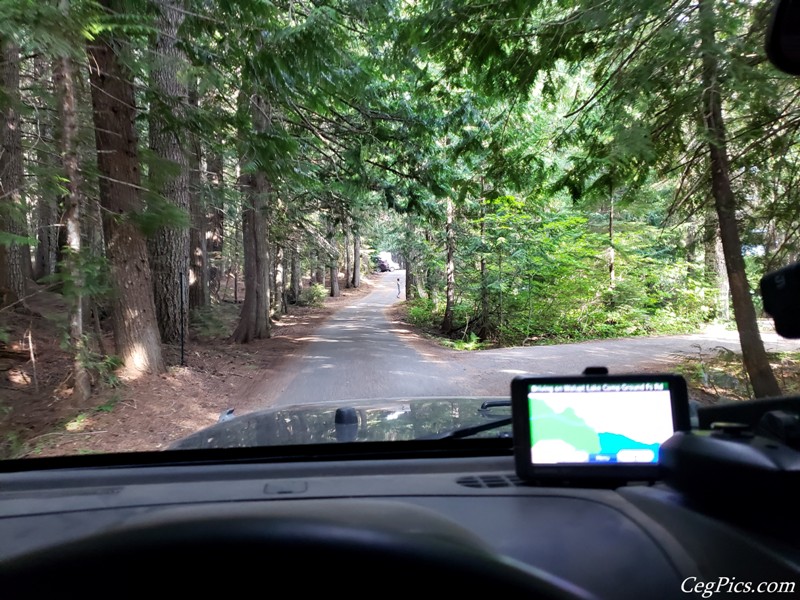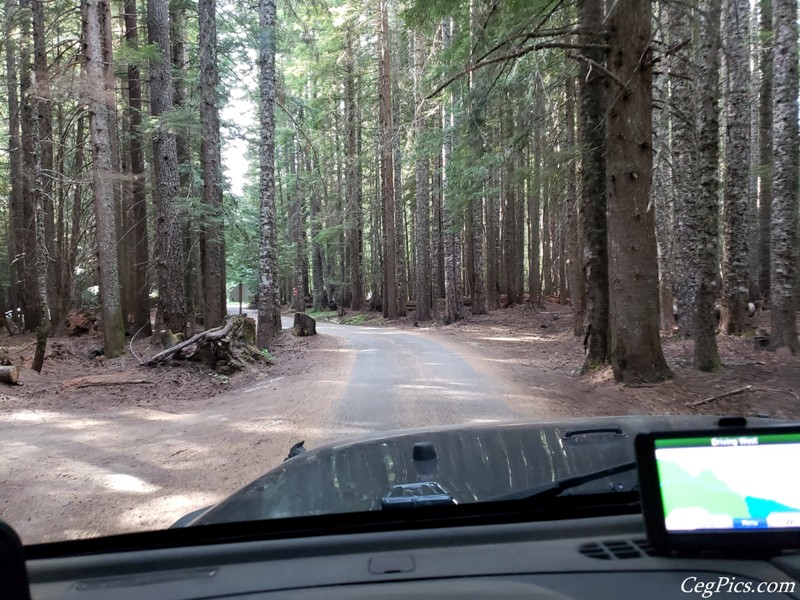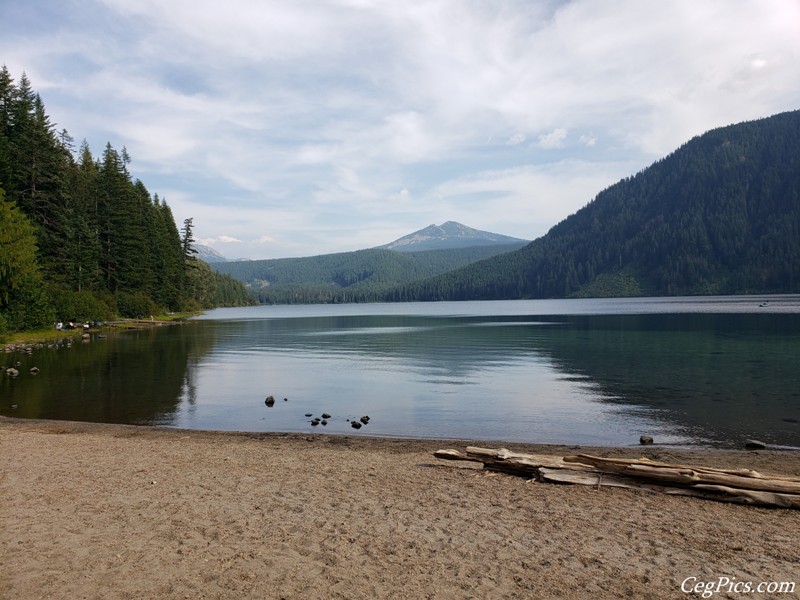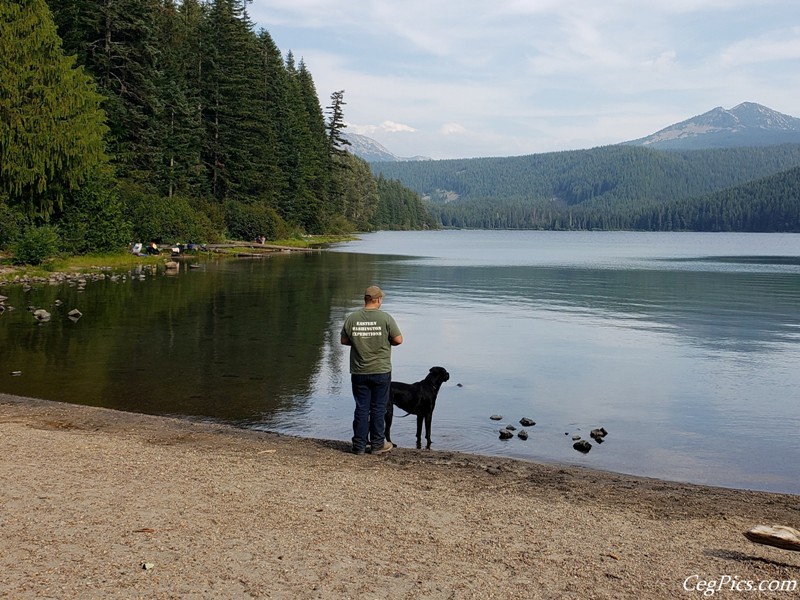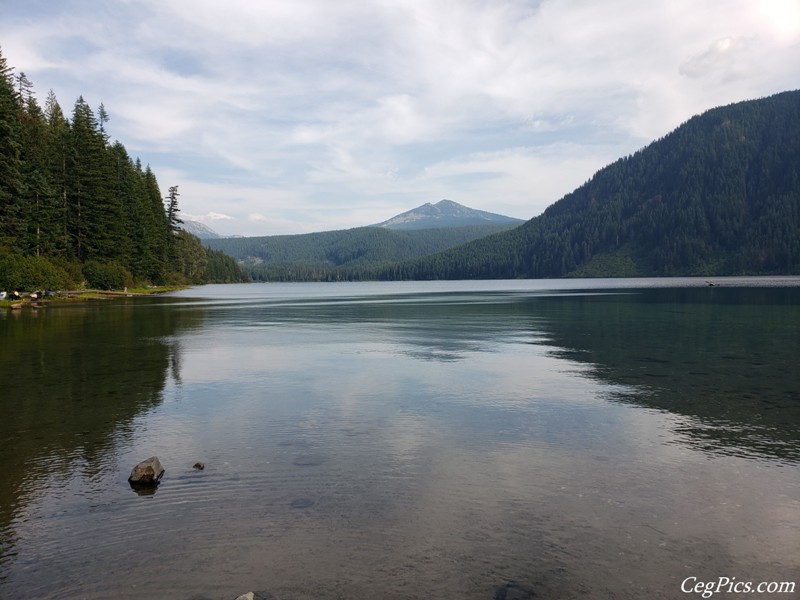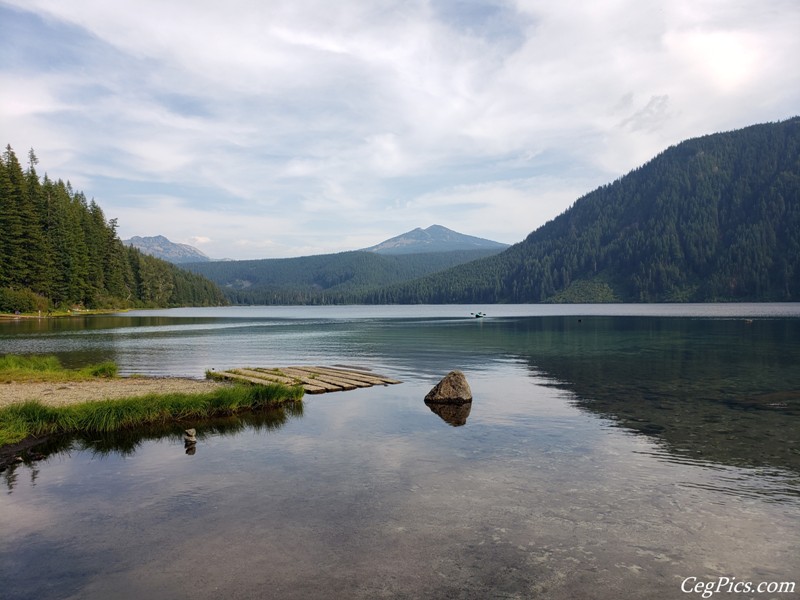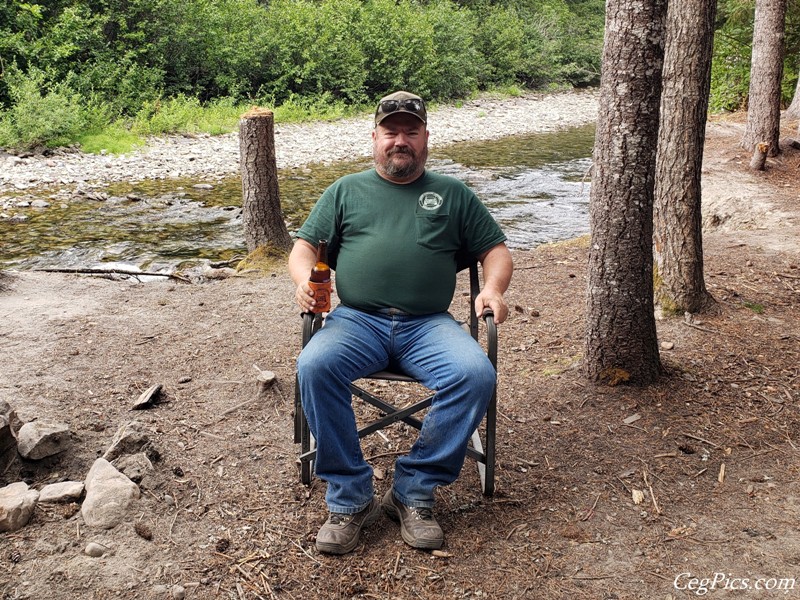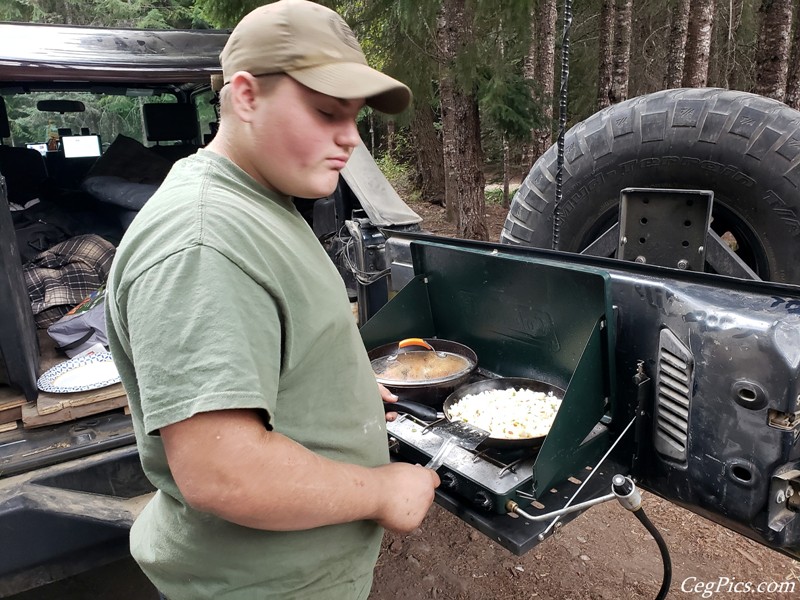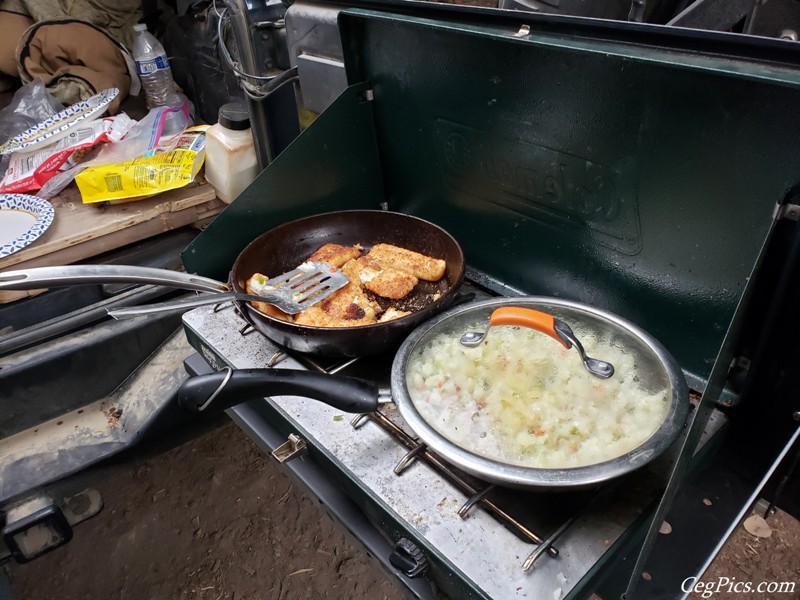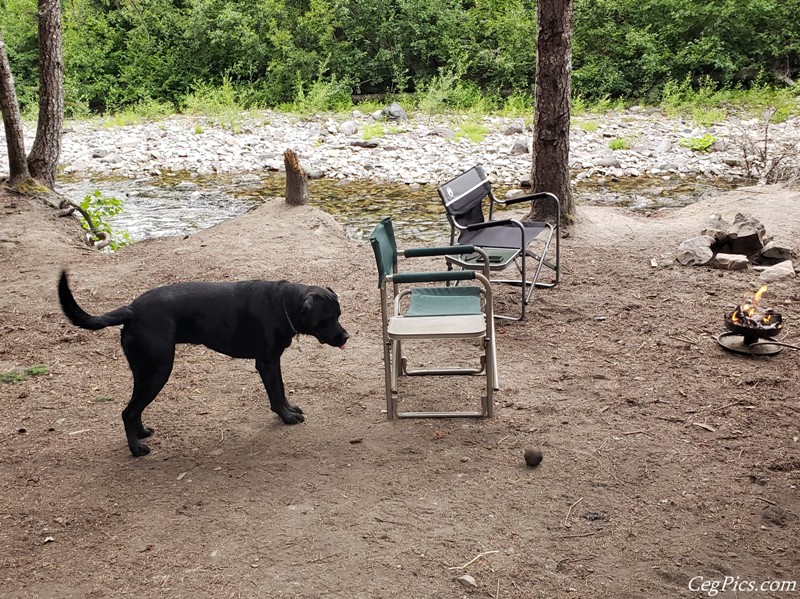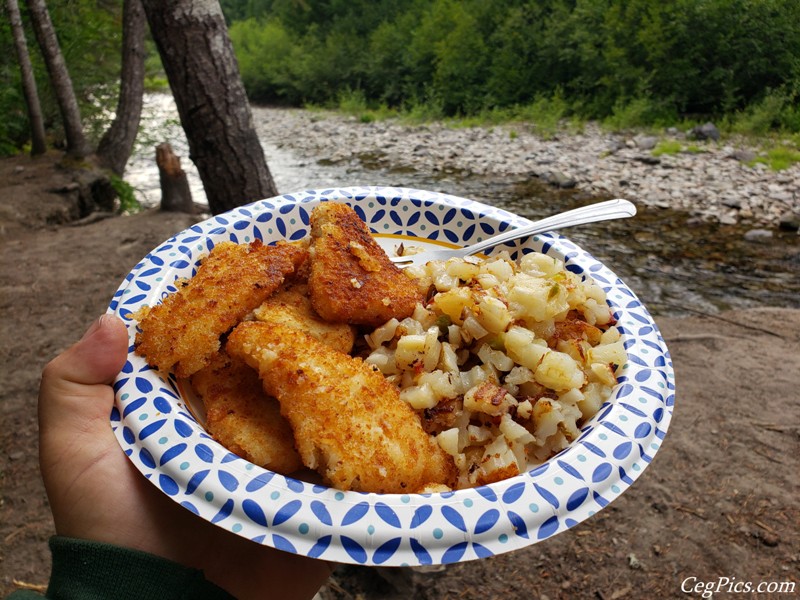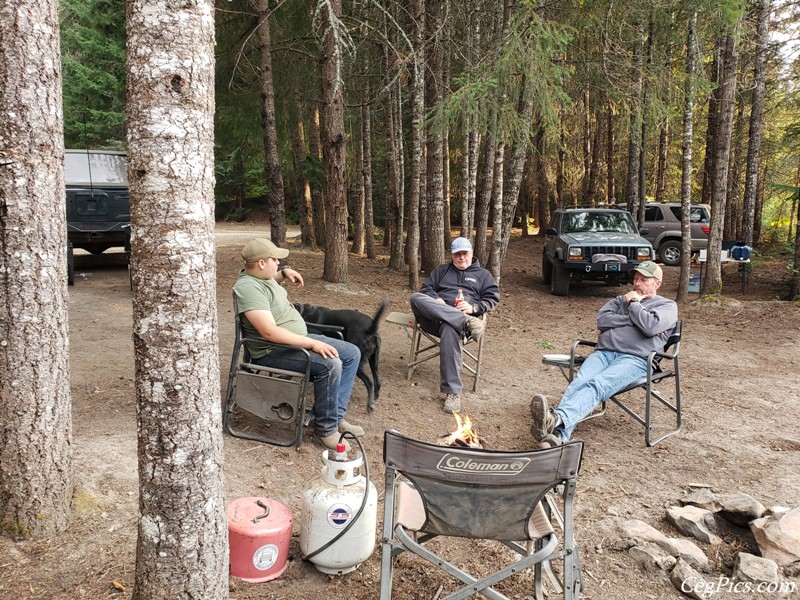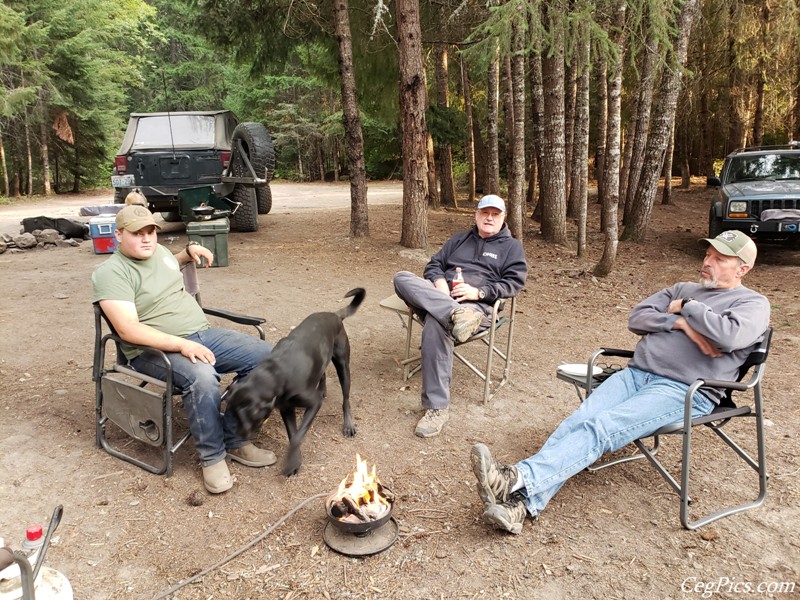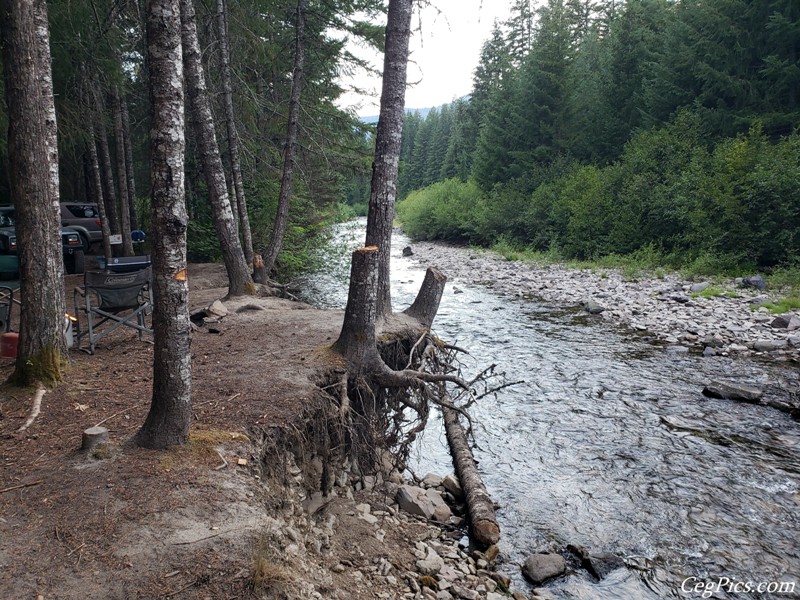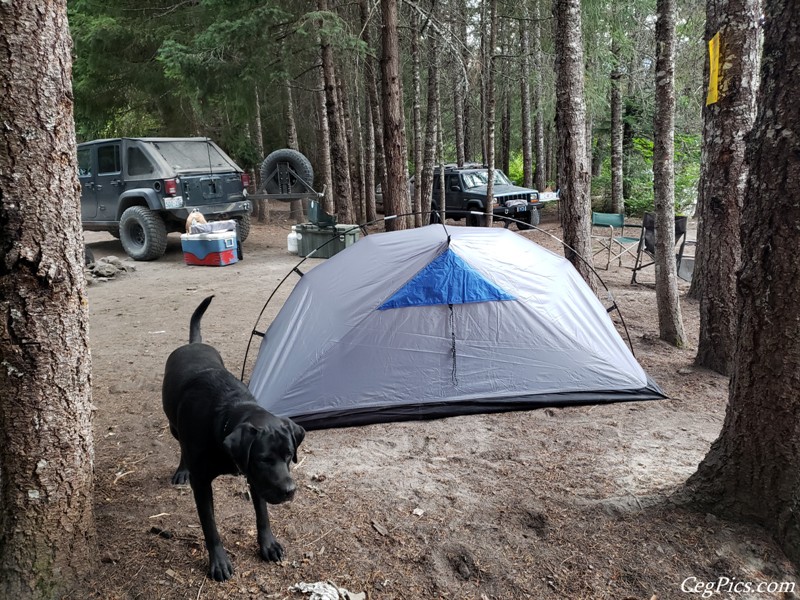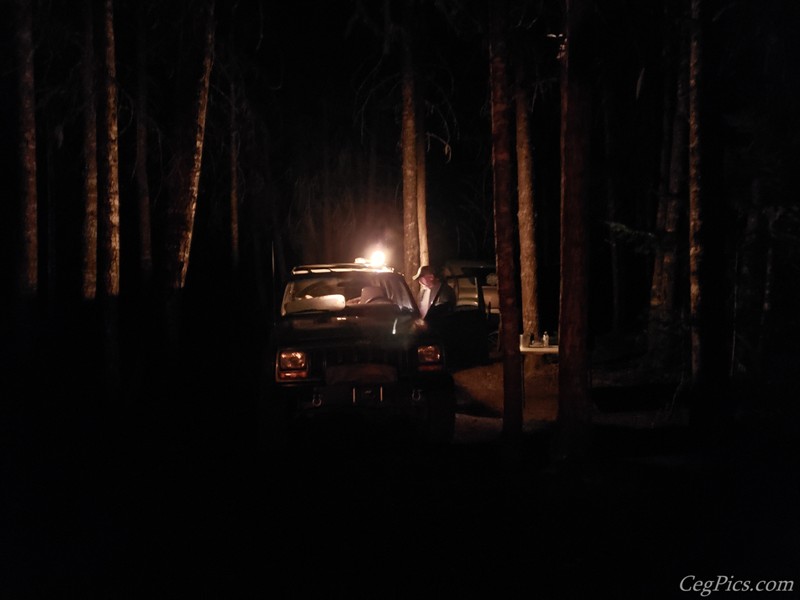 See the next day at viewtopic.php?f=117&t=603
Photos: EWE Loop Around Adams Overland Trip (Day 1 of 3) – 8/24/21 viewtopic.php?f=117&t=601
Photos: EWE Loop Around Adams Overland Trip (Day 2 of 3) – 8/25/21 viewtopic.php?f=117&t=602
Photos: EWE Loop Around Adams Overland Trip (Day 3 of 3) – 8/26/21 viewtopic.php?f=117&t=603