Loop Around Adams Overland Trip (Day 3 of 3)
Hosted by Eastern Washington Expeditions
Report by Clay Graham. Photos by Clay & Odo Graham / CegPics.com(Continued from
viewtopic.php?f=117&t=602
)
Cispus River off FS2160 Thursday August 26th 2021;
Another great morning waking up to the sound of the Cispus River. Odo made breakfast and then broke down camp.
Around 11:15 AM we headed out FS2160. We turned southwest on FS21. We stopped at Cat Creek Camp. There was a lot of room for dispersed camping there. We are guessing for rigs with trailers bringing in toys for the ORV trails.
We headed on out FS21 and then north on FS23. Our last stop before leaving the back roads of Gifford Pinochet National Forest was at Layser Cave. After seeing the cave we aired up there for the trip home.
We stopped in Randle to fuel up and have lunch. Gas we $3.99 per gallon. That is 10 cents more than it was there on July 12th.
We headed east on US12. The two rigs from Selah stopped at the rest area and Dave kept going. After the restroom break we continued east on US12. After Packwood we turn off US12 and ran Cayuse Pass and then Chinook Pass back to Eastern Washington. As we dropped farther into Eastern Washington, the wildfire smoke got thicker.
Passing through Nile we saw a helicopter near the Wood Shed in Nile getting water for the Schneider Springs Fire.
This was a great overland trip thanks to all who went.
Here are some photos of the Eastern Washington Expeditions Loop Around Adams Overland Trip on Day 3 of 3: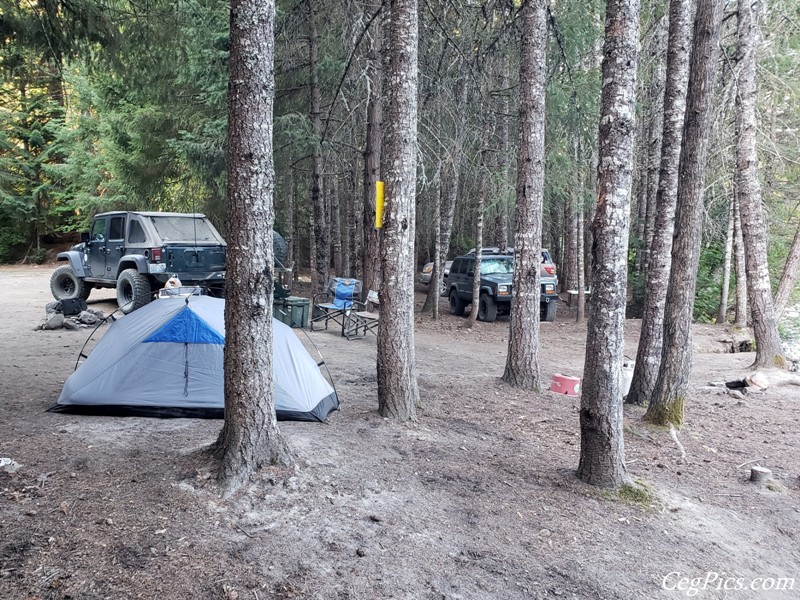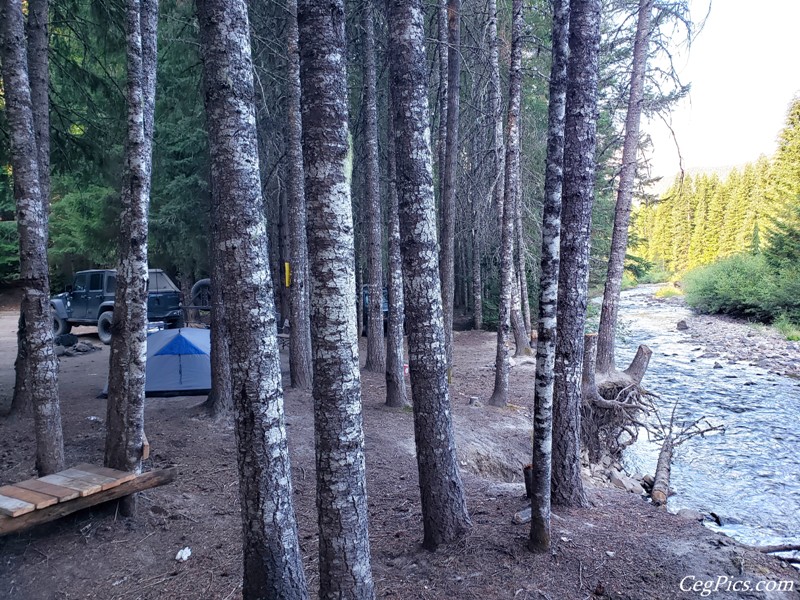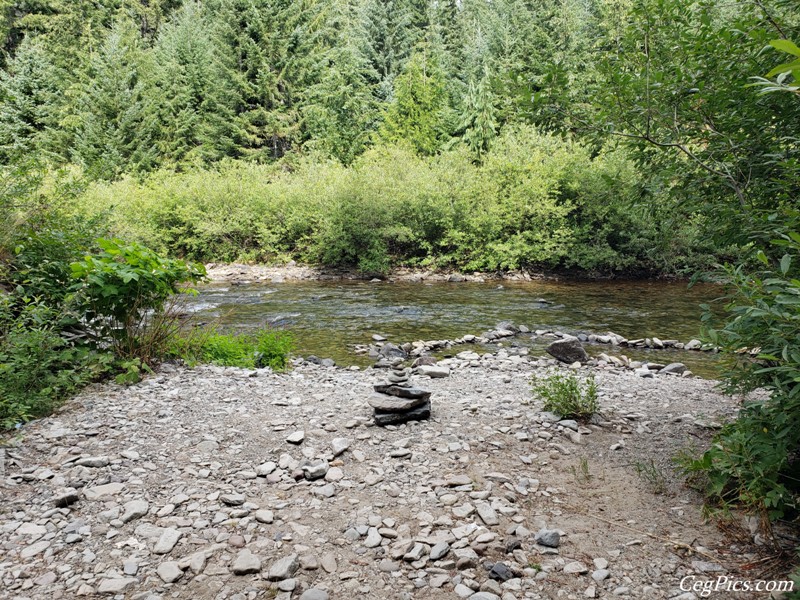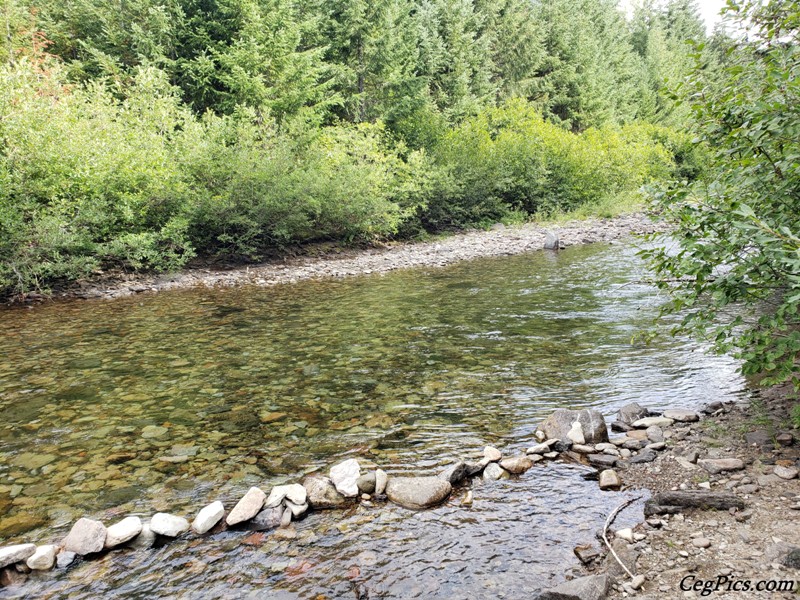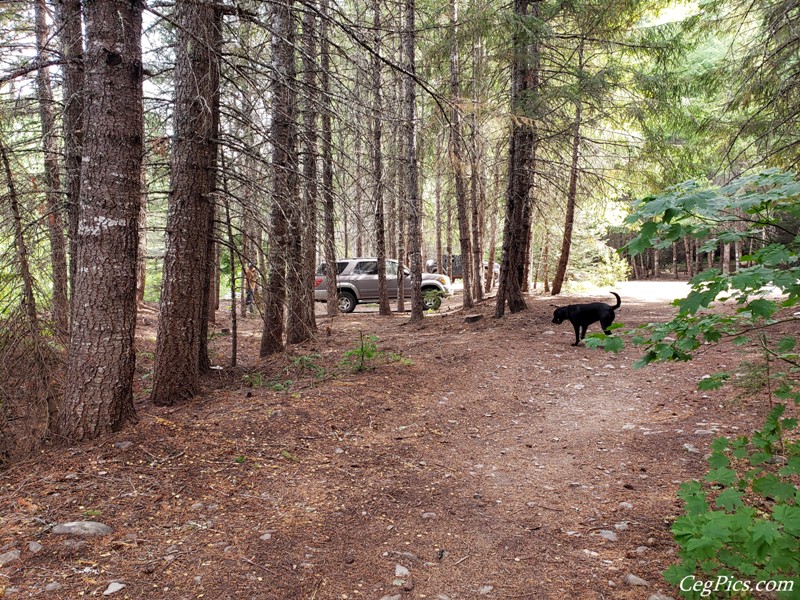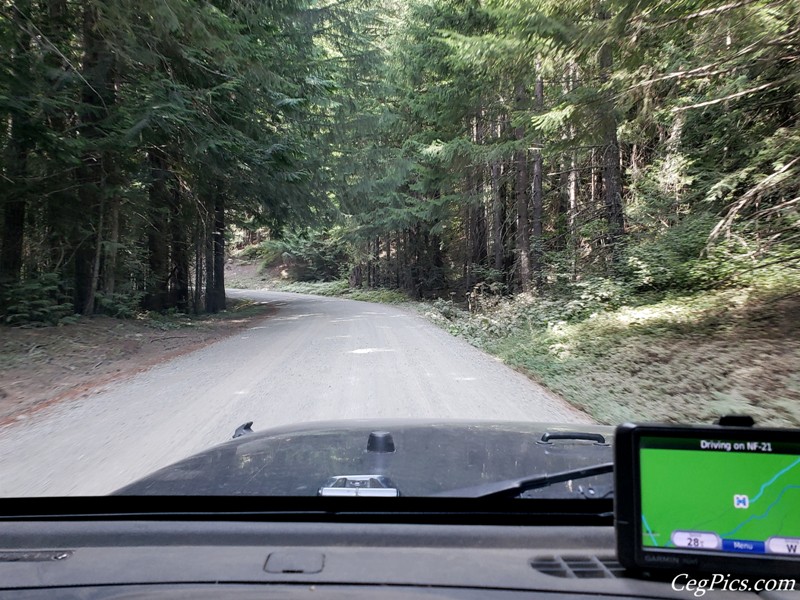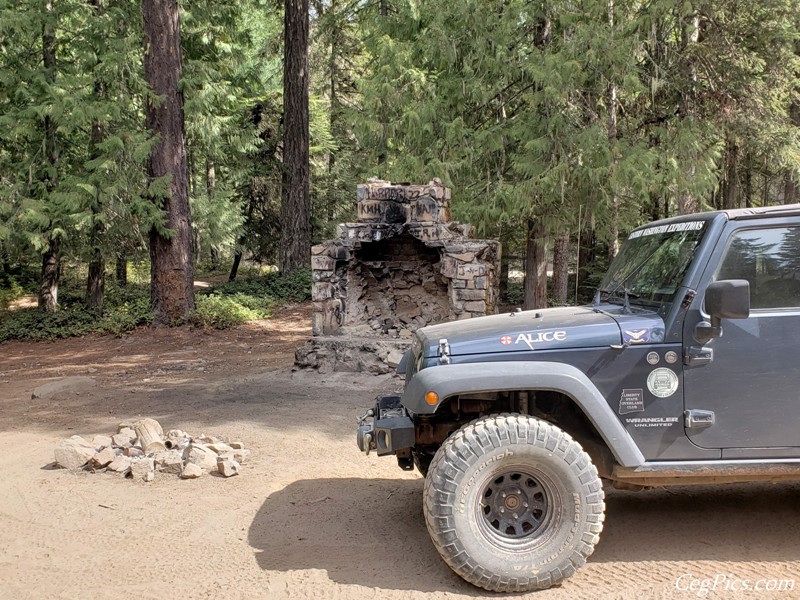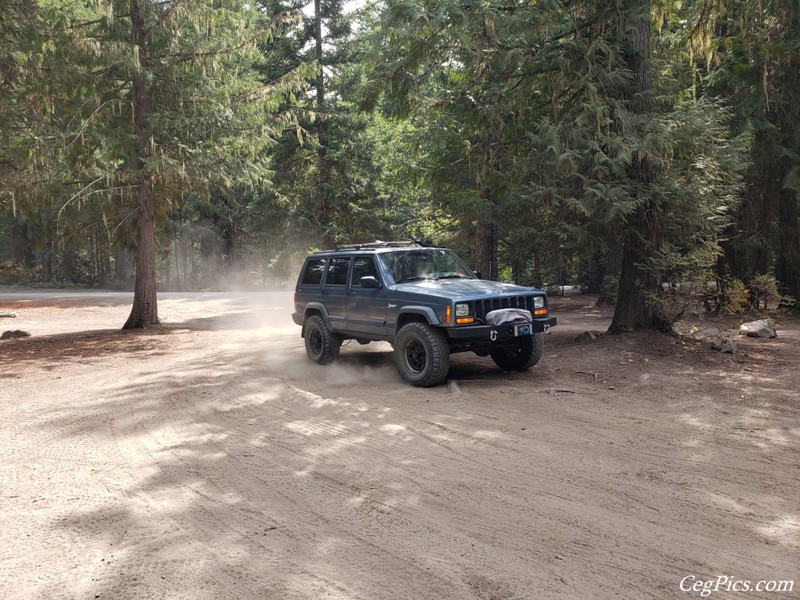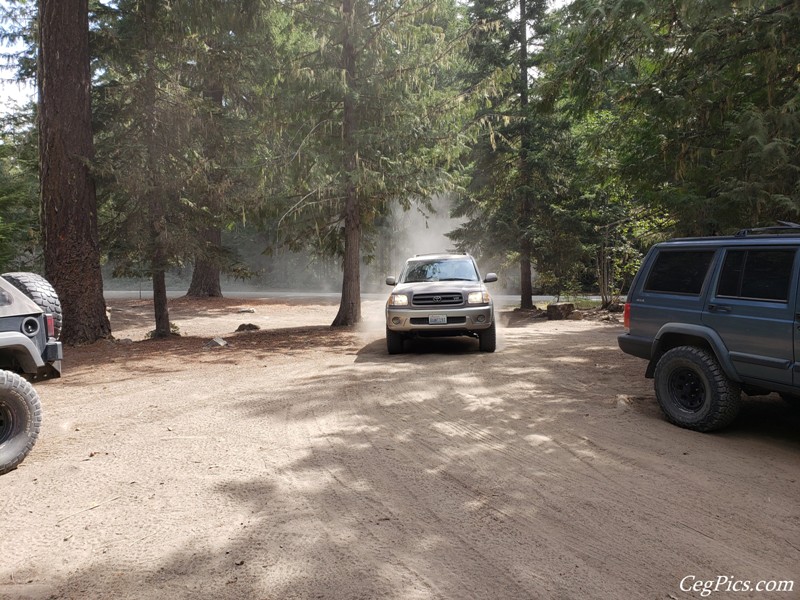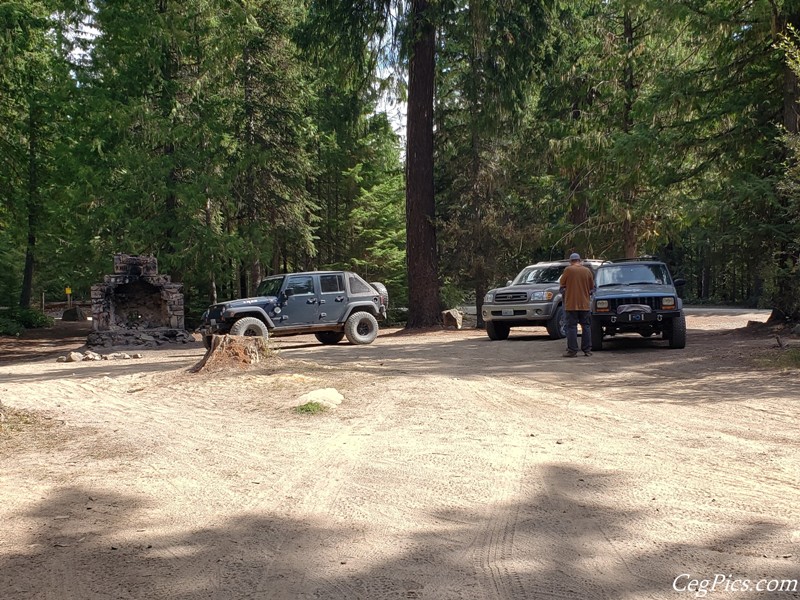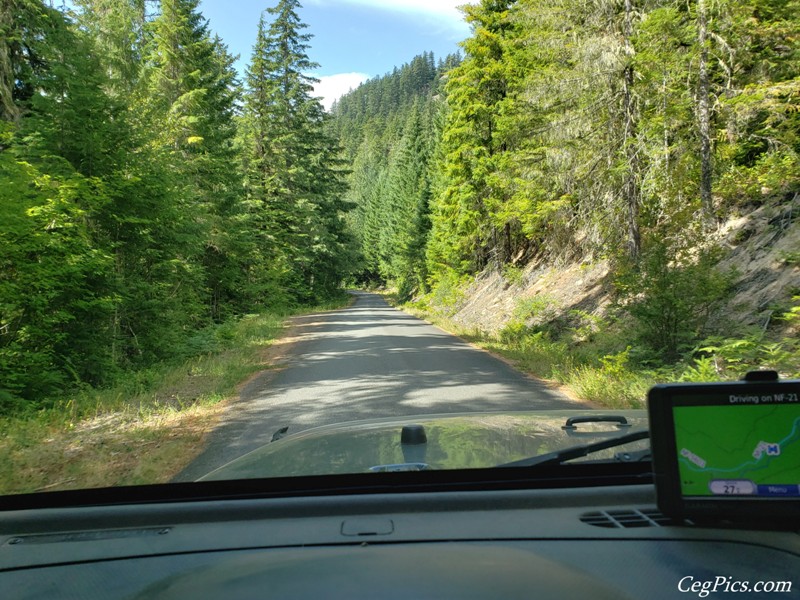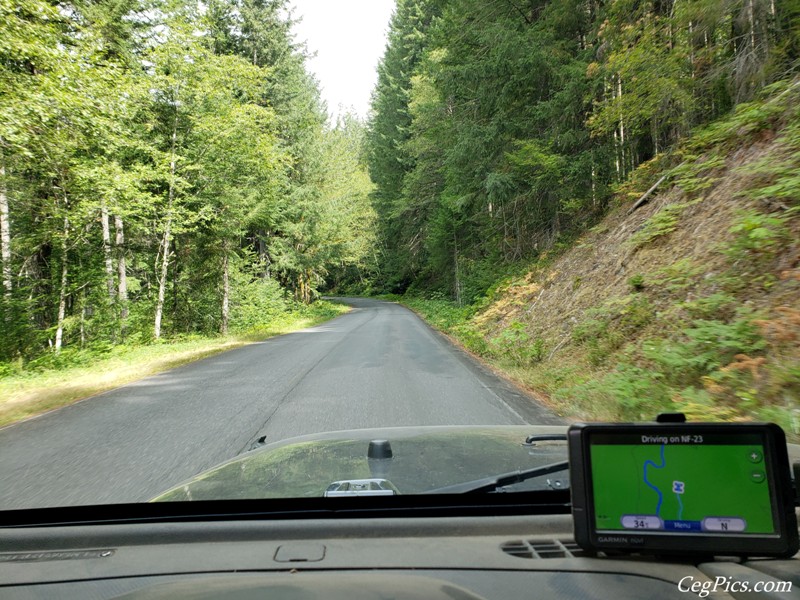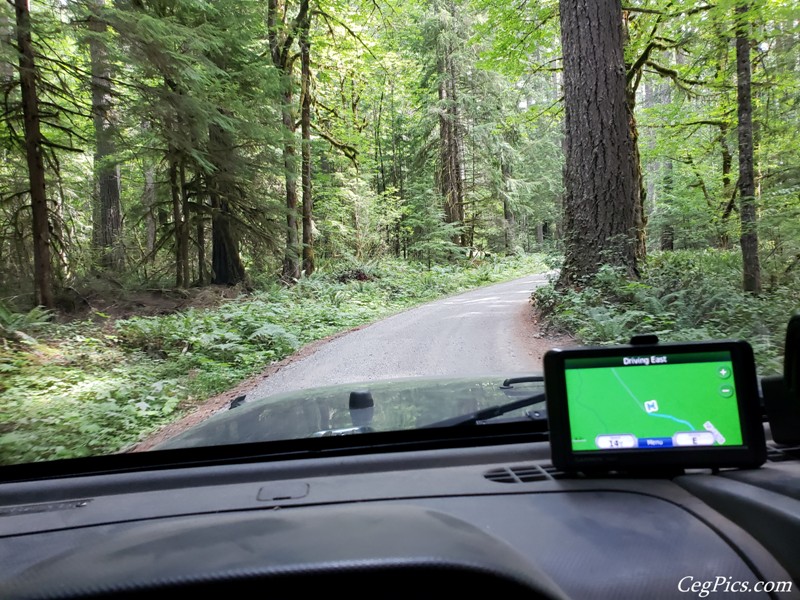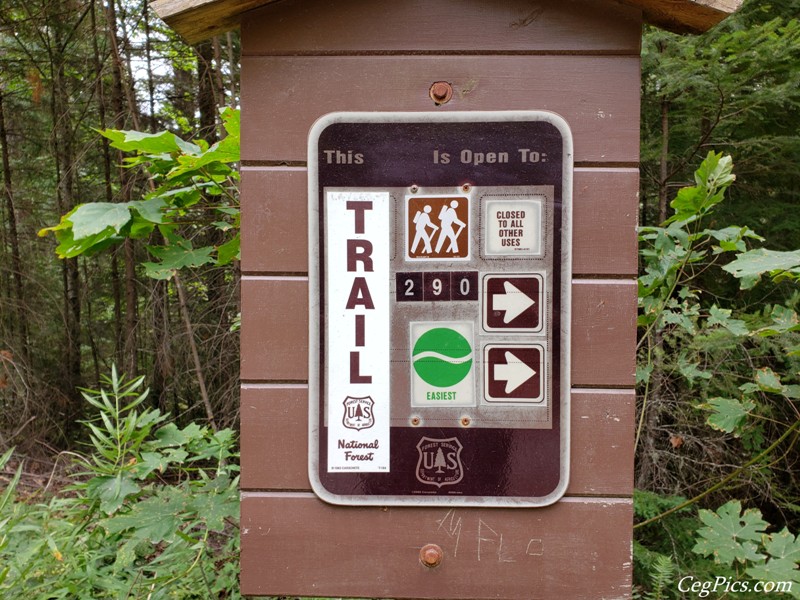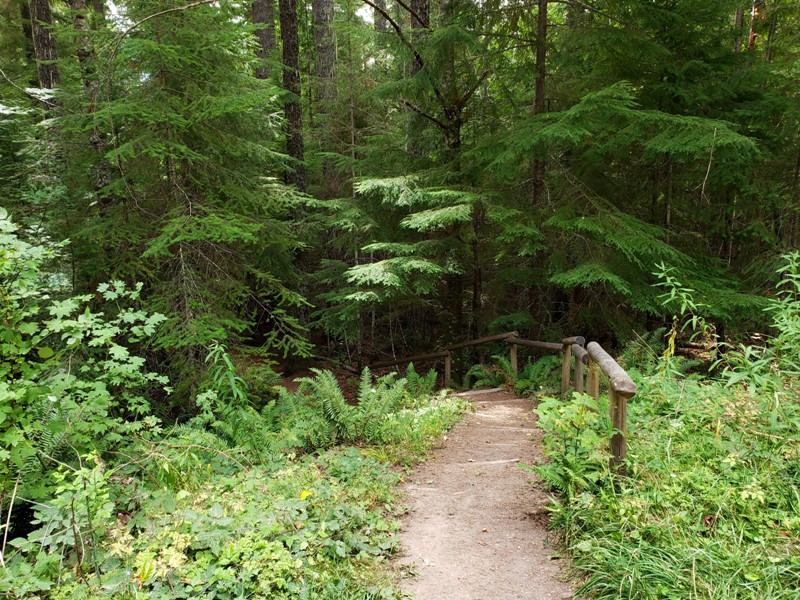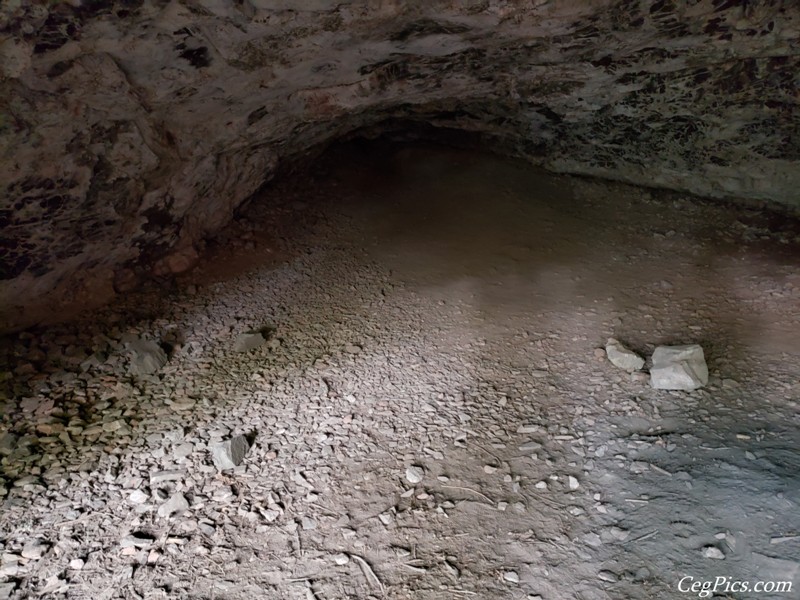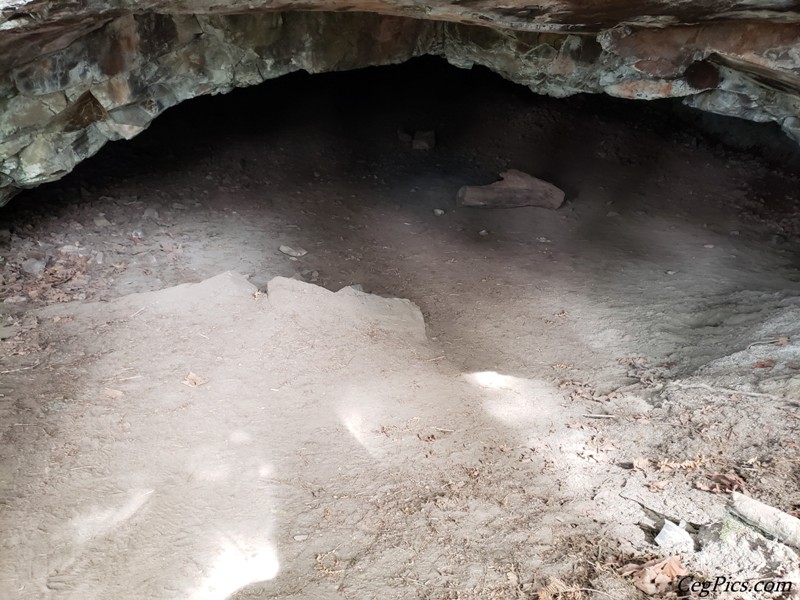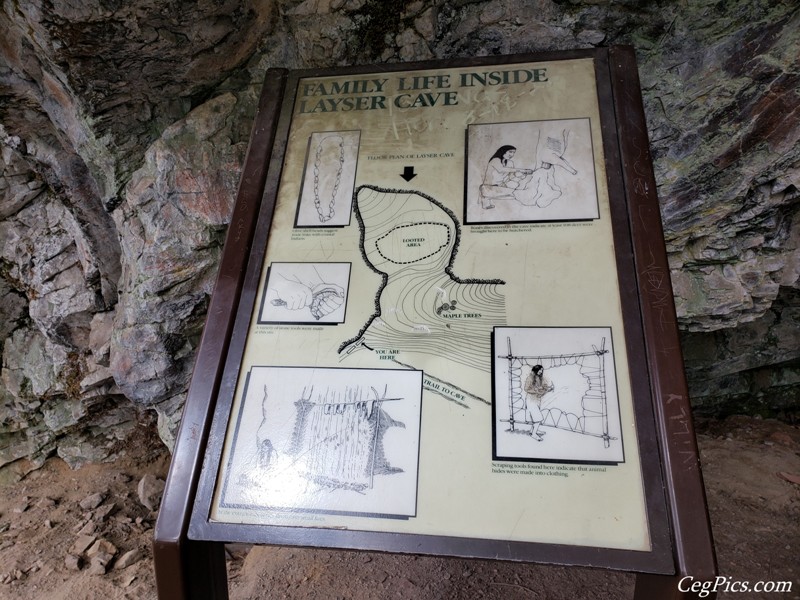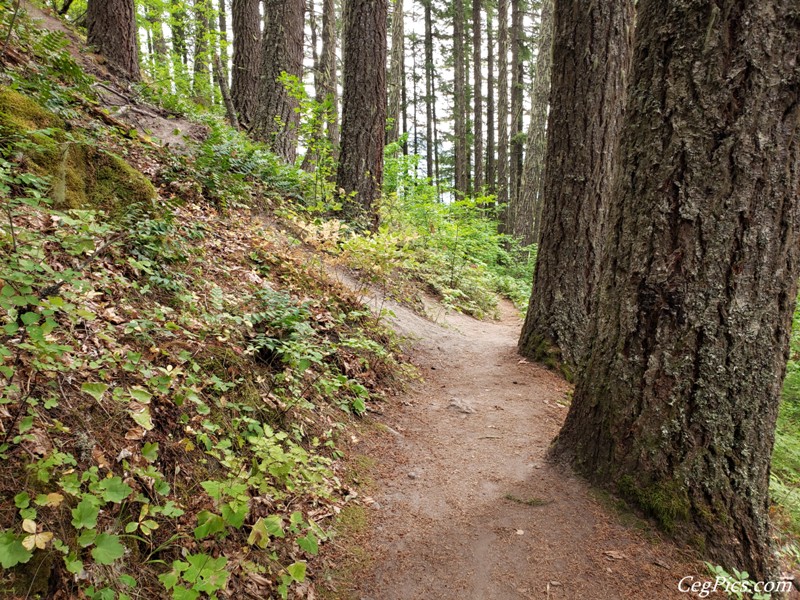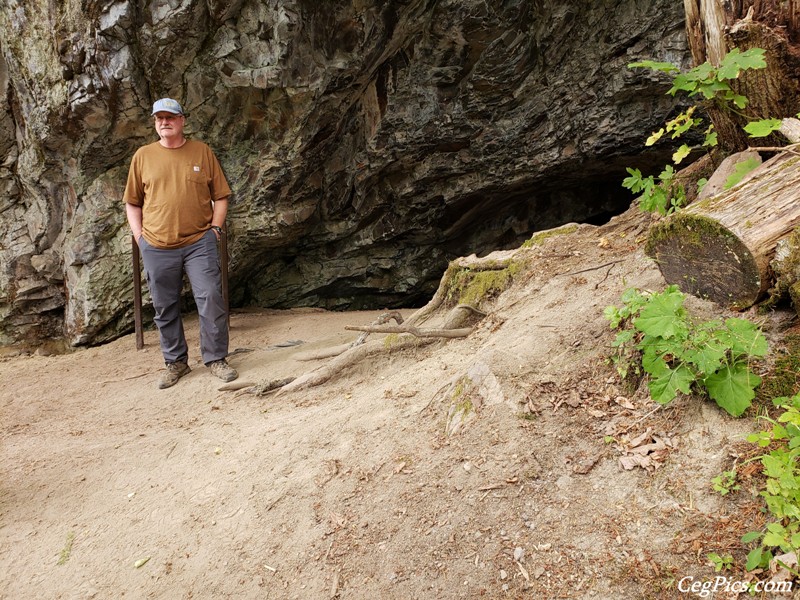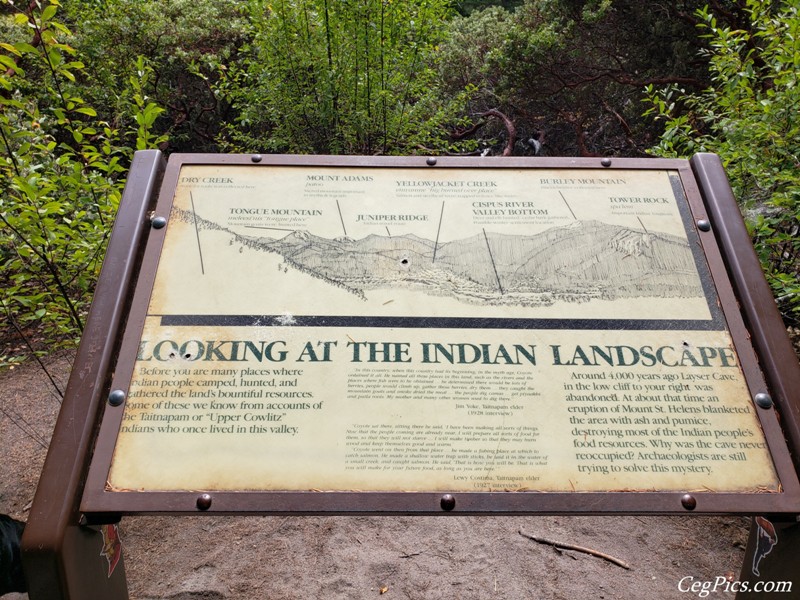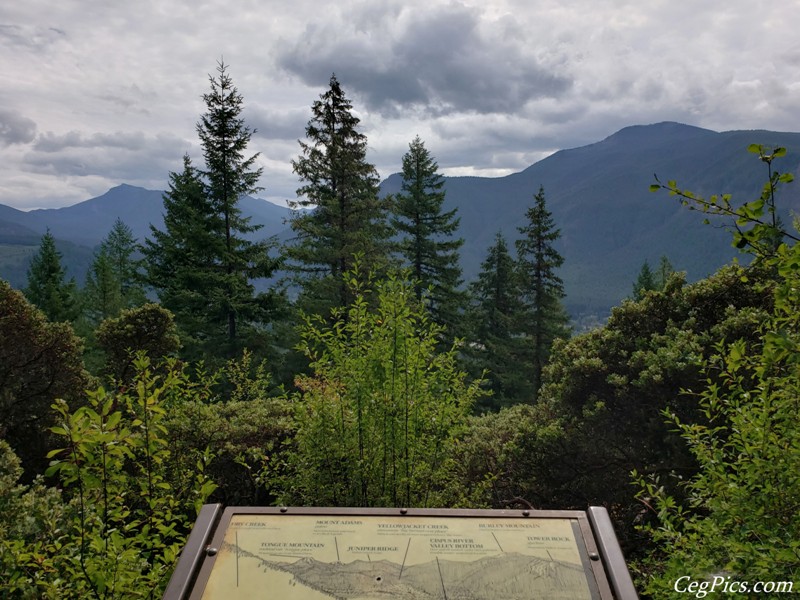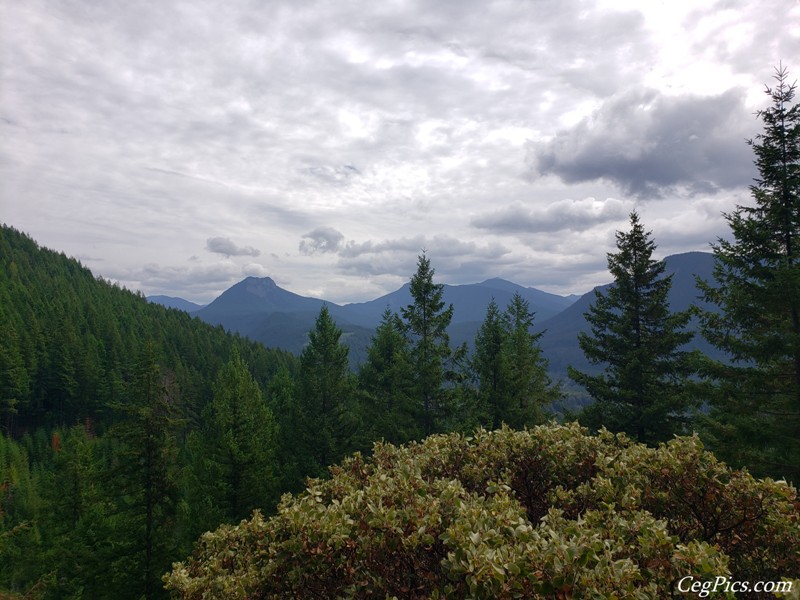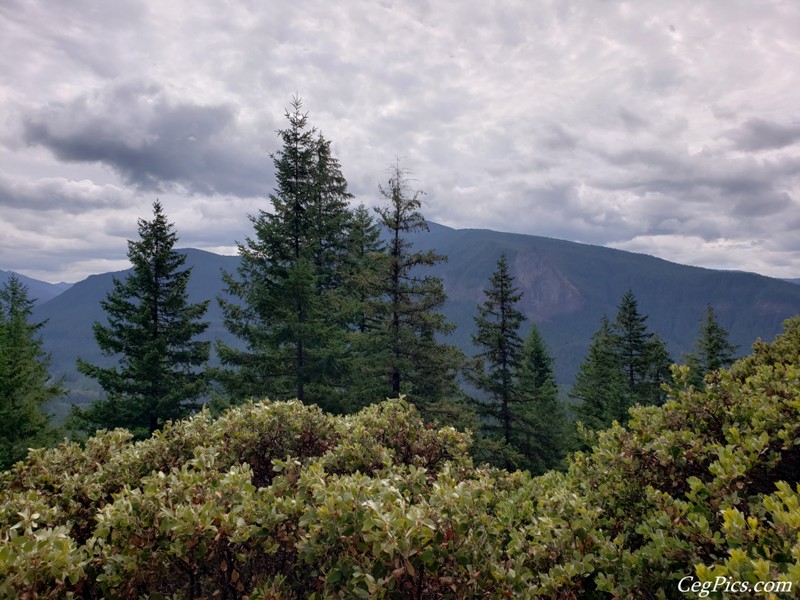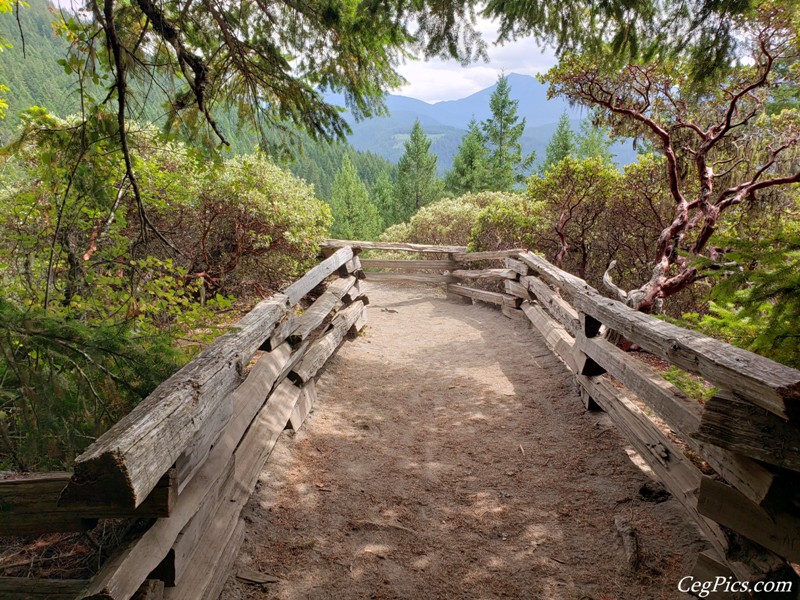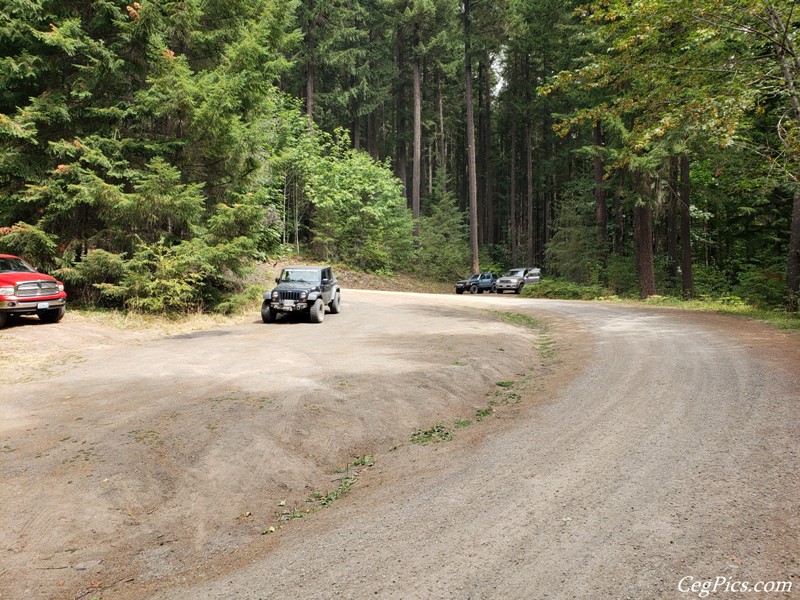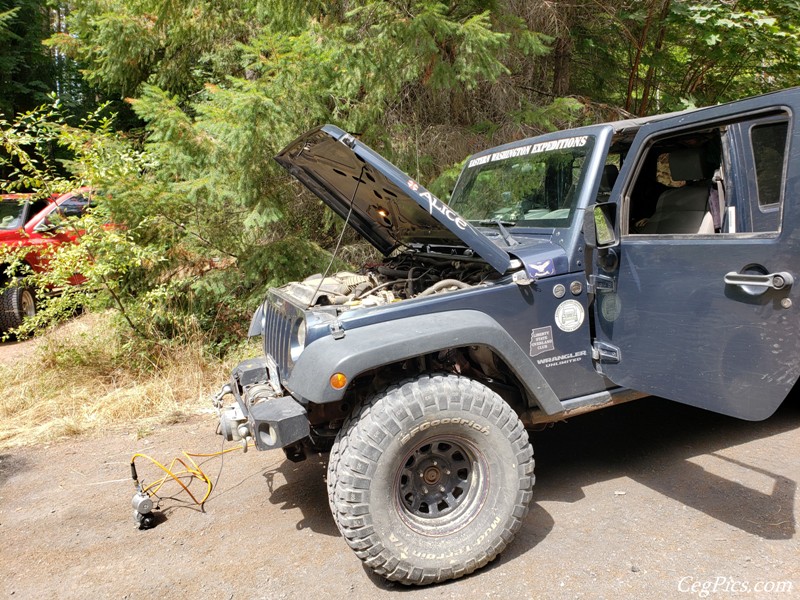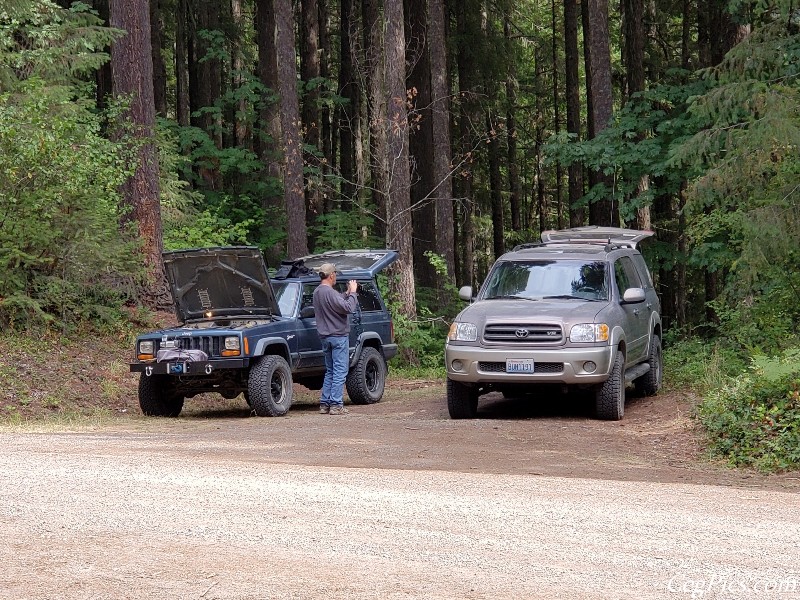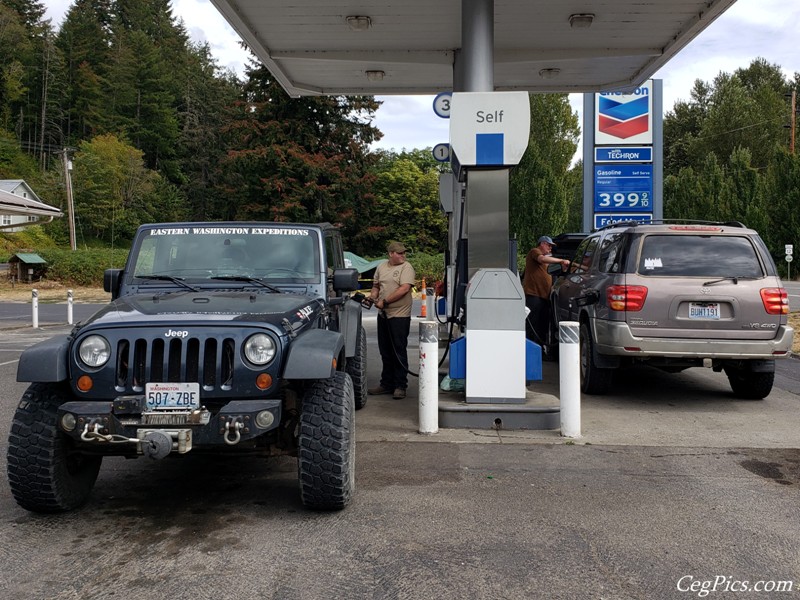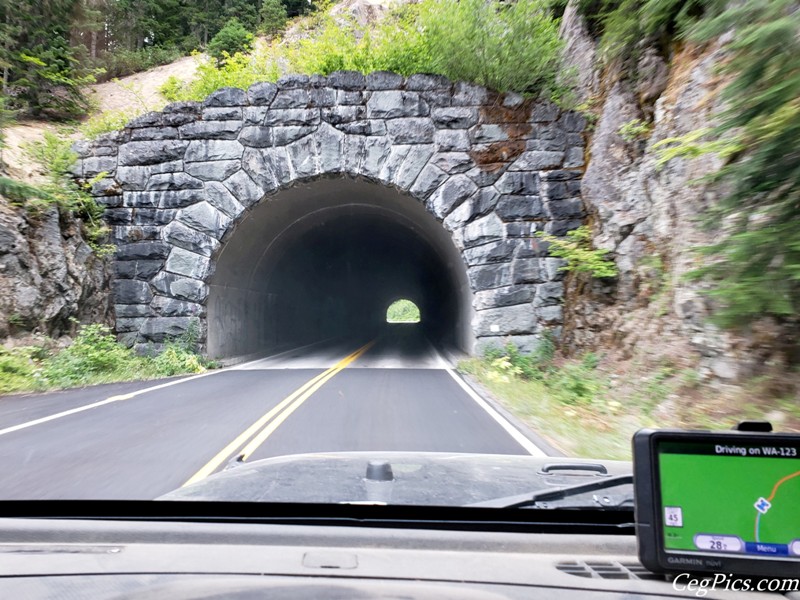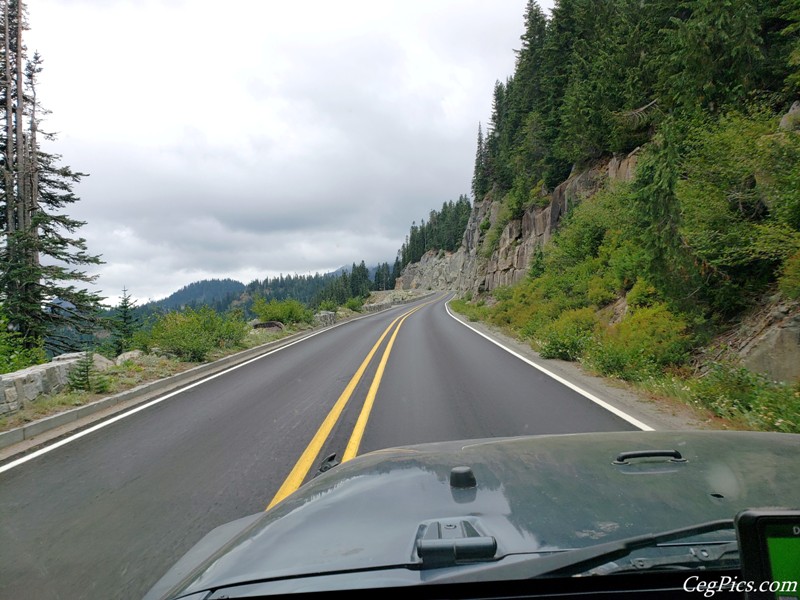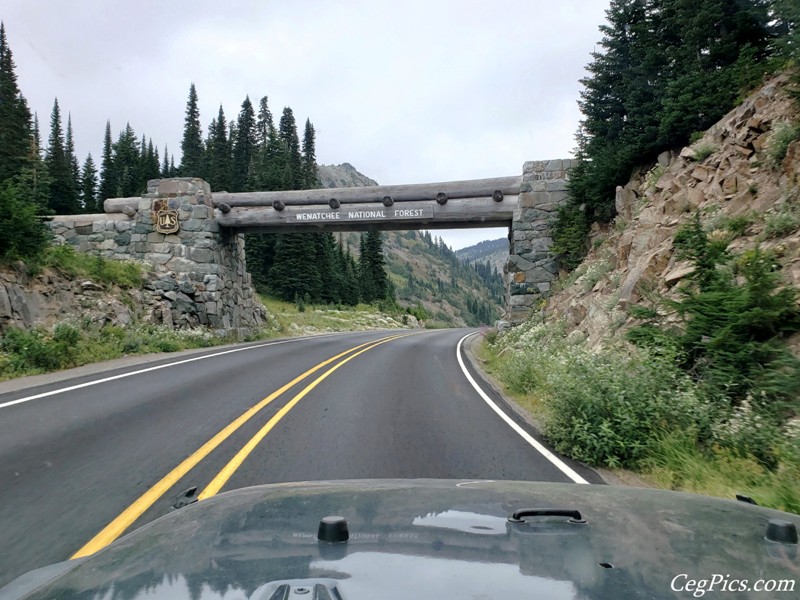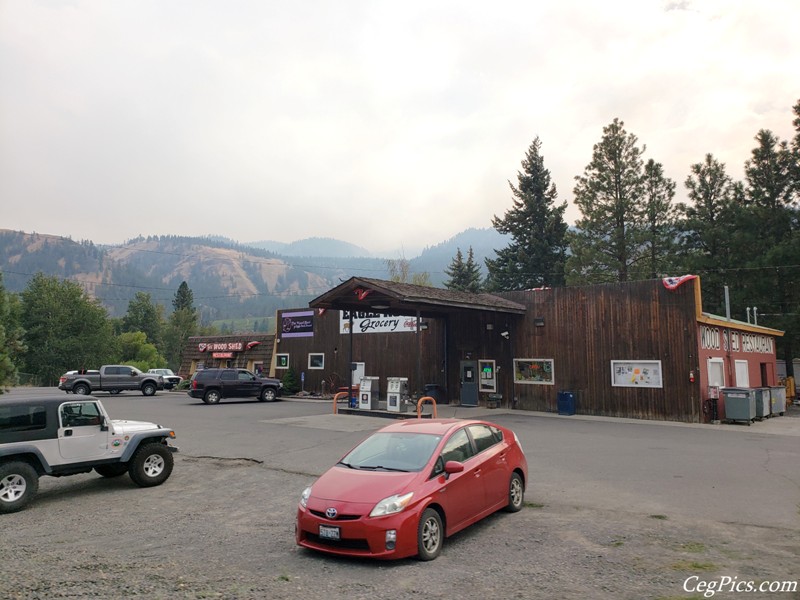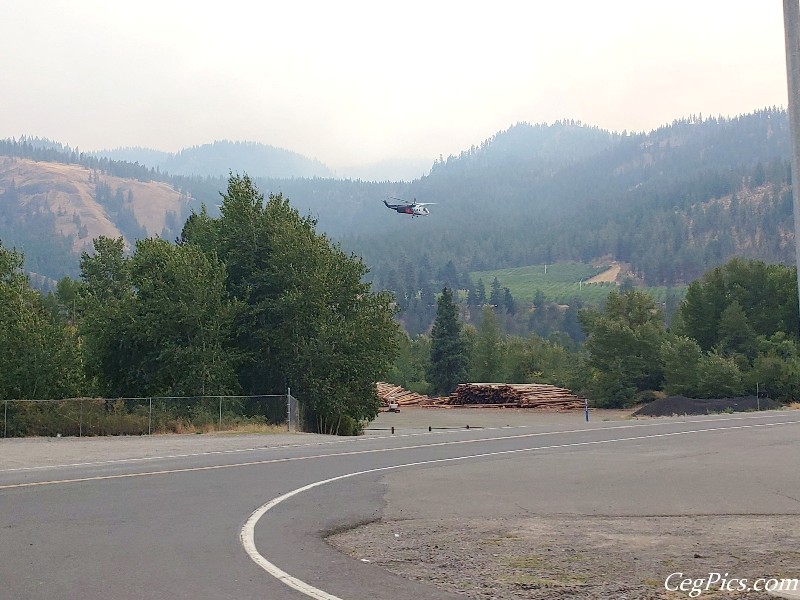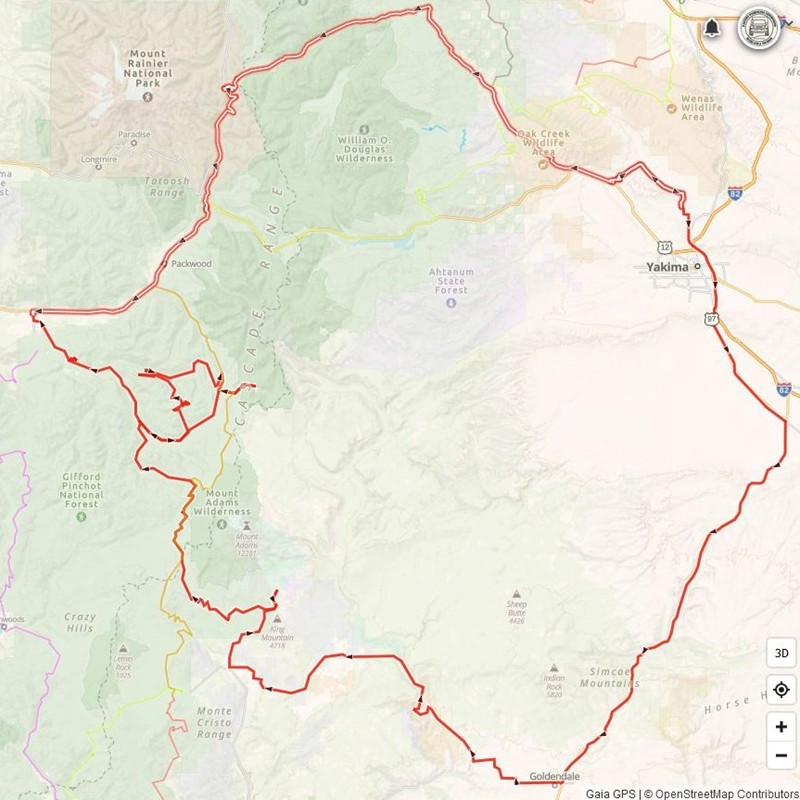 Photos: EWE Loop Around Adams Overland Trip (Day 1 of 3) – 8/24/21 viewtopic.php?f=117&t=601
Photos: EWE Loop Around Adams Overland Trip (Day 2 of 3) – 8/25/21 viewtopic.php?f=117&t=602
Photos: EWE Loop Around Adams Overland Trip (Day 3 of 3) – 8/26/21 viewtopic.php?f=117&t=603