Oktoberfest Backroads Trip
By Eastern Washington Expeditions
Report & photos by Clay Graham / CegPics.comOn Saturday, October 16th 2021, Liberty State Overland Club members met up at the EWE Club House around 10 AM. We convoyed through the Yakima River Canyon seeing the site along the way.
Once in Ellensburg we headed to the Ellensburg/Wenas Pass. At the end of pavement on Umtanum road we stopped and aired down. We headed over the pass and turned up Hanson Pond Road. Once at Hanson Pond we took a short break. We then headed on up to the top of Manastash Ridge. We stopped at the view point and then again at the Manastash Ridge Observatory for lunch.
After lunch we headed down Observatory Road. We turned up the Mud Flats Road and then up the Manastash Ridge Road. We ran W-5600 and down Hudson Road onto the North Fork Wenas Road. We stopped at Cascade Camp to use the Outhouse and then headed out Auduban Road. At the pavement we aired back up. Some headed home and the rest of us went back to the EWE Club House for the Oktoberfest Dinner.
This was a great time thanks to all who came.
Here are some photos of the Eastern Washington Expeditions Oktoberfest Backroads Trip: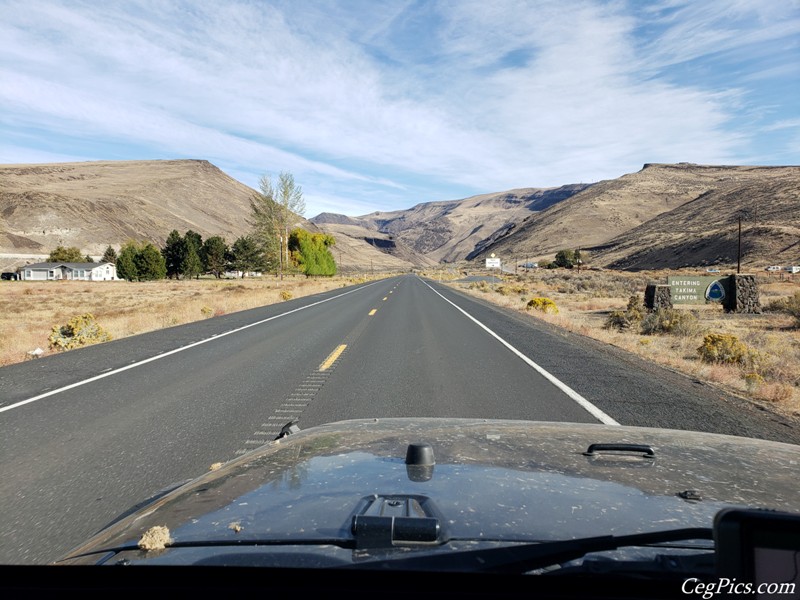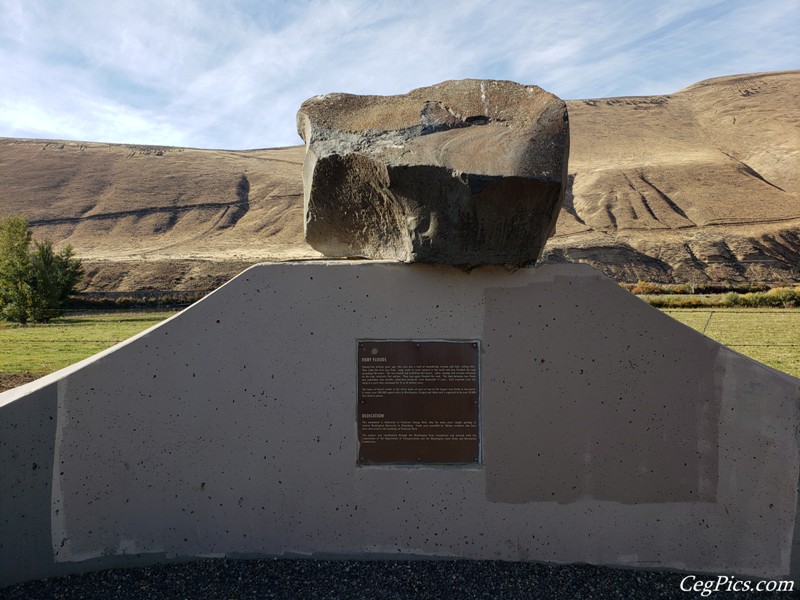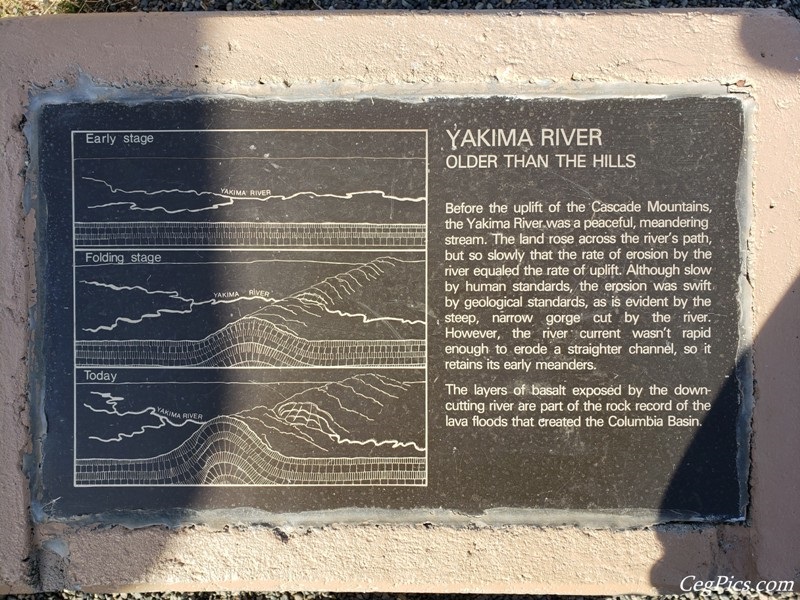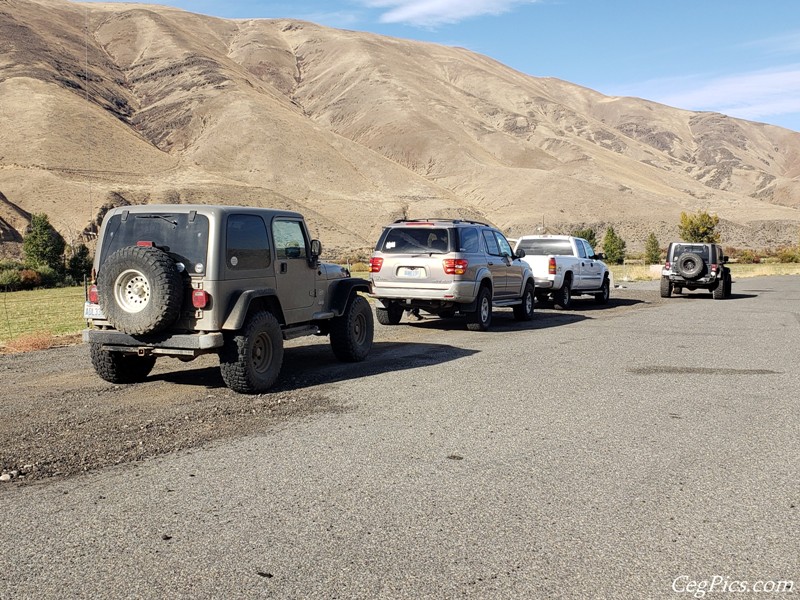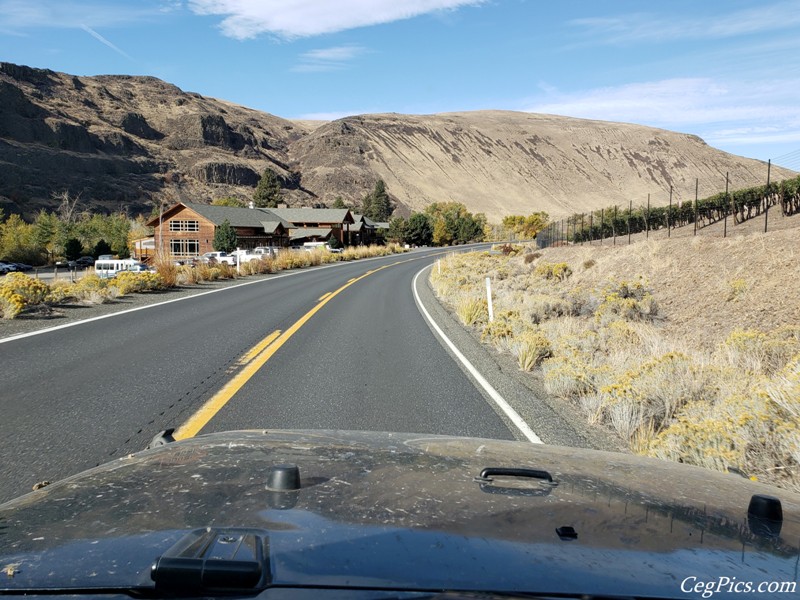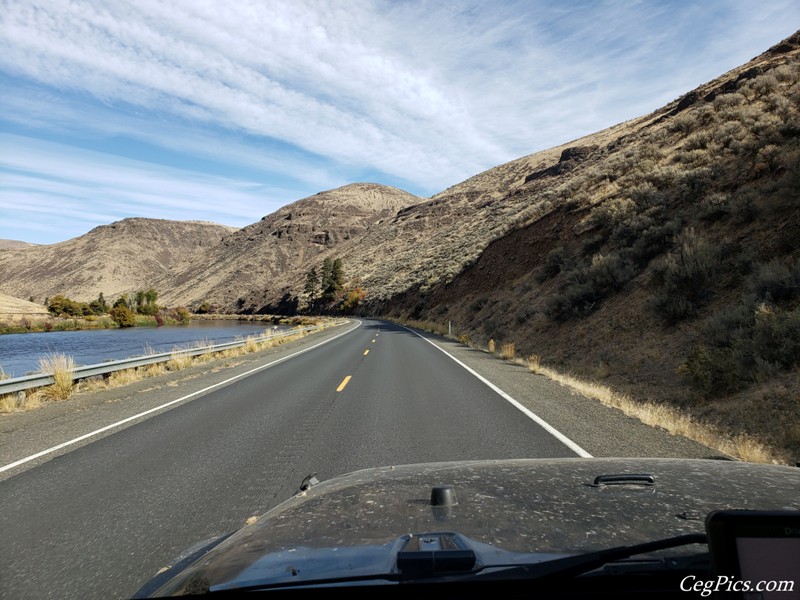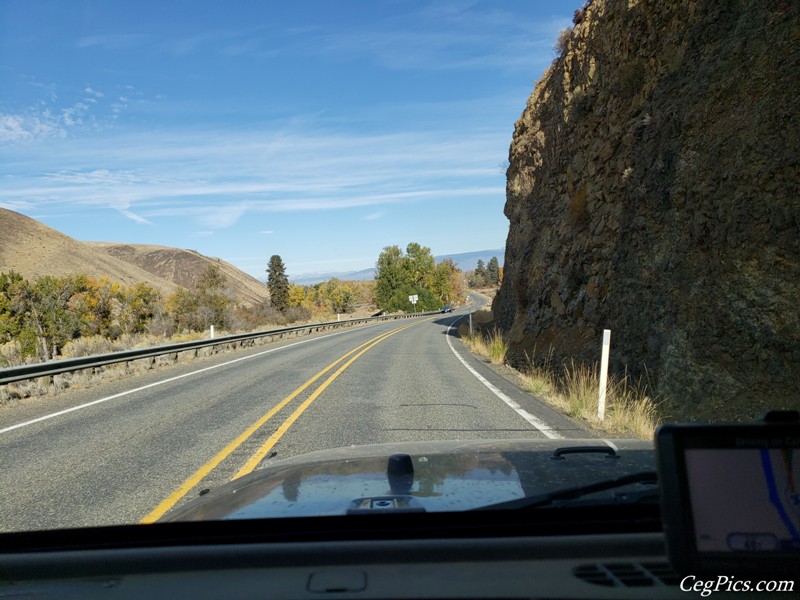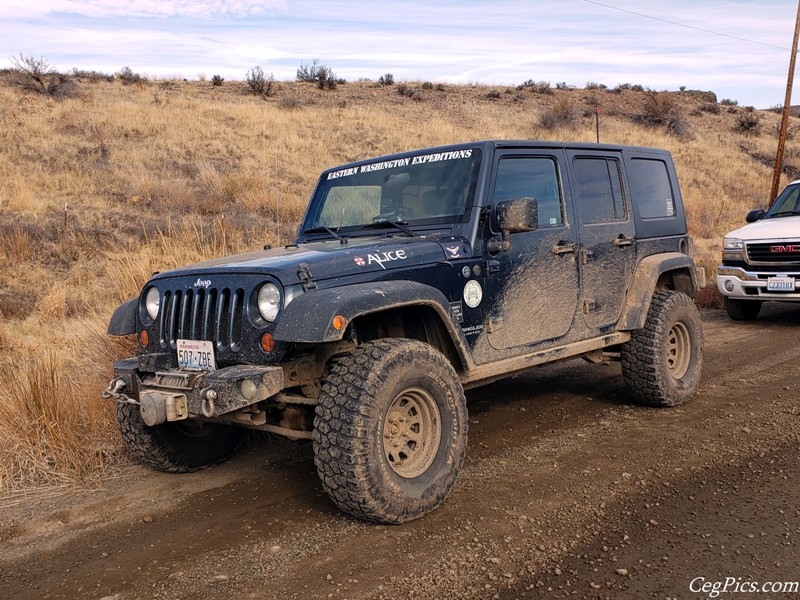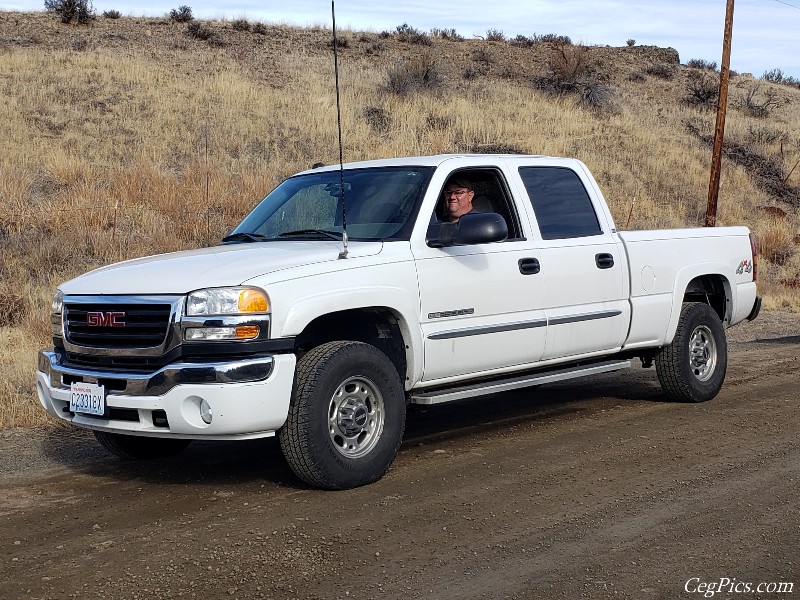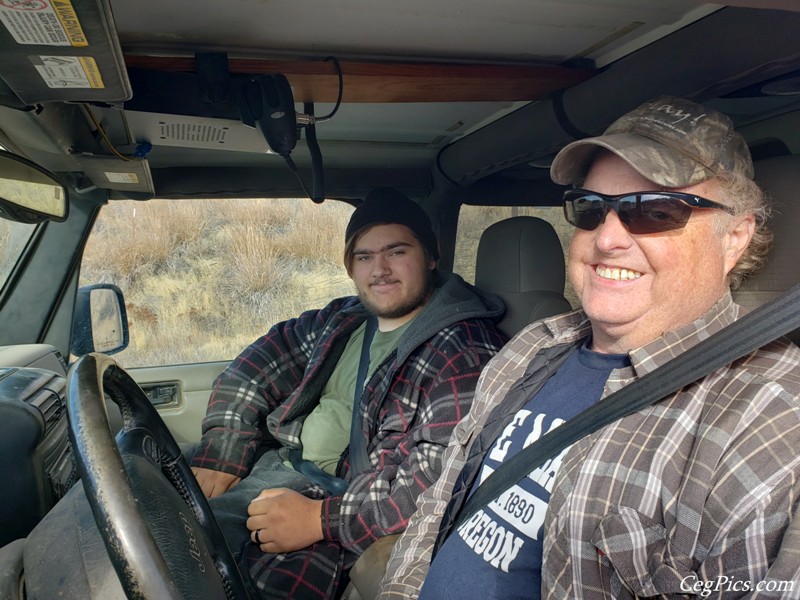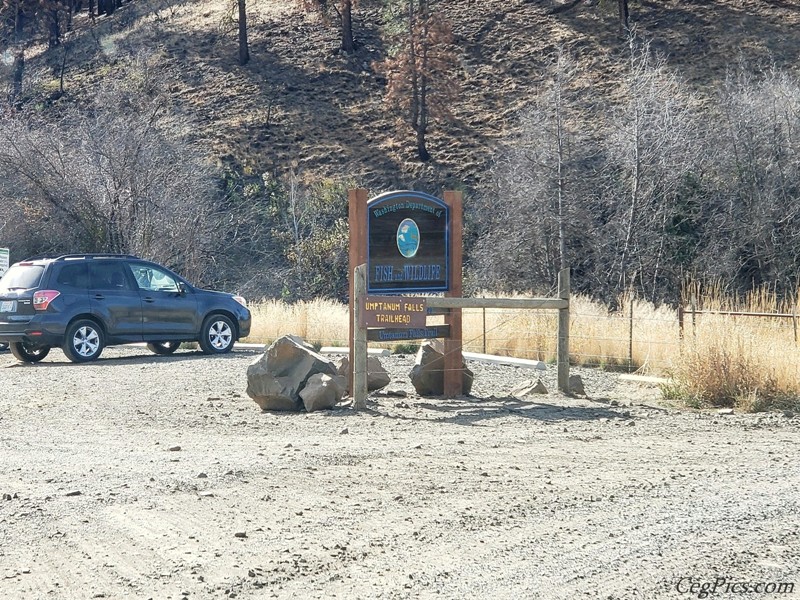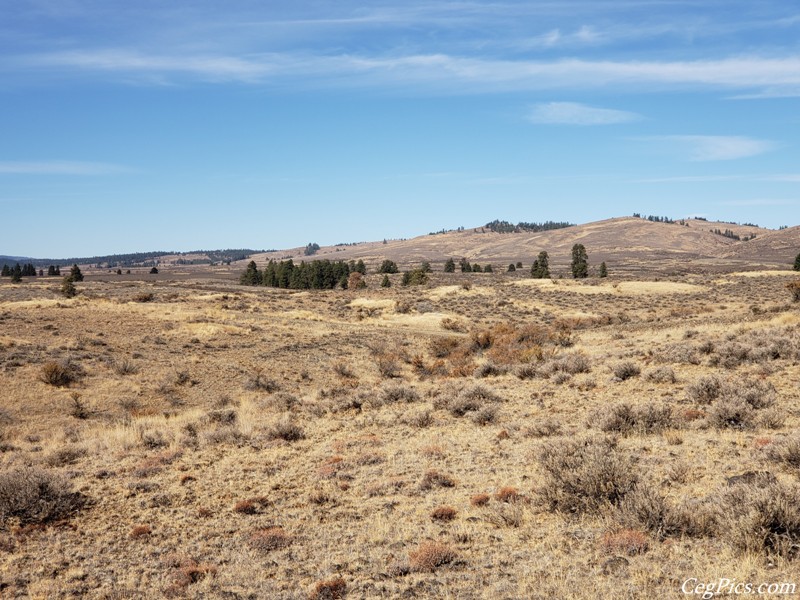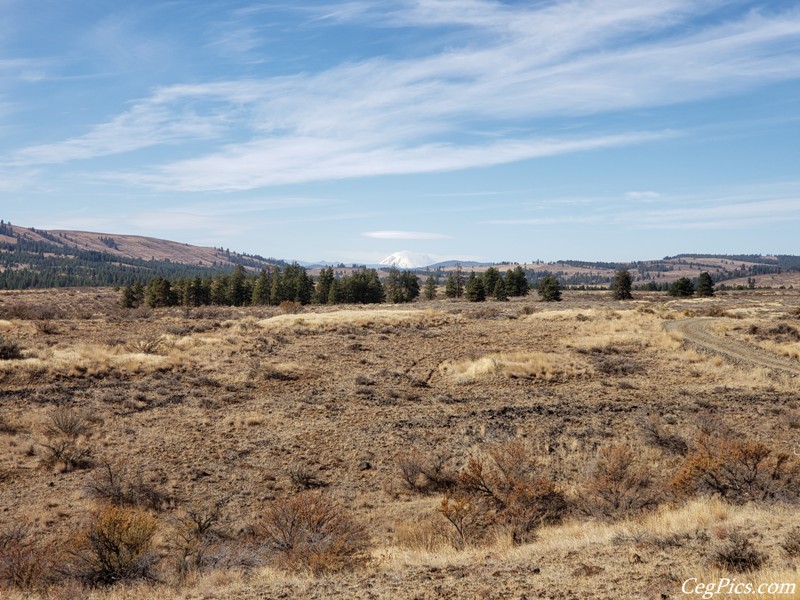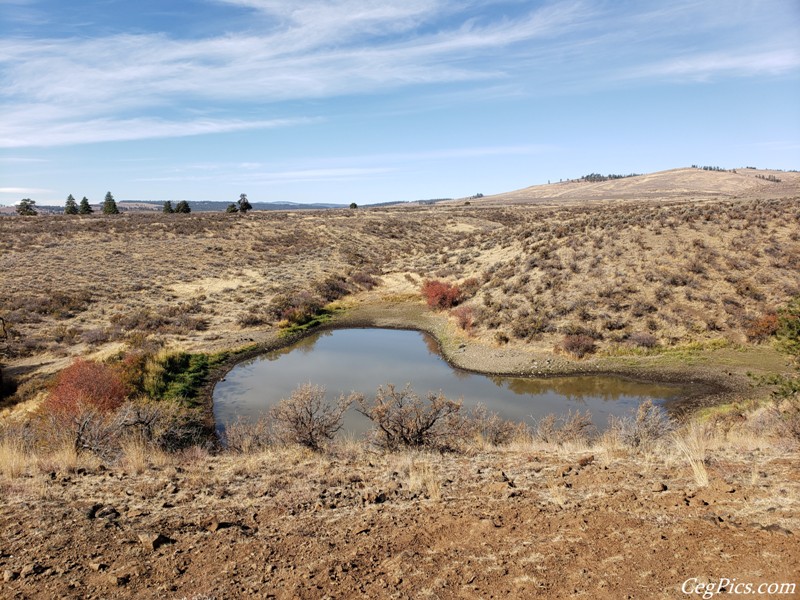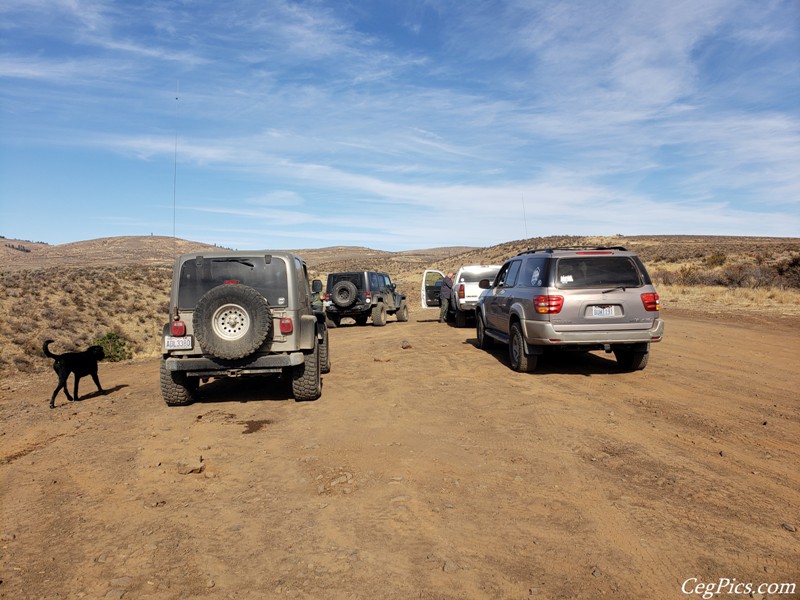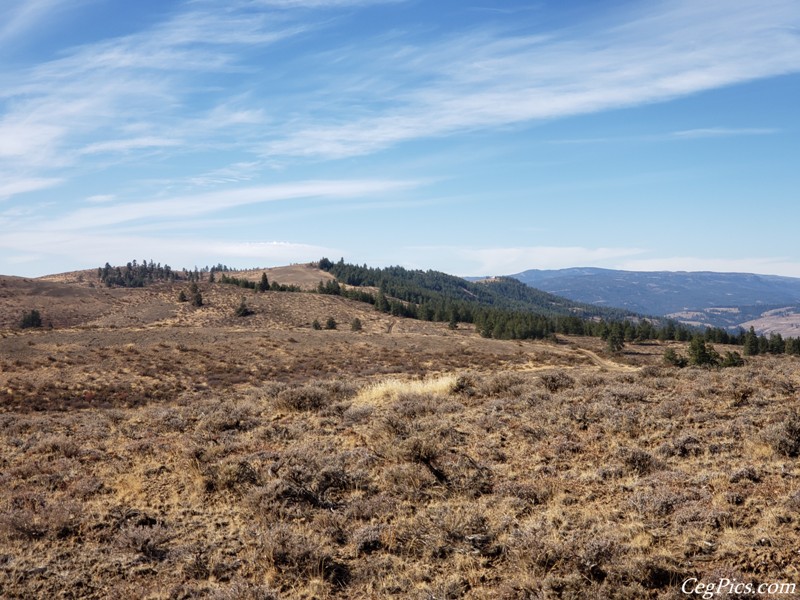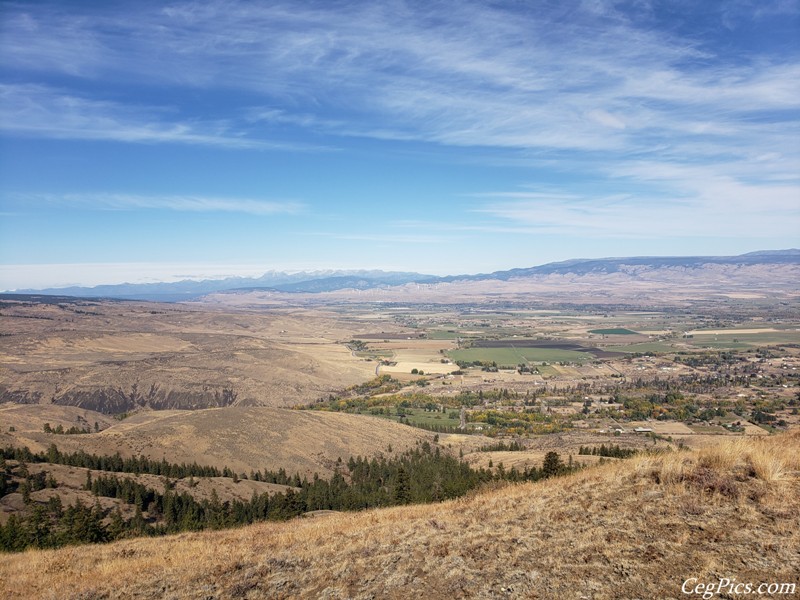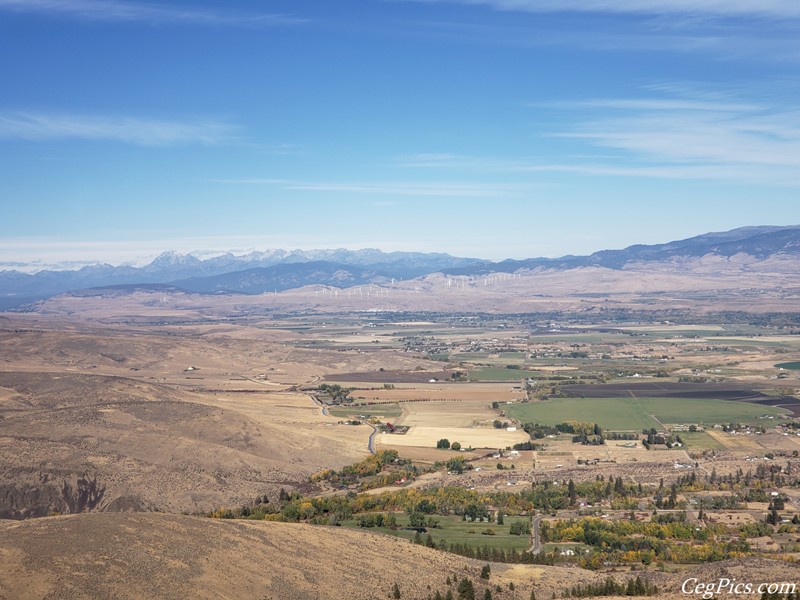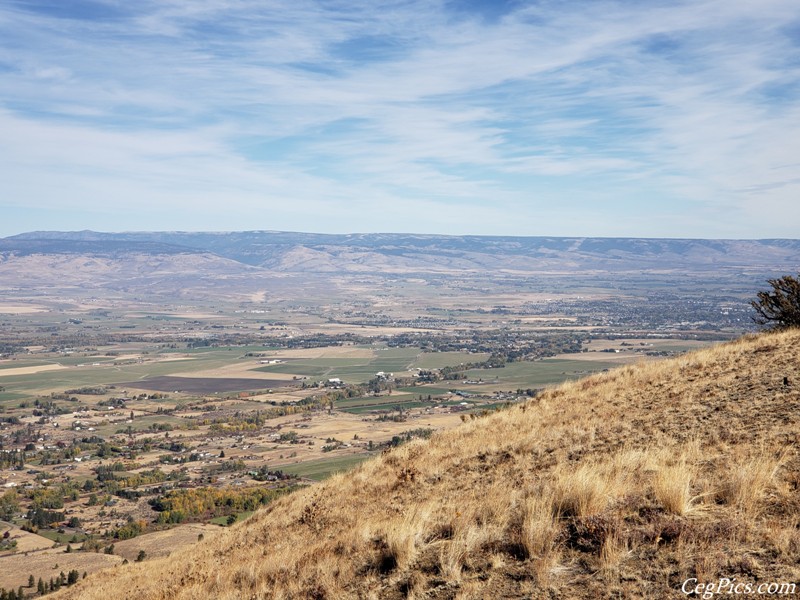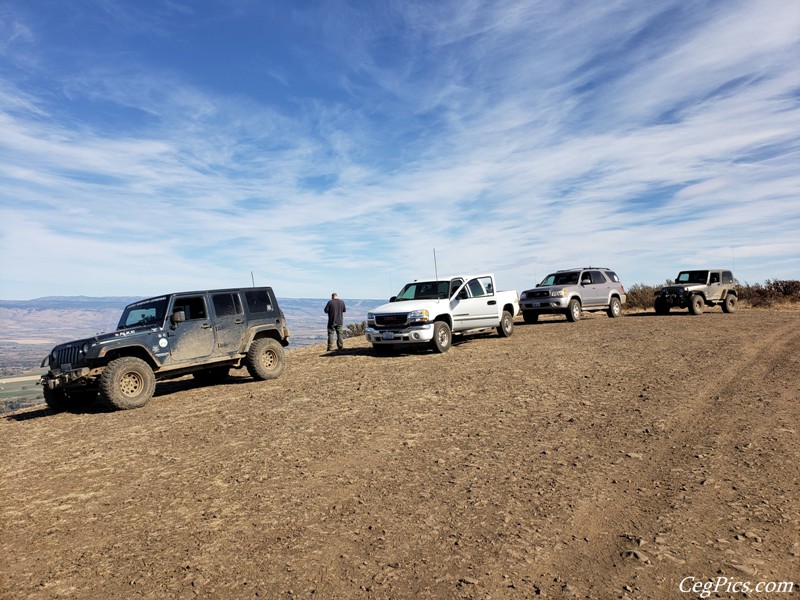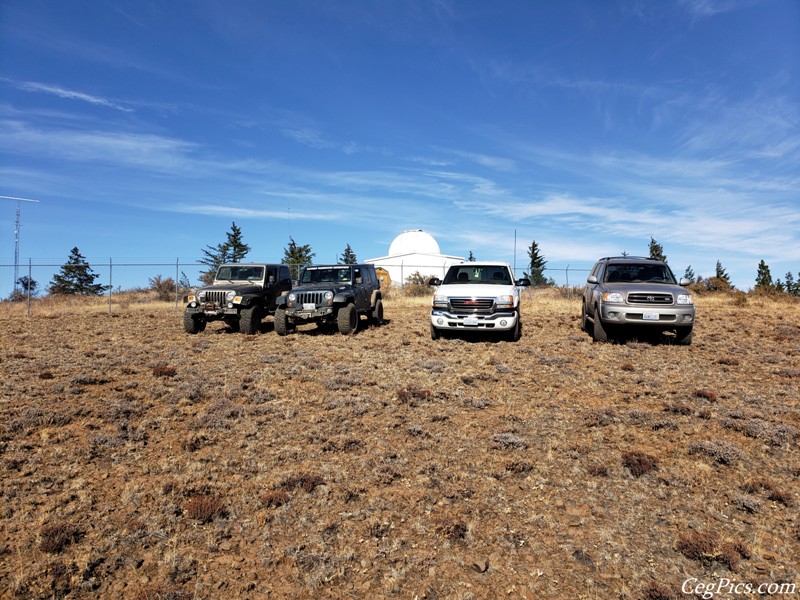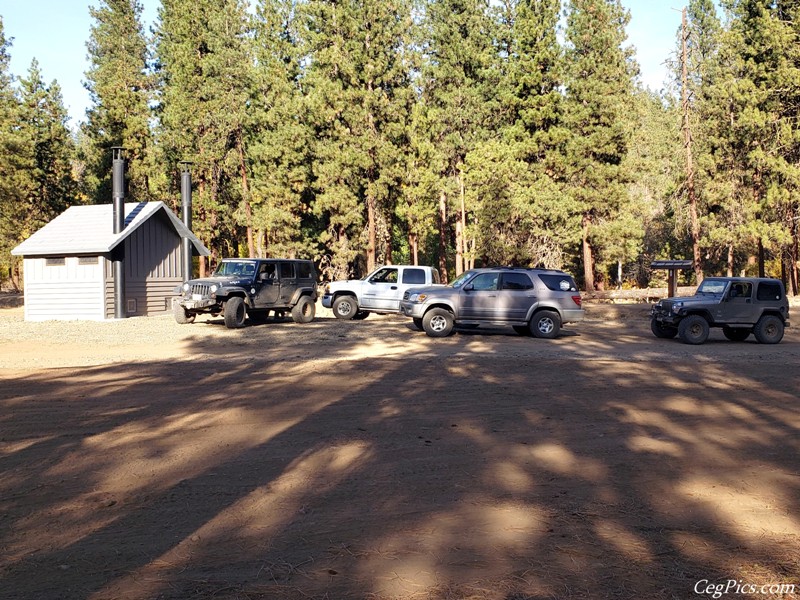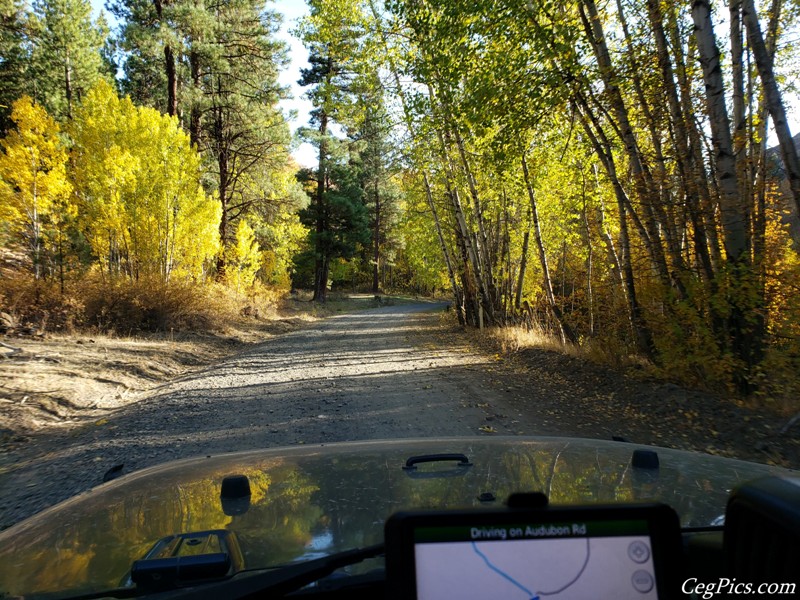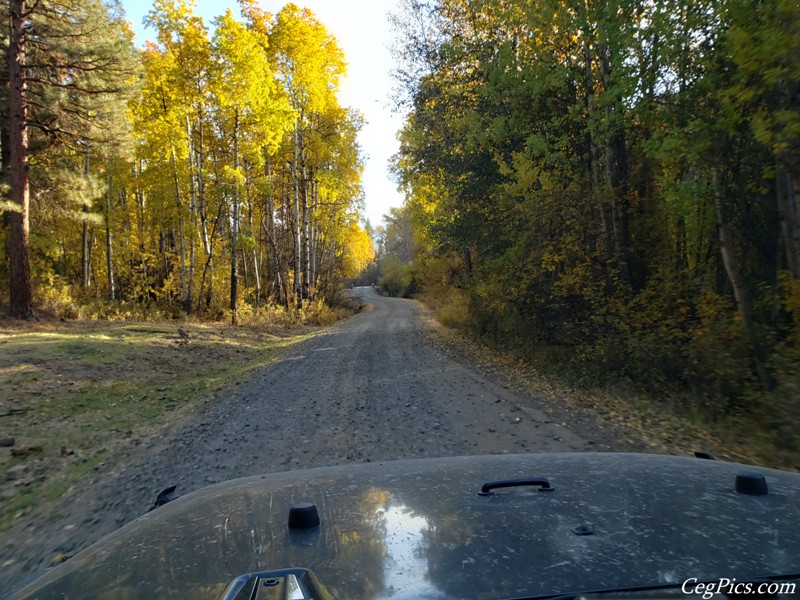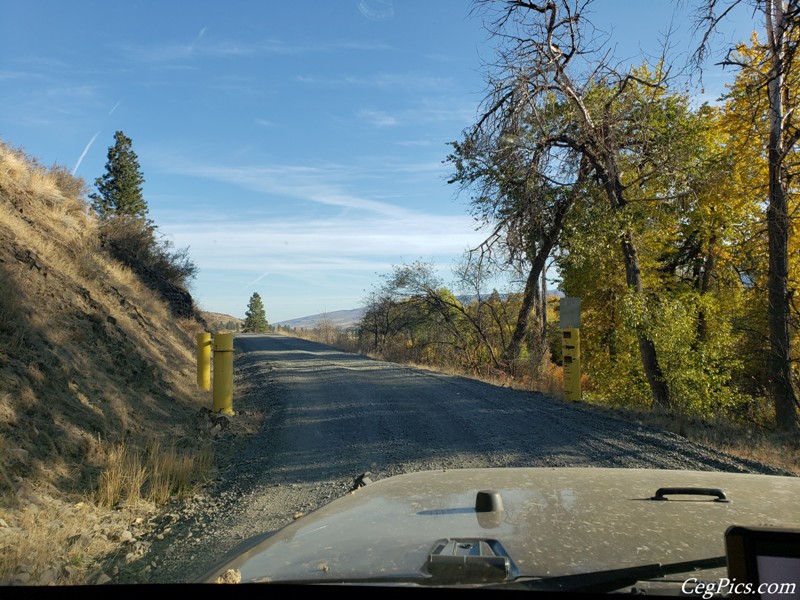 Video: