Selah Community Days
Sunday at the Park
Report and photos by Clay Graham / Selah Adventures – A division of Eastern Washington Adventures.
On Sunday May 18th, 2014 we at Selah Adventures manned the Discover Selah Tourism Booth at Wixson Park from 10 AM to 3 PM.
We took only a few photos of the the vendors, activities and carnival. We missed the Armed Forces Appreciation Ceremony but did get a photo of the some Veterans with an Army Jeep in Bryan Dibble's  Military History booth.
Around 3:30 we headed over to King's Row for lunch. At King's Row we got to hang out with Yakima Mayor Micah Cawley which is also a DJ at 92.9 The Bull. Micah was at King's Row for 107.3 KFFM's Team Eli, which is helping raise money for Children's Village on behalf of Eli Berkheimer. KFFM is leading the charge for Eli's family, which wants to do something for Children's Village and the Children's Miracle Network to show their gratitude for the help Eli received in his first weeks of life. For more info on KFFM's Team Eli please visit Click Here!
For more information on Selah Community Days visit http://www.selahdays.org/
Here are some photos of the forth day of the 2014 Selah Community Days: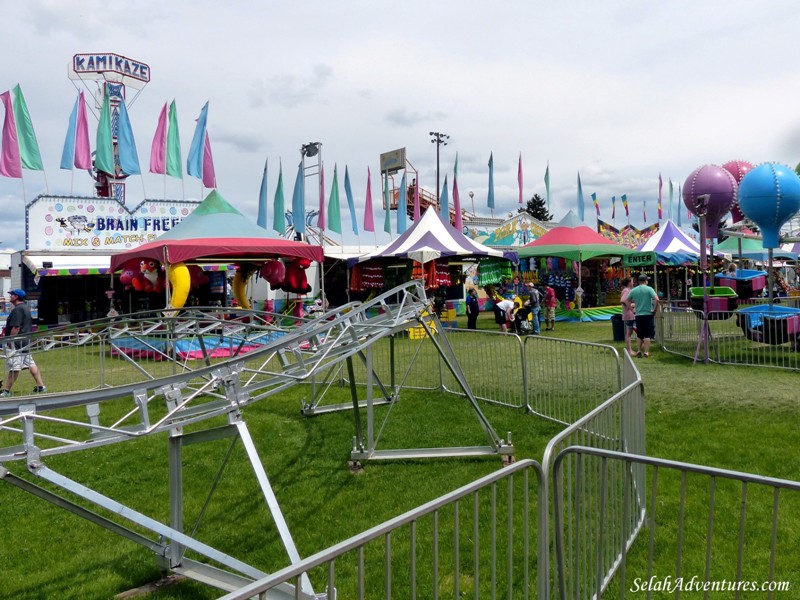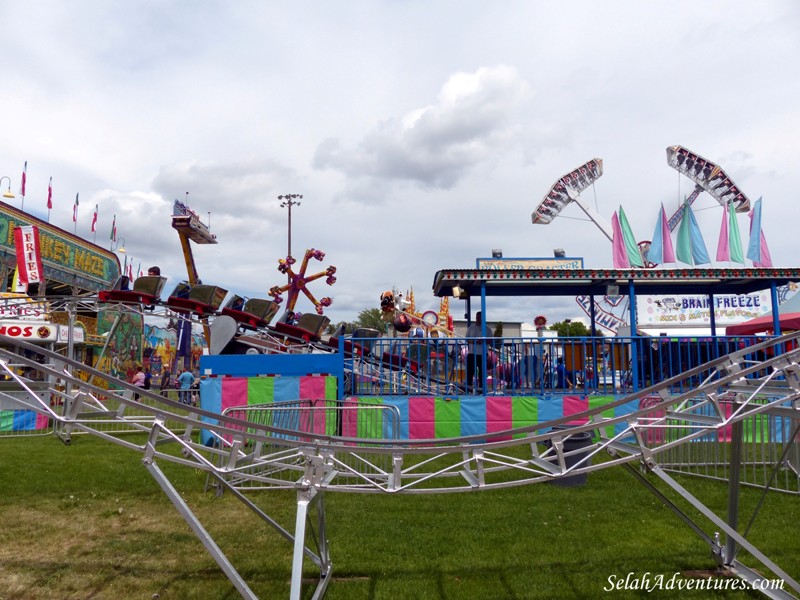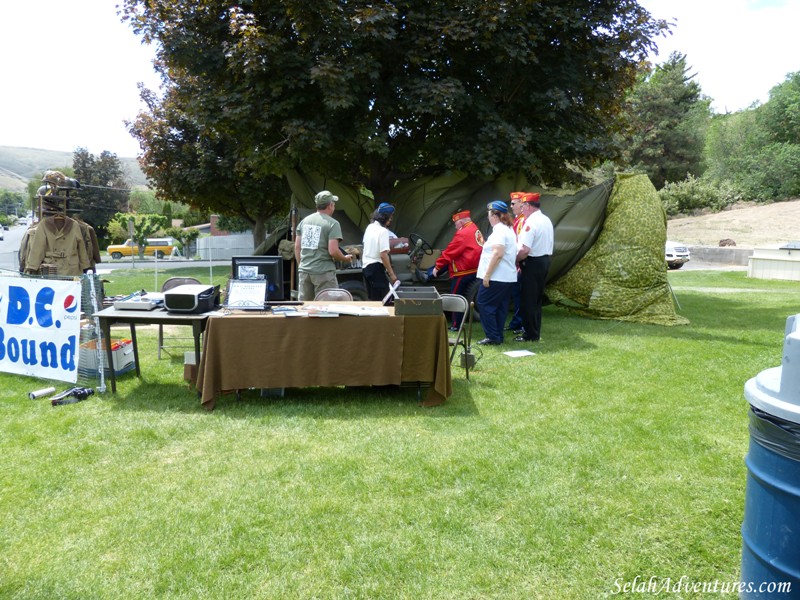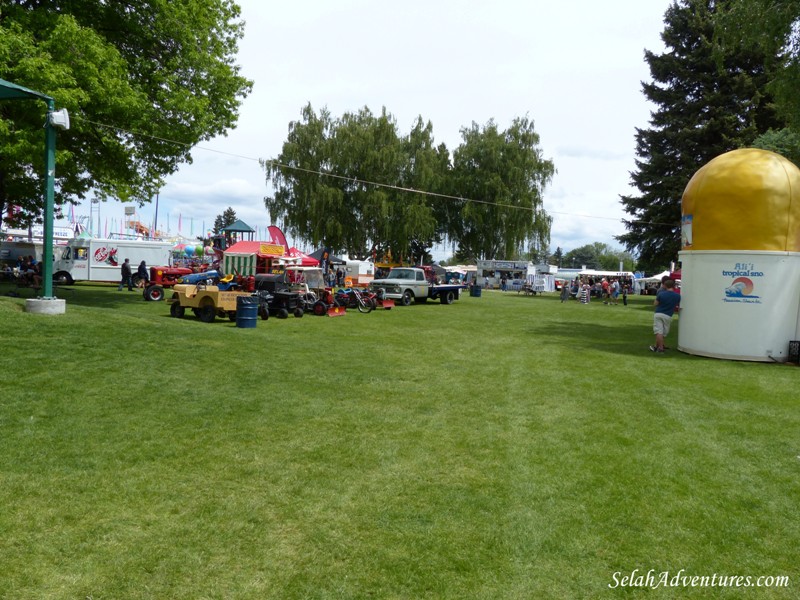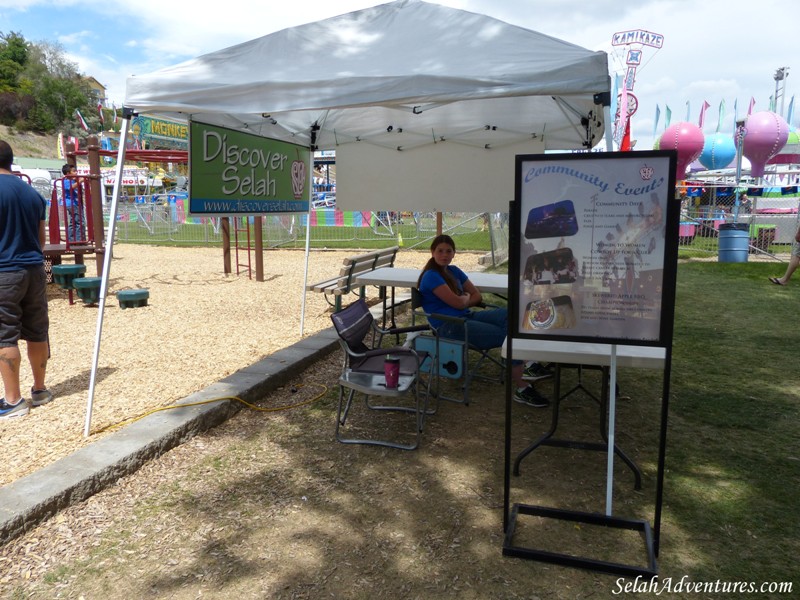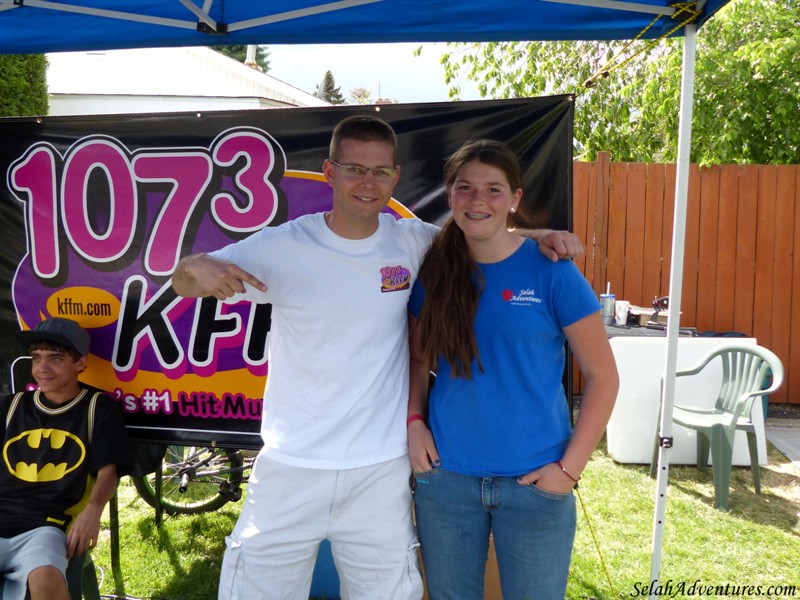 ---


Selah Community & Tourism
A division of Eastern Washington Adventures.
Eastern Washington Tourism and Outdoor Adventures.
‪
Outdoor Recreation Information Center.