Eastern Washington Expeditions
Yakima River Canyon
Truck/Camper Overland Trip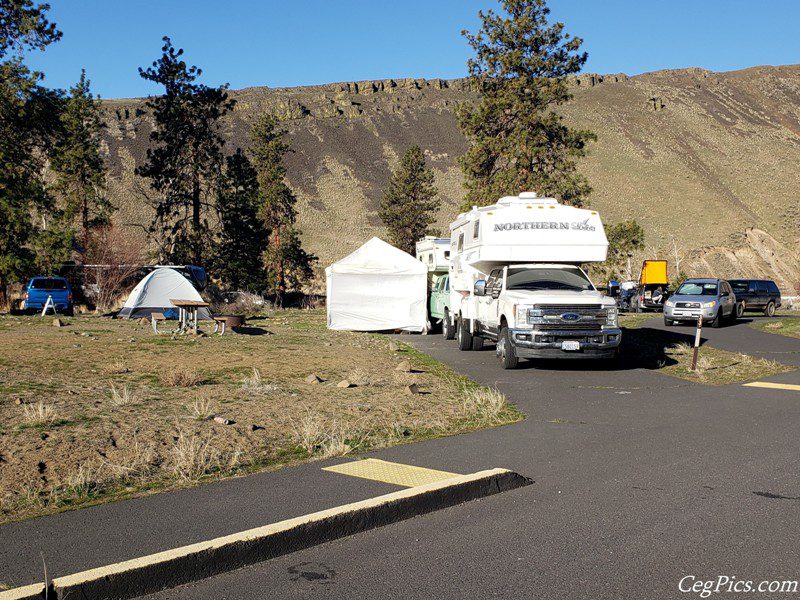 Yakima River Canyon Truck/Camper Overland Trip
Hosted by Eastern Washington Expeditions
Saturday 2/18 – Sunday 2/19 2023
GENERAL INFO
Eastern Washington Expeditions is hosting Truck & Camper Overland Camp Out in the Yakima River Canyon. You will need to pay your own BLM campsite fee. There are a limited number of rig spots available. So it is on a first-sign up basis after Club Members.
You are welcome to take a truck with an in bed camper, van, small motor home, or something smaller. We will get camping spots big enough to pitch tents. Small overland trailers welcome. No long trailers due to we cannot guarantee there will be a campsite big enough.
FEES:
This event is free to attend but you will have to pay the BLM Camp fees of $15 per spot.
REQUIREMENTS: You must have cold weather gear and a way to stay warm.
MEETING LOCATION: Eastern Washington Expeditions Club House * 3250 Selah Loop Rd., Selah, Washington or we can set up a place to meet in the canyon.
DATE: Saturday February 18, 2023
TIME: To announced.
COMMS: CB #7
FUEL: Please have a full tank of fuel to start with.
CAMPING: Camping will be in either Big Pines or Umtanum Recreation Area. There are vault toilets and fire rings. If you want a fire, bring wood. We will have the propane campfire going in the pop up.
FOOD: Bring enough food for 2 days and 1 night.
WHAT TO EXPECT:
Last year's photo report: EWE Yakima River Canyon Truck/Camper Overland Trip
SIGN UP
Contact us if you would like to join us on the trip. Please do not just show up out of the blue. If you would like to attend please use the Contact Us page or sign up on the Overland Bound Rally Point page to let us know. Space is limited.
NOTE: By signing up you are expected to follow the rules of the land and Tread Lightly. The roads/Trails can get soft this time of year. Spinning your tires intentionally on wet surfaces causes damage and is illegal. These actions have caused closures.
THE RIG LIST
Ceg – F350/Shasta